Over the years, Bethesda has become a major video game publisher. So much so that from now on, each of their releases is highly anticipated by the fans. Besides, the next game to be released is surely Starfield. At the moment it was unclear when the game would be released, but a recent publication from GoG may change that.
Starfield, a highly anticipated game
A few days ago, Bethesda surprised its world by announcing a new Hi-Fi Rush game. Indeed, everyone expected that the next game of the publisher would be Starfield. So, it was surprising to learn that a new game was planned and even released. Moreover, if you want to test it yourself, we have prepared a test for you.
Nevertheless, we can now say that the next game from Bethesda is clearly Starfield. The least we can say is that this game is highly anticipated by the fans. Moreover, Bethesda also has high expectations for the title. Thus, it was announced that the game would be much more than a Skyrim that would take place in space.
Want to test the game for less? Well, the good news is that since the acquisition of Bethesda by Xbox, the game has not only become an exclusive. But on top of that, it will be on Game Pass when it is released! From then on, subscribers to this service will be able to test one of the biggest games of 2023 without having to buy it!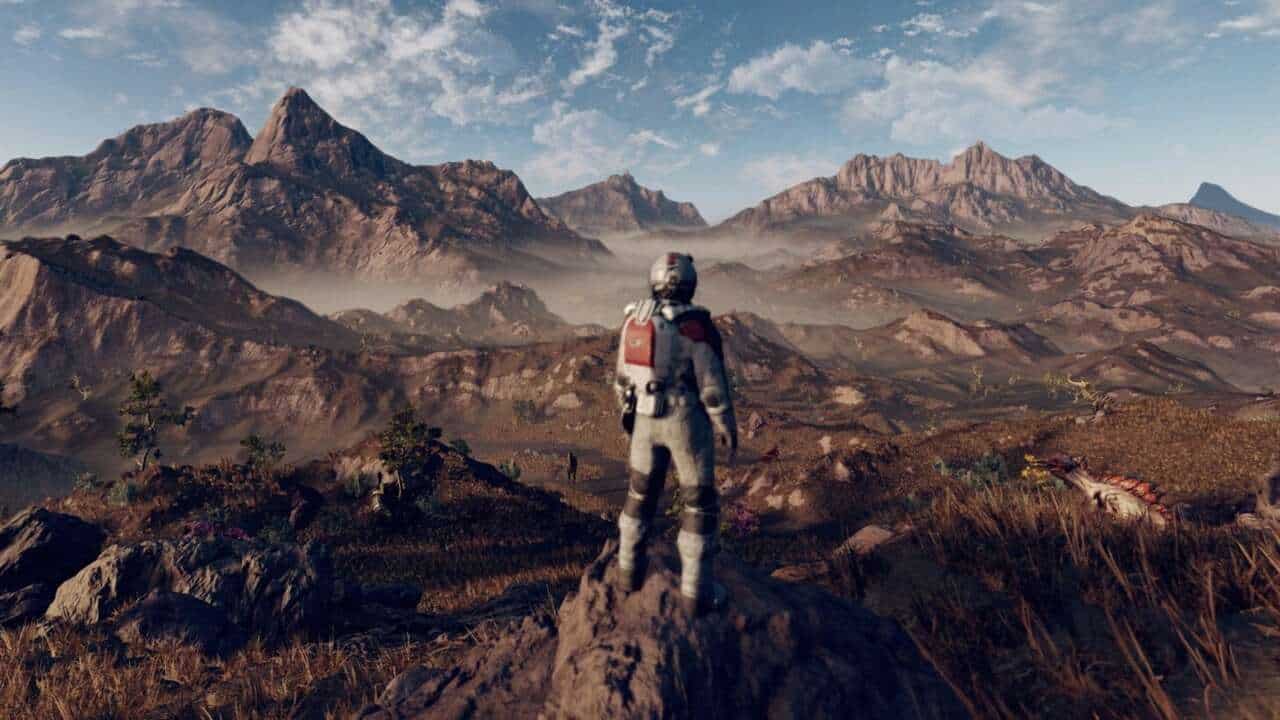 GoG leaks its release date?
If, after reading these first lines, you are convinced by Starfield and you want to give it a chance, one question should make you itch; you want to know when the game will be released. Well, until now, we had only been given an estimate from Bethesda. We were told that it would be released in the first half of 2023.
Except that a few hours ago, the GoG platform put up a product sheet with a date! On this one, it was posted that Starfield will be released on June 29th. The page was then quickly deleted. But does this mean that the game will really be released on that date? For the moment it is difficult to say. Sometimes platforms pre-fill these forms and therefore add a random date. So we will have to be a bit more patient before we know the release date of the game for good.
Starfield : June 29th 2023? pic.twitter.com/pwjoABBKhE

— Tyler McVicker (@Tyler_McV) February 2, 2023