A few days ago, it was Apple that struck hard by revealing more details about its virtual reality headset. But their long-time enemies, Samsung, did not intend to let them do so. So, a few hours ago took place the Samsung Galaxy Unpacked 2023, a conference with a lot of announcements about the new features to come. We propose you to find here a summary!
Galaxy Book 3 Ultra announced at Samsung Unpacked 2023!
The Ultra range is well known at the South Korean brand. Understand that these are ultra premium models with a very high price, but with performances that are worth the detour. However, until this announcement of the Galaxy Book 3 Ultra at Samsung Unpacked 2023, this range was only about the brand's mobiles.
Well, from now on, laptops will also be entitled to it! As you can imagine, the price of the Ultra range is going to go up quickly and this is the case here. Count between 3500 and 3900€ to be able to get your hands on it. But then, at this price, what will we be entitled to? It was confirmed at Samsung Unpacked 2023 that we can count on a beautiful Amoled panel coupled with a graphics chip Nvidia GeForce RTX 4050 or 4070 depending on the model.
The whole thing will be packaged in a chassis that weighs only 1.79kg. In concrete terms, it should be a PC that you can take anywhere and that has performance that is sufficient to run large software and games. You want to get your hands on this beautiful baby. Well, we have good news for you, it's available on February 17 and you can pre-order it today!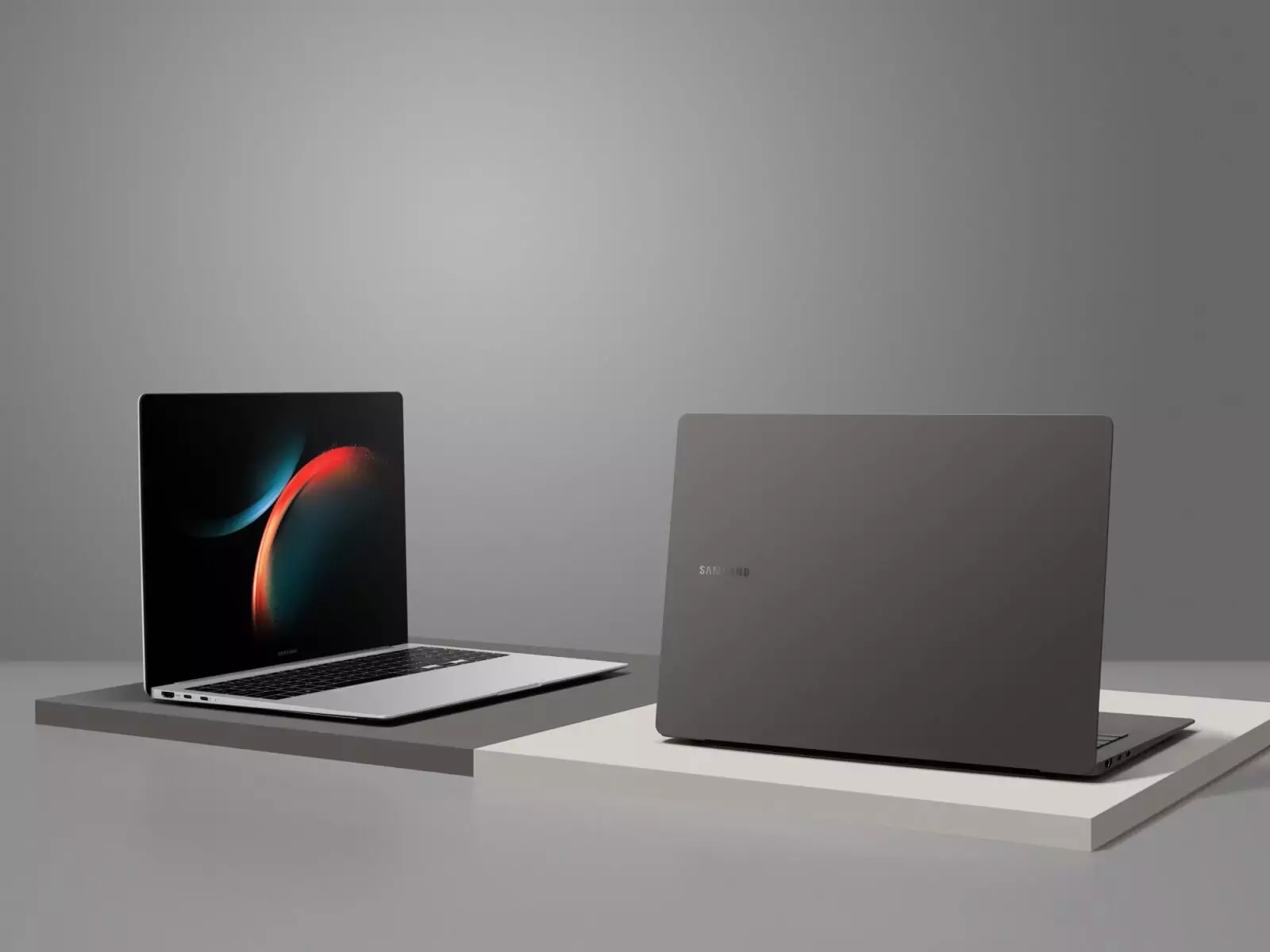 The Galaxy S23 made official
Besides laptops, we also had phone announcements at this Samsung Unpacked 2023! This laptop is the highly anticipated Samsung Galaxy S23. As you are now used to, it is available in three different forms, the Classic, the Plus and the Ultra. As far as the design is concerned, we feel the influence of the S22 range which was very appreciated by the fans.
In fact, there are many similarities with last year's model in the component. But where we will find change is in the processor. This year, Samsung has decided to switch to a Snapdragon 8 Gen 2. This change promises a performance gain that should be significant. The bad news about this Samsung Unpacked 2023 is that the price of this smartphone has increased by 100€! Just like the Book 3 Ultra, it will be available on February 17 with pre-orders already available.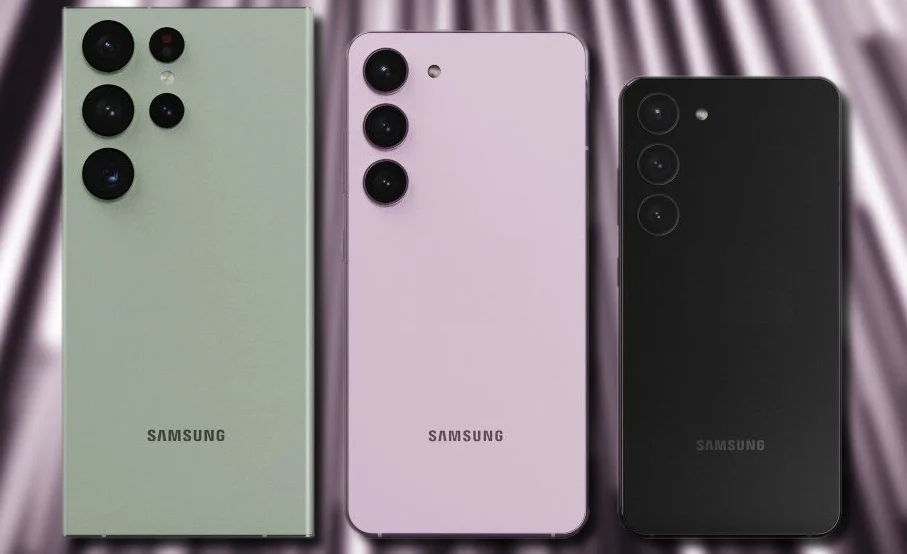 Comparison with the S22 Ultra
As we have just said, there were quite few changes for this new model announced at the Samsung Unpacked 2023, compared to the previous one. The main novelty is inevitably the Snapdragon processor. This one should bring +33% performance on the CPU, +43% on the graphics part and +51% on the NPU!
The other big change is on the camera. Indeed, on the first sensor, we go from a 108MP lens to a lens that now has 200MP. However, considering the price increase of 100€, we can still ask ourselves questions. Indeed, is it really worth it to take the plunge?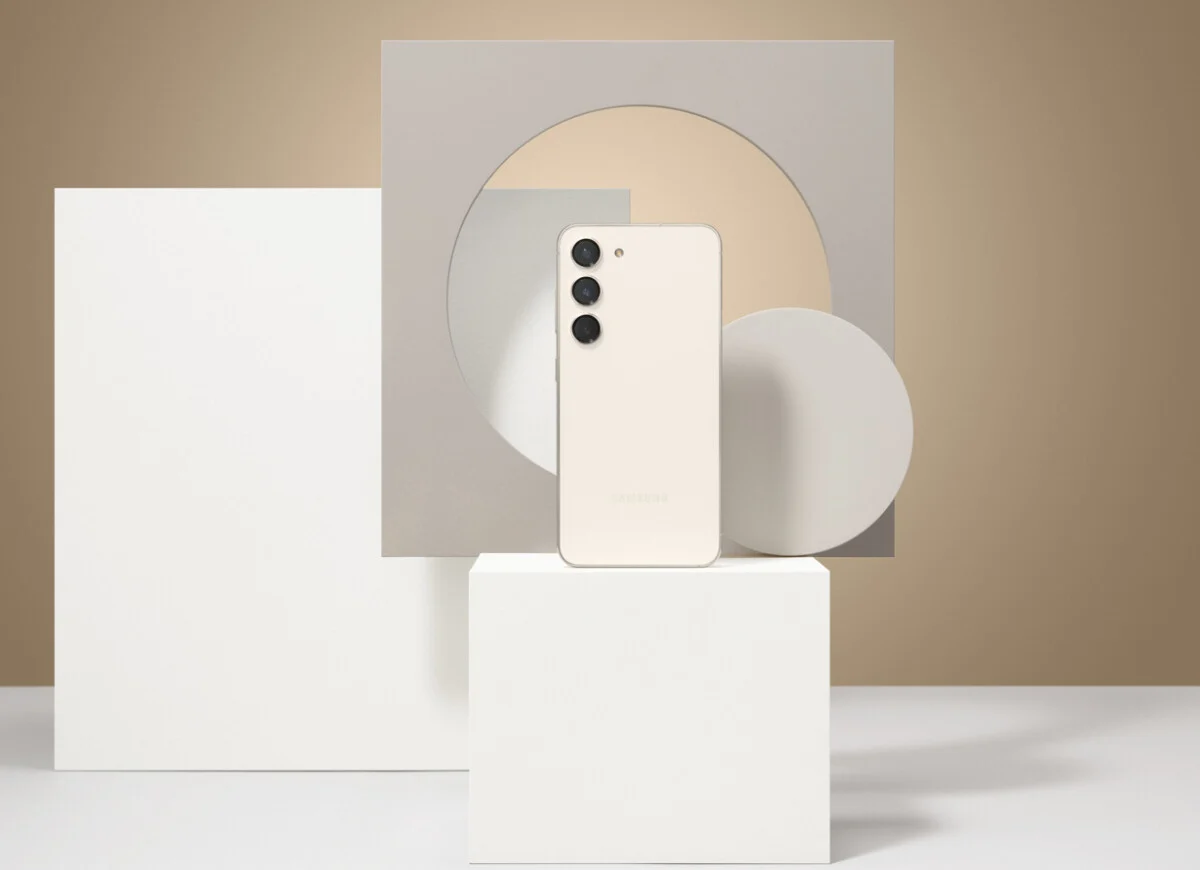 One UI 5.1 update also announced at Samsung Unpacked 2023
Well, the answer to that question may have been brought to us at this Samsung Unpacked 2023! Because yes, the last big point mentioned is the update of the One UI 5.1 software. Of course, it will be directly embedded on the Galaxy S23. But then, what can we expect from all these new features?
Well, as with the apple competition, they want to put privacy first in these Samsung Unpacked 2023 announcements! Thus, a maintenance mode has been introduced. It allows you to lock access to certain applications and features if you ever need to part with your laptop. The example given was that of a repair at a shop.
The other big point of this update announced at the Samsung Unpacked 2023 is the integration of other systems. Let's talk about home automation for example, which is one of the big topics of the moment at Samsung. Well, besides further improving the experience on their own connected objects, Samsung has also worked on integration. This should make it even easier to link connected objects from Philips Hue, Amazon or even Apple! All of this can be centralized in the recently announced SmartThings.
Finally, you should know that the phone itself will have the right to a better integration of Google tools. One of the examples given is that on compatible mobiles, writing with a stylus will be automatically transformed into a font in Chrome or YouTube. Now you know all the main news announced during this Samsung Unpacked 2023!