The Xbox has been one of the most popular game consoles over the past twenty years. The company's first console, the original Xbox, was released in 2001. It was discontinued in 2006, but reintroduced as the Xbox 360 in 2007. The Xbox One is Microsoft's third console and was released in 2013.
With the release of the Xbox Series X and Xbox Series S in 2021, it can be hard to decide which games to buy first.
This list will help you determine which ones are worth playing on this great console from Microsoft.
1. Forza Horizon 4
As the franchise enters its fourth iteration, Forza Horizon 4 is the title Xbox One owners have been dreaming of. With the game set in Britain, you'll enjoy familiar landmarks like Edinburgh Castle and Buckingham Palace, as well as classic cars like the Aston Martin DB5.
Forza Horizon 4 is one of the best Xbox One exclusives to date. With an immersive story mode and stunning visuals that include changing seasons and dynamic weather conditions like rainbows during a summer storm, this game sets new standards for open-world racing games.
2. Microsoft Flight Simulator
For those who don't know, Microsoft Flight Simulator is a flight simulation, but not just any flight simulation. It is the ultimate simulation and one of the most advanced on the market.
The realization is impressive and very realistic. The cockpit, the various control panels, the instrumentation and the controls are faithful to what is found on a real aircraft. The sensations are also true to life since every action performed on the simulator is reproduced at the
3. Ori and the Will of the Wisps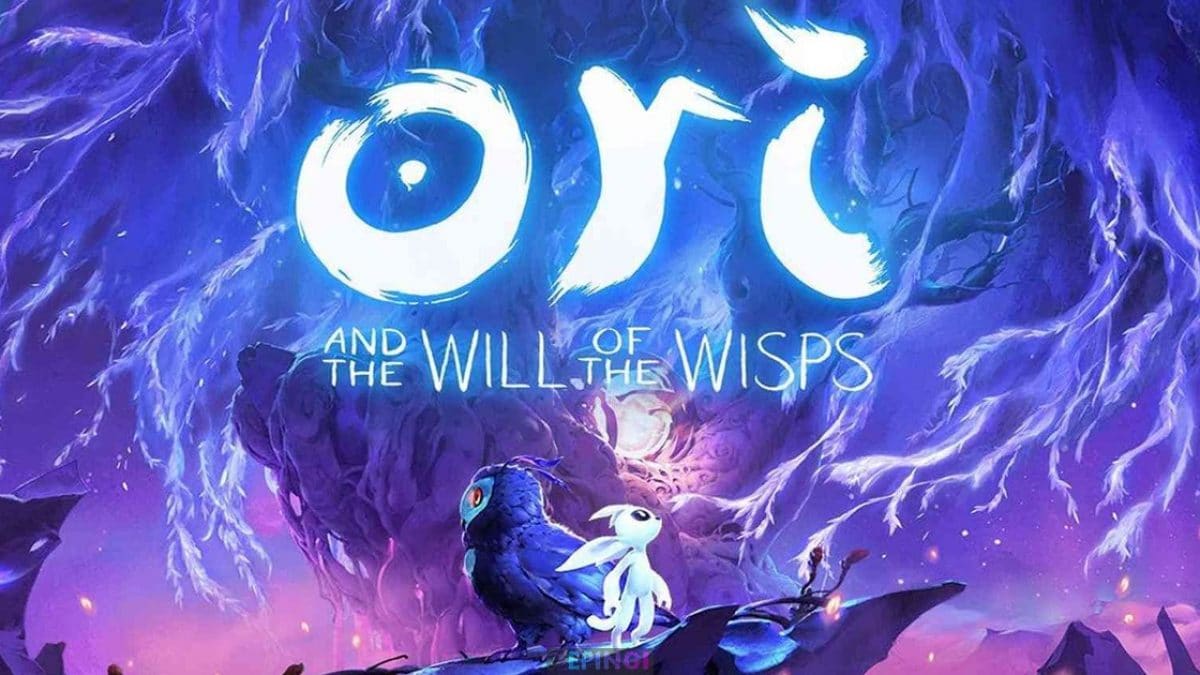 Ori and the Will of the Wisps is a 3D platform game released on Xbox One in 2019. In this game, the player takes control of Ori, a small fox-like creature who goes in search of his lost companion. Players can explore lush environments and use their platforming skills to overcome obstacles to collect items and solve puzzles.
Ori and the Will of the Wisps emphasizes speed in platforming. It also contains some light RPG elements such as collecting gems for experience points, searching for secrets in levels and finding hidden upgrades to improve your character's abilities.
Some people have called it a spiritual successor to the original Ori game, as it retains many of the style traits of that title while adding its own twists. It has been praised for its beautiful graphics, captivating soundtrack, engaging gameplay, expansive world-building traditions, and challenging difficulty level.
4. The Witcher 3 Wild Hunt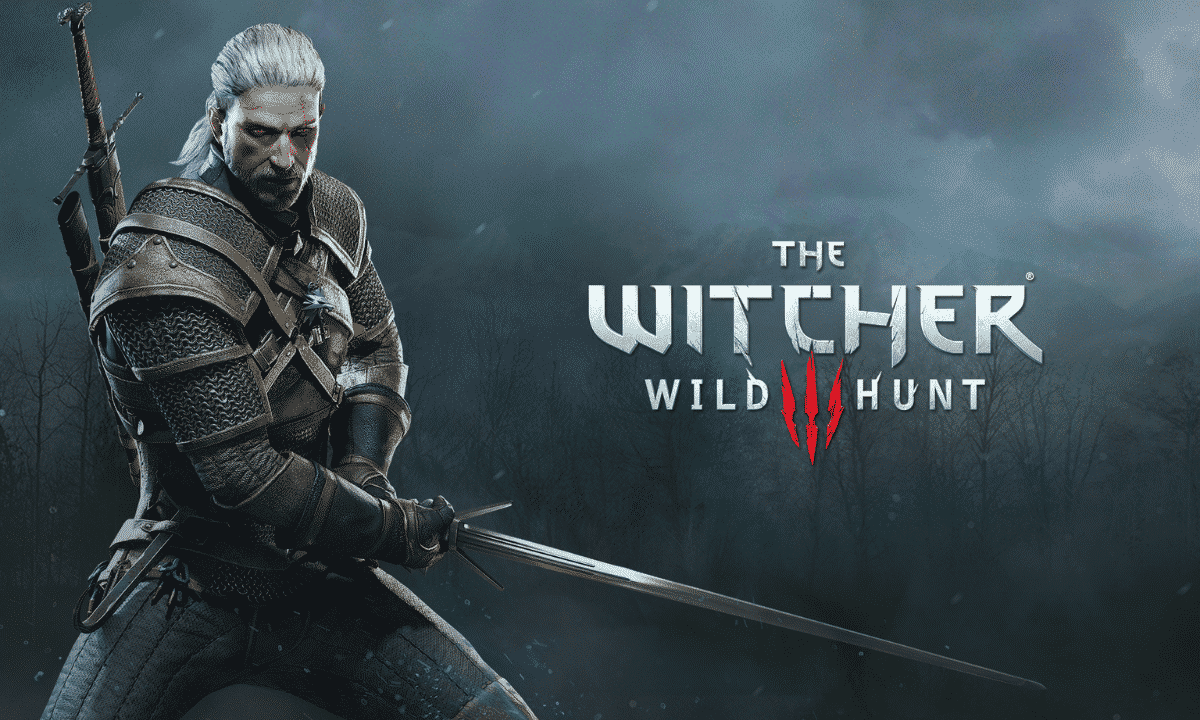 The Witcher 3 Wild Hunt is a game that can be described as the master of Western RPGs. This is the third installment of the series released on May 19, 2015.
The protagonist of the game is Geralt of Rivia who was trained to hunt monsters (the titular wizard). The game takes place in an open world environment and offers a large number of side quests, hidden treasures and other objectives.
The Witcher 3 Wild Hunt has four main playable characters that are all unique in their skills and history – Geralt, Ciri, Yennefer and Triss Merigold. There are more than thirty side quests to complete with the possibility of playing them in any order while following the main storyline.
The Witcher 3 Wild Hunt has won many prestigious awards, including Game of the Year, Best Role Playing Game, Best Narrative, and Best Visual Design at the 2015 Game Awards.
5. Halo The Master Chief Collection
For Halo fans, HALO: The Master Chief Collection is the long-awaited Christmas gift. This compilation contains all the episodes of the Halo series, the epic saga that has conquered millions of players around the world. And as if that wasn't enough, there's a new mode specially designed for this game!
It is a compilation of Halo: Combat Evolved Anniversary, Halo 2 Anniversary, Halo 3 and Halo 4. With The Master Chief Collection, we can discover the history of the Master Chief from a new perspective.
Halo: Combat Evolved Anniversary allows us to see the first game in its updated form with a brand new graphics engine and high definition graphics. It has been updated with Xbox Live achievements as well as improved multiplayer functionality for those who wish to play with friends online via Xbox Live.
Halo 2 brings back memories for many gamers as it was one of the best games ever released on Xbox. This updated edition includes remastered audio and video as well as custom animations that have been redone for this version to take advantage of what we have now in terms of technology and gameplay features.
6. Psychonauts 2
Psychonauts 2 is the sequel to the first Psychonauts, released over 15 years ago. The game has been highly anticipated by gamers, especially because it will be the first game Double Fine has published in over five years. The game also features dubbing by Jack Black and other well-known actors, including Elijah Wood and Danny Elfman.
Players take on the role of Raz, a psychically gifted young boy who has just been accepted into the world's most prestigious mental institution. Raz soon discovers that something is wrong with the world, and to stop it, he must travel into the minds of people to face their worst fears and save his fellow patients.
The game differs from its predecessor with its 3D graphics instead of 2D side scrolling. The player will be able to explore 11 different mental worlds in order to stop an evil plot.
7. Outer Wilds
The Outer Wilds is a space travel video game that takes place in a procedurally generated infinite universe. It was developed by Alex Beachum and published by Annapurna Interactive in 2018.
The player embodies an astronaut who is stranded in this universe and must find a way to return to Earth. The game is played through exploration and puzzle solving without explicit objectives or instructions given to the player.
A unique aspect of the gameplay is that it requires players to manually refill their oxygen tanks when needed. This can be done by collecting oxygen from trees or other sources such as barrels or machinery. In addition, players must manage their hunger bar, which can be replenished either by eating foods they find scattered around the world or by consuming large amounts of
The game, which was developed by Giant Squid for PlayStation VR, takes place in an open world where players can choose to play as one of four characters.
8. DOOM Eternal
DOOM Eternal released on November 22, 2018 is a sequel to DOOM (2016).
The game takes place in the year 2115 and the player has been given an important mission: to take back the Earth from the invasion of demons and other violent creatures by Hell.
The protagonist is again the Doomguy, who has no dialogue in this game.
Players can collect more powerful weapons as they progress through the story mode. There are also new benefits, which are upgrades to existing capabilities.
Some of these benefits include the ability to double jump or equip two guns at once for increased firepower.
This new version of DOOM will offer more choices than ever with both ranged and melee weapons available. The weapons in this suite will also be upgradeable.
9. Tales of Arise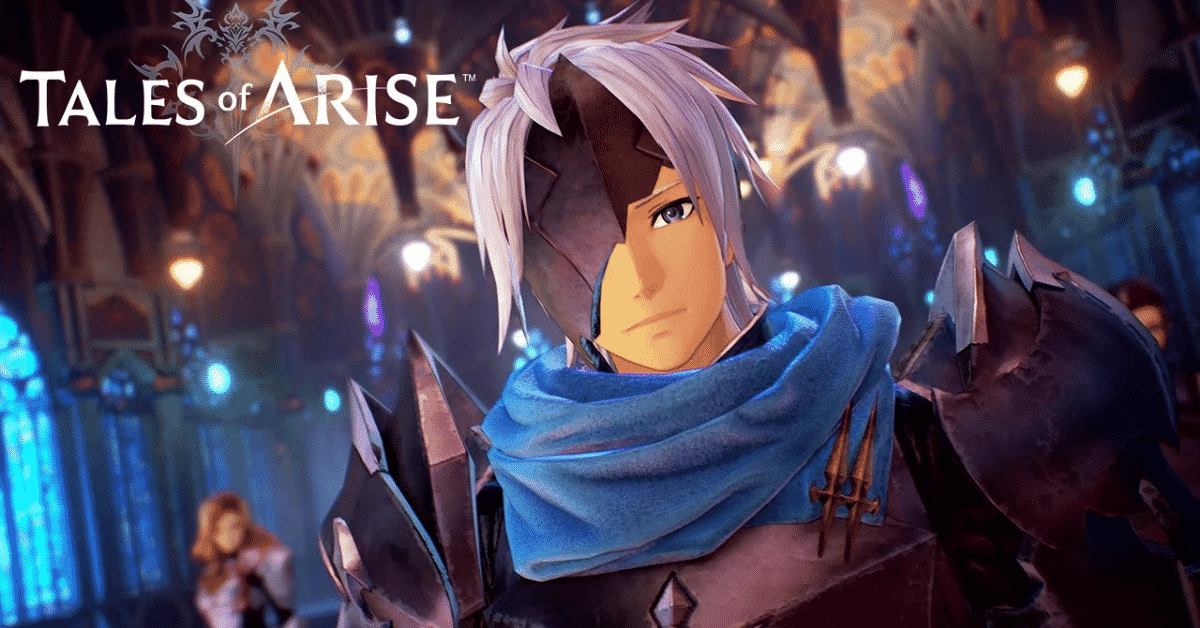 Tales of Arise is one of the most popular RPGs on Xbox One. It takes place in a world ravaged by a devastating cataclysm. A new threat looms over the surviving kingdoms of men, elves and dwarves. This is the story of how two heroes were chosen to find a way to protect them all from the coming darkness.
Tales of Arise is an amazing role-playing game that will take you to a world full of mystery and wonder. The game was designed with the help of talented developers who made sure that it is suitable for players of all ages.
The world in this game is breathtakingly beautiful. Players can move freely as they explore forests, deserts, cities, villages, lakes, rivers and more. It is up to them to decide how they want to explore this world – whether they want to go on a quest or just explore the world at their own pace.
10. Control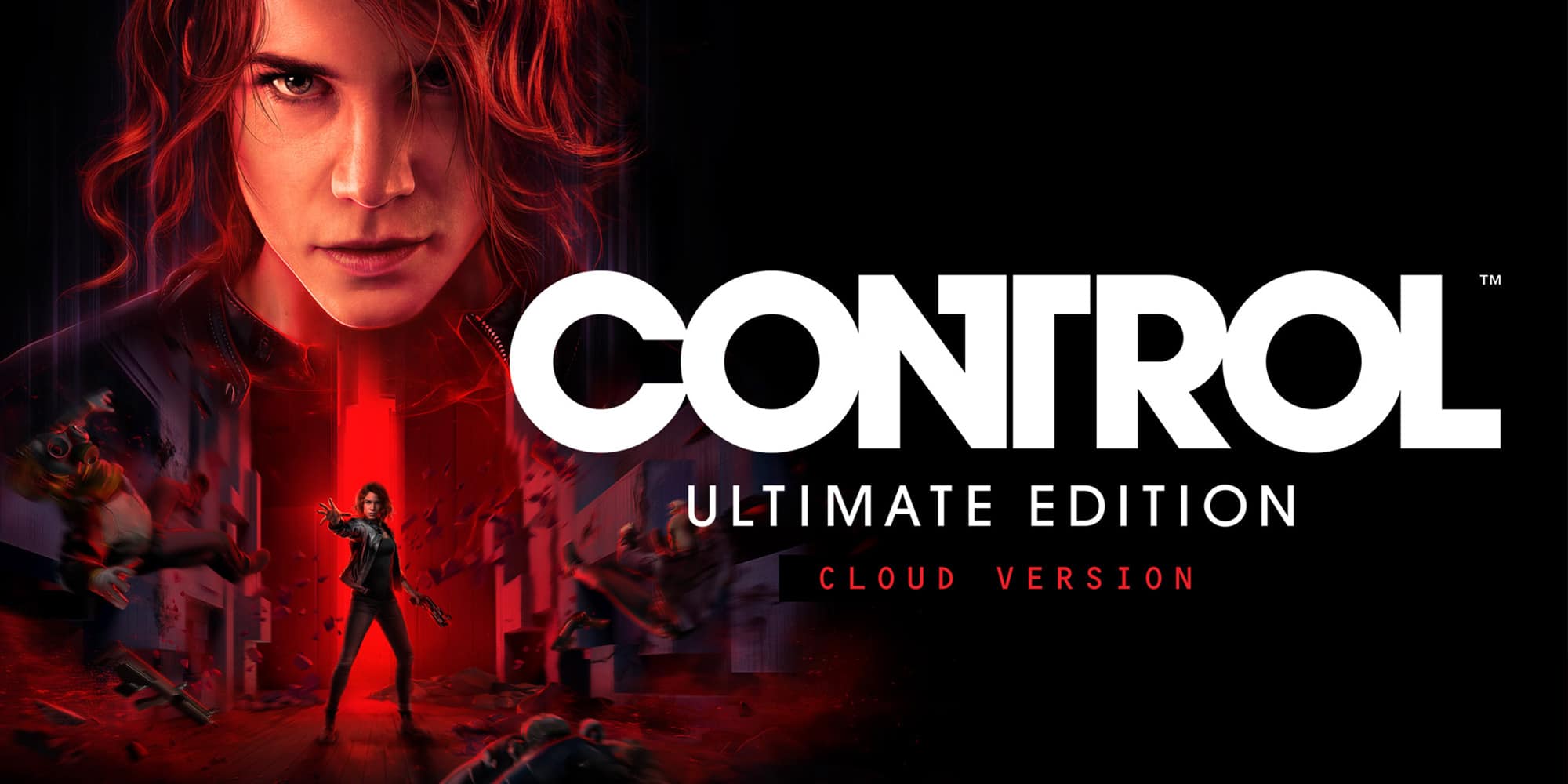 Control is a horror game that combines modern and retro gameplay elements to create an uneasy feeling.
You play as Jesse Faden, an agent with the supernatural ability to control the world with his thoughts.
The player will play the role of an agent in the near future, who can control the minds of others using a special power called « touch ». With this power you can move objects around the game world, solve puzzles and even fight enemies.
The game has many interesting features. It has an open world full of things to explore. And it also contains some very good puzzles that are difficult but not too difficult to solve. This puzzle-solving element makes the gameplay more enjoyable and addictive.
Bonus: Sea of Thieves
Sea of Thieves is an online multiplayer game that allows players to take on the role of pirates, explore the world by air or sea and trade goods
Sea of Thieves is a game set in the 17th century when the golden age of piracy was still at its peak. The player begins by choosing a pirate from one of three different classes – the hunter, the wizard or the berserker. These classes are not just for aesthetic purposes; they also determine the skills your pirate will have access to throughout the game.
The game works on a shared world system with other players who can either be invited by friends to join their adventure or be discovered exploring on their own. The goal in Sea of Thieves is to complete missions and quests that are assigned to you by various characters who live on islands scattered across the world map. Quests can be found in taverns, trading posts and wrecks scattered around the islands.
The multiplayer mode allows players to form alliances and crews, share a variety of experiences and participate in a wide variety of quests. Players can also participate in other activities such as player vs. player combat, finding treasure, talking to other pirates in their ports, racing ships and more. Players will need to meet certain requirements before they can join a crew and find a crew that suits their playing style. The multiplayer experience is created in the spirit of cooperation so that players can work together.