The PlayStation 5 is the fifth video game console in Sony's PlayStation series and currently holds a leading position on the world stage.
The PlayStation 5 is a console capable of native 4K rendering and will support 8K video output. Playstation 5 will also be backwards compatible with Playstation 4 games and peripherals, although some games may require patches or updates before they can run on the new console.
In this article, we have listed the best PlayStation 5 games. This list will help you determine which ones are worth playing on this great console that is difficult to access at the moment.
1. Ratchet & Clank: Rift Apart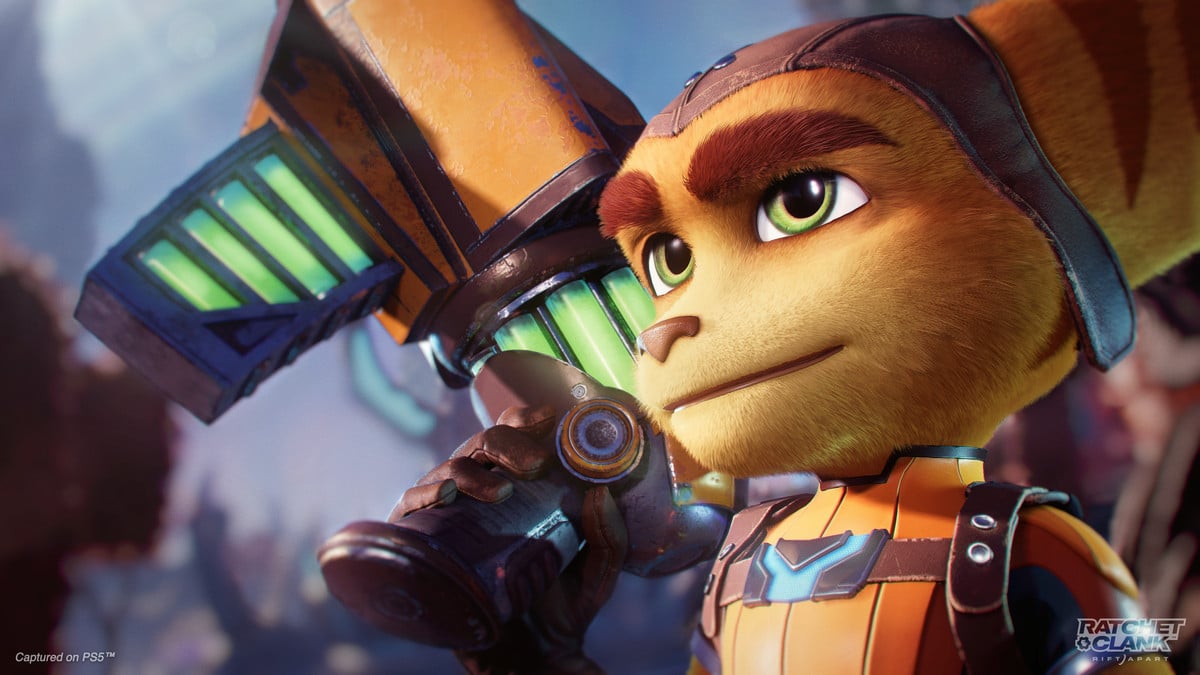 Ratchet & Clank: Rift Apart is the latest game in the Ratchet & Clank franchise for PS5. This game is about a planet that has been torn apart and it is up to Ratchet and Clank to save the day.
In this episode, the player controls separately a pair of characters, Ratchet and Clank. Unlike previous games in the series, both characters have their own unique stories and sets of abilities.
In Ratchet & Clank: Rift Apart, you can explore different planets while searching for several missing pieces to repair an artificial world created by Dr. Nefarious' company called « Fizzco ». To access new areas or open doors, you'll need to find power cells that will allow you to activate a conveyor belt located near the door or area entrance.
The game features two-player co-op so players can team up with friends or family members, as well as a single-player mode for those who want to play solo.
It is released on June 11, 2021 by Sony Interactive Entertainment exclusively for PS5.
2. Demon's Souls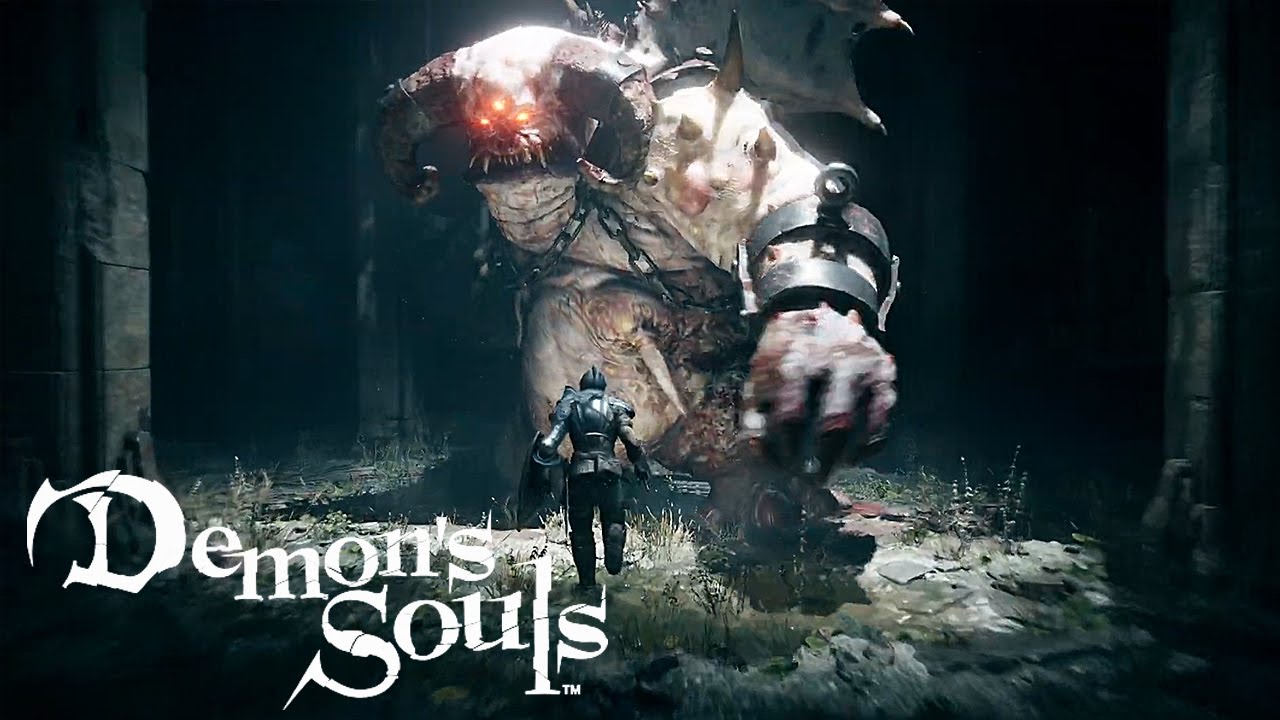 Demon's Souls is a game released on Playstation 5 on November 12, 2020 by Sony Interactive Entertainment. This is one of the most popular games in the Souls series, created by Bandai Namco. The game was developed by Bluepoint Games and published by Sony Interactive Entertainment.
Demon's Souls takes place in a medieval fantasy world where players embody a cursed knight who must save humanity from the destructive demon lord, « The Old One ». The game offers many unique online features, including a multiplayer mode.
The game offers a number of different challenges and players can choose from a variety of difficulty levels.
3. Marvel's Spider-Man Miles Morales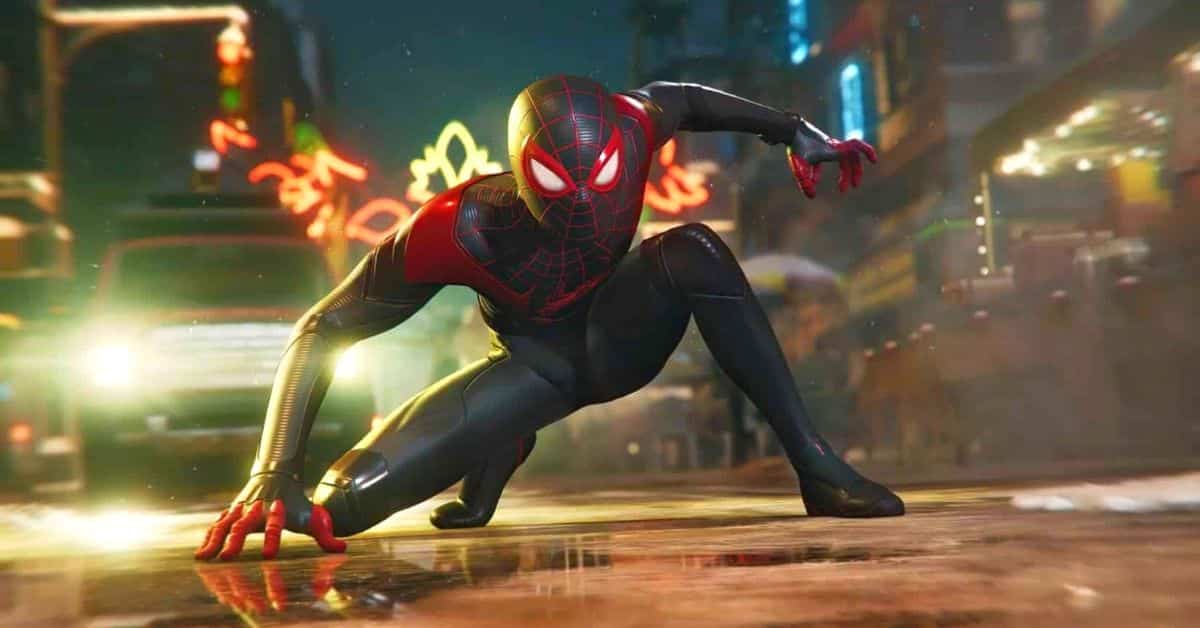 Spider-man, one of Marvel's most iconic and well-known superheroes, is coming to Playstation 5 in a new video game. The game is released on November 12, 2020 by Sony Interactive Entertainment and Insomniac Games.
The game's protagonist is Miles Morales, an Afro-Latino teenager who plays Spider-Man to protect his hometown of New York.
Miles has already been bitten by a radioactive spider before Peter Parker's death. As such, when Peter Parker dies in the Ultimate Spider-Man comic book, Miles definitely becomes Spider-Man.
Marvel's Spider-Man is a game that you don't just play, you experience. The game is one of the best superhero games ever created and it manages to do something that no other superhero game has done before, create a compelling story for its protagonist.
Miles Morales may not be Peter Parker, but he is simply amazing. Miles fulfills the dream that Peter Parker never could; fighting crime alongside friends like Gwen Stacy and Mary Jane Watson.
4. Returnal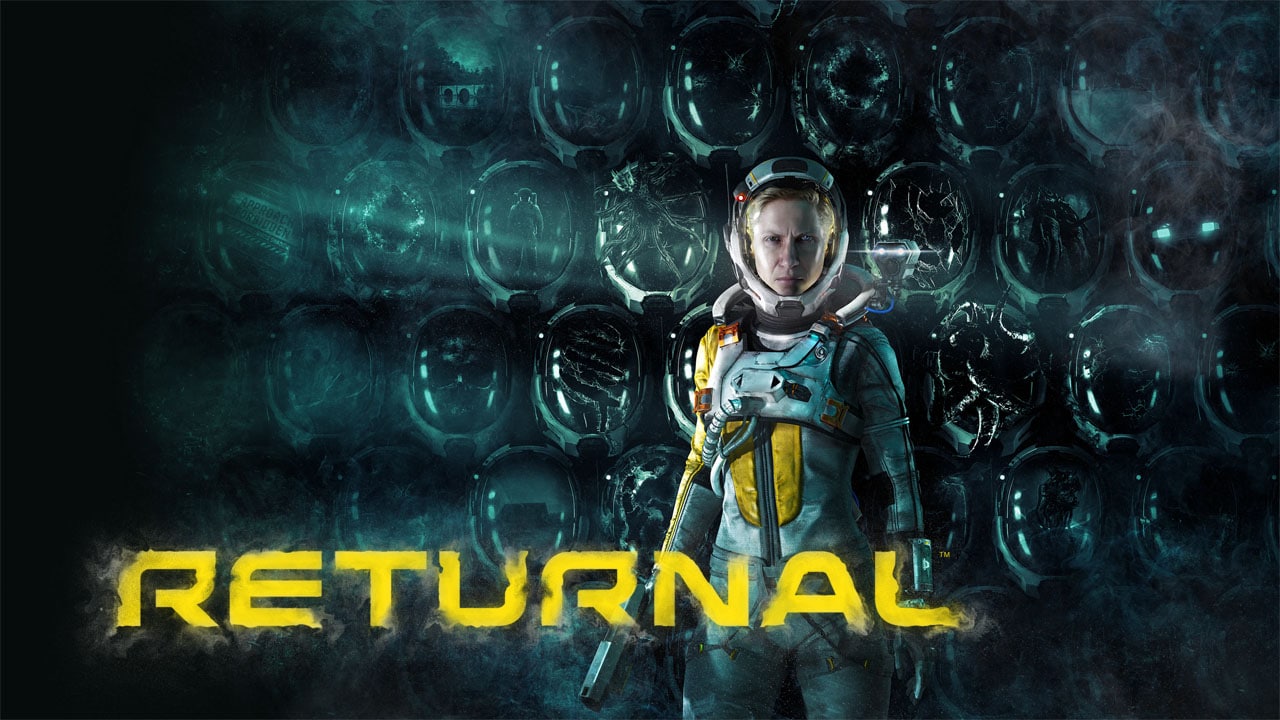 Returnal is a first-person shooter video game developed by Housemarque and published by Sony Interactive Entertainment. The game is a roguelike with a third-person perspective that takes place in a futuristic world, where each level contains an object that must be recovered.
Players can explore, fight enemies, collect items and level up to become stronger against tougher enemies. The game has an interesting mechanic that allows it to be played in cooperative mode with other players online or locally with two players.
This is the last game of the Finnish developer Housemarque, which ceased its activities after this release. The developer was acquired by Sony Interactive Entertainment in June 2021, becoming part of PlayStation Studios.
5. Final Fantasy VII Remake: Intergrade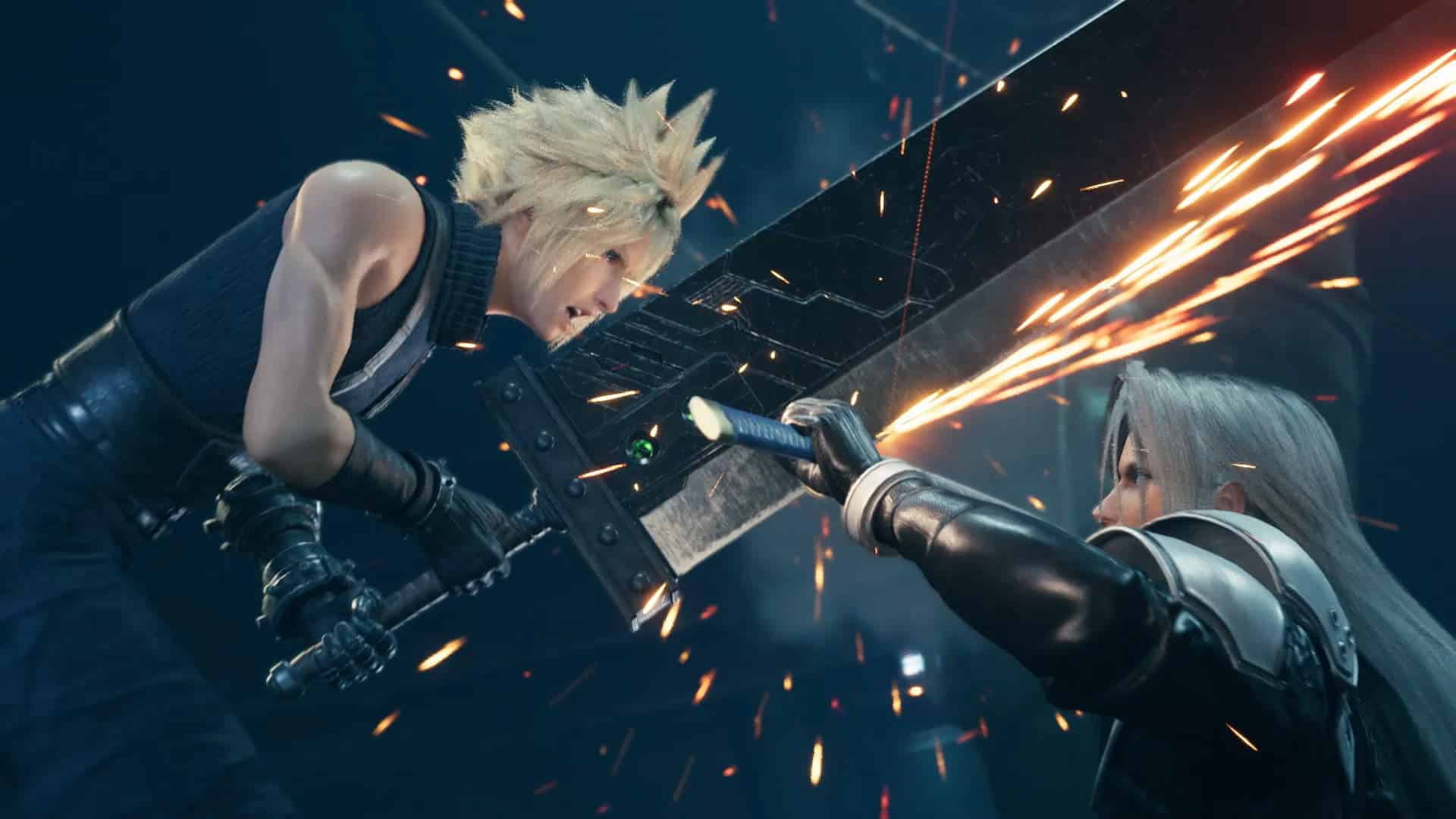 Final Fantasy VII Remake: Intergrade is a remake of the original Final Fantasy VII video game released on Playstation 1 in 1997. The gameplay is very similar to the original except for some new features. All the characters are voiced by actors this time, whereas in the original, they had only textual dialogues. This time, more cinematics are also added, so it will be easier to understand what is going on in this iteration of FF7.
The game takes place in Midgar, which is Cloud's hometown, and features an interactive battle system that will allow players to switch between different members of the group at any time. One of these characters is Sephiroth, who was widely known for his role in Final Fantasy VII as one of the most powerful enemies in video game history.
Final Fantasy VII Remake is released June 10, 2021.
6. Assassin's Creed Valhalla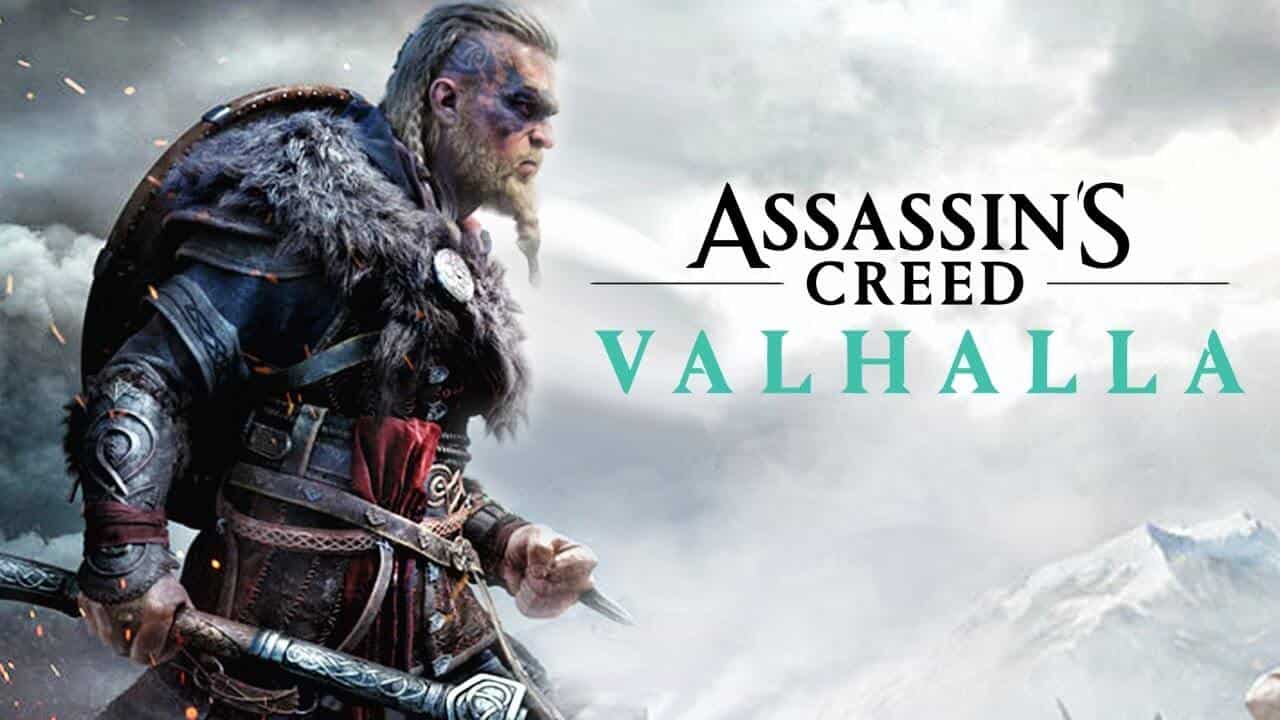 Assassin's Creed is one of the most popular video game franchises in the world. It is a series of action-adventure games that have been gaining popularity since the first game was released in 2007. Assassin's Creed Valhalla is the latest installment in the franchise and is released on Playstation 5 in November 2020.
The new episode will focus on Norse mythology and will take place in a vast open world.
The Assassin's Creed series has been around for over a decade and this installment is no exception to the long tradition of quality. The graphics, music and gameplay are all incredible and you feel like you are really in the middle of the action.
The game has received positive reviews from critics and players alike, making it a must-have for any Assassin's Creed fan.
7. Devil May Cry 5: Special Edition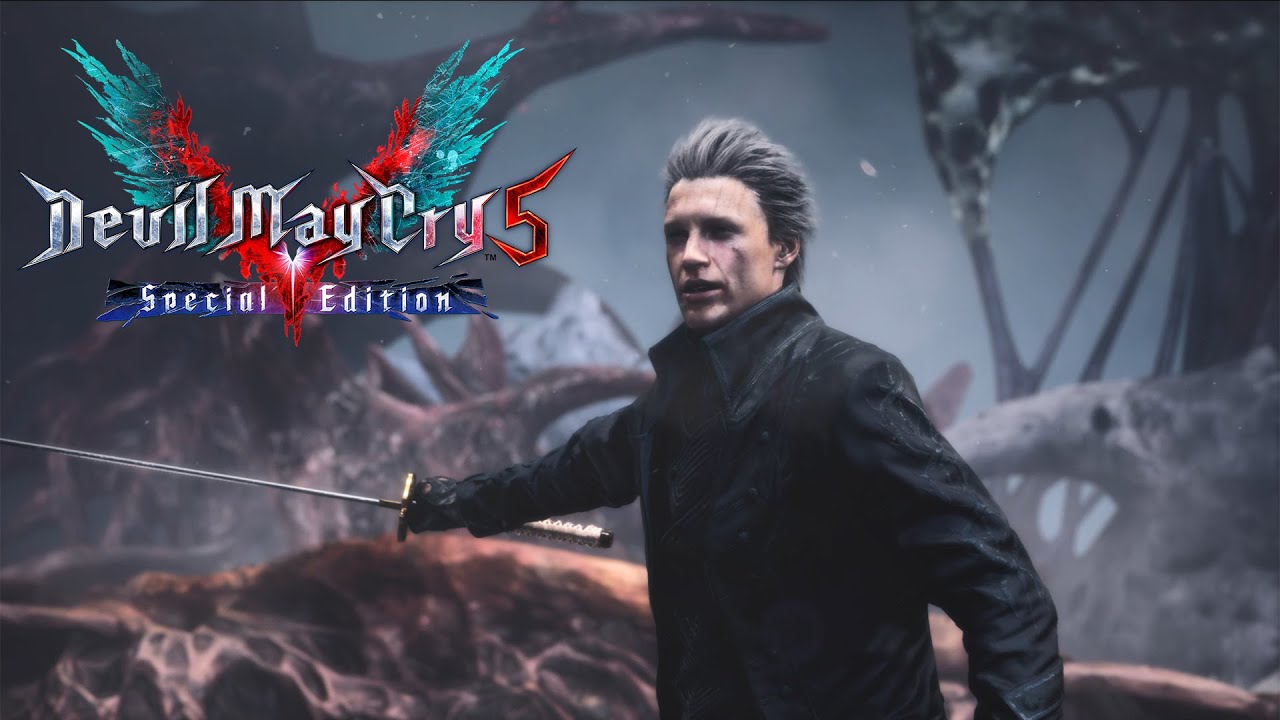 Devil May Cry 5 is an action-adventure game that begins with Dante taking revenge on his father's killer, and then continues with the mission to prevent the end of the world. The player controls Dante for most of this game and can switch between Nephilim (winged demon) and human forms at will. There are also other playable characters in this game like Vergil (Dante's twin brother), Trish (Dante's childhood friend) and Lady (a demon).
Developed by Capcom, Devil May Cry 5 is a beautifully animated game with impressive graphic features that immerse the player in the fictional world.
The story revolves around Dante's twin brother, Vergil, who was resurrected by an unknown entity that took over the demon king Mundus after his death in Devil May Cry 4 Special Edition. Vergil seeks revenge on Dante and the other two members of their clan, the Order of Sparda.
The online reviews for this game are very positive with a score of 9/10 on Metacritic. Critics are praising the new combat system and graphics engine as one of the best games to play this year.
8. Call of Duty: Black Ops Cold War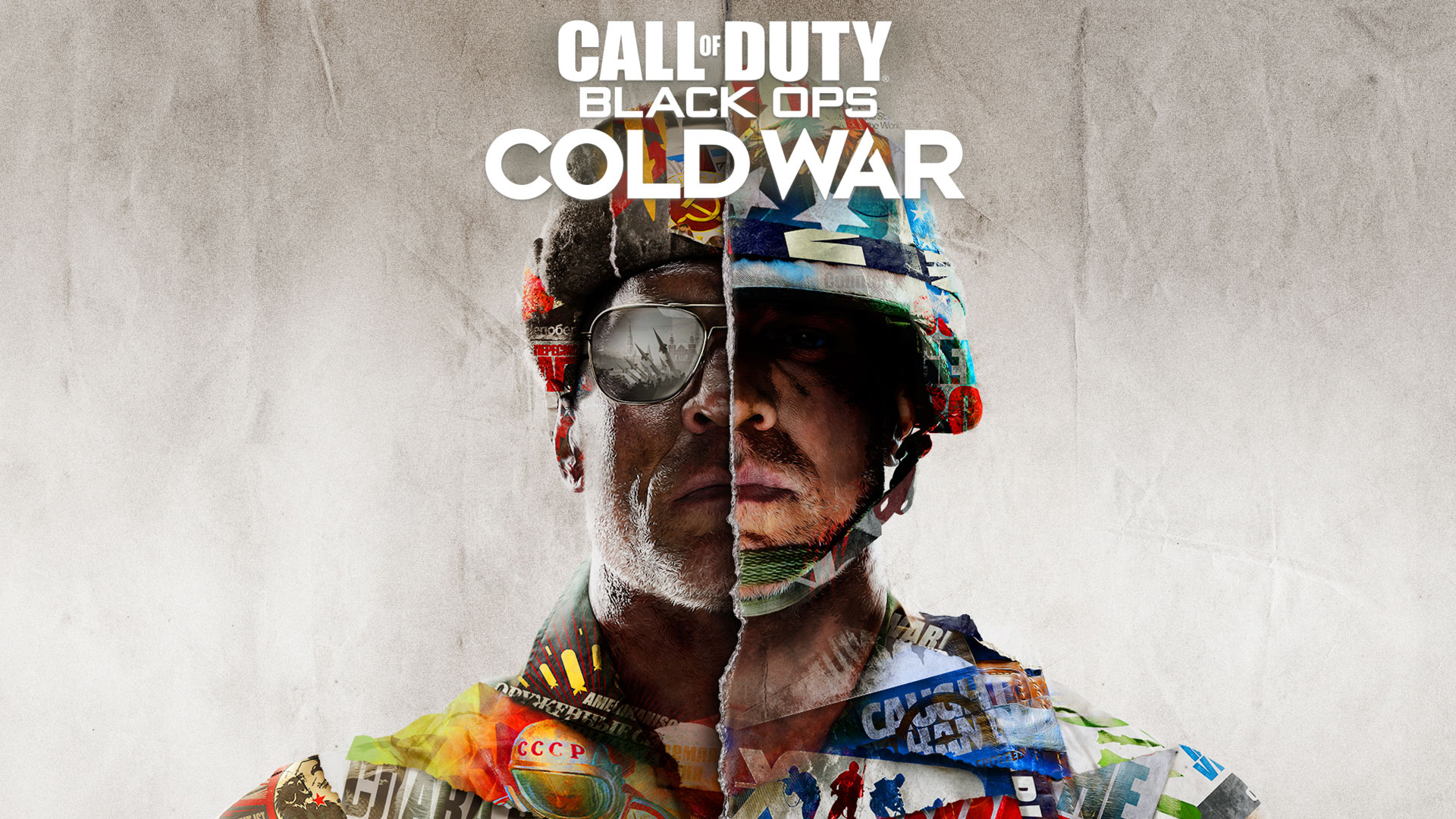 Call of Duty: Black Ops Cold War is a first-person shooter developed by Activision for Playstation 5. This is the latest installment in the Call of Duty series, where players take on the role of Black Ops agents during the Cold War.
The game is set in the 1980s, with players taking on the role of Alex Mason who works for an elite group of CIA agents.
The game not only includes a single-player campaign, but also an in-depth multiplayer mode with all the perks and unlocks to keep players hooked for hours. The game's visuals are stunning, as is the sound quality that makes each explosion real.
9. Hitman 3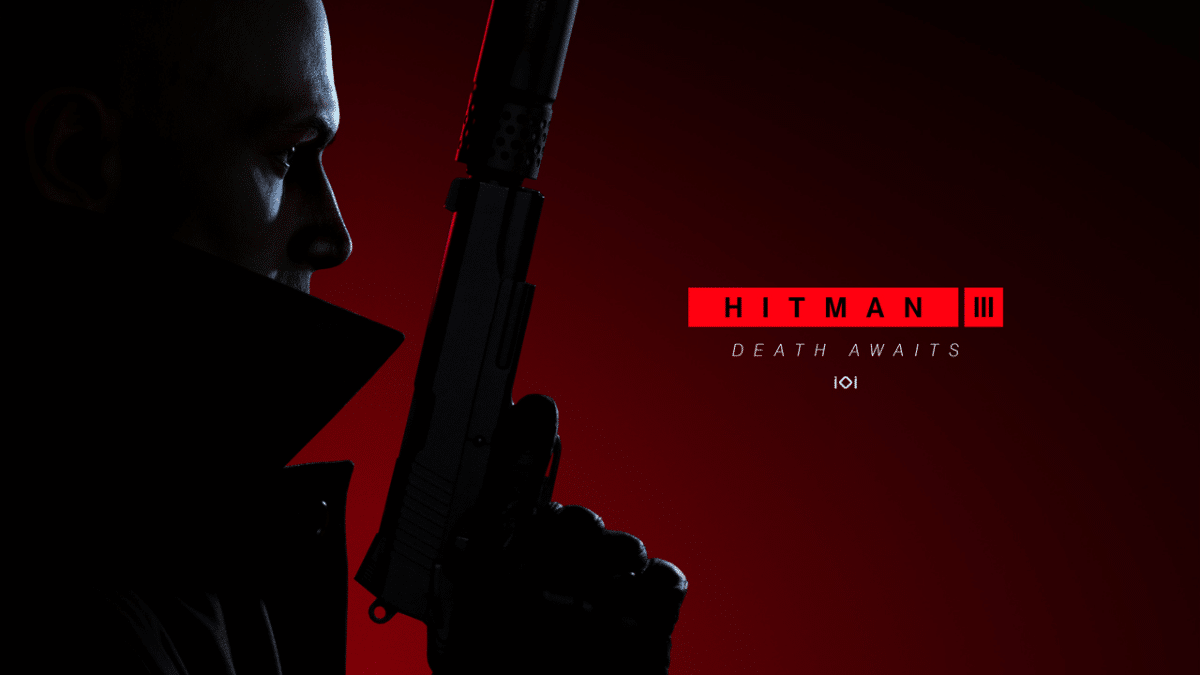 Hitman 3 is part of the Hitman franchise, an adventure game where players take on the role of Agent 47, a genetically modified assassin. The game was developed by IO Interactive and published by Square Enix. Agent 47 joins a powerful organization known as the International Contract Agency, which assigns tasks from around the world to highly trained agents.
In this video game, you must complete objectives without being detected by the enemies. You can eliminate your enemies silently or use firearms. You can also use a variety of methods such as disguises, distractions and weapons to achieve your goals.
The gameplay is divided into two main phases: In the first phase, players navigate through a series of linear levels in order to reach their target and kill them with the weapons at their disposal. The second phase allows players to move into more open levels where they can approach their targets as they wish.
10. Hades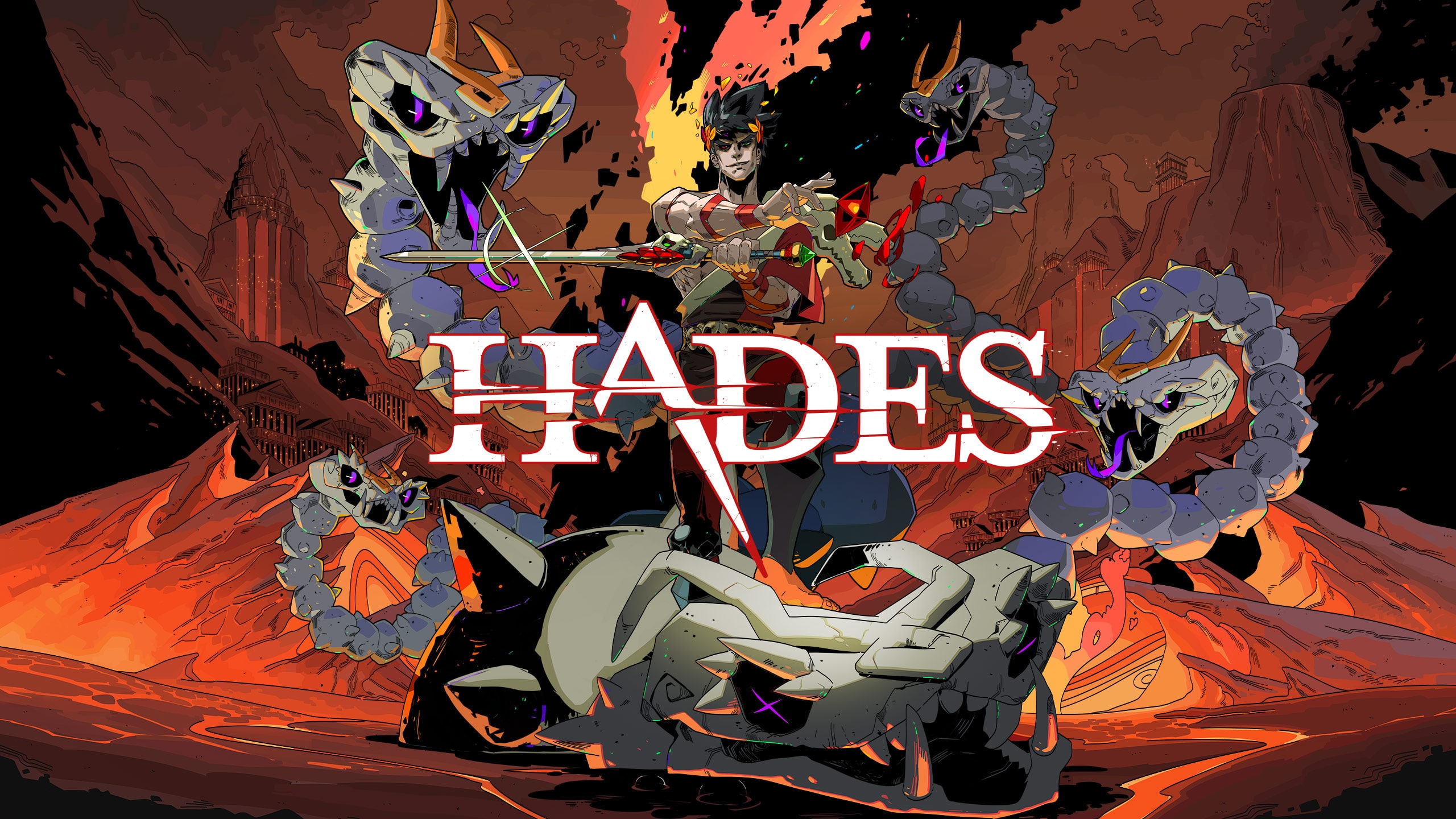 Hades, a new video game developed by Supergiant Games and released on Playstation 5, is a roguelike game. The player enters the underground world and goes through randomly generated dungeons in order to escape.
This game is a 2D action-RPG with great graphics. The gameplay is reminiscent of classic RPGs with navigation through procedurally generated dungeons and lively action combat.
Zagreus will have to use his weapons and movements to navigate increasingly tricky environments where enemies with increasingly dangerous weapons await him. Fortunately, the other Gods have heard of his ambition and will not fail to help him by granting him blessings, synonymous with devastating powers. Hades is first and foremost a story of lifelong learning and a test of one's resilience. This is what makes Hades so addictive and complex at the same time.
If you think we missed any games, let us know in the comments!