Christmas is coming soon and of course publishers and manufacturers are on the edge of their seats. This is a very important time of year and gifts are becoming more and more frequent. For example, we were telling you about the free games in the Epic Game Store that are amazing right now. But on top of that, Xbox is offering a week to test a whole bunch of demos, all for free!
20 demos offered on Xbox until December 12
The idea behind this Xbox offer is that gamers can test the main new features to come. Be careful though, there are a few things to know. The first one is that the games you will be able to test are not released. Moreover, we are only talking about independent games and therefore not big hits to come on the console.
So don't expect to find one of the future exclusives like Starfield for example! Finally, you should know that these demos are only available for a limited time. To be precise, they will be accessible for a period of 6 days. This will begin December 6. Then, you will have until the evening of December 12 to test everything.
These demos, it is important to specify, will be available on the last two generations of consoles. So, whether you have the Xbox Series or One, you can download them. You don't have to have a special subscription either, you can simply go to the store where you will find a page dedicated to this event.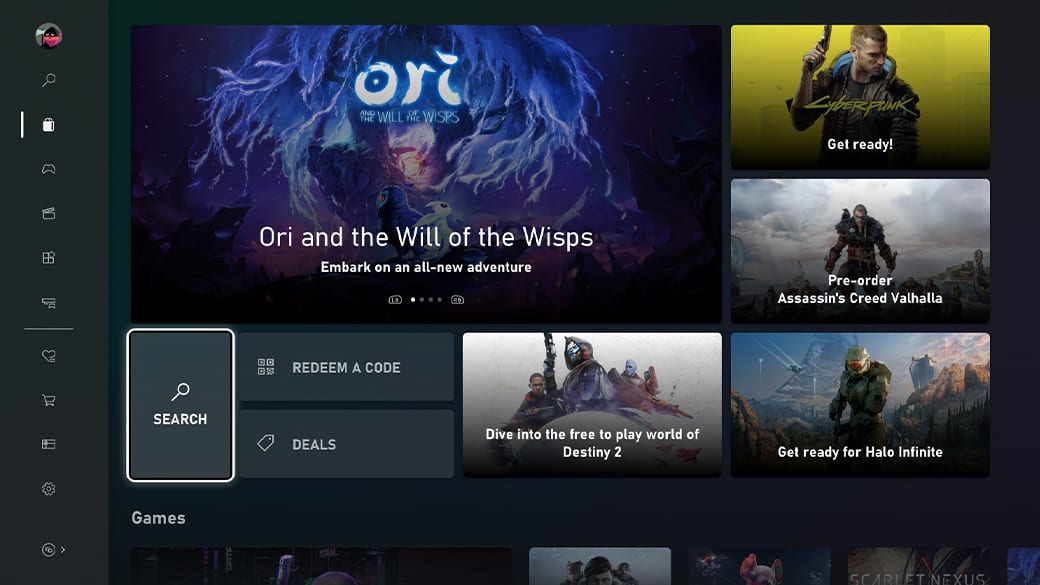 What games are involved?
As we just told you, a total of 20 games will be available as demos for Xbox users. However, the announcement of the games was made in fashion. Thus, some of the games available have not even been announced yet and remain a total surprise! For the moment, 14 of the 20 games have been revealed.
Moreover, it is important to note that these games are offered in partnership with the Game Awards. As these are taking place this Friday, chances are you'll hear about them then. What to discover the future release dates on Xbox of games that have marked you in this list. As for this list, we let you discover all the games revealed at the moment.
Astronite

Thirsty Suitors Demo

The Wind Road

Dad's Monster House

Dead Pets Unleashed

Afterglitch

Rhythm Sprout

Trinity Fusion

Gori : Cuddly Carnage

Clash : Artifacts of Chaos

Virgo Versus The Zodiac

Booom-Slang !

Inkulinati

Sword and Fairy : Together Forever