It is September 22, 2011 when a brand new game from From Software called Dark Souls arrives. At the time, it was not yet known, but this game will become a reference in its field. Almost twelve years later, a new Souls like as they are called has been released. Its name, Wo Long Dynasty! The good news is that it is possible to test a good part of the game, all for free!
How to test the first levels of Wo Long Dynasty?
As we just told you, Wo Long Dynasty is considered as a Souls like game. Understand by this term that you are going to have a very big problem. The problem is that not all players like this level of difficulty. So, if Elden Ring (whose DLC has just been announced) has become a success despite this, it is not said that this will be the case for all games of the same style.
So, for Wo Long Dynasty, the developers were keen to put together a demo of the game. This is available on all consoles and PC, simply by visiting the store page for the game. Please note that this one is only available for a limited time. So, you'll have to finish what you have to do on it before March 27 at 8am!
As far as the content of this demo is concerned, Koei Tecmo is not stingy at all! Indeed, not only will you be able to walk through the first chapter of the game, but also the second! From then on, several hours of gameplay are waiting for you. This will allow you to quickly see if you like the game or not.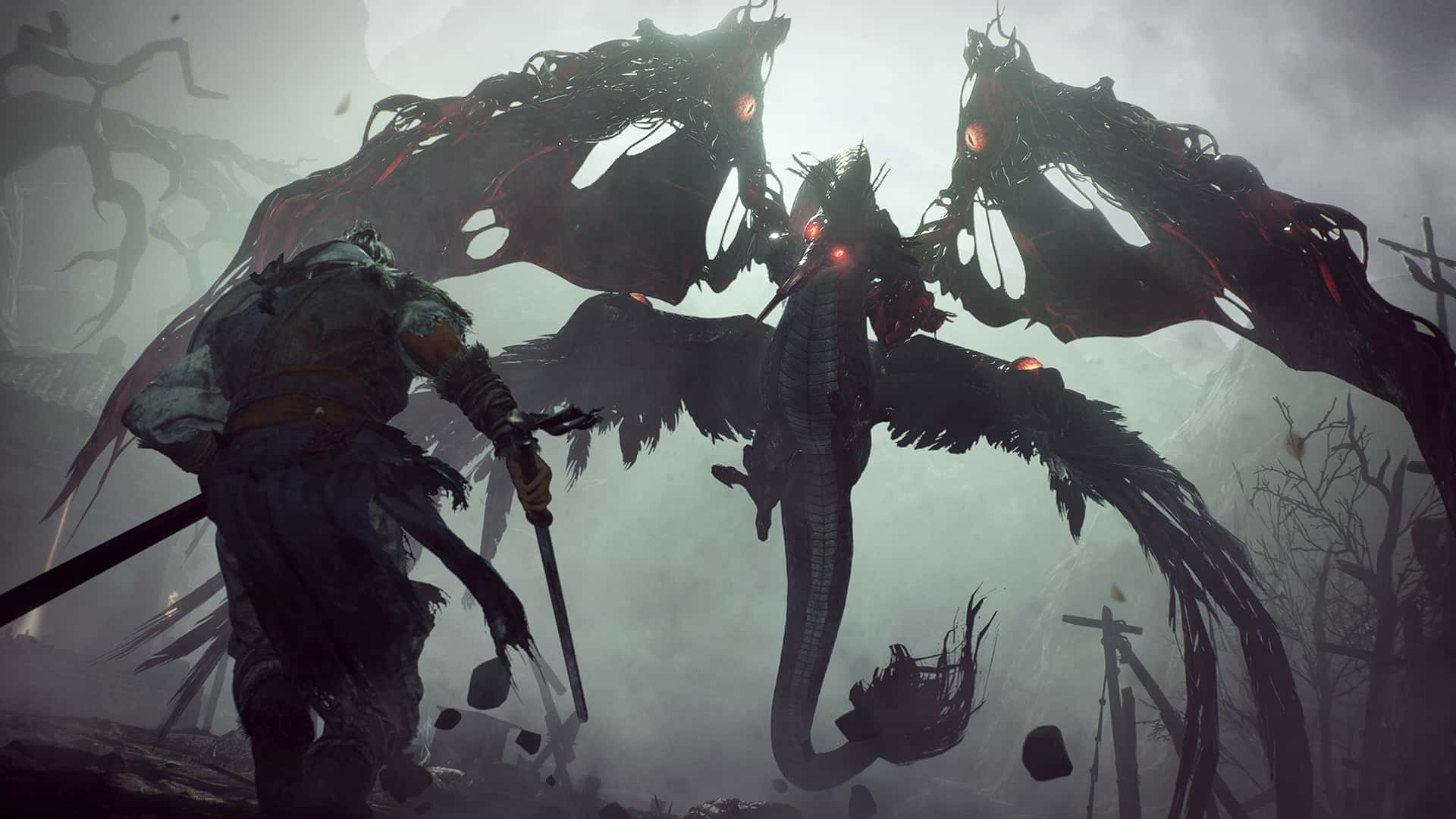 What to expect from this game?
If you are interested in the game, you can transfer your progress from the Wo Long Dynasty demo to the full version! Another good news, even if lately it seems to be democratized a bit. As far as the gameplay is concerned, according to the first feedbacks, we will be on a mix between Nioh or Sekiro from From Software.
We will have a very nervous game that will work a lot on the parry system. This will allow you to make powerful destructive attacks, although the timing will have to be excellent. Finally, as for the context of the game, you will be propelled in China in the year 184, a turbulent period about to plunge into chaos. It will then be up to you to solve the situation!