For the past few weeks, artificial intelligence has been everywhere in our lives. For example, we talked about Chat GPT and its competition with Google in one of our last articles. Except that this massive arrival is not seen in a good light by all! Recently, there is one that is making the buzz because it allows you to remove the watermark on the photos. We explain this situation in more detail.
This AI allows you to remove the watermark on the photos
It is a situation that we have all encountered on the net. You need an illustration image for a project. Except that the image you find perfect for this has a « problem ». Indeed, a watermark is in the middle of the image and it is clearly visible. So, some people have looked into this problem and found a solution.
Today it is possible to find on the net artificial intelligences that allow you to remove the watermark on photos. By the way, these AIs work very well and you get the same result as if you had paid for the rights to that image. One might think that this is perfect and that it will be a tool to keep aside.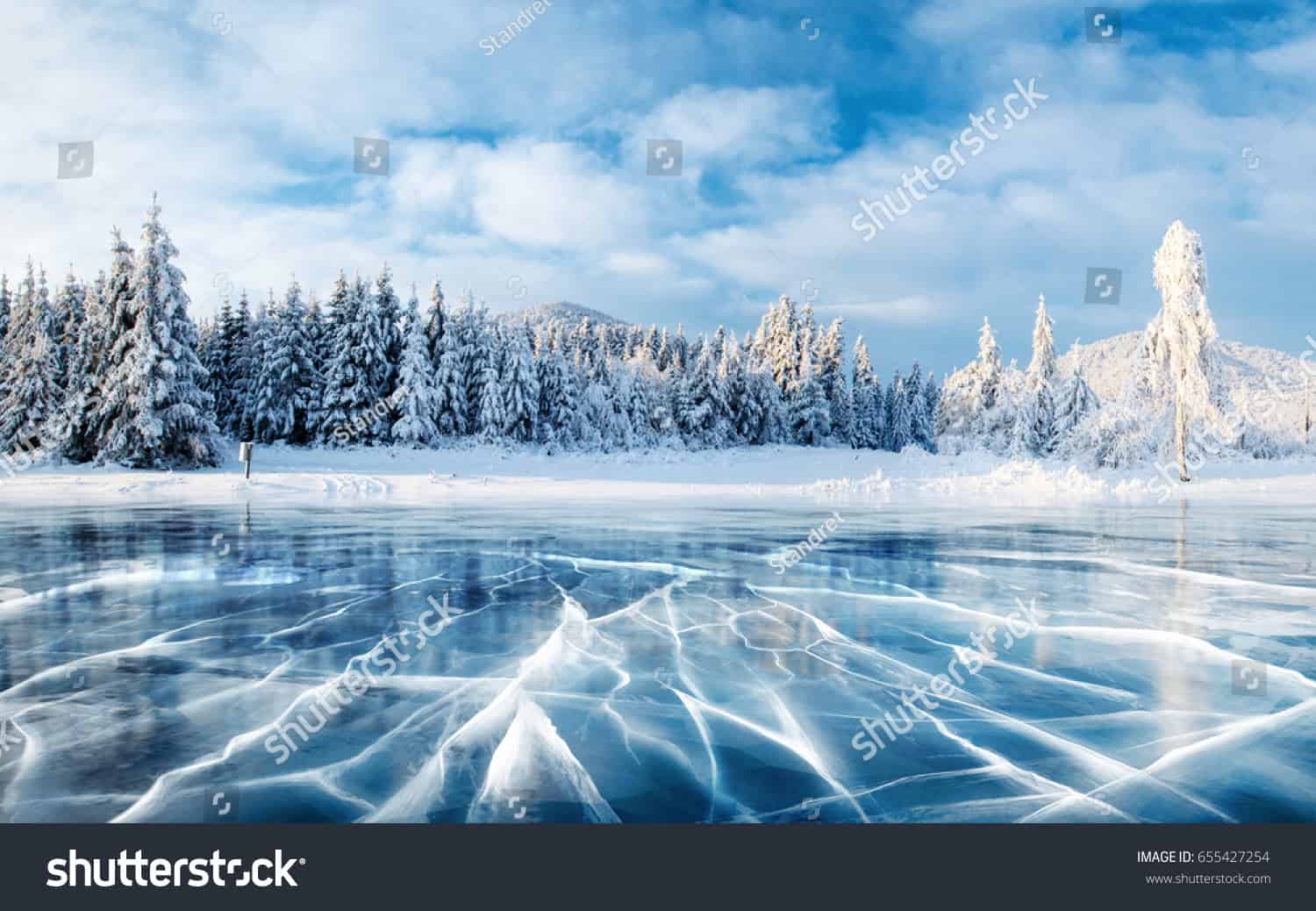 Basically, these images are unusable without removing the watermark (credit: Shutterstock)
Why is this not a good thing?
Except that this is not the case! In fact, there is even a chance that you will see these tools eventually disappear from circulation. Because what you have to understand is that when you use them to remove the watermark on the photos, you are pirating them! Indeed, this watermark is there to tell you that if you want the authorization to use it, you have to pay.
Except that by going through an artificial intelligence, you don't pay anything. Therefore, removing watermarks from photos in this way poses two problems. The first is that it is a tool that offers you the possibility of pirating photos and that the main suppliers of this type of image may not appreciate it for long.
And then, more globally, there is a problem with this AI that allows to remove the watermark on the photos and all the others. Behind these photos, there are photographers and they live from the sale of these photos. Therefore, using AI to hack them is simply stealing their work. Moreover, in this area, it was Getty Image that had already complained.
Indeed, according to them, the image creation AIs are inspired by those proposed on their services (they pay) to produce their own, without paying the platform in passing. So imagine this new situation where artificial intelligences help themselves to the platform by removing the watermark!