Right now, the anticipation around The Last of Us license is higher than ever! With the release of the series, many people want to get into the adventure. It's a good thing, because a PC version of the game is planned. Unfortunately, we have just learned that the latter has been delayed by a few weeks. We tell you everything in this article.
The Last of Us, a new exclusive brought to PC
As we just said, the release of The Last of Us on PC coincides with the release of the series. But it's not just with the release of the latter that PC gamers will be able to enjoy what was previously a console exclusive. Indeed, in recent months, we have seen several of these exclusives released on PC.
This was for example the case of Days Gone which unfortunately did not meet the expected success. Moreover, we can expect that in the coming months other games will continue to be released on PC. So, if The Last of Us 1 is a hit on this platform, we could have the right to the sequel in the next games to be released.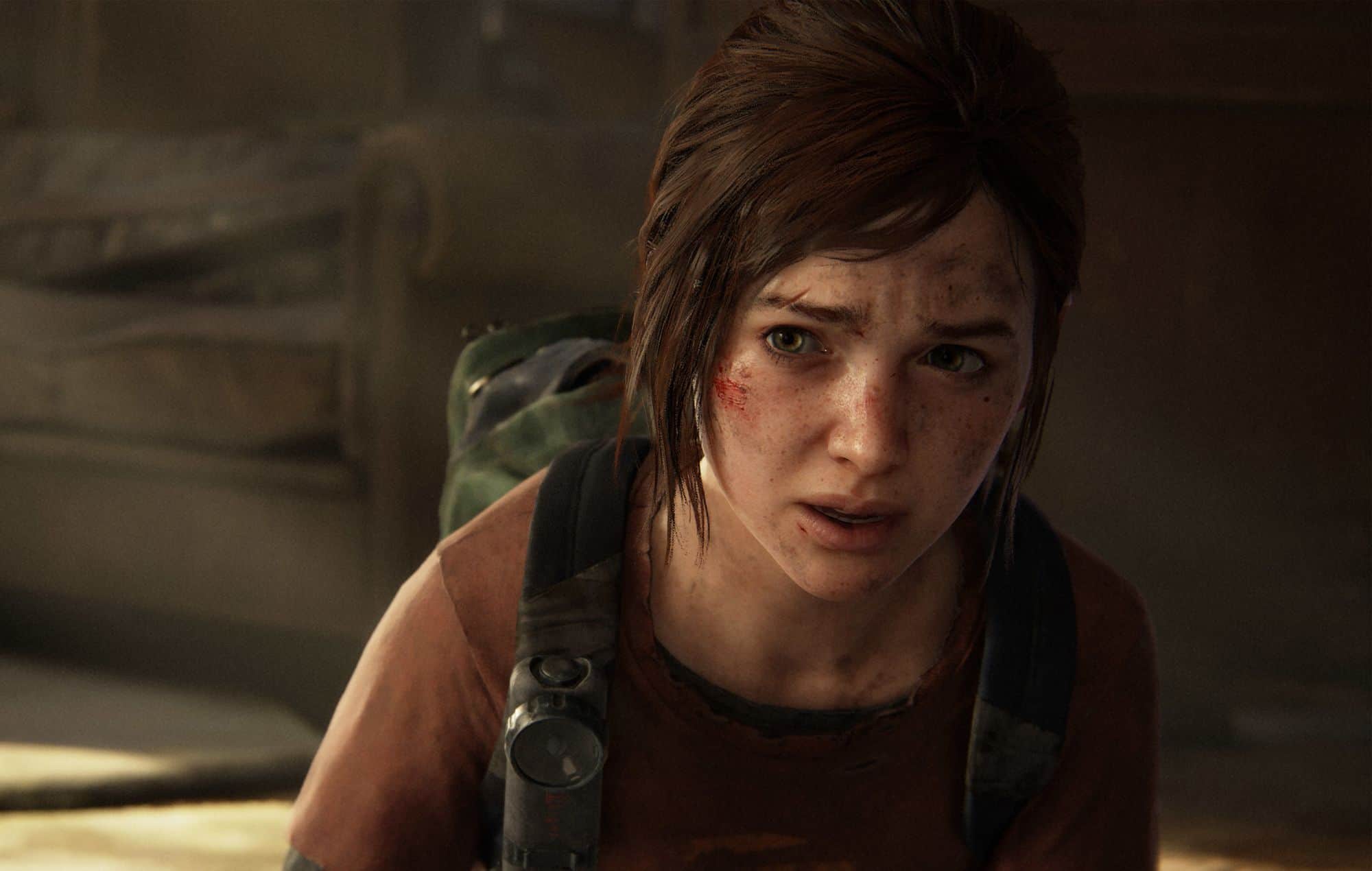 A release delayed by three weeks
The initial release date for the PC version of The Last of Us was March 3, but in a recent message, it has been pushed back. In this message, we learn that if the game is released on March 3 as planned, not all bugs and problems will be fixed. Naughty Dog prefers to take the time to do things right.
Thus, it was announced that the game will be pushed back by 3 weeks, for a new release date scheduled for March 28. But then, will The Last of Us series be over by then? The answer is yes, at this time it will be a little more than two weeks since we had the conclusion of this season 1 which should logically bring us to the end of the events of the first game.
But then, does he have a reason to play there after the season ends? We tried to tell you yes! Indeed, already it is a classic and it is clearly worth the detour. And then you have to see that the series can deviate more or less from the game. An example of this was the third episode, which told us an exclusive story by changing elements of the game.