Here is everything we know so far about Naruto's new form, Naruto's Baryon mode, the unique transformation that Kurama granted him during the fight against Isshiki Otsutsuki.
Over the course of his ninja career, Naruto Uzumaki has unlocked a multitude of different forms and transformations related to Kurama and the different stages of their relationship.
Baryon mode is the latest form Naruto has obtained in this regard, and there is a lot to do.
During the fight against Isshiki Otsutsuki, Isshiki proved that he was more than a match for anything Naruto and Sasuke could throw at him, with Isshiki now being even stronger than he was before he fully awakened inside Jigen.
Thanks to this, it seemed to be almost certain that Isshiki would be able to possess Kawaki from Boruto: Naruto Next Generations before his death, in which case it would become almost impossible to stop him.
Without any other option and while Naruto is already expecting to die, Kurama proposes a last plan to defeat Isshiki.
This plan turns out to be Naruto's new form, the Baryon mode.
Baryon mode involves Naruto's and Kurama's chakras uniting to create new power cores, a process Kurama likens to nuclear fusion.
In the same vein, the baryon mode is naturally very powerful, but it also has many disadvantages which will be detailed here.
Naruto Baryon Power level mode and effects explained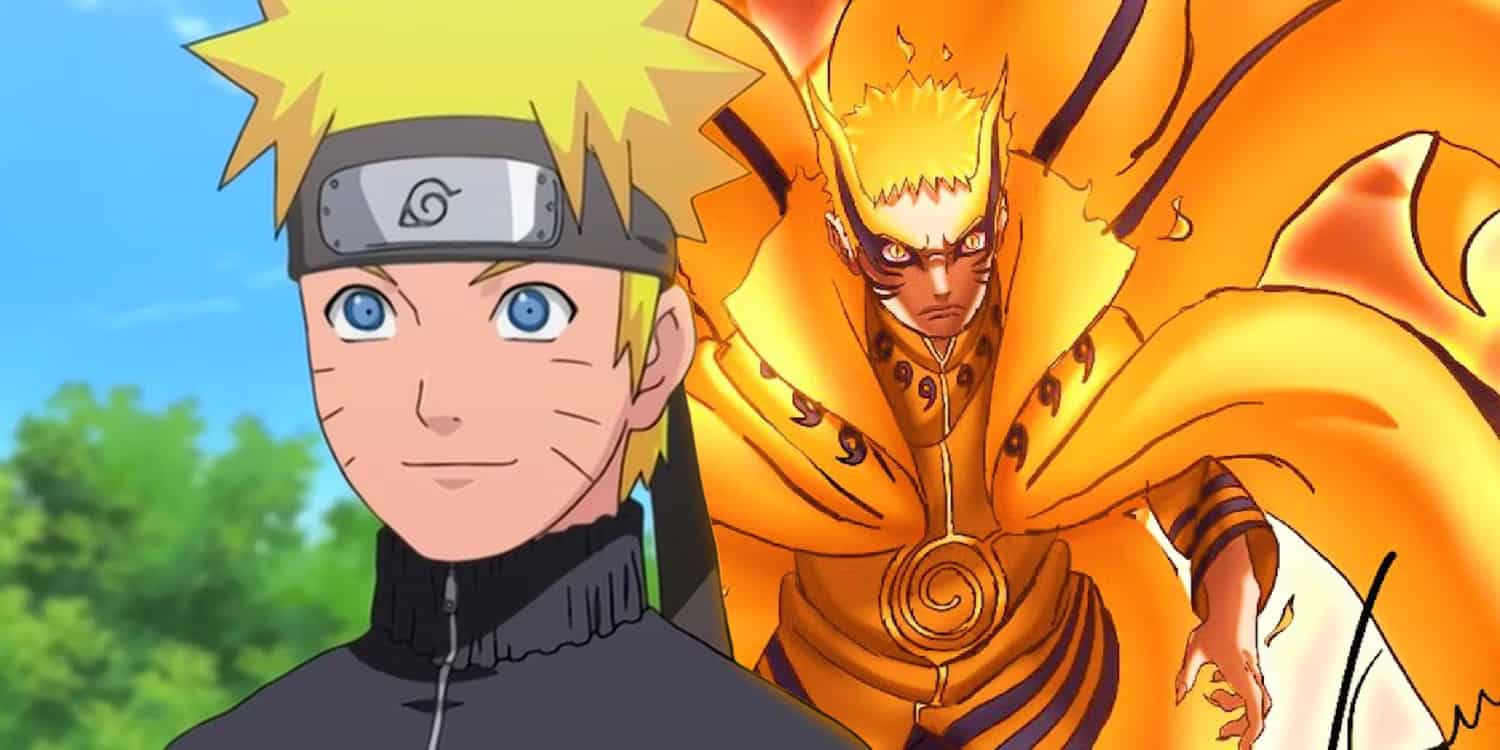 Baryon mode combines the power of Naruto and Kurama to create something that is far greater than the sum of its two parts, and Naruto's raw increase in power has allowed him to far surpass Isshiki Otsutsuki, someone who should be on the same level as Naruto's Kaguya Otsutsuki.
The biggest drawback of Baryon mode is that it quickly drains Naruto's strength and Kurama's life force, but even this can be used to Naruto's advantage.
Based on the fact that all chakra is connected, Naruto is able to apply the same life draining effects of Baryon mode to anyone he touches; this doesn't erase the risk to himself, but in most cases it helps him end a fight long before the negative effects of Baryon mode really kick in.
Is the Baryon mode the most powerful form of Naruto?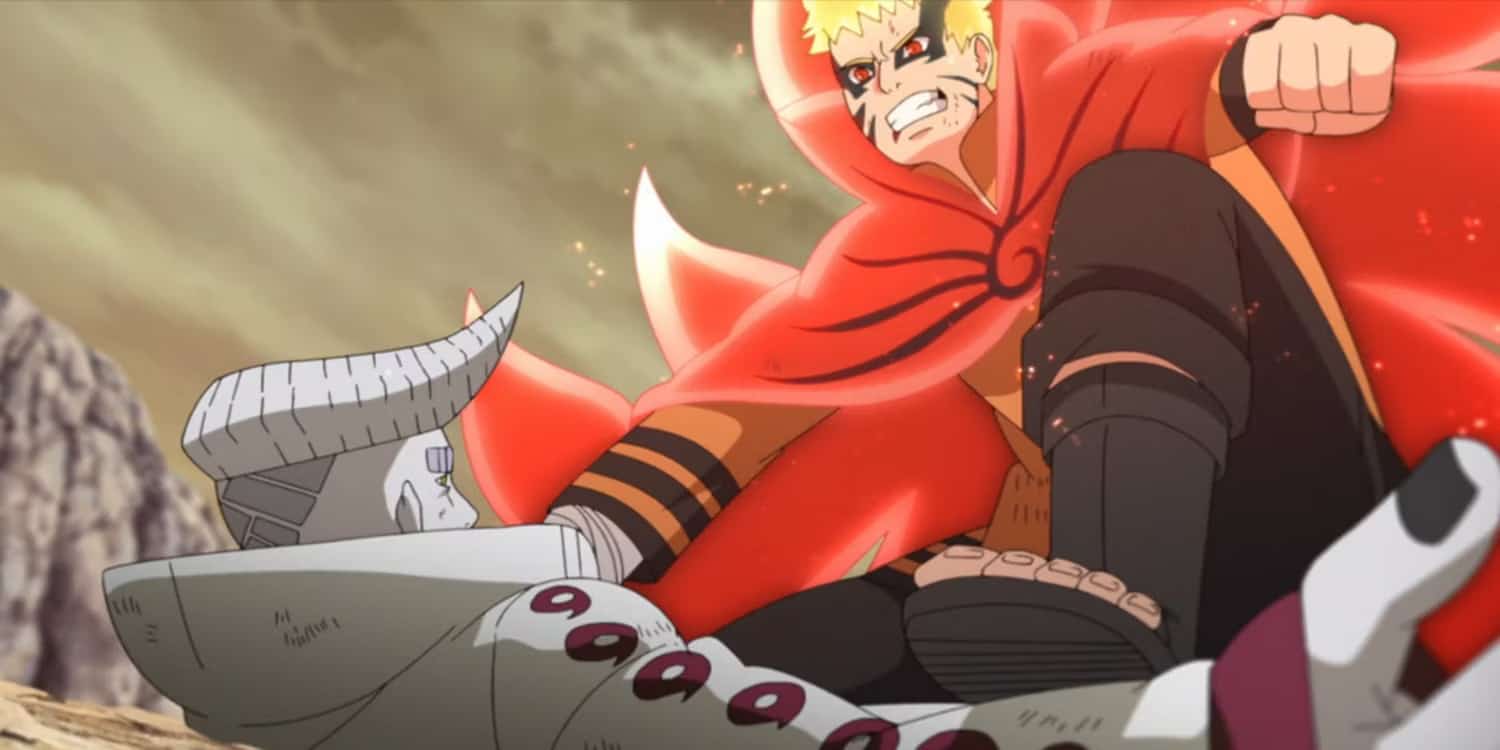 Given the context of the use of Baryon mode, it is arguably the most powerful form Naruto has used, even more powerful than his Six Paths mode.
With Baryon mode, Naruto was able to overpower Isshiki Otsutsuki and almost kill him, while even with Six Paths mode, Naruto needed the help of others to fight Kaguya, and even then, he and Sasuke could only seal Kaguya, not kill her.
However, since the Baryon mode has the disadvantage of depleting Naruto's power quickly and killing Kurama slowly, it is a much riskier technique, which probably helps to balance things out.
Is Boruto Canon? How the anime series connects to the manga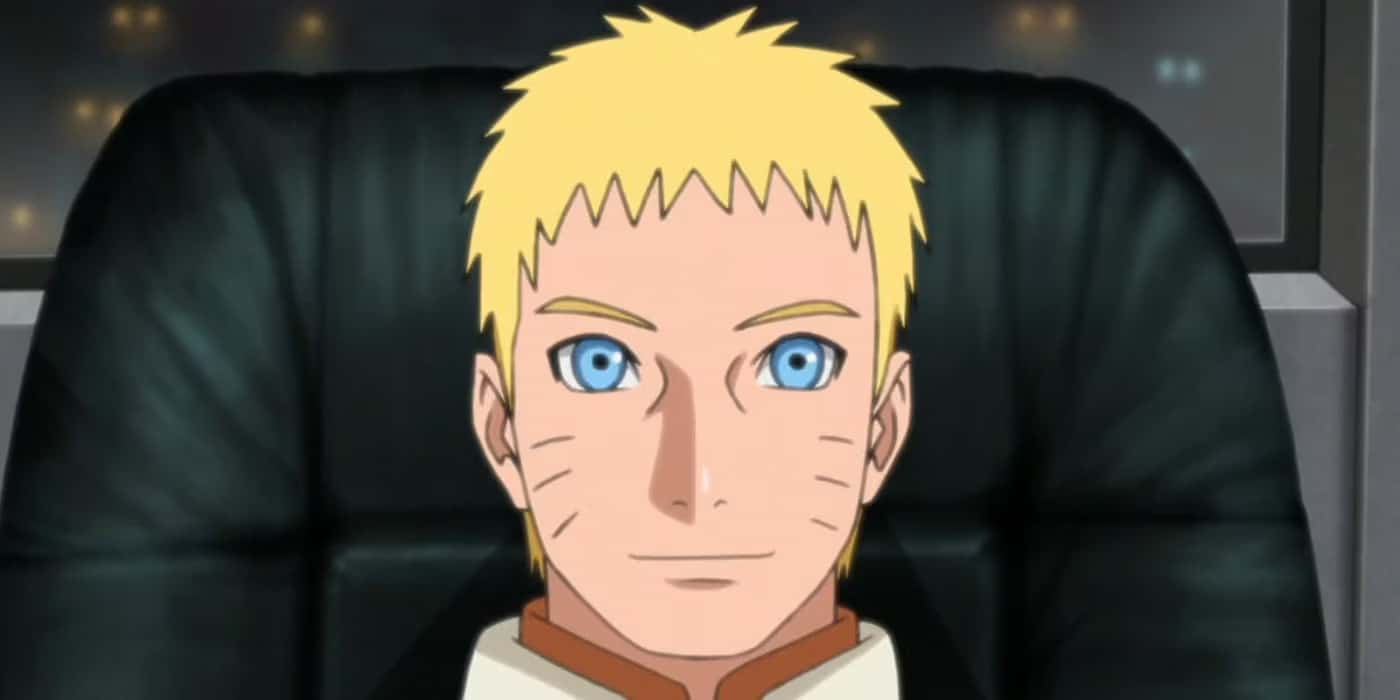 It is worth reiterating that regardless of what Boruto: Naruto Next Generations can do with the power level of Naruto, it is still the definitive sequel to Naruto canon.
The original creator of Naruto, Masashi Kishimoto, has been overseeing the production of the series since its conception, and in January 2021, he even took over the writing of the manga from Ukyo Kodachi.
This distinguishes it from properties like Dragon Ball GT, for which Akira Toriyama was not involved beyond character design and which became explicitly non-canonical after Dragon Ball Super.
As such, Boruto's canonical relationship with Naruto should not be questioned.