For a few years, the practice of emulation has been well democratized. For a long time, it remained a niche that only a few nostalgic retro gamers practiced. But with the return in force of old games and old machines, the phenomenon has accelerated. By the way, if you're here, it's because you're looking for an N64 emulator. In this article, we will help you make your choice!
An N64 emulator to play your childhood games again
As we have just told you, in the last few years, the practice of emulation has greatly accelerated. However, we could have had an alternative that would have prevented this. Indeed, for a while, an N64 Mini was in the cards at Nintendo. The idea was very simple. As for all the other consoles, Mini was to release an emulator with the look of the N64, as well as the same controllers.
But it's been many months since we heard about it and the project seems to have simply died in the bud. So we can agree that we have no more than 50 solutions left. If you want to play your childhood games again, you will have to use an N64 emulator. By the way, speaking of emulators, a lot of consoles have them too and we talked about the Wii in one of our last articles. It could also be a good opportunity to dive back into some of Nintendo's nuggets!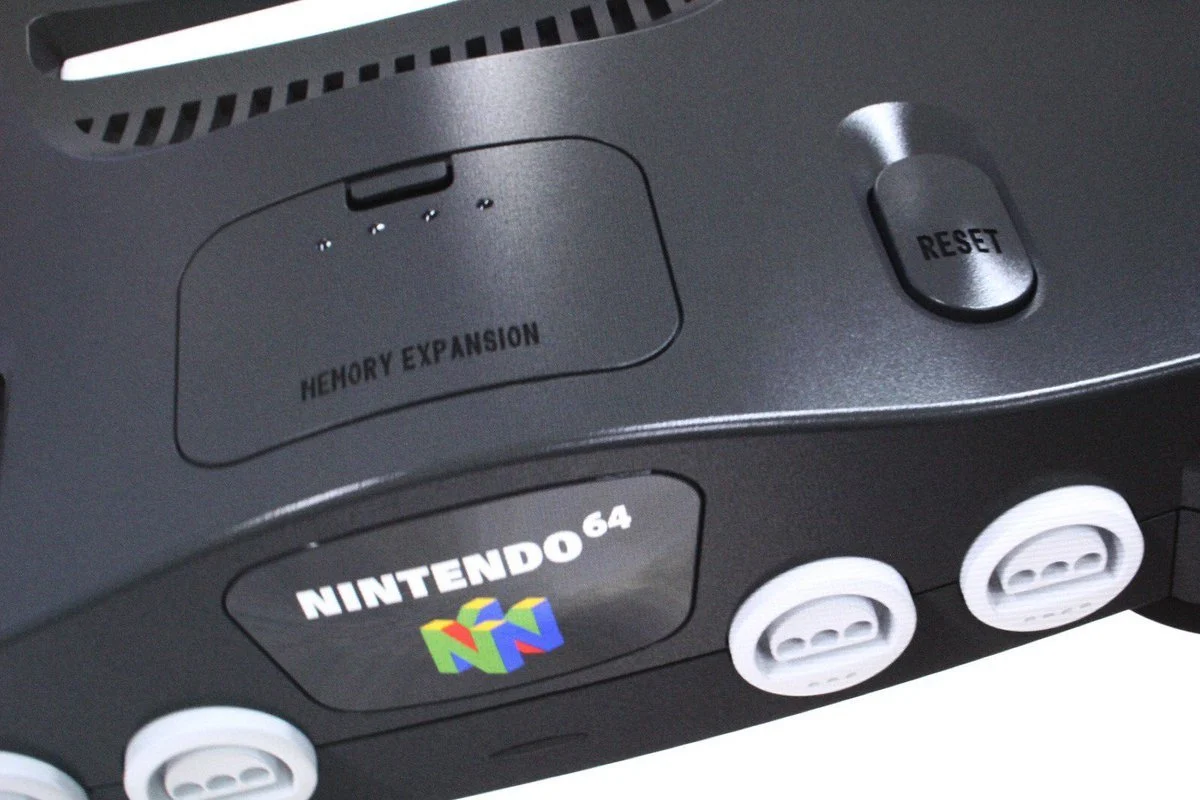 1. The Classic Boy, an N64 emulator, but not only!
It is simply impossible to talk about N64 emulators without mentioning the special case of the Classic Boy. If you're a big fan of emulation, you've probably heard the name before. It's simple, it's a reference of emulation in the great sense of the term. Of course, this program is compatible with the N64.
But in addition to this console, you will be able to play on many other Nintendo platforms like the Game Boy or the NES. But you won't be satisfied with just this consoles. In fact, it is also possible to emulate PlayStation 1 or NeoGeo games. In short, if you want to do emulation and not only on the N64, this is a very good option!
2. Mupen 64, one of the market leaders
Just like we couldn't do an article about an N64 emulator, we can't miss Mupen 64 either! In just a few years of existence, this software has managed to make quite a name for itself. It's simple, for many people it's simply the best console emulator you'll find. That tells you a little more about its capabilities.
So, I might as well tell you, Mupen 64 is not necessarily the most affordable emulator we are going to present to you. Indeed, its interface is quite austere. Moreover, you should not be afraid to put your hands in this software. At first, it's a bit confusing, but you'll see that you'll quickly get used to it and there are tutorials to help you.
This emulator is free, although you will occasionally get a message asking you to pay $1. The idea here is to support the developers, but it is an optional participation. You can very well enjoy this content-rich software completely free of charge and that's great news! So don't hesitate and go for it!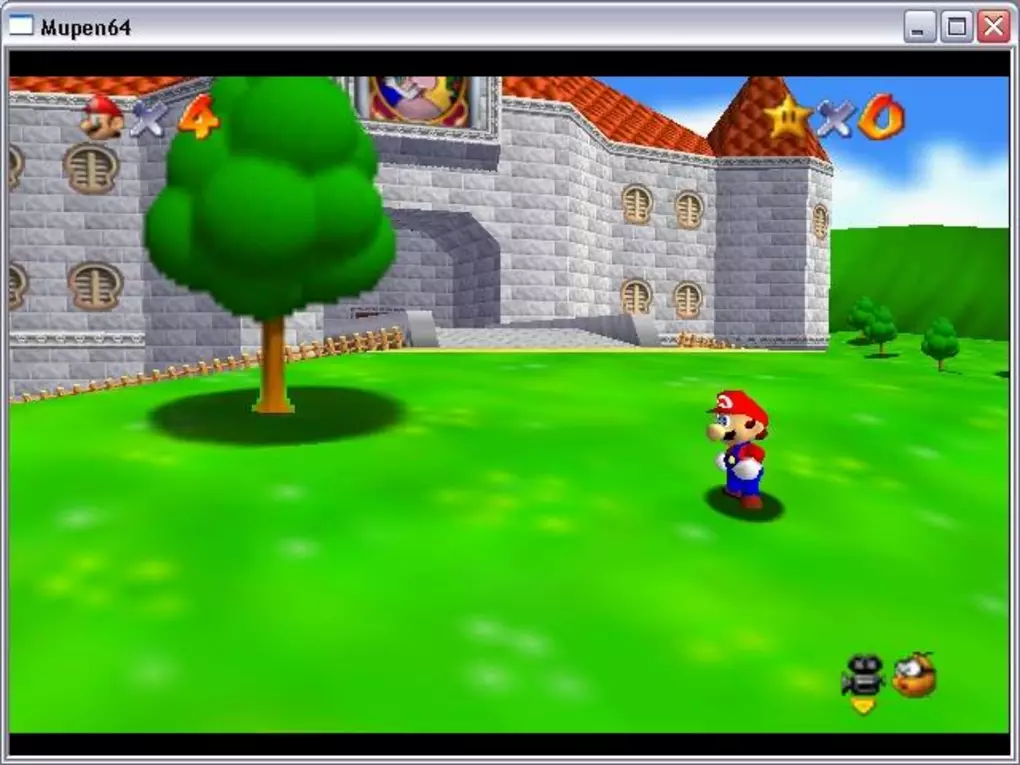 3. Project64, play the N64 in seconds!
When it was released, Project 64 was, it must be said, quite a bit behind its direct competitors. But the strength of this software is that behind it is a passionate team that knows what it is doing. Thus, it did not take long to see content patches arriving regularly. As these patches were made, the experience was greatly improved.
Thus, we can now say that Project 64 is literally one of the best N64 emulators you will find on the market. Moreover, the developers have gradually integrated plugins that were usually found externally. So you won't have to worry too much about launching your favorite games.
So, yes, if we are completely honest, the result is not perfect. This is especially true for the audio, which is the main weakness of this software. However, between its ease of use and the performance it offers, it is still a program that we will recommend if you are looking for an N64 emulator.
4. RetroArche, play the N64, even on mobile
To be able to play your favorite console with an N64 emulator, that's good. But being able to do it from where you want, when you want, is even better. If that's a bit of a life philosophy for you, then you'll admire RetroArche. Indeed, it is an emulator that can be found on almost all game platforms!
Whether it's a Windows/Linus/MacOS PC or an Android or Apple phone, you'll be able to install a version of RetroArche. On top of that, you don't only have the N64 available on this emulator! Indeed, you will be able to play consoles as varied as the PS3, the PSP or the Wii or the Wii U .