The most powerful Anime transformations of all time, officially ranked. Ask anyone about the best anime scenes and you will hear a lot about special « transformations ».
You only have to look at some of the most iconic anime transformations to realize how popular they have become in this medium. This is especially true for shōnen anime, where transformations are a dime a dozen. A quick look at some of the most popular shōnen anime of all time reveals a plethora of transformations, all of which are powerful in their own way.
So it is obvious that sooner or later the question of what is the most powerful transformation of all time will arise. This is a topic that the speakers and listeners are extremely passionate about, and all make points that are valid and worth considering. So, forming a list that talks about each of these transformations in detail is almost impossible… but that won't stop us.
16 Most Powerful Anime Transformations
16. Pokemon: Evolution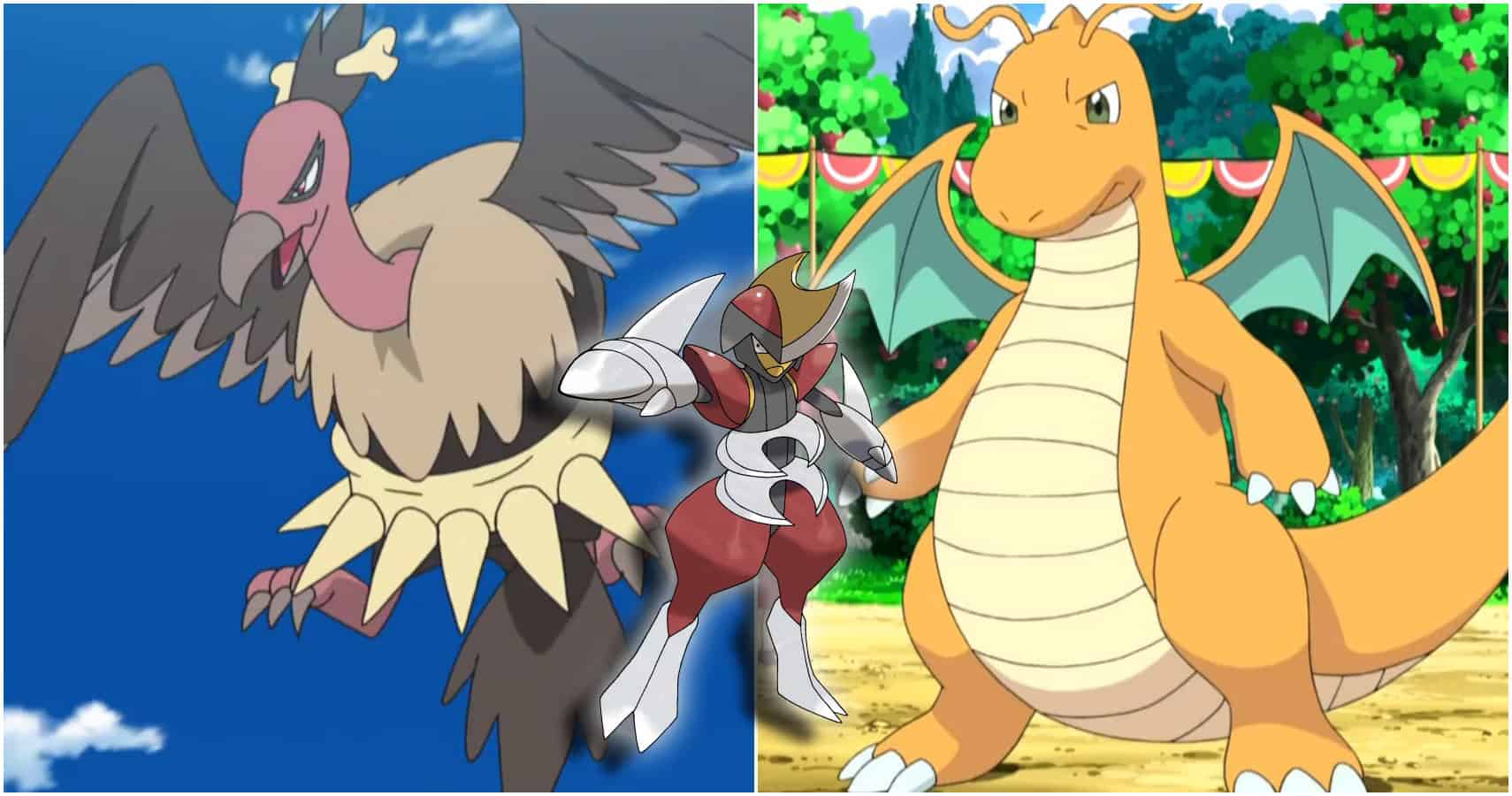 A simple and well-known transformation originates from a video game series we all know and love: Pokemon! The transformations featured in these series have progressed by leaps and bounds since the beginning (although you can't help but like the original stuff, too).
The mega-evolutions are particularly impressive. Watching the mega-evolutions of beloved Pokémon like Charizard, Mewtwo and Gengar is amazing in every sense of the word and shows that Pokémon is far from irrelevant.
15. Tokyo Ghoul: Transformation into a ghoul by Ken Kaneki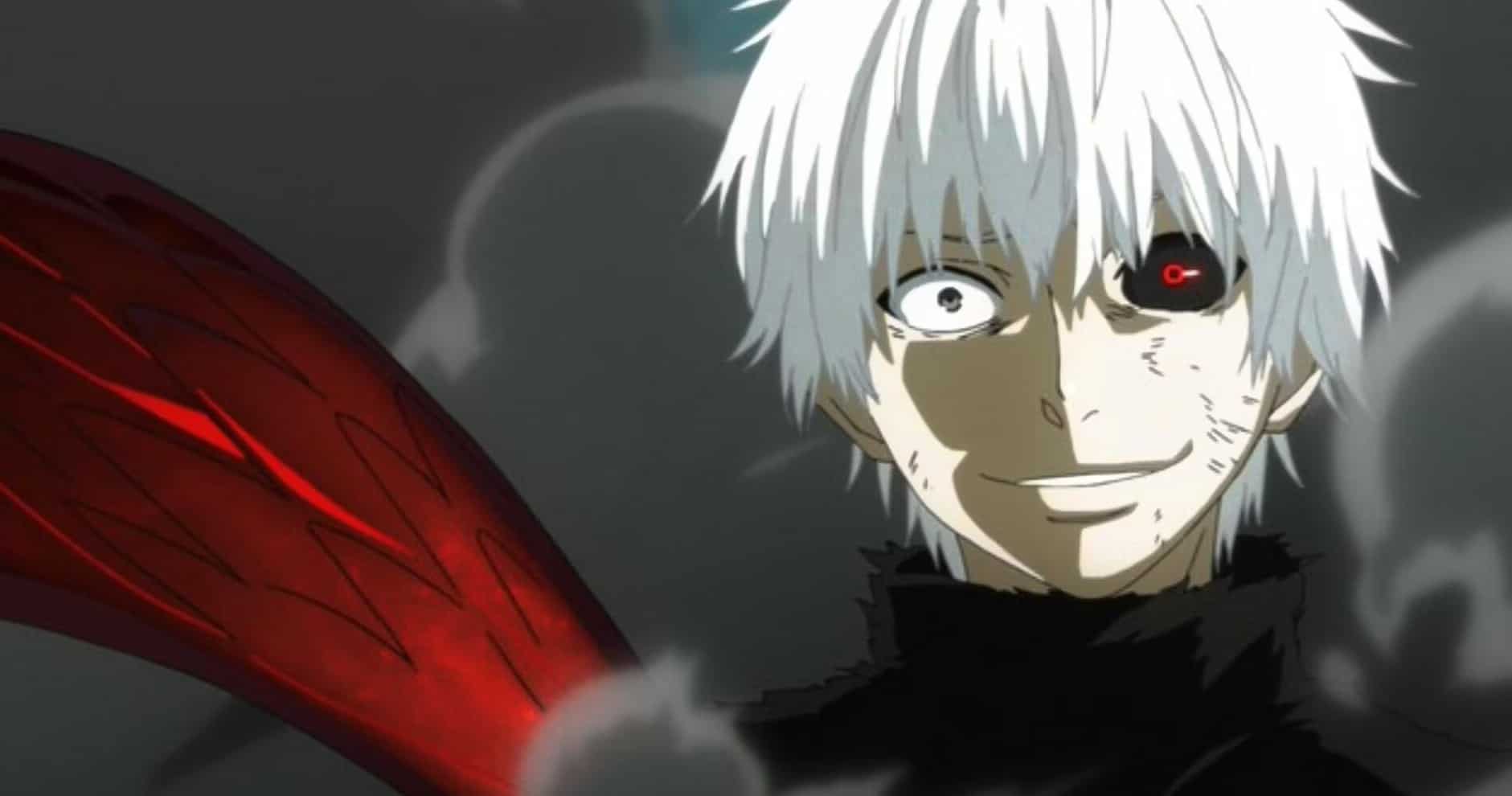 Tokyo Ghoul is one of the biggest hits in recent history, taking a dark story and twisting it even further. At the center of it all is Ken Kaneki, a normal human who turns into a flesh-eating ghoul and must face his new life.
At a crucial moment in the story, Kaneki is attacked by Yamori. This causes a radical change in his personality, and he develops a centipede-like kagune (ghoul attack organ) that wreaks havoc on anything in its path.
14. Digimon: Digivolution
Although Digimon shares many similarities with Pokemon, Digivolution is miles ahead in terms of power generation. In fact, it allows Digimon to access a higher level of power, even if it is for a short time.
In fact, it's not even an exaggeration to say that Digimon are demigods when they digivolve! Take the example of Wargreymon: he can create an entire supernova in the palm of his hands.
13. Fairy Tail: Dragon Force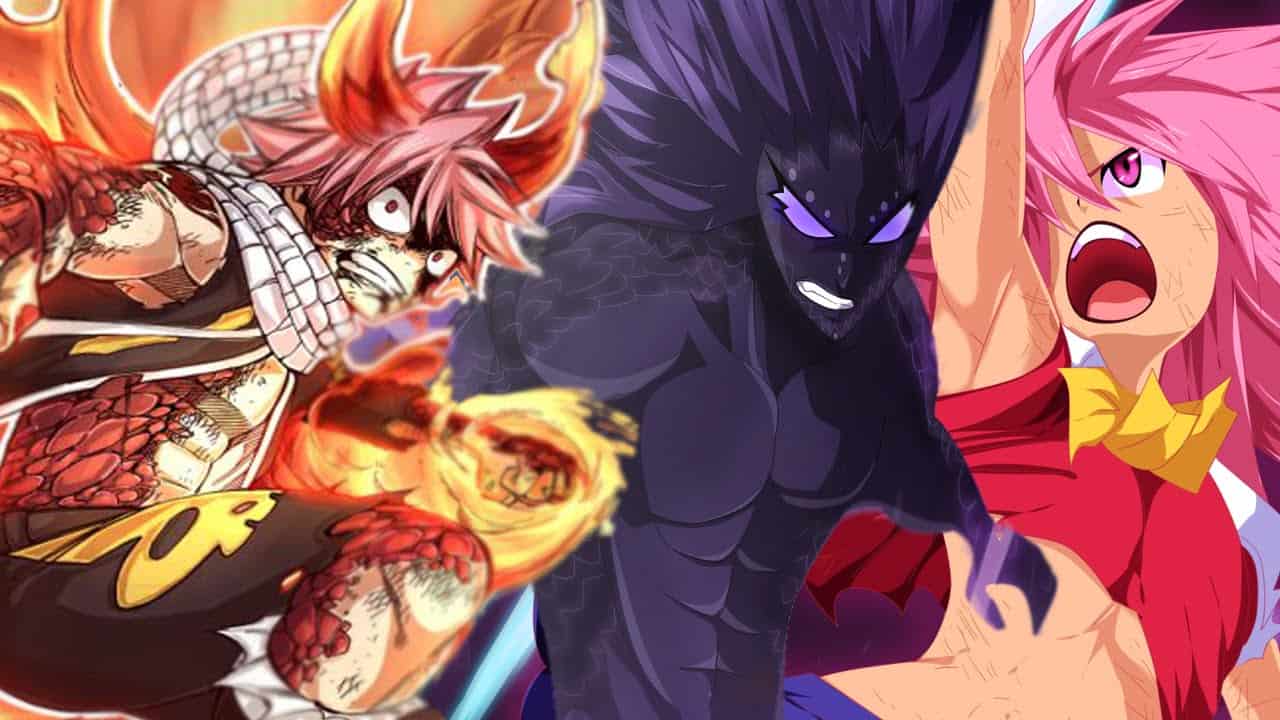 There is one transformation that triumphs over all others in Fairy Tail: Dragon Force! It allows a dragon slayer to practically transform into a dragon, and is the most powerful state possible for a dragon slayer.
Although this technique only lasts a short time, it allows spellcasters to access incredible power to increase their dragon slaying magic, while also ensuring that they adopt the mannerisms and abilities of the dragons they are trying to emulate.
12. Bleach: Vasto Lorde Transformation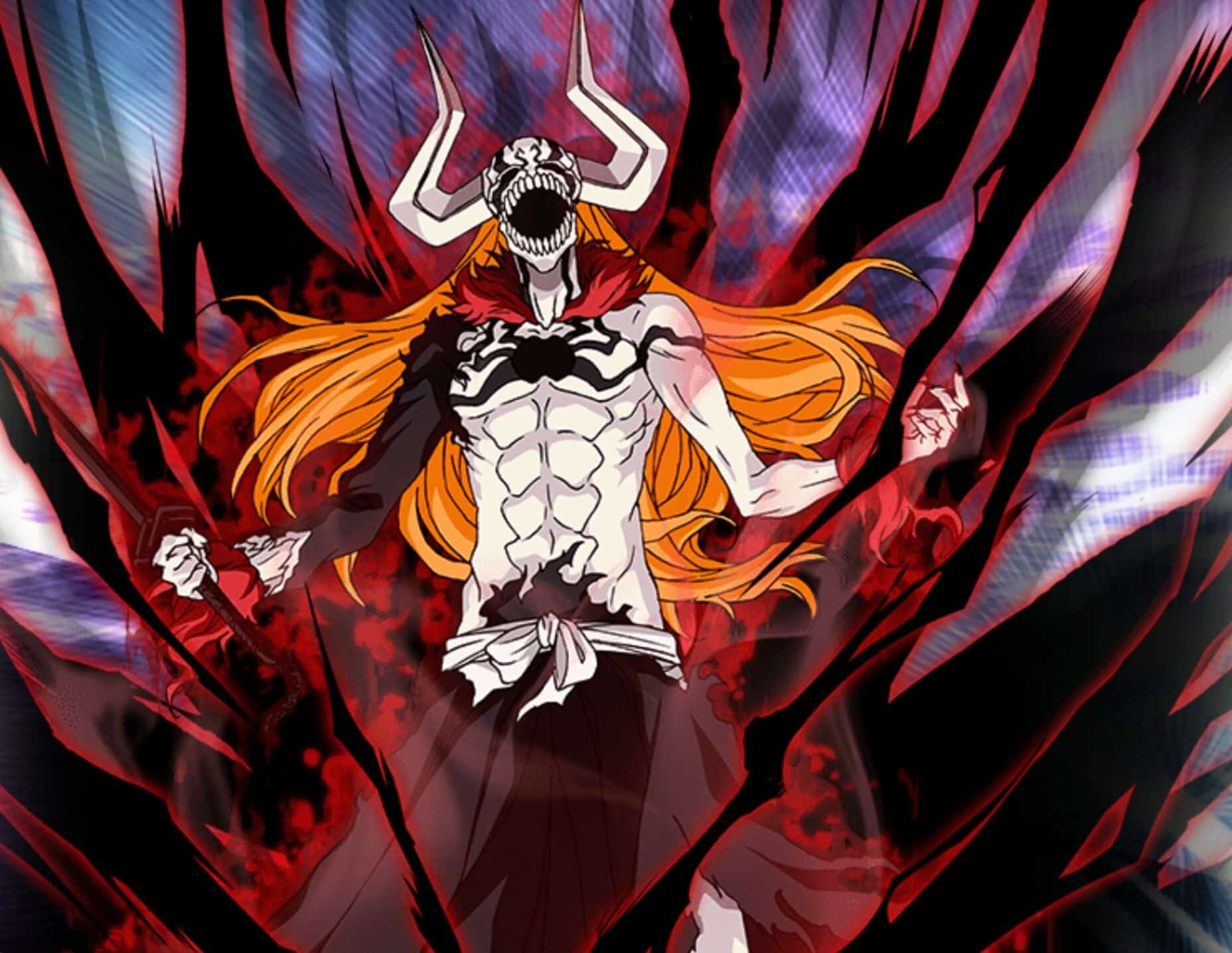 If Bankai is a very important power in Bleach, it can't compare to the incredible powers of the Vasto Lorde transformation… even if it is undesirable in every sense of the word.
We see the immense power of this transformation in the fight between Ichigo and Ulquiorra, where a desperate Ichigo destroys Ulquiorra in the most humiliating way possible.
11. One Piece: Gear Change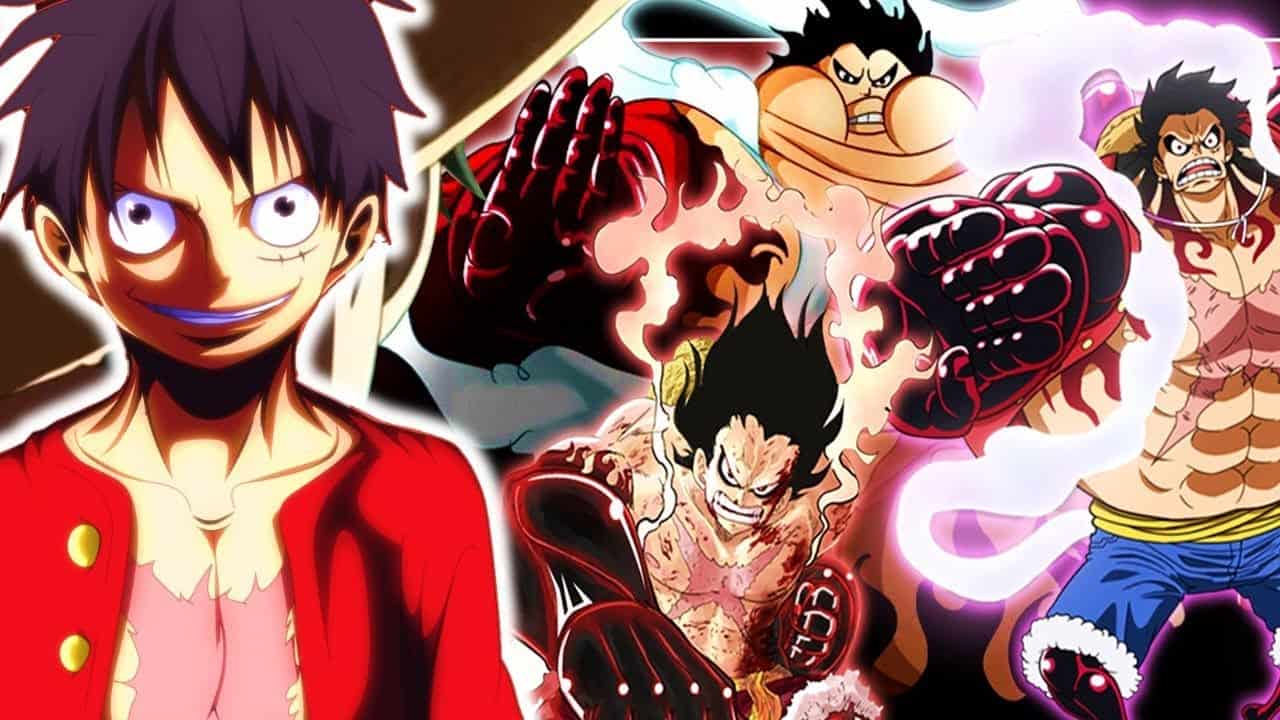 It is not for nothing that One Piece is one of the most revered and celebrated series in Japan. The story woven by Eiichiro Oda is incredibly rich and varied, as he brings to life each world in this vast landscape.
The characters themselves have undergone significant changes. Take the example of Luffy, who uses the power of equipment change and the powerup of the demon fruit to transform his body into an absolute powerhouse.
10. Hunter X Hunter: Limitation Transformation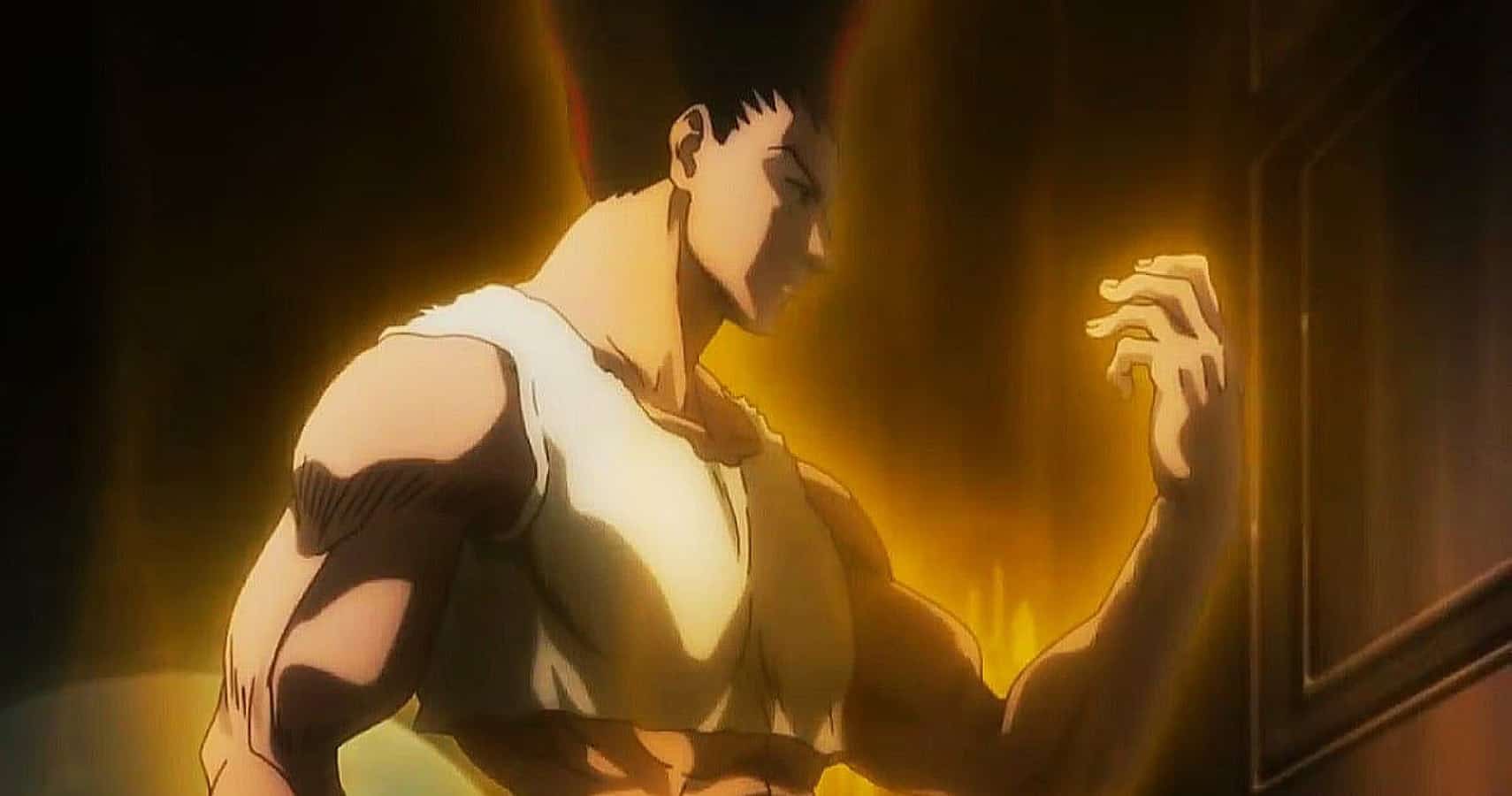 Hunter X Hunter is touted as one of the best shōnen anime of all time, and for good reason. The series has one of the most creative powers in the form of Nen, which has been used extensively with impressive results.
Take the example of Gon's transformation, where he turns into an adult to make full use of the powers that his child form could not handle. Of course, this is without mentioning the other types of Nen that also have incredibly powerful applications.
9. Sailor Moon: Eternal Sailor Moon
Sailor Moon has taken many different forms over the years – a list that gets more complicated considering all the anime, movies, manga, and more! As far as we know, the most powerful form of the current Usagi Tsukino is Eternal Sailor Moon. She transforms by shouting « Eternal moon, make up! ». Usagi can only acquire this ability if all the inner and outer Sailor Guardians lend her their strength.
Interestingly, Sailor Cosmos and the Neo-Queen Serenity are perhaps even more powerful than Sailor Moon Eternal; they are both older versions of Sailor Moon in the future, which means they know everything Sailor Moon Eternal does and more. However, Sailor Cosmos never appears in the animated versions and Sailor Moon turns into Neo-Queen Serenity as she ages, not exactly as she transforms.
8. Hellsing: Alucard's Baskerville Pet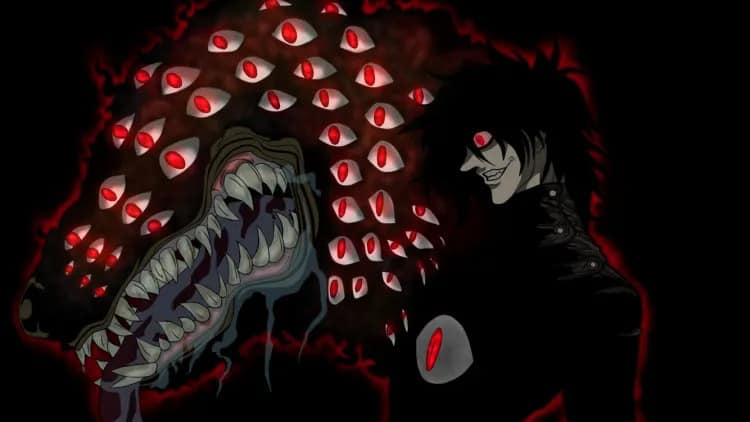 Anderson's transformation in Hellsing is pretty amazing, but it doesn't match the power of Alucard. It gives him an advantage over almost all the opponents he meets in Hellsing.
In fact, Alucard's vampiric ability allows him to invoke the abilities of certain Familiars, including a famous hound that we all know and love. Yes, we're talking about the famous Baskerville Hound that allows Alucard to channel a bestial power that would be anyone's nightmare… for a very short time, until they perish.
7. Attack On Titan: Titan Shifting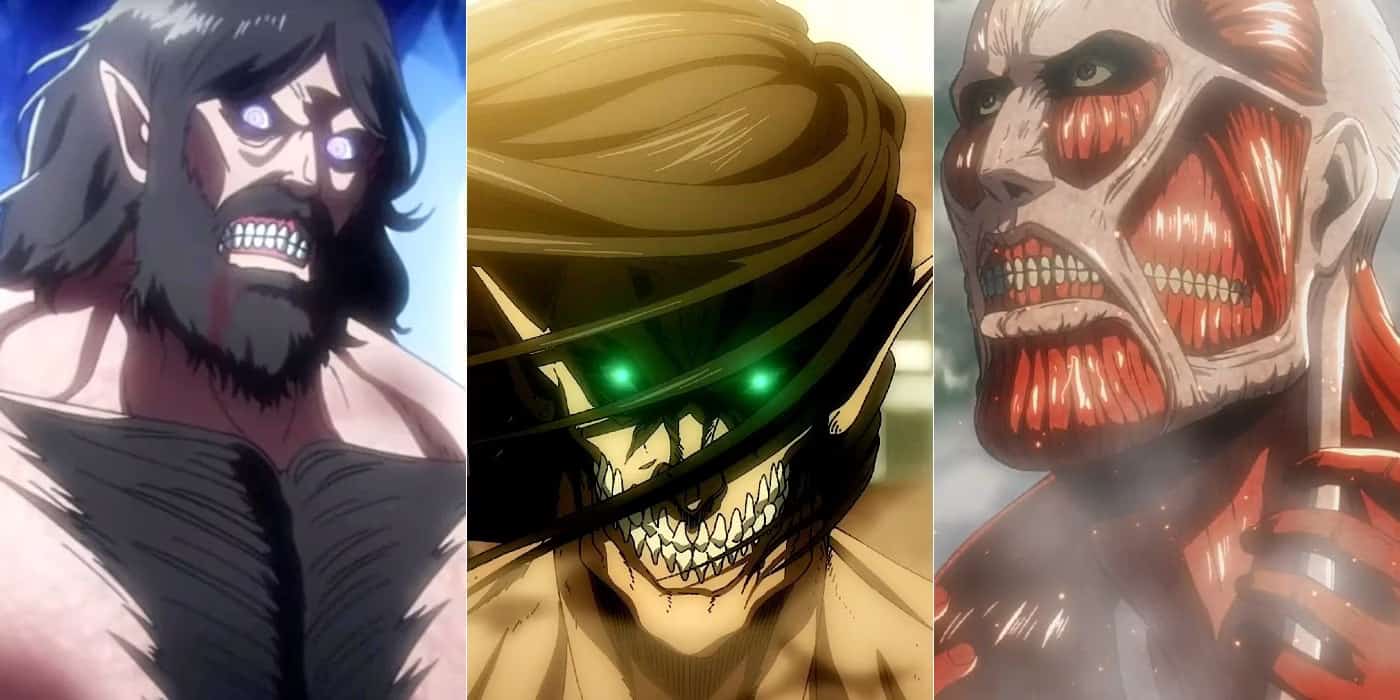 Attack On Titan took the world by storm upon its release, becoming a hit with its very first episode that tugs at the heartstrings of anyone invested in the episode, coupled with an ending that is truly heartbreaking in every sense of the word.
The Titan transformations presented in this series are nothing short of spectacular, allowing normal people to transform into some of the most imposing beings that destroy everything in their path.
6. My Hero Academia: One For All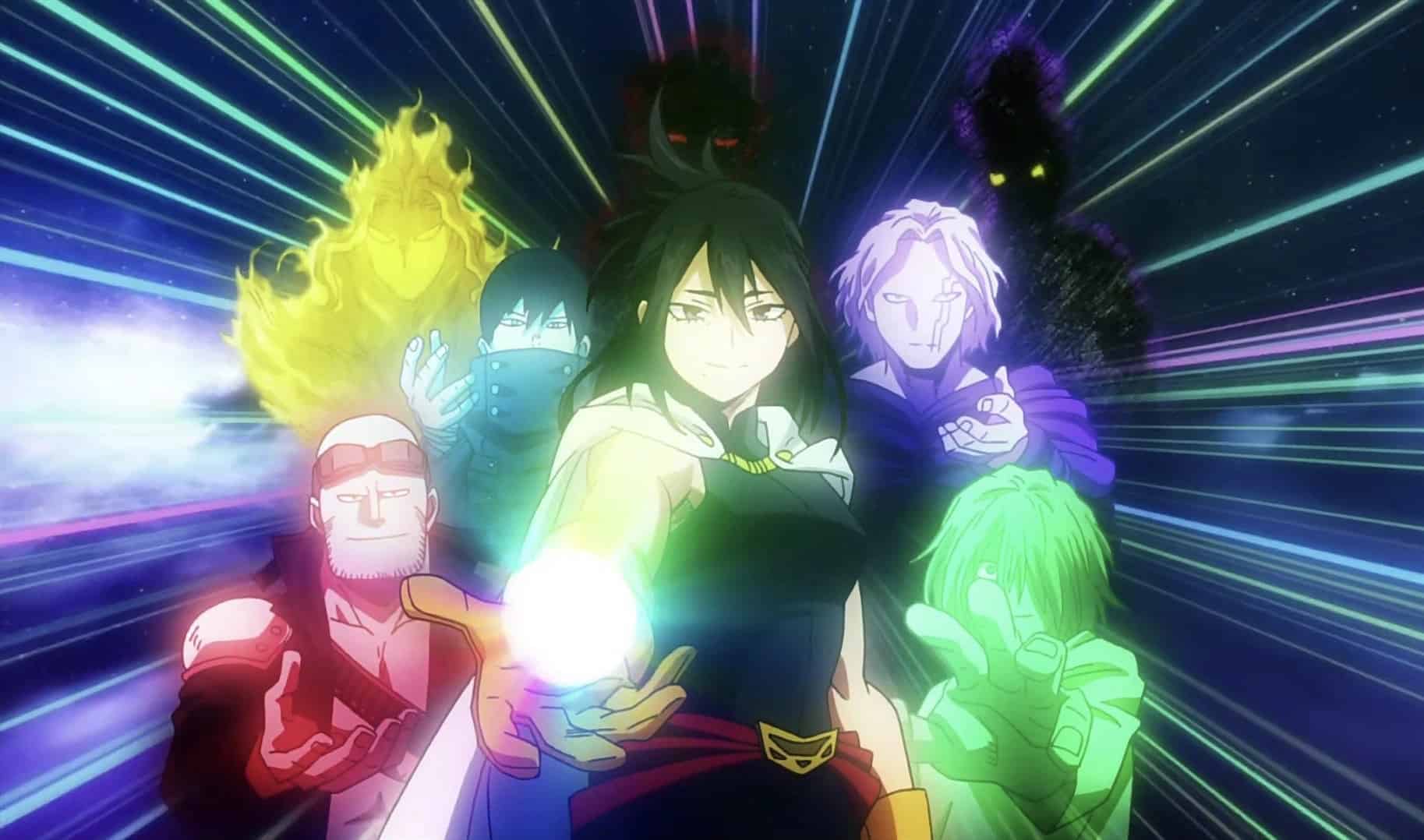 There are very few anime characters who can seriously be compared to Superman, but All Might, in his prime, is definitely a contender in this regard. We say that because All Might is capable of superhuman feats – at least in its prime, with the One For All quirk. The level of power that this person can generate with his fists is simply immense.
One For All is a quirk that can be passed on to others, provided the current host agrees. It was originally created by All For One, the antagonist of the series, who imposed it on his brother, Yoichi. However, it is also the only thing that can stand in the way of All For One because it cannot take it by force. One For All essentially allows its host to accumulate power and improve their existing abilities.
5. Gurren Lagann: Tengen Toppa Gurren Lagann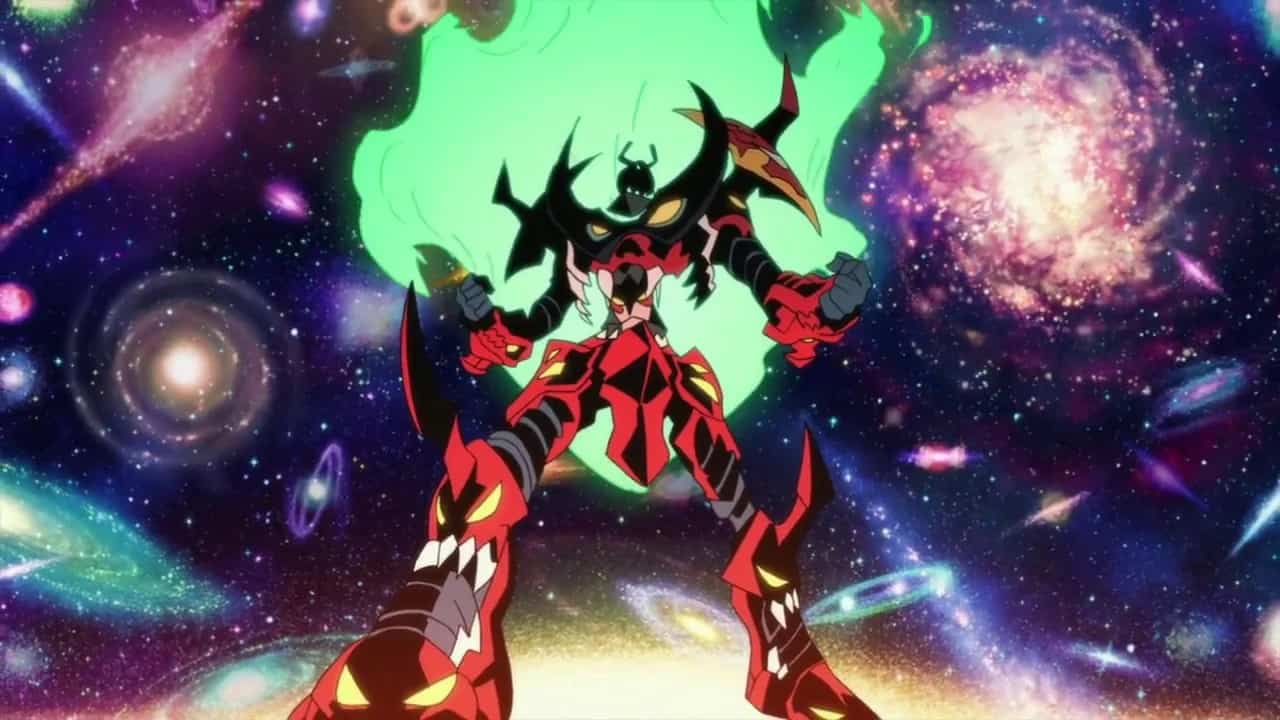 Gurren Lagann is one of the most popular franchises of all time, and for good reason. The fact is that this series fills the mecha-shaped hole that most people develop in their lives once they get a taste of what this genre has to offer.
Take the example of the Tengen Toppa Gurren Lagann form, which is the strongest Gurren Lagann in existence. It can project galaxies as if nothing had happened, which certainly puts it above the rest of the machines shown in the anime.
4. JoJo's Bizarre Adventure: Ultimate Being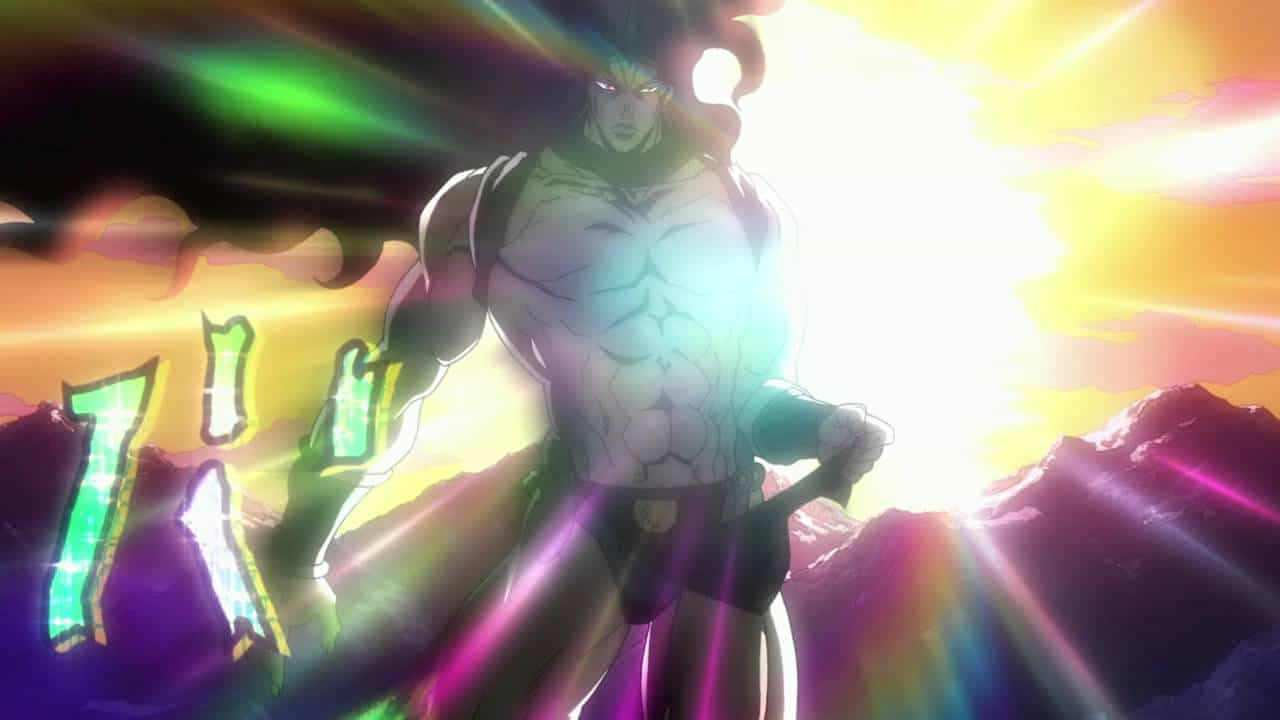 JoJo's Bizarre Adventure features a variety of transformations and superpowers. However, the transformation that occurs in the second half is simply spectacular.
By deceiving the Germans and using their light rays to power the red stone of Aja, Kars transforms himself into the Ultimate Being, making him a god. His power is so intense that the only way Joseph can deal with him is to use his intelligence rather than his muscles.
3. Naruto: Six Paths Sage Mode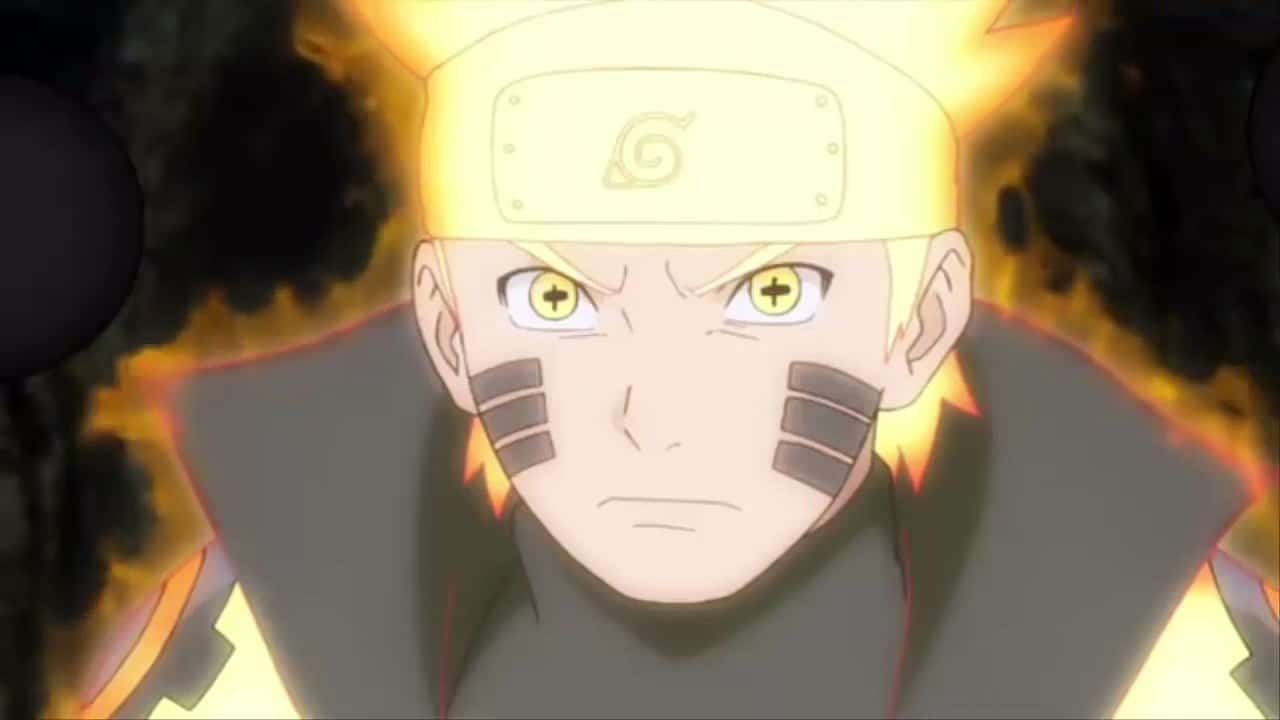 Of course, we can't talk about Naruto without mentioning the Six Paths Sage mode, which is by far one of the most powerful modes we've had access to in Naruto.
The fact is that every person who wanted massive power sought that transformation in the end, essentially turning them into a crude and twisted form of Hagoromo Ōtsutsuki.
2. Akira: God Tetsuo Shima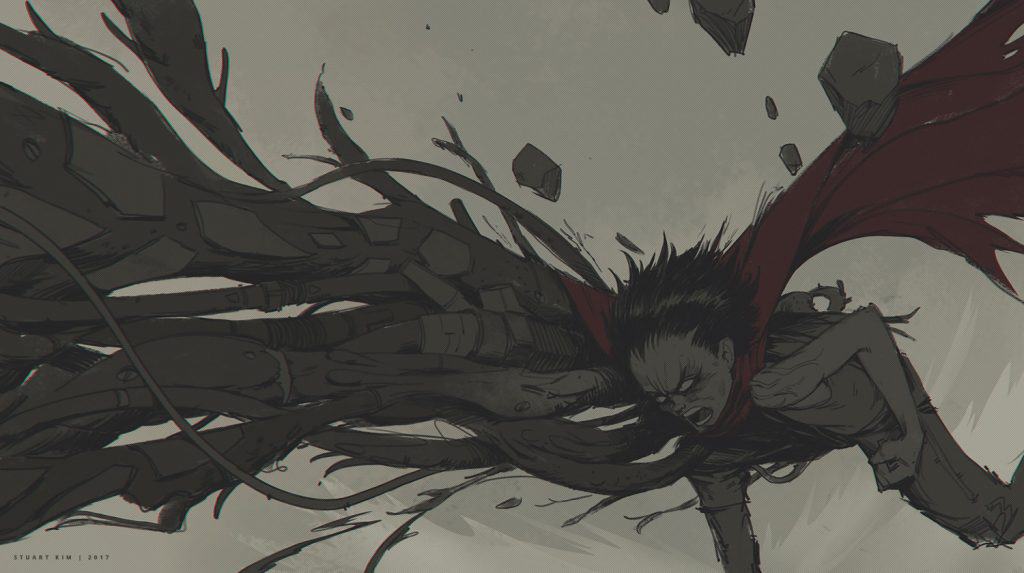 Akira is one of the most significant animated films of all time, which brought this style of animation to the West, if not facilitating the wave of popularization of Eastern animation in the Western hemisphere.
The series owes its name to a powerful esper who became part of Tetsuo Shima. The resulting events are sometimes breathtaking, as Tetsuo steadily gains power until he literally becomes the God of an alternate universe.
1. Dragon Ball: Ultra Instinct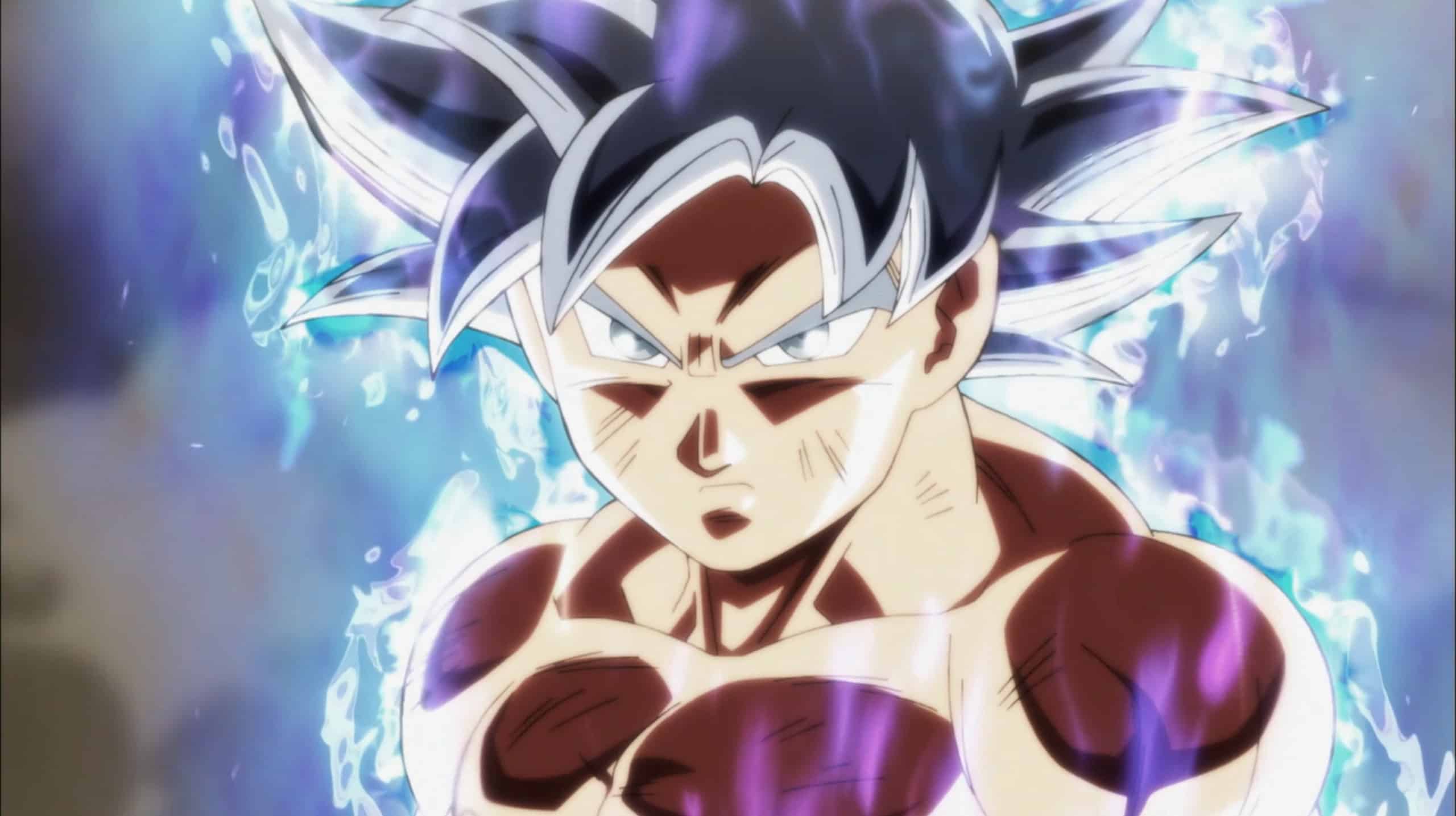 The level of power exhibited in Dragon Ball is far superior to most of the anime series on this list. Ultra Instinct is the latest impressive transformation in the series.
Appearing towards the end of Dragon Ball Super, the Ultra Instinct form is essentially a divine counterattack form that can anticipate attacks and counter them easily. It is a powerful form that is only shown once in the series, which leaves us wanting more.