A few months ago, a news made a lot of noise in the video game world. At this time, we have just learned that Microsoft is acquiring one of the giants of the industry, Activision/Blizzard. But quickly after this purchase, a question arises on all lips, what will happen to the Call of Duty license? Well, we are starting to see a little more clearly!
Call of Duty, soon an Xbox exclusive?
We just told you, when Microsoft buys the behemoth Activision/Blizzard, it makes a lot of noise. It must be said that if lately, the company tends to accumulate failures, it remains one of the heavyweights of the field. After this acquisition, many people see the possibility for Microsoft to have a large catalog of exclusivity.
As we know, for a long time, PlayStation was the leader in this field. But with Microsoft's recent buyouts, the game may finally be changing. One license in particular that has crystallized a lot of questions and tensions is Call of Duty. It must be said that before this acquisition, the license usually offered bonuses to PlayStation players.
It is now known that from the next opuses, these bonuses will be finished or at least reserved to Xbox/PC players. However, is it possible to have a Call of Duty license exclusively on Microsoft machines? This does not seem to be the case right away. Phil Spencer, for example, recently spoke out in this direction.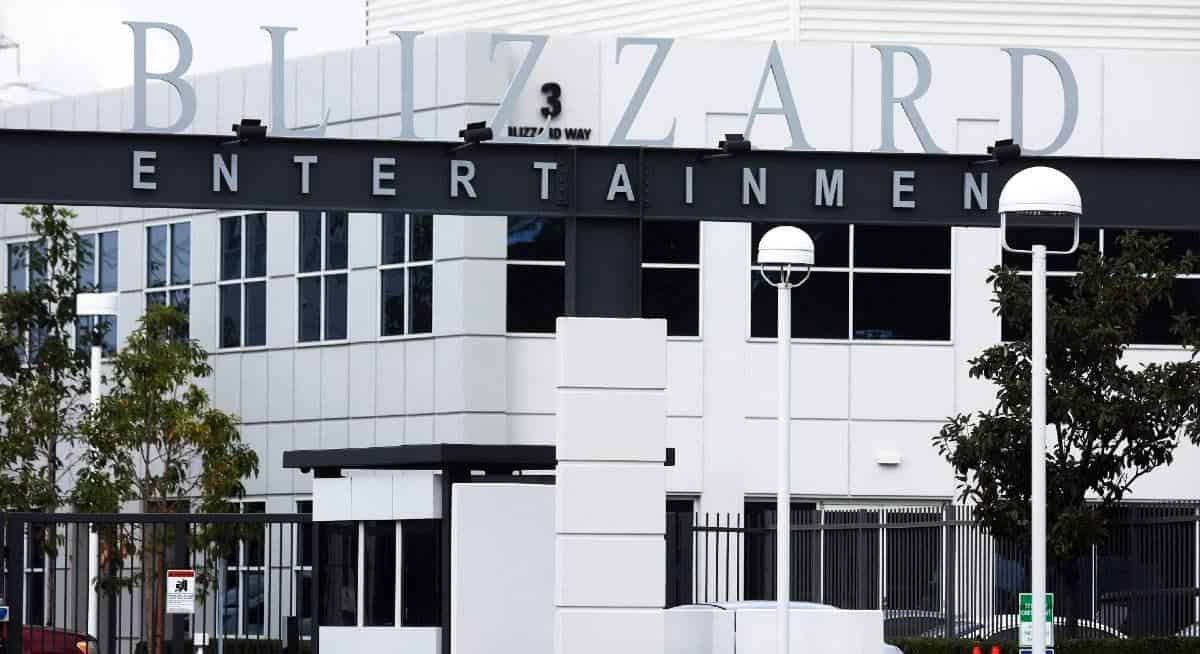 A contract that leaves a lot of doubts
One could then say that all's well that ends well. However, recent information shows that the situation may not be as idyllic as that. Indeed, a contract to continue publishing Call of Duty games on PlayStation has been sent. Except that it is the duration of this contract that has caused quite a stir!
Indeed, on this one, Microsoft proposes to Sony that the games continue to be released on its consoles for a period of 10 years! This is a far cry from what was announced by Phil Spencer, who said that the license's games would be released by their enemy « as long as there are PlayStations left to release them ». So, it doesn't mean that in 10 years, Call of Duty will disappear from the PlayStation.
However, this still casts a certain shadow on the potential future of the license. This way, Microsoft keeps a big pressure point on its competitor. Not sure Sony likes this little game. However, they can't afford to lose such a license either, so they will probably have to comply.