A few months ago, the announcement was made that Dead Cells will have the right to a collaboration for its next DLC. Moreover, this collaboration will be done with a cult video game license, Castlevania. Of course, after this announcement, fans were thrilled and eager to get their hands on it. It is now possible since Return to Castlevania has just been released! We propose you to make the tour of the novelties brought by this last one.
Return to Castlevania : a DLC rich in content
As you can imagine, for Return to Castlevania, special attention has been paid to details. So, in the two levels that have been added via this DLC, you will be able to find a lot of little references. They are never imposed and too present, but the fans of the license will not be able to miss them and it will please them.
Moreover, with the new storyline of Return to Castlevania, you will be able to meet the famous characters of the license like Alucard, Richter Belmont or Dracula. You will also be able to benefit from a brand new bestiary adapted according to the games. The same goes for the new weapons, which are also taken from the various games in the license.
Finally, what would be a good Castlevania nostalgia bath without a quality soundtrack? Well, we won't be able to tell you that, since we at Dead Cells have done things perfectly. You will find in this DLC no less than 51 musics from the license which have been remixed for the occasion! A quality soundtrack that changes slightly from the music created by AIs that we presented recently.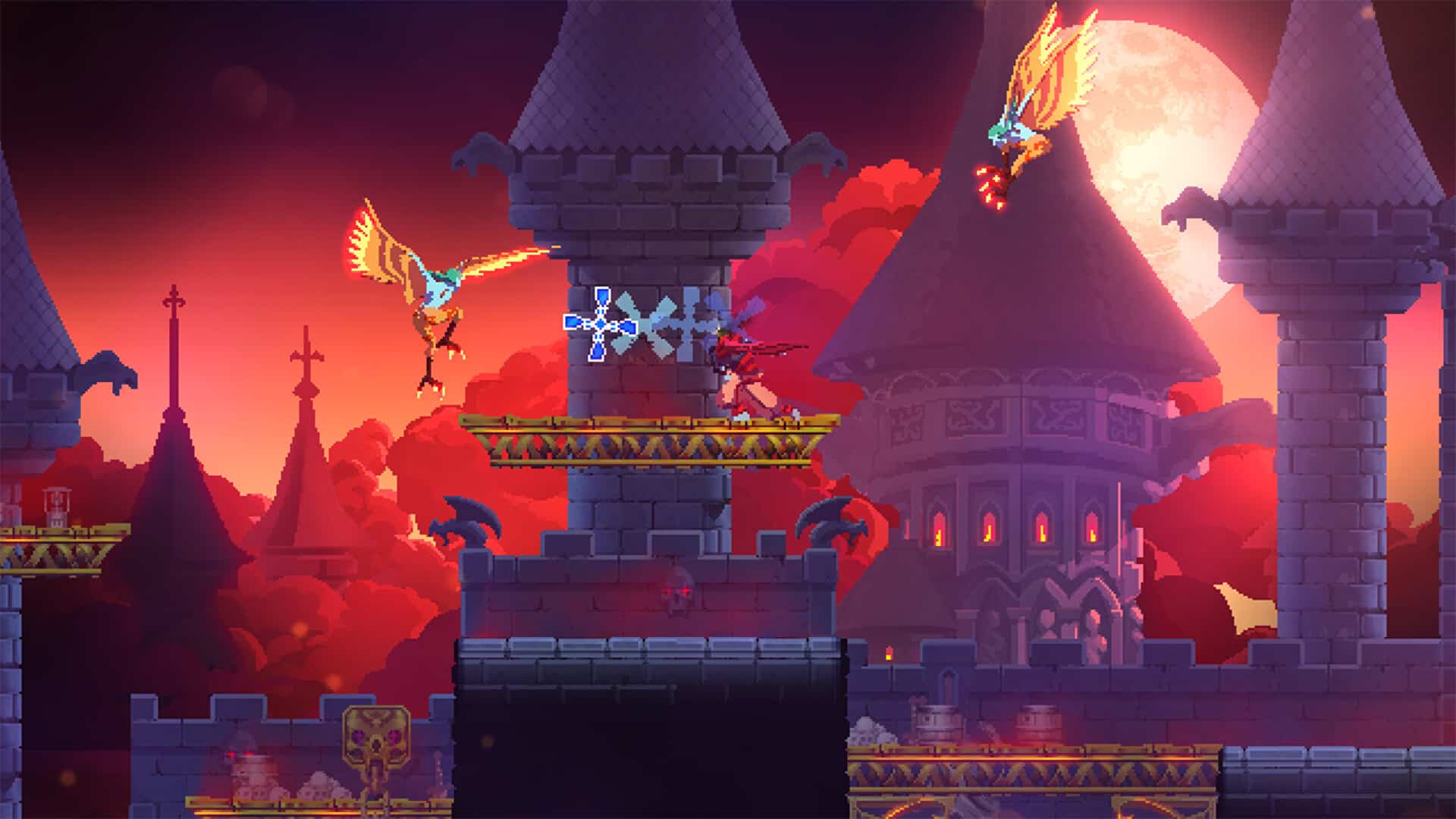 A very low price
As you can see, Return to Castlevania is clearly not short on content. It adds a lot of things, so that fans of Castlevania and Dead Cells can find something to enjoy. So this is very good news, even if we were afraid that the price of this DLC would be high, considering all these new features!
Well, the final good news is that this is not the case at all! Indeed, only, Return to Castlevania is sold for 9.99€ ! By the way, if you want to get into the game, Steam offers an interesting promotion until March 13. Thus, the base game + Return to Castlevania is displayed at -36%. A second offer proposes you to buy Dead Cells and all its extensions at -36% too which gives a price of 32€ instead of 50!