It's now only a matter of weeks before Hogwarts Legacy hits our consoles. As we know, the game is already a success and sells like hotcakes. But if you're not convinced yet, you may want to learn more about its lifespan. It's a good thing, this one would have leaked following recent leaks.
Experience Hogwarts like never before!
If you are a Harry Potter fan, Hogwarts Legacy is on paper the perfect game! Indeed, it will offer you hours of immersive entertainment in the magical world of Hogwarts. For example, you'll be able to explore the different buildings of the school, such as the Great Hall, the Hogwarts library, and even the dungeons.
In addition, the developers announced that the game will be rich in side stories and side quests, giving players the opportunity to discover additional stories related to the Harry Potter universe. You'll also be able to participate in interactive events in Hogwarts Legacy, such as Quidditch matches and magic classes, to strengthen your character and improve their skills.
Finally, it is important to note that the story you will live will be fully customizable. For example, you can choose the house you want to be in at the beginning of the adventure. Later on, the RPG elements will allow you to customize your character and unlock new skills.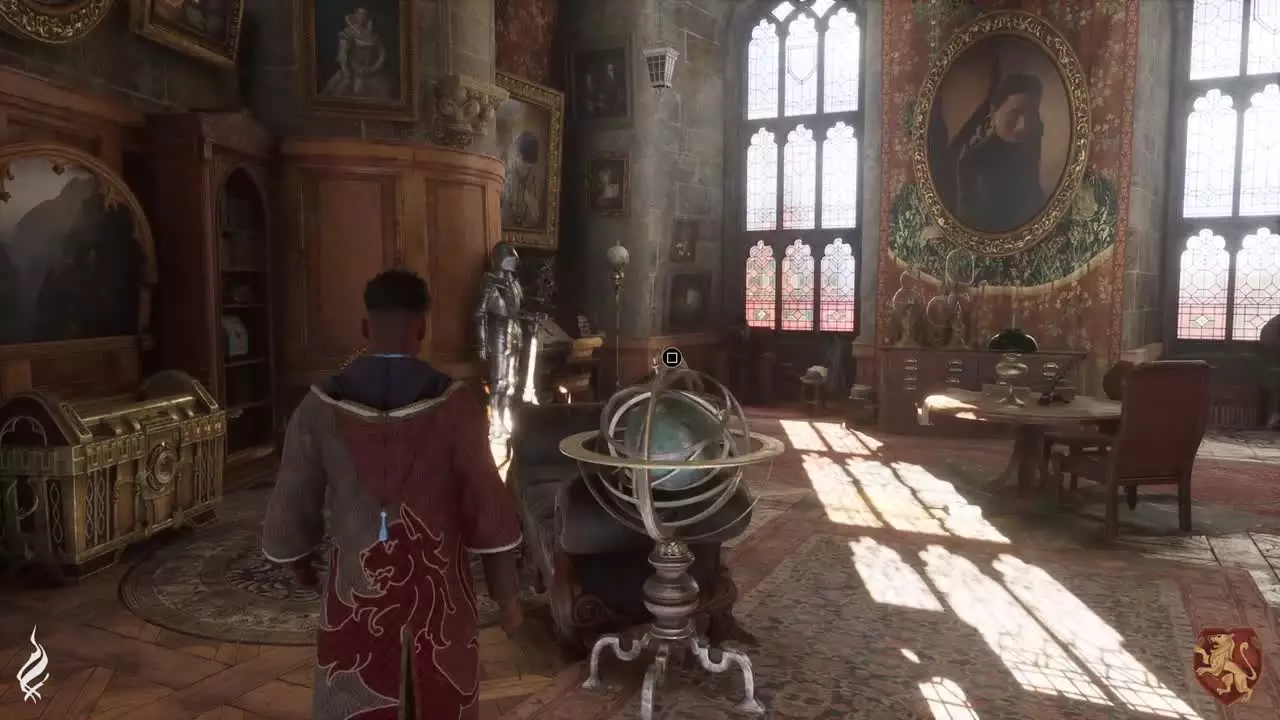 Hogwarts Legacy lifetime leaks!
As you can see, Hogwarts Legacy is likely to be the Harry Potter game we've been dreaming of for a while. However, you have to be careful when hanging out on the internet at the moment. Indeed, the game has been leaked and you may come across some spoilers. However, this leak did not bring only negative and as we said, we now know its life span!
Indeed, it seems that it takes 35 hours to complete the main quest of Hogwarts Legacy. We told you earlier that the side missions would be rich and numerous. Well, that seems to be more than an empty promise. According to the leaks, to finish the game at 100%, it will take 70 hours, which is twice as long as the main quest.
In view of these figures, we can already tell you that you will have fun for a while. Moreover, it is important to understand that these 70 hours only count the hours of play! Indeed, we risk to spend some hours to admire the landscapes and to walk in this universe which rocked so much our childhood.