To say that the anticipation around Hogwarts Legacy was great is a sweet understatement! Indeed, the game was so expected that all records were broken on Twitch even though the game was only in early access. But this is it, the game is officially available for everyone. Some of them then made it their mission to recreate the iconic characters in the game.
Embark on the Hogwarts Legacy adventure
As we just told you, Hogwarts Legacy is finally available for all players who want it. With this release, many players who have been waiting for many weeks will finally be able to get started. So, don't expect to meet Harry Potter or any of the other well-known characters of the license.
Because yes, the action of the game takes place long before the young wizard arrives at Hogwarts. However, according to several theories, you might run into Dumbledore. Indeed, the year in which Hogwarts Legacy takes place is the year in which young Albus takes his first steps in the school of magic as a student this time!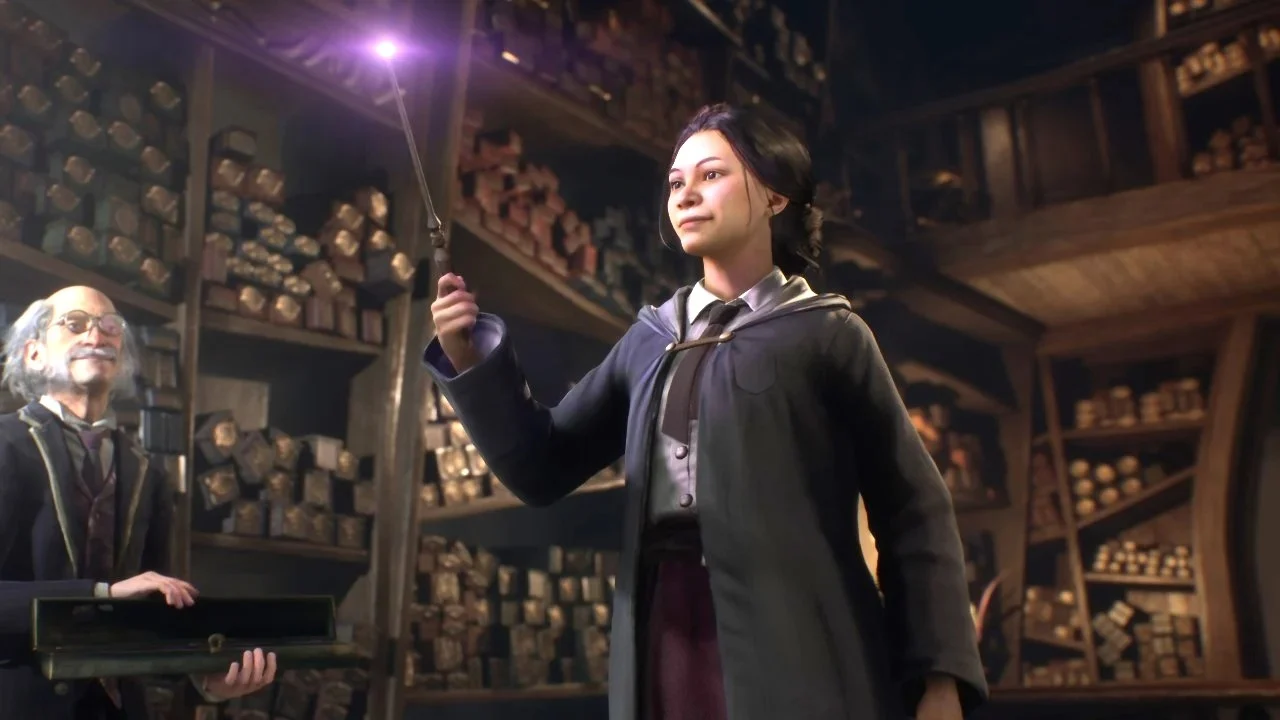 Recreate your favorite characters
So how do you recreate familiar Harry Potter characters in Hogwarts Legacy? Well, for that, you'll have to go through the menu and create a character. There you can customize your own avatar. It is through this character editor that you will be able to recreate known characters.
So if you've been hanging out on YouTube lately, you can find dozens of videos that allow you to recreate your favorite characters in Hogwarts Legacy. For this, these videos guide you step by step in the creation of your character to obtain the most resembling result possible in the end.
Because yes, let's say it clearly, we are talking about resemblance here. Don't expect to be able to create a perfect Harry Potter with the tools you are given. However, you may still manage to get something pretty similar. If you want to try it yourself, you can watch two videos below.
First, it will allow you to recreate Harry Potter, the hero of the license that helped propel it to the forefront. Want to have a female character as an avatar in Hogwarts Legacy? Don't worry, you can just as easily create a character like Hermione Granger. For this, we direct you to this second video.