Since its announcement, Hogwarts Legacy, the Harry Potter game is probably one of the most anticipated games of the next few months, along with titles like God of War. Last night, we have some elements that were revealed to us during a live. We propose you to find them here.
Hogwarts Legacy focuses on customization
The promise of this Hogwart Legacy is rather ambitious. In addition to being a Harry Potter game, it focuses heavily on the gaming experience. The general idea is that you should experience this adventure as if you had received the famous letter from Hogwarts yourself.
However, to allow players to dive into this universe body and soul great means have been deployed. We can for example talk about upstream tests. There are some to determine your house, your patronus or your wand on the game site.
But with the character customization system that was presented to us, you will be able to make the wizard of your dreams. If you're the kind of person who spends hours on a character editor before you get started, you'll love this!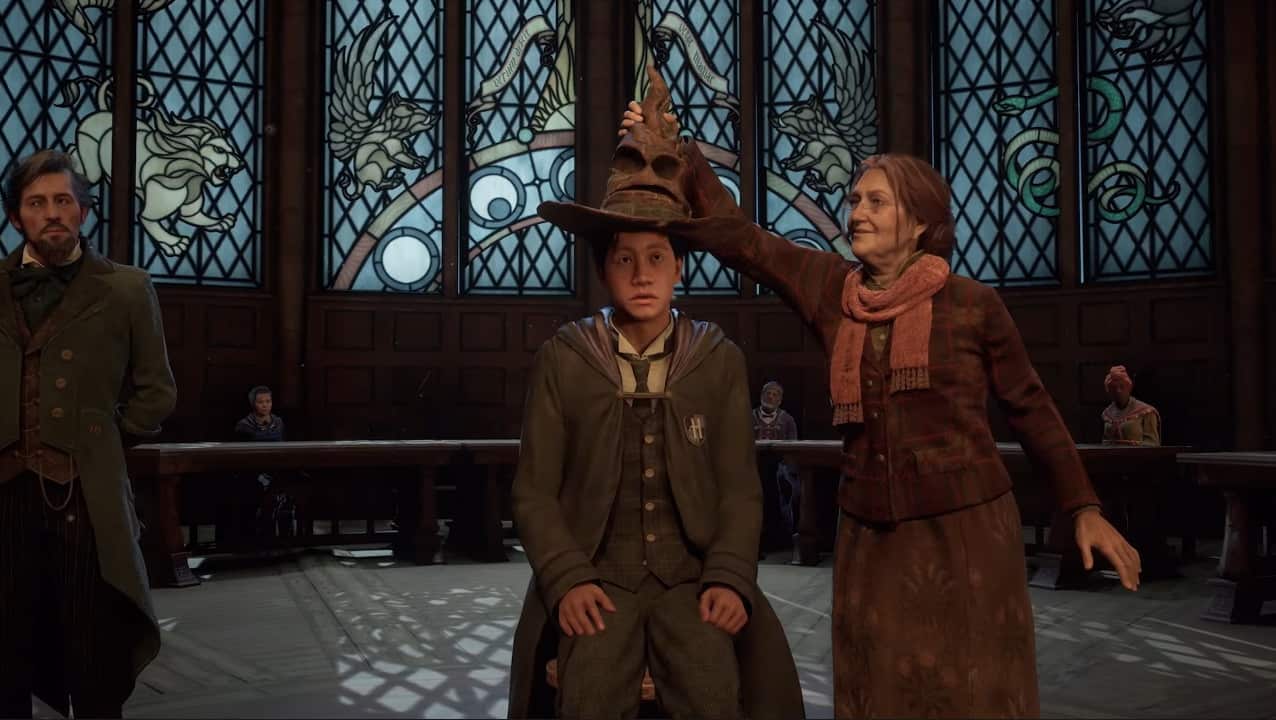 The combat and spell system revealed
But the character editor was not the only point of the presentation. Indeed, we also learned a little more about the game's combat system. This one is relatively simple, but looks pretty dynamic. Indeed, you will be able to learn spells that you can assign to shortcuts. One could say that for the controller players, it will be more complicated. But the developers have thought of this and found a system that is rather ingenious.
By using the different triggers on the controllers at the same time as you click the buttons, you will be able to scroll through several pages of spells, so you won't have to spend too much time in the menus to equip certain spells.
In addition to all this, we also had the right to a quick tour of a Hogwarts more beautiful than ever. This video confirmed that Hogwarts Legacy could be the Harry Potter game that everyone is waiting for. It won't be long before we have the answer anyway. Indeed, the game will be released on February 10th! Finally, if you want to find all the news of this presentation, we suggest you to take a look at the replay below.