Artificial intelligence is clearly becoming more and more popular. Among the most popular type of AI are chat AIs, such as GPT Chat. To compete with this Artificial Intelligence which is the market leader at the moment, Google Bard is about to be launched. But a blunder in an advertisement made Google lose a lot of money and credibility!
Google Bard, an AI full of promise
The release of GPT Chat was a shock to Google. They surely didn't expect such a success and especially that this AI would be a very serious competitor to their search engine. Indeed, why bother typing a search when you can directly ask an AI what you want in a few seconds.
Of course, this new consumption habit that is starting to take hold, does not please Google. The American firm then put the effort on its own project, Google Bard. So, a few days ago, we revealed that this is it, the AI had just been announced. This announcement was full of promise , to say the least.
Indeed, we were promised an AI with much more reliable answers than Chat GPT. Because yes, the idea is that Google Bard will use Google's search engine as a support. So, on paper, we were promised information that was not only reliable, but also sourced! Except that not everything went as planned.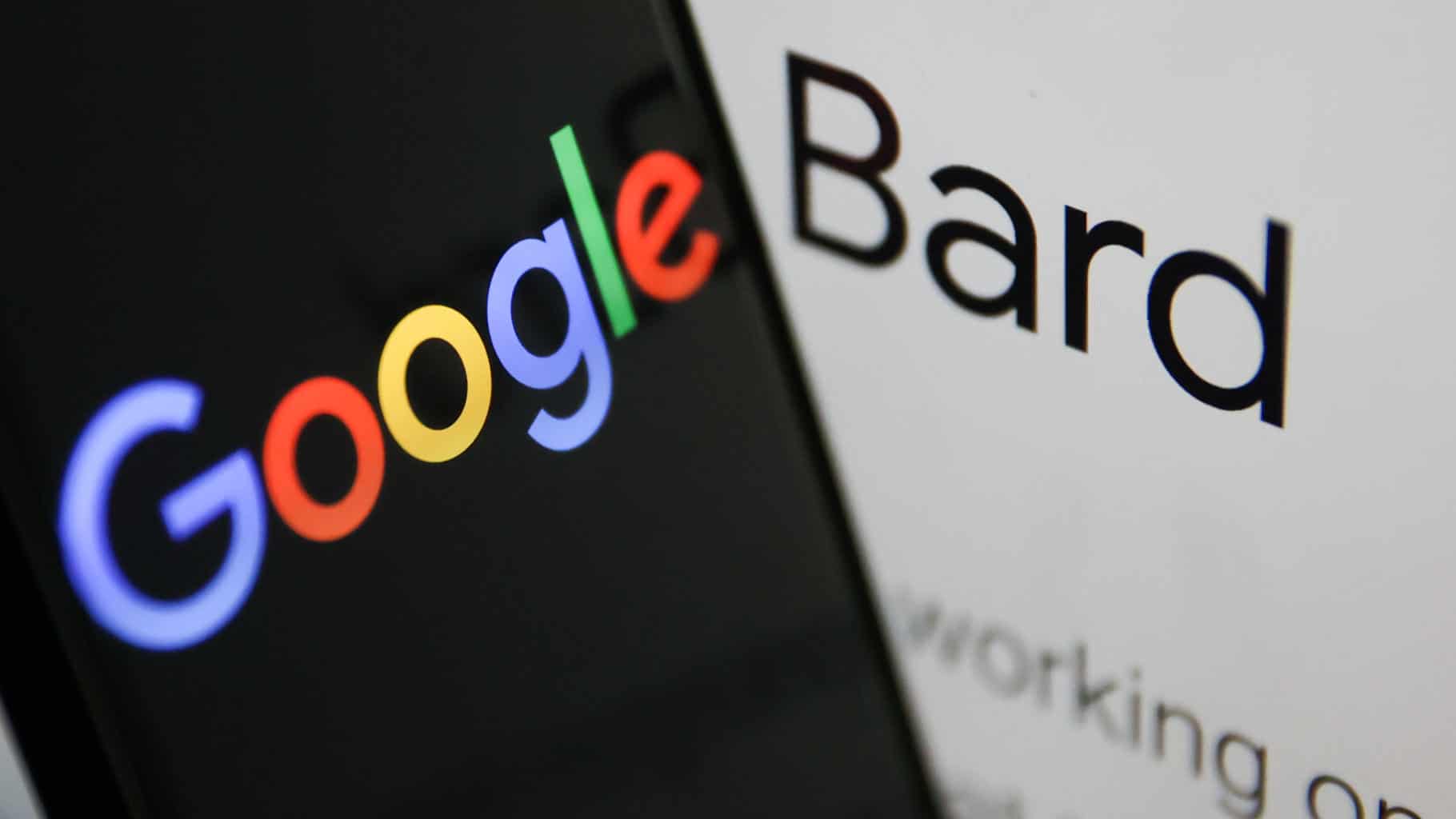 A costly mistake!
Because yes, if Google Bard is not yet released, it has already cost the American company a lot of money. At issue was an advertisement that purportedly touted the capabilities of AI. In this one, Google Bard is asked what are the greatest advances of the James Webb telescope. Google Bard reveals three facts, but the last one is wrong!
Indeed, the AI states that this telescope is the first to have taken an image outside our solar system, which is erroneous information. Obviously, when we are shown such a blunder in an advertisement, it does not reassure us about the capabilities of Google Bard. The sanction was then immediate with a colossal fall in the stock market. In total, this advertisement made Google lose about 100 billion dollars! A nice blunder when the AI is not even released yet.
Bard is an experimental conversational AI service, powered by LaMDA. Built using our large language models and drawing on information from the web, it's a launchpad for curiosity and can help simplify complex topics → https://t.co/fSp531xKy3 pic.twitter.com/JecHXVmt8l

— Google (@Google) February 6, 2023