We told you a few days ago that Google did not like the arrival of Chat GPT. The company saw it as a fierce competition and the goal was then simple, not to give up any ground by quickly releasing their own conversational AI. It is therefore logical that they have just announced the upcoming arrival of Google Bard! We tell you more in this article.
A conversational AI with Google in the background
The problem that the American company had with Chat GPT is that it saw in it the future of Internet searches. Indeed, why bother doing them yourself when you can just ask. In reality it's a bit more complicated, especially if you want to be sure of your information. But for the average person, this is clearly where we are headed.
So, the desire to get out Google Bard is also the desire to see its leadership position in the field not escape him. Because yes, the big point of the information that will be given by this artificial intelligence is that it will be sourced! Indeed, at the end of its message, Google Bard will suggest you to continue on the subject by proposing articles on the latter.
Therefore, the promise is to avoid one of the big problems of Chat GPT. Indeed, sometimes he says anything, but with such aplomb that you won't necessarily be tempted to question him. With Google Bard, the idea is that you can trust what you are told. Moreover, if you still want to check, that he didn't misunderstand the article for example, you can check it!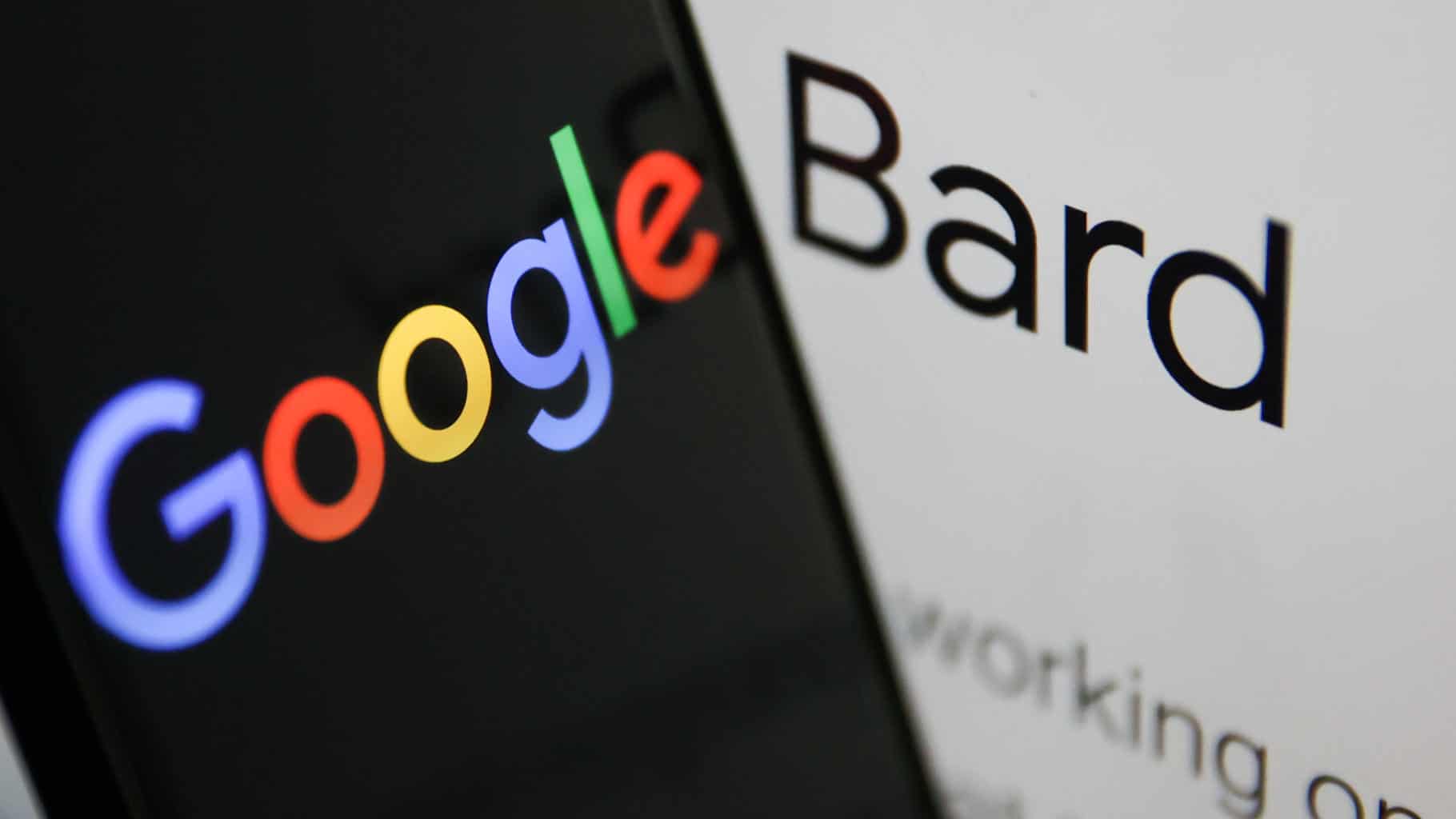 When will Google Bard be available?
So, if you are a fan of Chat GPT, this announcement, it must have been very appreciated! So you may be wondering where to go to test this AI. Well, for the moment, you should know that this is not yet possible. Indeed, the American company says that it still needs a few weeks of work before releasing Google Bard.
The idea is to solve the remaining problems to ensure that there are no no slippage in the words. However, as soon as this AI is ready, there is a good chance that Google will launch a public beta phase to compete directly with Chat GPT which used the same method. All that remains is to be patient!