Like every year, the Game Awards 2022 ceremony will reward the best video games according to several criteria. If the ceremony itself will only take place in about a month, we still had an announcement. Indeed, these are the lists of nominees that have been unveiled. We propose you to make a tour of the main categories!
Two French games for the Grail of the Game Awards 2022!
Let's start this round of the Game Awards 2022 nominees with the top category, the title of best game of the year. Well, for 2022, French know-how has found a place of choice. Indeed, two games will be present on the final list and will try to take the supreme title. Among these games, we find A Plague Tale: Requiem. This is the expected sequel of the first opus which plunged us into the plague epidemics of the Middle Ages.
The other nominee for these Game Awards 2022 is obviously Stray. This game where you play as a little cat in a world populated by robots had a huge success. So it's not a surprise to find him there. However, let's face it, both of these games, while successful, have little chance of winning.
Because yes, there are heavy, very very heavy! To win the title of best game of the year at the Game Awards 2022, it will simply have to beat behemoths like Elden Ring or God of War Ragnarok. For several months, Elden Ring seemed to be the favorite for the final victory. But with a recent successful release, God of War Ragnarok is not going to let that happen.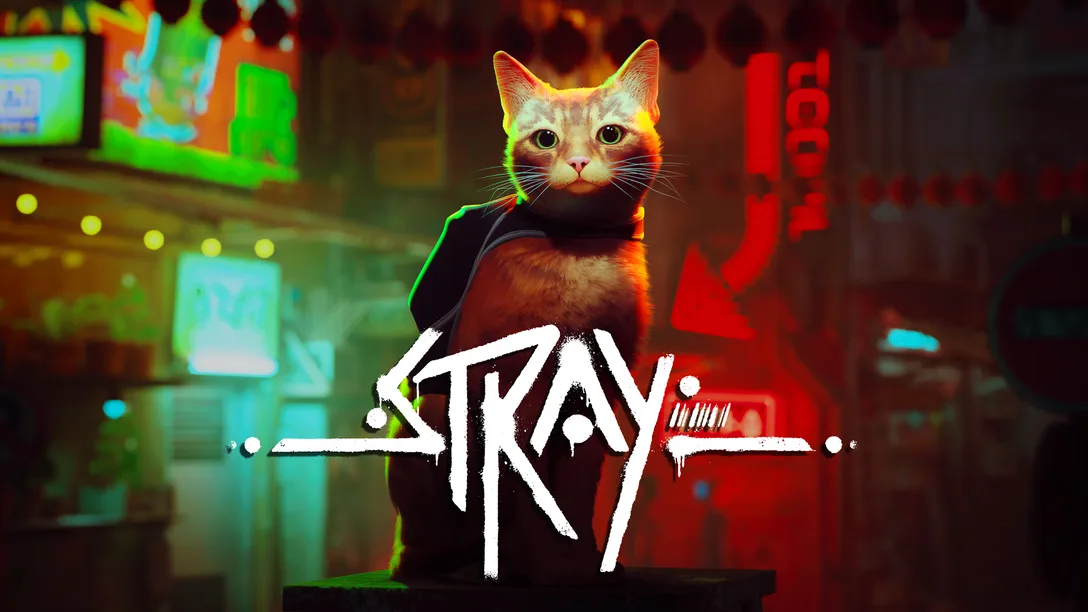 Elden Ring and God of War Ragnarok everywhere!
Moreover, proof that the task will be difficult for Stray and A Plague Tale: Requiem, the two opponents are omnipresent among the nominees. It's simple, in one month Elden Ring can leave with no less than 7 awards! Want more? Well, on the side of God of War Ragnarok, that's 10 potential awards!
Moreover, this fight between the two games, it will punctuate the evening, since they will be face to face on 6 different categories during these Game Awards 2022. These categories are: best game of the year, best game direction, best script, best art direction, best music and best audio design. If it is not a guaranteed victory in each of these categories, this duel will still be very closely followed.
Finally, before leaving us, we propose you to find the complete list of the nominees in the category of the best game of the year of these Game Awards 2022. This way, you can make up your own mind about which game deserves the ultimate title!
God of War Ragnarok

Elden Ring

A Plage Tale : Requiem

Horizon Forbidden West

Stray

Xenoblade Chronicle 3