Like every year, we had the right to our Epic Games Store advent calendar. If this year, most of the games have been criticized, we still had the right to a lot of nice surprises. In fact, to conclude on a high note, there may well be three games offered. We suggest you discover which ones.
Epic Games Store advent calendar deemed bad?
As we said in the introduction, this advent calendar has been criticized a lot. In previous years, it was indeed full of good games in exclusivity. But this year, it is true that the selection is clearly a notch below. Already, we have seen several rather average games being offered as the days go by.
In addition, the slightly nicer games had often already been offered. So if you were following the weekly offers with the free games, you had no games added to your library. So, of course, the players complained, even if we still had the right to a headline in this advent calendar.
For December 25th, Death Stranding (whose sequel was recently made official) was offered on the Epic Games Store! Since then, it must be said that the situation has improved. Right now, for example, you can get Mortal Shell for free. But at 5pm, the last game of this calendar will be revealed. According to recent leaks, it may be that he puts everyone in agreement!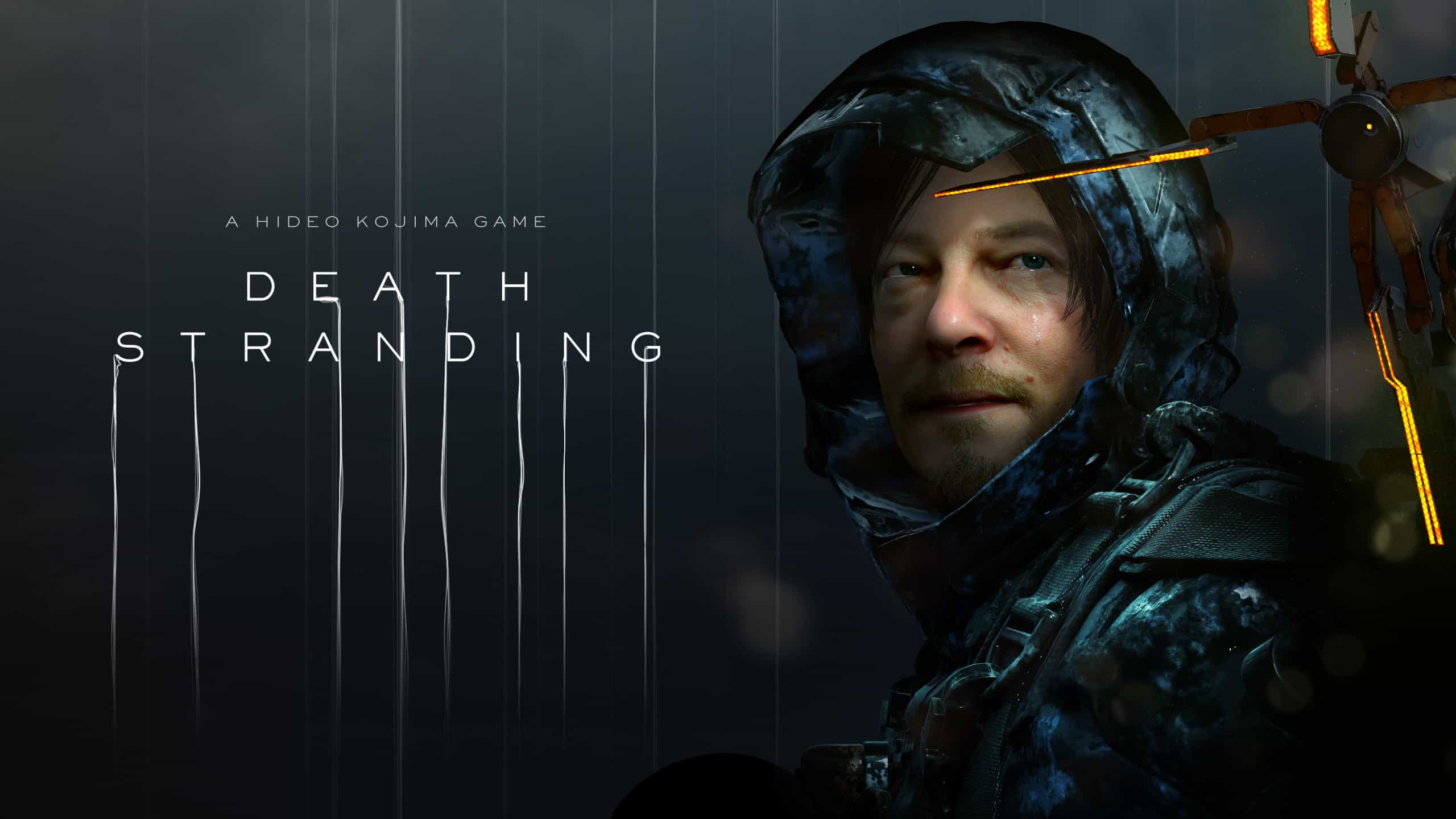 Dishonored offered for the last day
Because yes, all good things must come to an end and so must the Epic Games Store Advent Calendar! We are officially entering the last day in a few hours. On Friday, December 30, starting at 5pm, it will be too late to enjoy it. But just what is the last game that will be waiting for us? Well, it would be Dishonored.
When you put it that way, it raises the question of which one. Indeed, there were three published. Well, according to some rumors, the Epic Games Store might decide to offer all three at the same time! If this is not yet confirmed and we will have to wait until 5pm, it would still be a great last gift. If you don't know Dishonored yet, it's an infiltration game license that has managed to make quite a name for itself in recent years. It's simple, if you're a fan of this genre, this is a must.