We suspected it was only a matter of time before Epic Games Store launched its free games advent calendar. Well this is it, it's officially on! You will be able to enjoy a new free game added to your library every day. In this article, we tell you everything you need to know.
Epic Games Store advent calendar, how does it work?
Before we get into the games offered, we need to look at a few things together. The first is that these games are available to everyone. You don't need to pay or subscribe to a service to enjoy them. The only thing you need to do is get an account on the Epic Games Store, which is fast and free.
If you haven't done so yet, go to this address to do so. Once this is done, you just have to go to the main menu. There you will have a special tab for the advent calendar. To get the games, the procedure is the same as when games are offered every week on Epic Games Store. Go to the page, pass the payment procedure to 0€ and validate.
From that moment on, the game is in your library. You don't even have to install it, you can leave it there until you feel like playing it. For the advent calendar in particular. The new game will appear every day at 3pm and will only be available for 24 hours. So be careful not to miss the boat!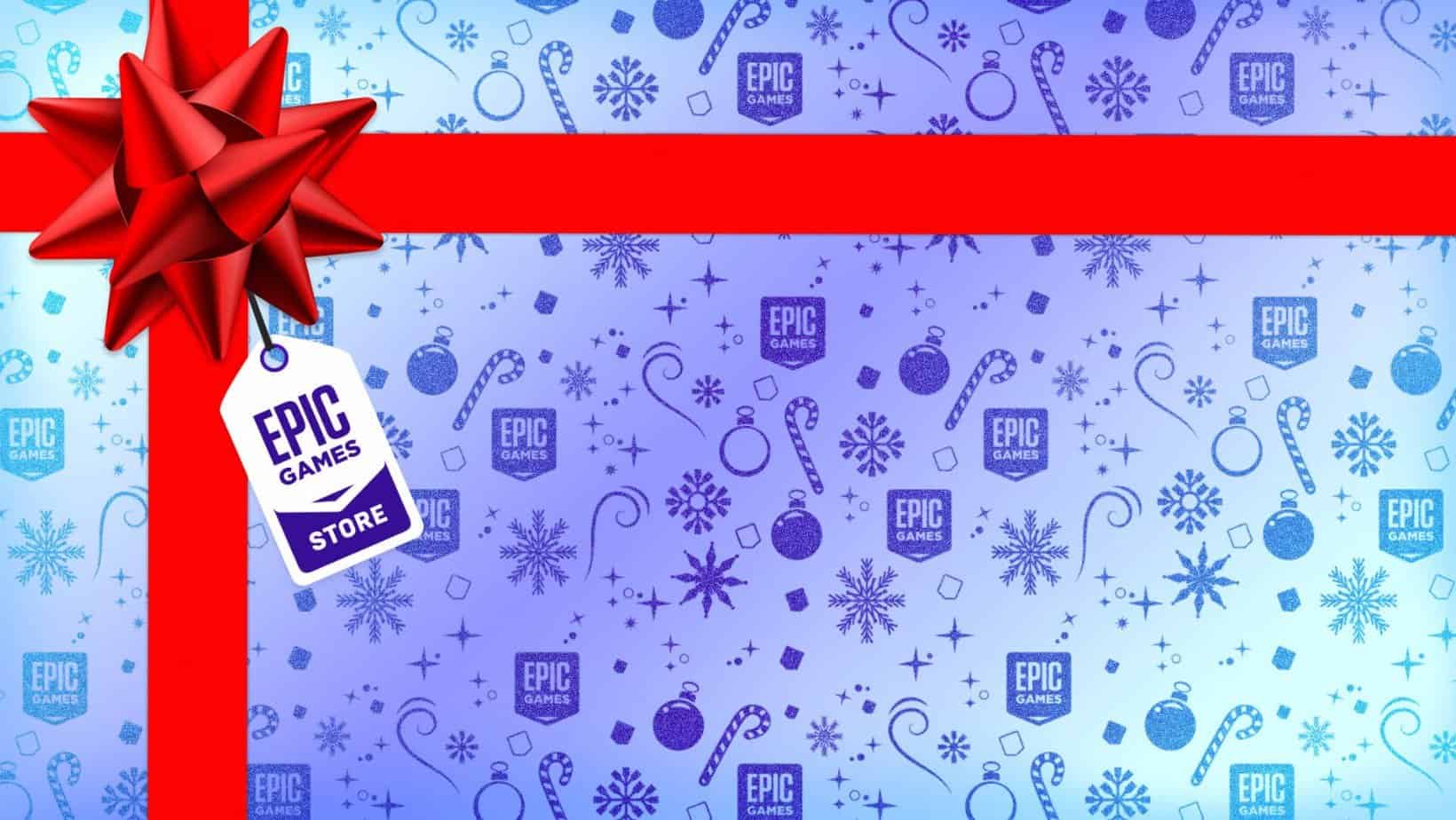 Bloons TD 6, first free game
Well, now that we've seen how to get the games from the Epic Games Store for free, let's get interested in what's in store. Indeed, the first free game of this calendar is already available. Unfortunately, players were disappointed that it wasn't really a big game as it usually is in this schedule.
Indeed, it is Bloons TD 6, a tower defense that is correct, but without more that will be offered to us. Moreover, this game is not necessarily so recent as it was released in 2018. Many gamers then complained that this first game offered by the Epic Games Store was clearly disappointing. If you still want to test it, we let you discover its trailer below.
For disappointed players, be patient. Indeed, we are only at the very beginning of this advent calendar of the Epic Games Store. However, considering what we have become accustomed to, we will not stop there. There is a good chance that the best games will arrive around Christmas! So let's wait and see what's in store for us.