As we know, every week Epic Games offers free games to all players who want them. We also know that when the Christmas season approaches, we are treated to even more. Between big hits and recent games, Epic Games doesn't cut corners to please its fans. That's just what we're in for with two gift-filled weeks ahead.
Evil Dead and Star Wars Squadron offered!
Epic Games calendar of free games hasn't been launched yet, but already, we're entitled to some heavy stuff. Indeed, this week, you will have Evil Dead, the game that features the famous Ash William for free! To get your hands on it, you'll just have to make sure you get it before November 24th at 3pm.
But once you pick up this game, don't stay too far from the Epic Games Store! Indeed, from 3pm and for one week, it's another big game you can add to your library. This game is Star Wars Squadron. This is a game that will take you to the heart of galactic battles on the side of the Empire and the Rebels.
The game is certainly less recent than Evil Dead which was released a few months ago, but it's still a good deal. Indeed, being able to have a game with a big license like Star Wars for free, we never say no. As for the availability, you will have a week to spare. So pick it up before December 1 at 3pm.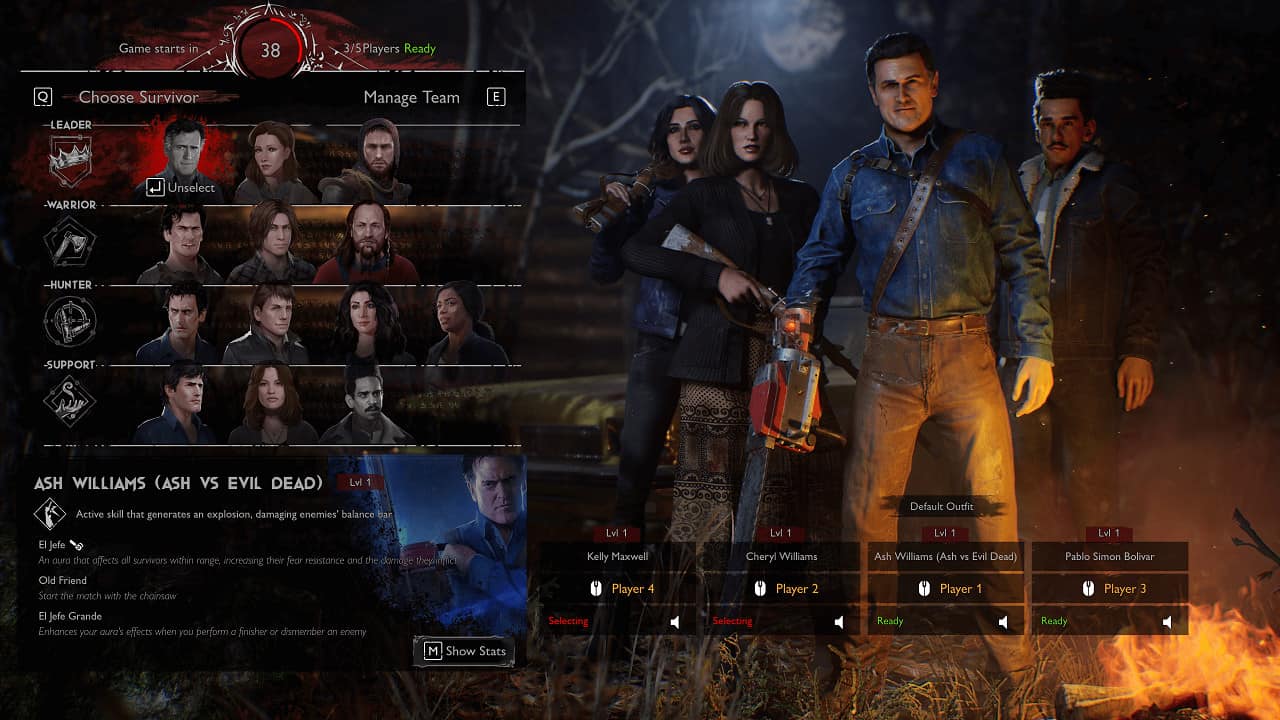 How do I get Epic Games?
We just saw it between Evil Dead and Star Wars Squadron, there are reasons to look into the games offered by Epic Games. However, if you have never picked them up, we'll tell you how. The first step is to download Epic Games Store to your computer. You will then be asked to create an account on it.
Once this is done, you will have access to the free games of the week from the main page. Click on it and choose to get it for free as if you were going to pay. Of course, it's free and once you have validated your purchase of 0€, your game will be in your library. Now you don't even have to install it right away.
In fact, once you have passed the purchase phase, the game is yours. There is also no subscription formula to have like on PlayStation for example. The game is yours, free of charge and forever. So all that's left to do is to play a few games of Evil Dead or become an ace pilot in Star Wars Squadron.