For years, E3 was simply the biggest video game conference on the planet. There were many announcements and it was an unmissable event for many publishers. But with E3 2023, things could well turn sour. Indeed, Nintendo has just announced that they would not be part of the event, and they are not the only ones!
Many prestigious absentees
We just told you, we are talking about the biggest gaming event on the planet. It's simple, before the Coronavirus, no editor would have even thought of not going there; but the virus and its consequences have greatly changed the game and the E3 2023 may suffer from all this.
Because yes, if because of Coronavirus the show was done in digital version during two years, in 2022 it had not taken place at all! So, obviously, for this 2023 edition, we wanted to hit it hard. We were promised the most spectacular show ever invented. The problem is that bad news is starting to pile up, especially the absence of PlayStation or Xbox.
This was a huge blow for the show, which lost two of the three console publishers. There was then the hope that Nintendo would confirm their presence for this E3 2023. Unfortunately this will not be the case and the Japanese firm has just made it official via a press release. So there will be no console editor, a first!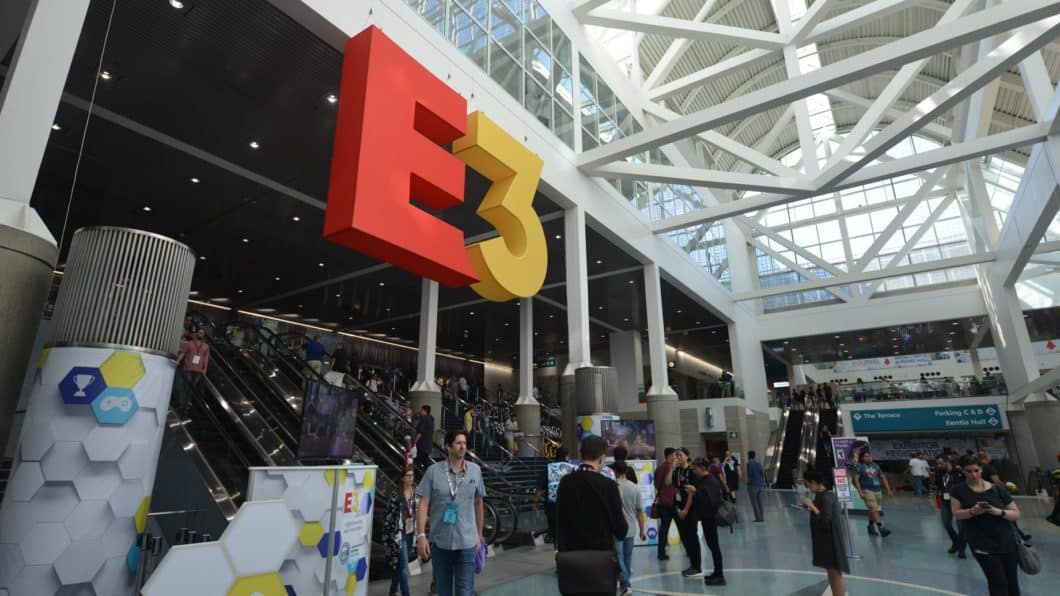 Nintendo will not be present at E3 2023!
Why won't Nintendo come? Well, the release is quite vague on the issue. Indeed, it is about an « event that does not fit in their plans ». It is therefore difficult to say to what this may be due. However, one can also argue that moving to E3 2023 is quite a cost for the brand.
In a context where online events such as Nintendo Direct will probably have no less impact than an on-site conference, the choice seems understandable. Therefore, to know the next game of the Japanese studio after Tears of the Kingdom, we will surely have to wait for an online event and not the E3 2023.
Moreover, it is likely that PlayStation's strategy will be exactly the same. It is perhaps on the Microsoft side that things are more surprising. We all have in mind the big shows that the American brand used to produce. Plus, you can tell that at E3, they're playing at home.