We are almost at the anniversary of the release of Cyberpunk 2077. Indeed, the game was released on December 10, 2020, which is now almost two years ago. So, to celebrate this anniversary which is approaching fast, CD Projekt has announced a surprise. This surprise is the upcoming arrival of a DLC.
Cyberpunk 2077, a catastrophic launch, but promises of improvements
If we were to tell you about the launch date of Cyberpunk 2077, it was not a coincidence. Indeed, it is surely one of the most complicated launches in the history of video games. It's simple, the game wasn't ready for release. Except that after pushing back the initial date twice, CD Projekt Red did not want to push back the release of its game again.
If on the most powerful PCs and new generation consoles, the game was playable, this was not the case for older generations. It's simple on PS4 and Xbox One, the game didn't work. It was so unplayable that the blinds even decided to remove it from sale for several months!
One example is The Witcher 3, which is certainly CD Projekt's biggest hit. This game also suffered from many bugs at its release. But with the patches, everything had worked out. And then, the game had the right to no less than 16 DLC, all free. We could then hope for a similar situation for Cyberpunk 2077.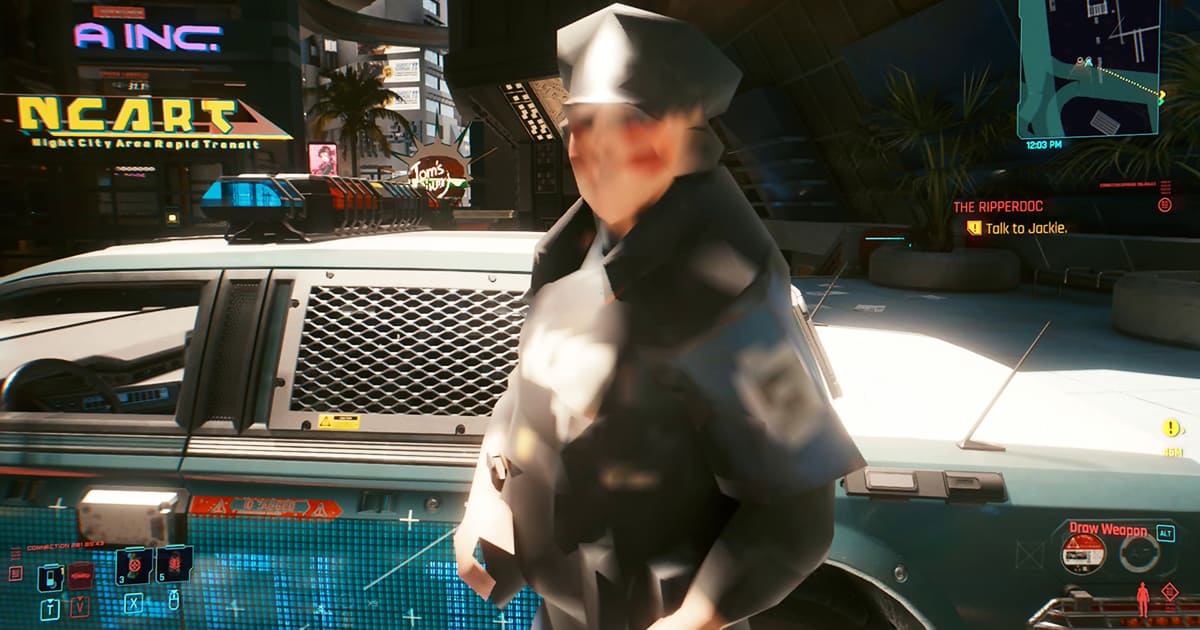 Phantom Liberty, a paid DLC!
Moreover, a few hours ago, a DLC was announced. Called Phantom Liberty, it will allow us to dive back into the adventures of V. We also got the confirmation of Keanu Reeves' participation as Johnny Silverhand, although this will be a question for players who have already finished the main campaign.
But while gamers might have expected this Cyberpunk 2077 DLC to be free, it won't be! Unlike the one released after the success of the Cyberpunk Edgerunner series, this time you'll have to pay! Want more bad news? The DLC will not be available on all platforms.
Indeed, only the last generation consoles, that is to say the PS5 and the Xbox Series will be entitled to it, in addition to the PC. From now on, players who paid full price for their game on PS4 and Xbox One won't be happy. In addition to having to wait for many months before being able to play, they will now be deprived of the next expansion. To conclude, we leave you with the trailer of this extension Phantom Liberty.