As we know, Blizzard has clearly lost its reputation with the fans over the last few years. Where a decade ago it was a beloved studio, we are now at the exact opposite. Between games that have disappointed and harassment cases that have come out in the press, the company is not in the best of shape. Unfortunately for them, a new hard blow has just occurred since Blizzard will have to withdraw its games in China!
Blizzard forced to leave China!
If you're not familiar with how video games work in China, let's just sum it up by saying it's complicated. Games have to be approved in advance and publishers are often forced to make some changes. One of the points that is often strained is the ban on showing blood, for example.
So, often, to publish their games in China, especially if they are online games, publishers go through Chinese companies. Blizzard has not deviated from the rule and publishes its games in China in partnership with NetEase. Except that the partnership contract ends in a few weeks. Negotiations have therefore been reopened.
The problem is that nothing came of it and the two companies did not agree. In concrete terms, Blizzard will have to withdraw its games from China as of January 23, 2023! Moreover, Blizzard has already announced that the games will soon be withdrawn from sale in anticipation of the shutdown of the servers.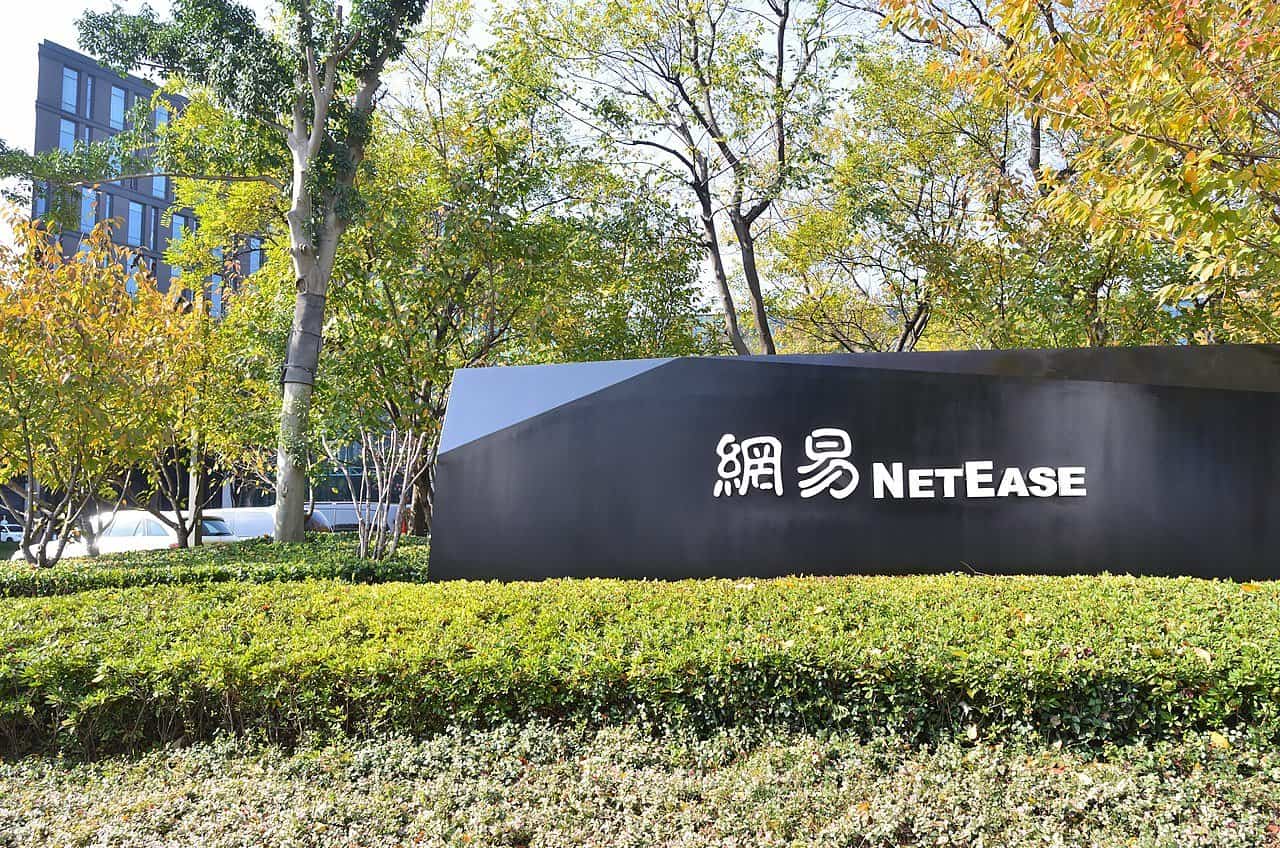 The company is doing everything to find a solution
This situation is catastrophic for the company. Indeed, especially through games like Hearthstone that are played on mobile, Blizzard was making a big turnover in China. But then why wasn't this partnership extended? One suspects that there is certainly a financial story behind it. One of the two wanted a bigger share.
But according to Bloomberg, it could also be a disagreement over player data management. Either way, the loss of this partnership is terrible. Blizzard knows that the situation does not have to last. So, they are currently looking for a solution to continue to offer their games. This could be done through another partnership.
One of these is Tencent, one of the global video game giants based in China. It is also true that this company has already established many partnerships of this kind, with League of Legends or PUBG. But while waiting for more news, we suggest you to discover the list of Blizzard games that will soon not be available in China.
World of Warcraft

Hearthstone

Warcraft III : Reforged

Starcraft 3

Diablo III

Heroes of the storm