For a few years, a phenomenon that was previously reserved to the USA has gradually invaded the country. This phenomenon is the Black Friday which as its name indicates takes place on a Friday. During this special day, we have the right to big promotions, which is a good thing a month before Christmas. So, here we propose you to discover everything you need to have a good Black Friday Gaming!
When does Black Friday Gaming start?
The question may seem a bit silly, but it's not. Theoretically, Black Friday is the day after Thanksgiving in the USA. Now, this festival takes place on the fourth Thursday of November. If we quickly look at our calendar, we realize that it is next Thursday, the 24th. Therefore, the Black Friday Gaming event is expected to kick off the next day, the 25th.
This is the case for the majority of sites and brands. Except that some have decided to go further by dedicating an entire week to this event. This is for example the case of Amazon, where the promotions have started since this morning. So don't hesitate to take a look from time to time to avoid missing an offer.
But in concrete terms, what can we expect? Well, this day is a time for retailers to get rid of stock, among other things. On the gaming side, we can therefore find games that are a little old, but at prices that are totally sacrificed. If you don't have them, it might be worth it. Same thing on the computer side where some of them are a little dated, but still very functional, see their price drop significantly.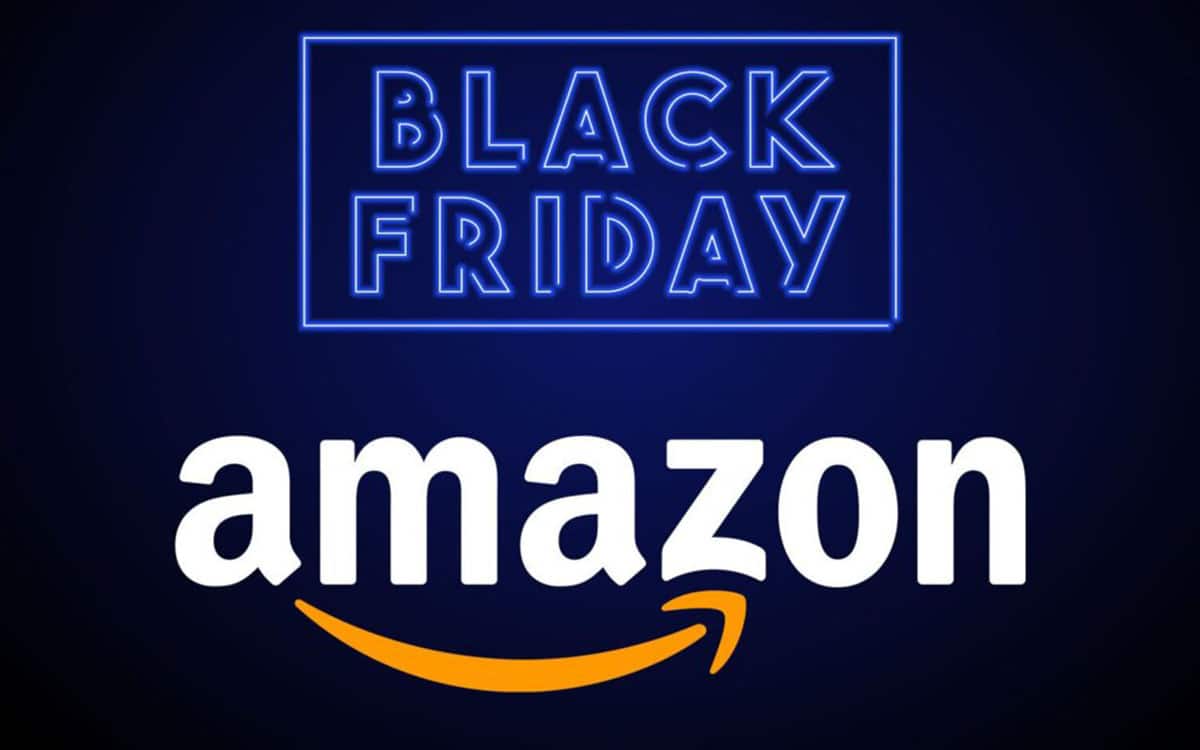 Where to find the best deals?
Of course, there are some older gaming offers, but there's more to Black Friday Gaming than that! Indeed, we will also be able to find recent releases, such as God of War, which are already entitled to promotions. They will be less important, but for recent games, it is already more than interesting. Yes, but then, where to make the most of this Black Friday Gaming?
Well, the best thing to do is to sit quietly at your computer. Indeed, whether it is physical stores or online sales, you will be able to take advantage of the offers via the websites. As far as online sales are concerned, two sites stand out with a huge offer and interesting prices: Amazon and CDiscount.
Among the more traditional stores, we can mention Fnac, Cultura or Micromania. To take advantage of the offers, you can go directly to their websites. There, you just have to choose, pay and have it delivered. Are you impatient? Don't worry, most of these sites offer a service where you can pick up your purchases in store once they are done! That's it, you are now ready for Black Friday Gaming in one week!