For some time now, there has been a real battle going on with regard to conversational artificial intelligences. We talked to you about the fight between Chat GPT and Bard. But be careful, because at the moment, hackers are taking advantage of this to try to scam people with a fake program!
AI opens up the possibilities for scams
It's hard to miss the success that GPT Chat has had since its arrival. It must be said that the promise of this type of program has everything to excite the crowds. Do you have a question or a wish? No worries, just ask the artificial intelligence and it will give you a clear and precise answer. So, there are some mistakes, but overall, it is still a very practical tool .
Except that, as is often the case in these matters, when such a tool comes along, you are going to have people who are willing to use it for the wrong things. In fact, for some time now, there have been a lot of scams and borderline practices around GPT Chat. We can for example talk about the books written by AI that end up being sold on Amazon.
Another problem is online scams. Scammers now use GPT Chat to write fake messages that are truer than ever. Thus, it becomes easier and easier to fall into the trap and be fooled. But in addition to these scams that use AI to develop, another type is growing, the fake software!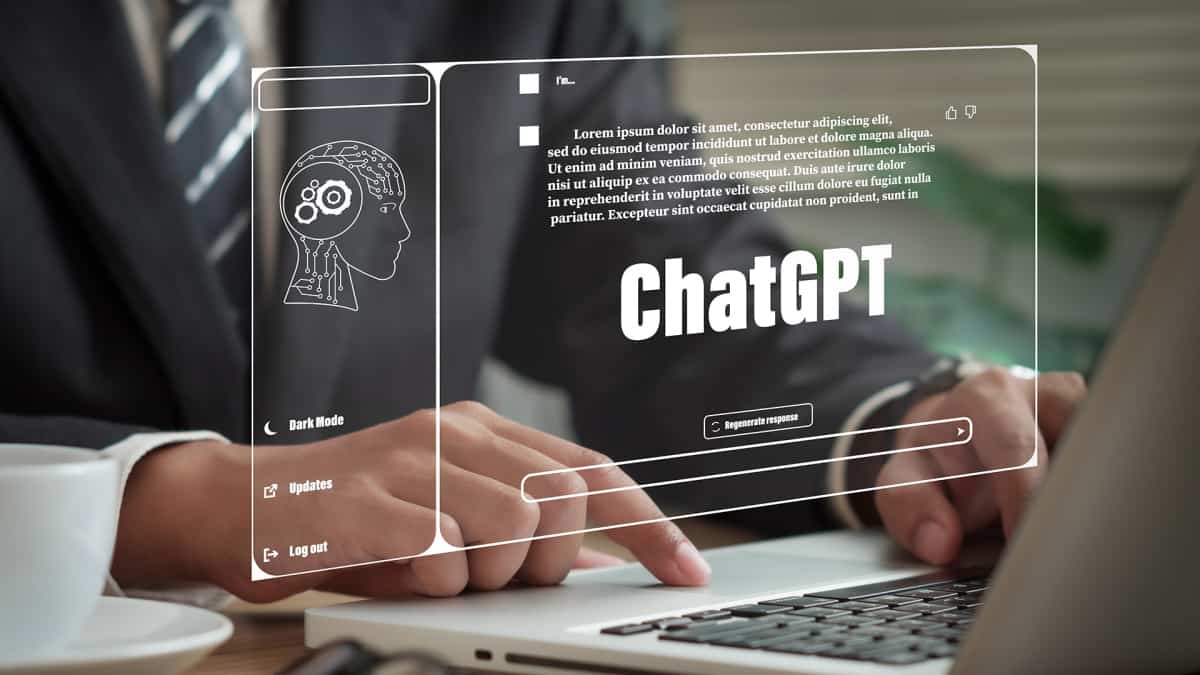 Watch out for this GPT chat clone
This whole story starts with hackers who managed to steal information from Open AI. They then decided to replicate the GPT chat site to make sure that if you stumble upon it, you don't get suspicious of what's going on. You will then see that the site asks you to download the software.
This is a sign that should alert you, because the software will never ask you for such a procedure, everything happens online! If you have the misfortune to download this fake GPT Chat, you are introducing a Trojan Horse into your computer. At this point, you will give full control of your computer to the hackers. So be careful and always go through the direct link to avoid unpleasant surprises at this level!