The old classic games and those childhood memories are very much linked to the Super Nintendo Entertainment System or SNES. Now, if you wanted to go back to that time once again, what would you want to do?
The best SNES emulators for Windows, Mac and Android are here to do that.
12 Best SNES Emulator for Windows, Android and Mac 2023
Relive the 90's era without the need for a game console. Here we offer you options for the best SNES emulators. To enjoy the classic games, scroll down, download and enjoy!
1. SNES9x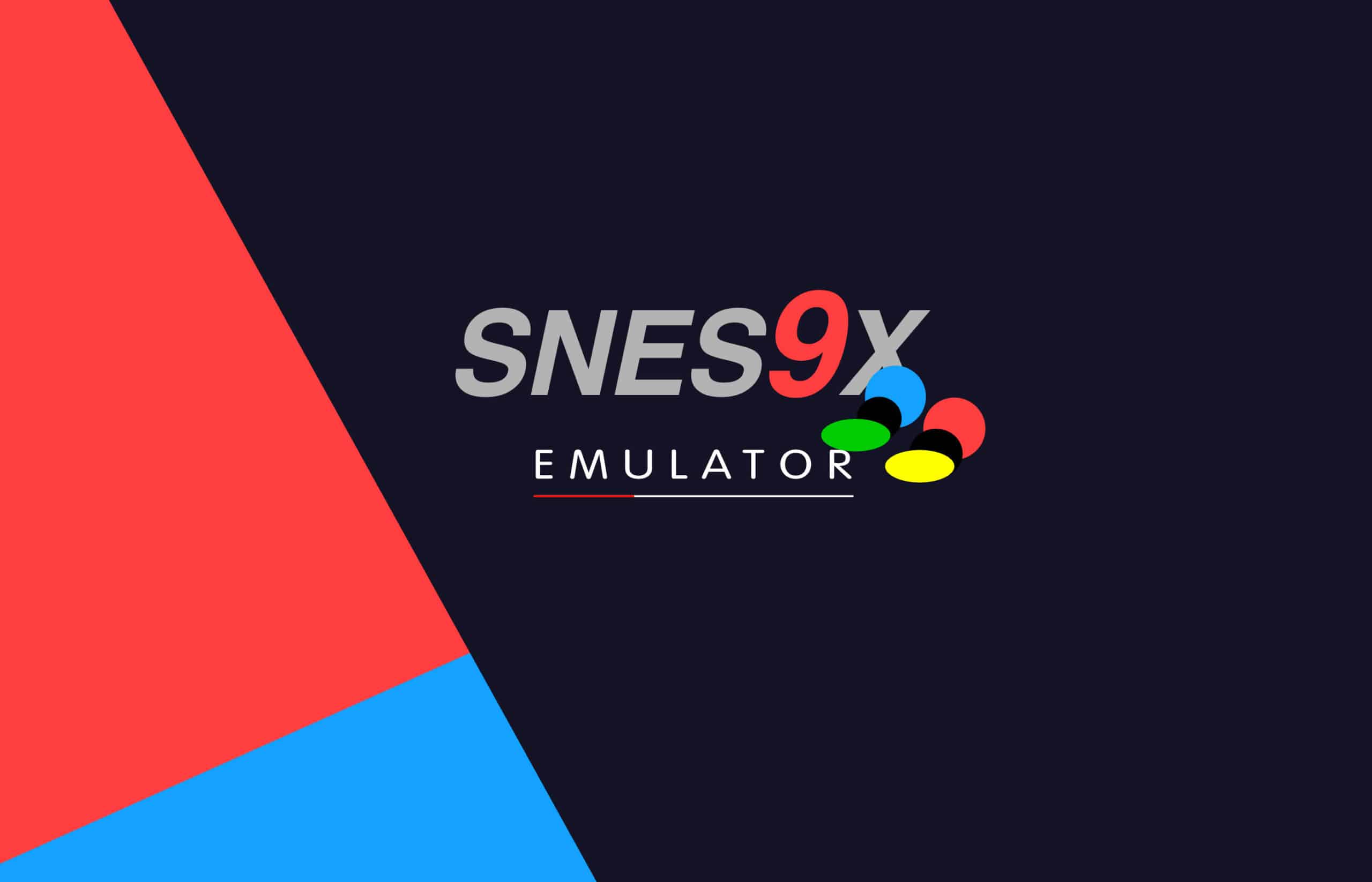 It is an incredible as well as the best SNES emulator for Windows that allows simple emulation and does not even require heavy configurations to run the game. Developed by the first emulator designers, this product was released in the late 90's and still works as a very good SNES emulator until now.
What makes it cool is its ability to load in real time, add various cheat codes and other lives we loved in our childhood days. Moreover, it is portable and any player, whether a beginner or an expert, can enjoy these games on any system between Windows, Mac or Linux.
SNES9x availability: Windows, Mac and Android.
Visit and download: SNES9x
2. ZSNES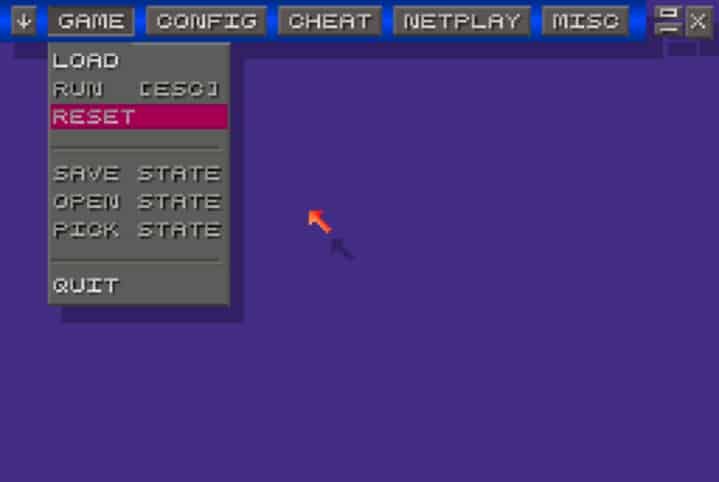 ZSNES is another excellent Super Nintendo emulator for PC. It comes with all the necessary features to play these classic games. Although there are reports of slowdowns compared to other emulators, you will find that some fans have created hacks of various SNES games that are quite easy to use and enjoy.
ZSNES availability: Windows and Mac.
Visit and download: ZSNES
3. Higan

Formerly known as BSNES, Higan is capable of running on at least 12 different systems. The legacy of the old BSNES lives on in Higan, which has managed to run all the old games without any problems or errors, hence its name as the best SNES emulator for Mac and Windows.
Availability of Higan: Windows and Mac.
Visit and download: Higan
4. RetroArch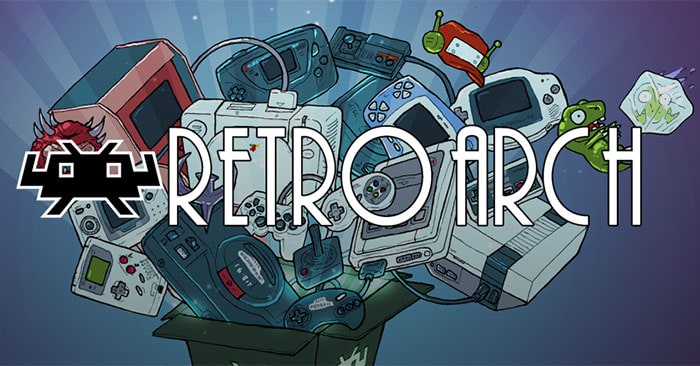 RetroArch is free to start with and allows you to play Super Nintendo Entertainment System games in ROM form. You can load the game, save it anywhere and pick it up where you left off. This is one of the reasons why RetroArch is one of the best SNES emulators for Windows and Mac.
Thanks to it, you can also play online with your friends via Netplay. In addition, you can record any video between game sessions while adjusting the video settings of the general graphics. The game can also be rewound in real time, isn't that cool?
RetroArch availability: Windows and Mac.
Visit and download: RetroArch
5. OpenEmu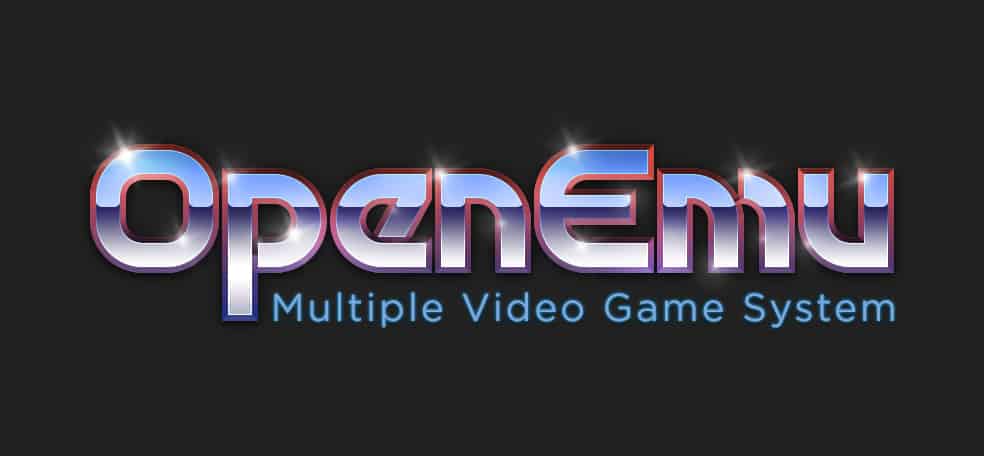 OpenEmu is quite simple to use with a very elegant user interface and most importantly, it can run on low-end Macs.
Availability of OpenEmu: MacOS.
Visit and download: OpenEmu
6. Virtual Consoles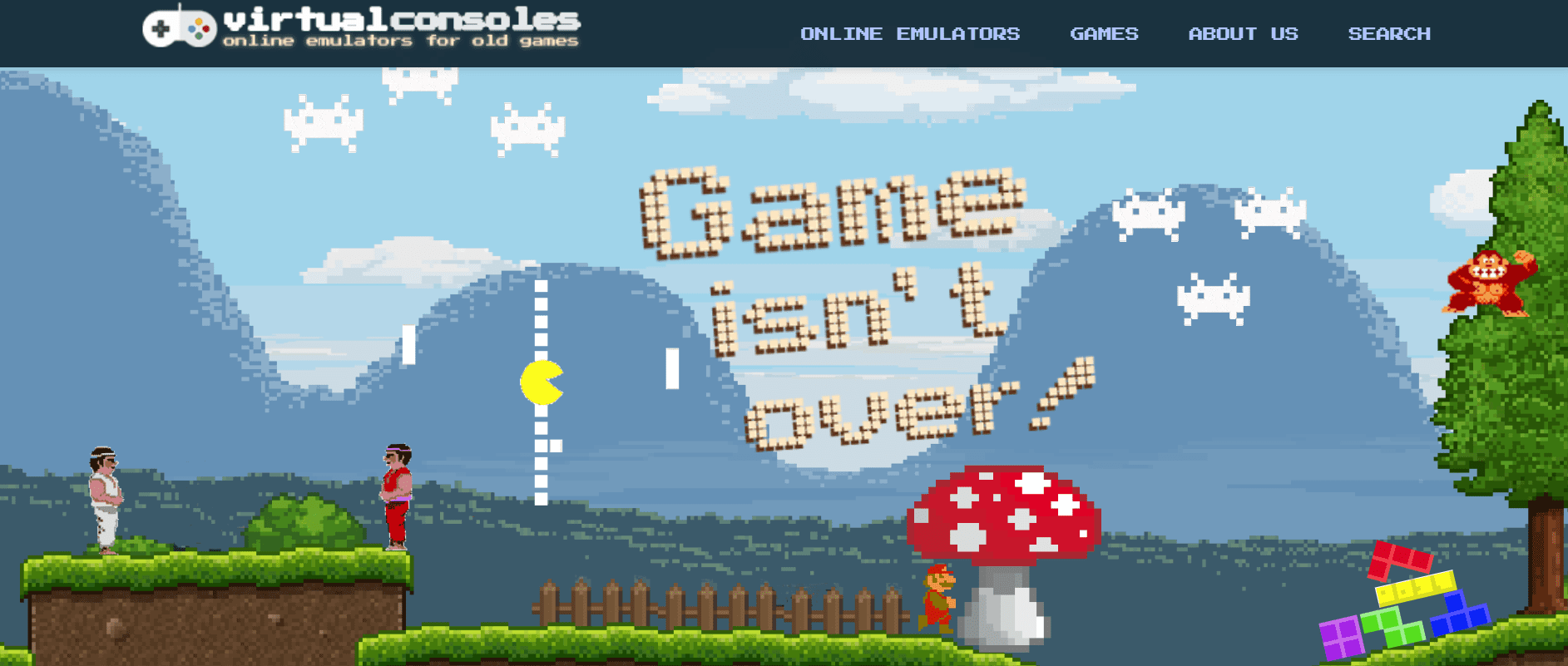 Virtual Consoles is a smart and efficient online emulator with a collection of SNES video games. The best part is that you don't need to download anything. Open the browser and start playing.
Besides the SNES, you can also enjoy emulators for platforms such as Atari 2600, DOS, Chip-8, ZX Spectrum, etc.
Virtual Consoles availability: Windows, macOS and Android.
Visit and download: Virtual Consoles
7. No$SNS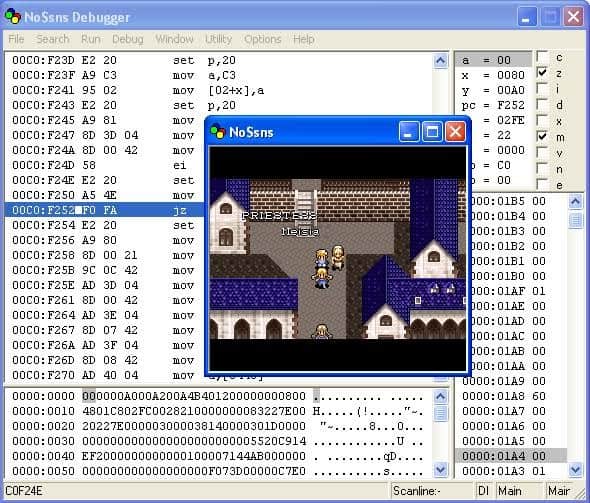 Although No$SNS does not have all the features of its competitors, it runs all the SNES games perfectly.
In addition to playing all the games of the time, other hardware such as Satellaview, Super Disk CD-ROM and Turbofile can also be emulated.
Availability of No$SNS: Windows.
Visit and download: No$SNS
8. Nestopia EU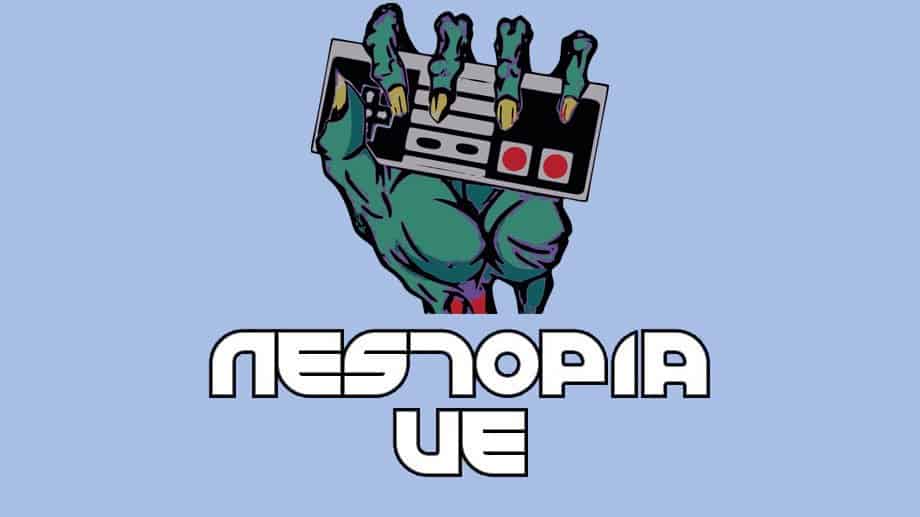 This portable, high-end SNES emulator has a nice and unique structure. It contains custom palettes, support for cheats, support for Famicom microphones, and has an easy to use interface.
Nestopia UE availability: Windows and macOS.
Visit and download: Nestopia EU
9. BizHawk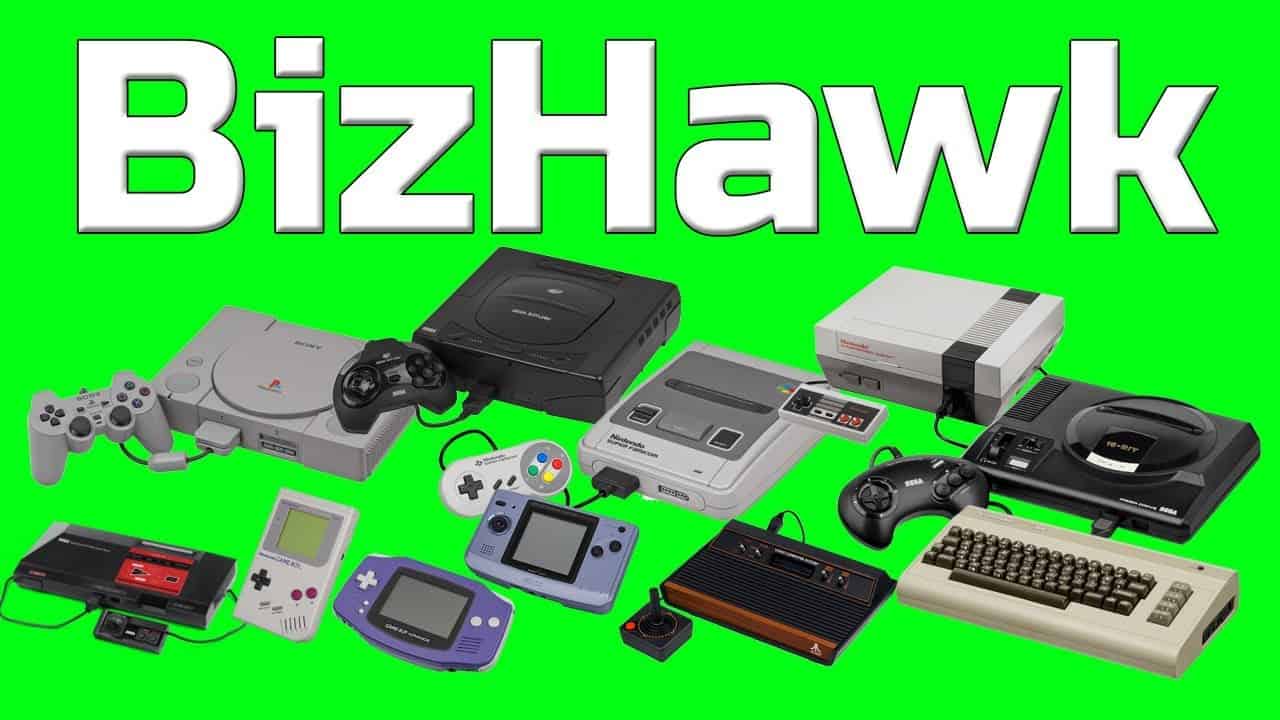 Known for its speed and ability to run games at a faster speed, BizHawk is inevitably one of the best SNES emulators for Windows. It was designed with Tool Assisted Speedruns or TAS in mind for a perfect gaming experience.
In addition, BizHawk supports multiple other platforms such as Virtual Boy, Game Boy Advance, Coleco Vision, ZX Spectrum, etc. with the highest possible accuracy.
Availability of BizHawk: Windows.
Visit and download: BizHawk
10. John SNES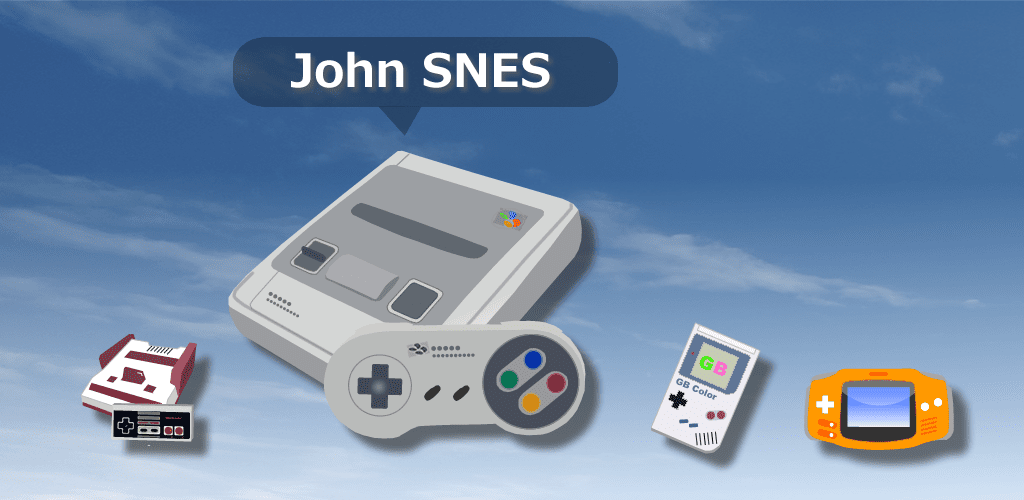 You can call John SNES as one of the best SNES emulatorusr for Android and also supports 4.1. Its biggest advantage is the compatibility with most phones. In addition, you will get quality rendering and support for cheats, support for states and fully customizable keys.
Availability of John SNES: Android.
Visit and download: John SNES.
11. SNES9x EX+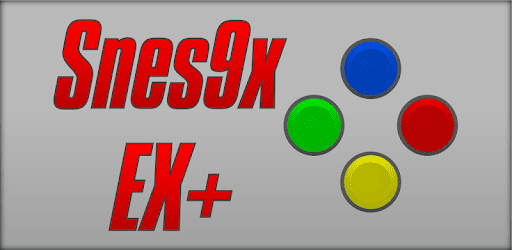 Although a 1 GHz+ device is recommended, this SNES emulator is classic in its interface. There are no in-app purchases or even it is free to use, it offers amazing color quality, button settings and ease of use. We can say that it is an advanced version of the SNES9x emulator based on version 1.55.
You can keep in mind that this SNES emulator works best with Android devices that have a processor clocked at 1 GHz or higher. Provide any ROM support here and you are ready to go!
Availability of SNES9x EX+: Android.
12. NES.emu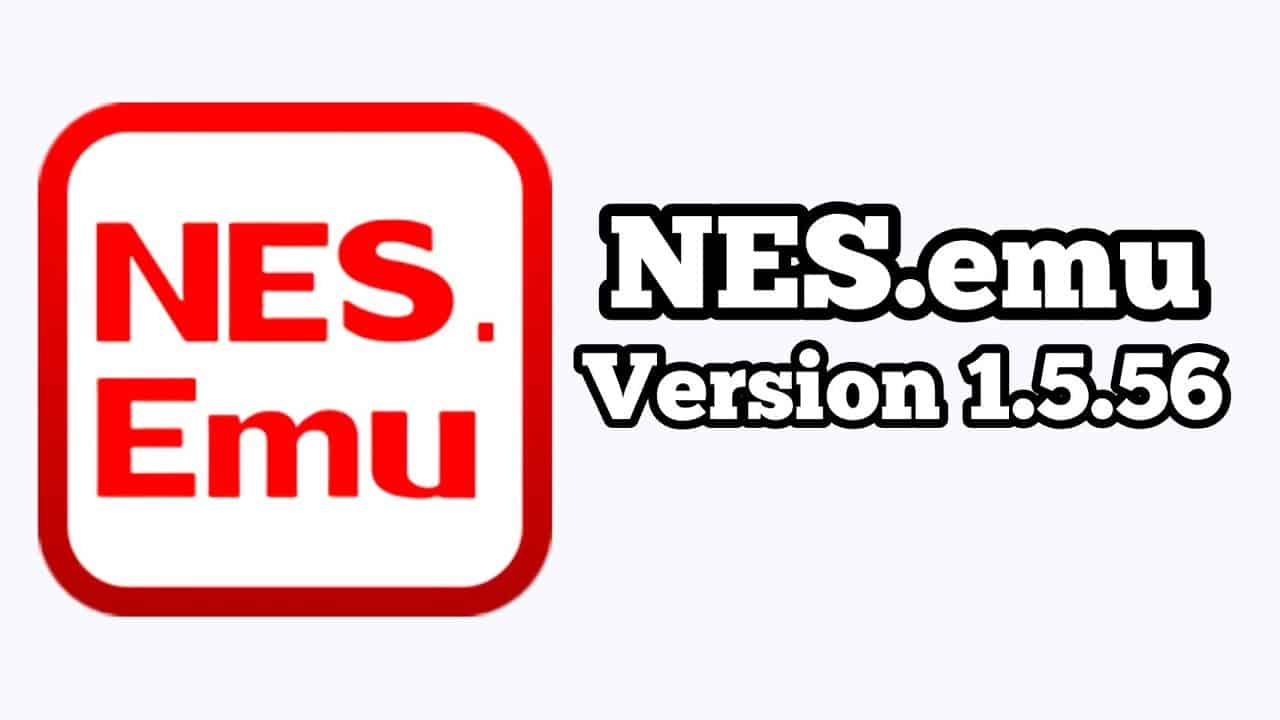 How about a backup memory and backup status support with your SNES emulator? NES.emu is ready for that. It supports ROM files in .nes and .unf formats with ZIP, RAR and 7Z archive options. Moreover, it uses FCEU-compatible cheat files with additional editing features for you. Isn't that great?
Support for the gamepad and bluetooth/USB keyboard is compatible with all input devices recognized by the operating system. In addition, all devices support custom key profiles and operate in the orientation you want.
NES.emu Availability: Android.
Visit and download: NES.emu
Frequently asked questions about SNES Emulators
Q1. What is the best Super Nintendo emulator?
We believe that SNES9x, Higan and SNES9x EX+ are among the best Super Nintendo emulators, considering the device support, real-time loading, the fact that it is understandable for beginners or experts and can easily run on a low capacity system/phone.
Q2. Are emulators illegal?
Emulators are not illegal at all but downloading ROMs, which are copyrighted, is illegal.
Q3. What is the best SNES emulator for PC?
SNES9x, ZSNES, Higan, Retroarch and Virtual Consoles are some of the best SNES emulators for PC. However, each emulator has its own advantages and disadvantages, so you can choose the one that suits you according to your interests.
Q4. What is the best SNES emulator for Android?
SNES9x EX+, NES.emu, Virtual consoles, and John SNES are some of the best examples of SNES emulators for Android.