In the world of next-generation gaming, the top PS1 emulators keep some of the greatest games and characters alive. One of the most well-known home consoles ever, this platform has sold over 102 million units.
In fact, it's right behind the PS4 as the fifth-most popular device! It's not surprising that people are interested in learning about the top PS1 emulators available on the market given those statistics. Imagine going on a mission with Solid Snake while at work or relaxing with Lara Croft while riding the bus.
One of the best small consoles, the Sony PlayStation Classic, employs an open-source emulator to play its games. I bet you were unaware of that!
But how can a regular laptop be upgraded to a retro powerhouse? What exactly is emulation, and which programmers are capable of creating works of art out of code?
Read on to learn everything you need to know!
Please read: It's against the law to share ROMs.
We do not support illegal downloading or any other behavior that could land someone in hot water. Please confirm that downloading ROMs is legal where you live and always abide by official regulations about internet safety and copyright laws.
7 Best PS1 Emulators for PC and Android
1. ePSXe – The Best PS1 Emulators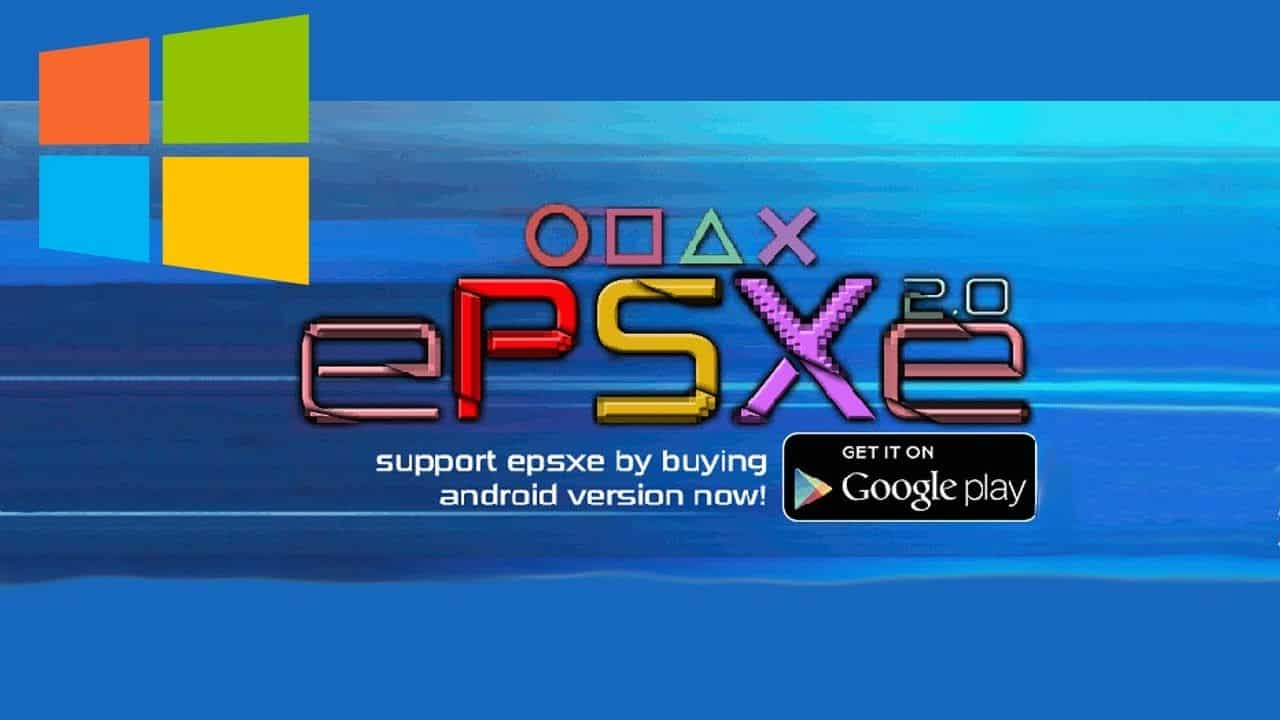 Closed Source

Windows, Linux, Android
ePSXe is the top PS1 emulator on our ranking list. Gamers, critics, and other developers unanimously agree that ePSXe is the best PS1 emulator available online. They also praise the program's capabilities.
We adore ePSXe because it is more than simply an emulator. It employs plugins in addition to playing ROM files to precisely replicate the PS1's interior. That means your laptop or PC can play PS1 original discs!
Sony discs can be played with CD-Rom features offered by ePSXe. Additionally, it flawlessly emulates GPU, music, and sound effects.
Fans of pretty much every operating system, including Linux, can use cellphones to access this emulator at home, at work, or while traveling. With a long list of compatibilities and faultless playability, it was one of the earliest emulators available and is still the best.
2. FPse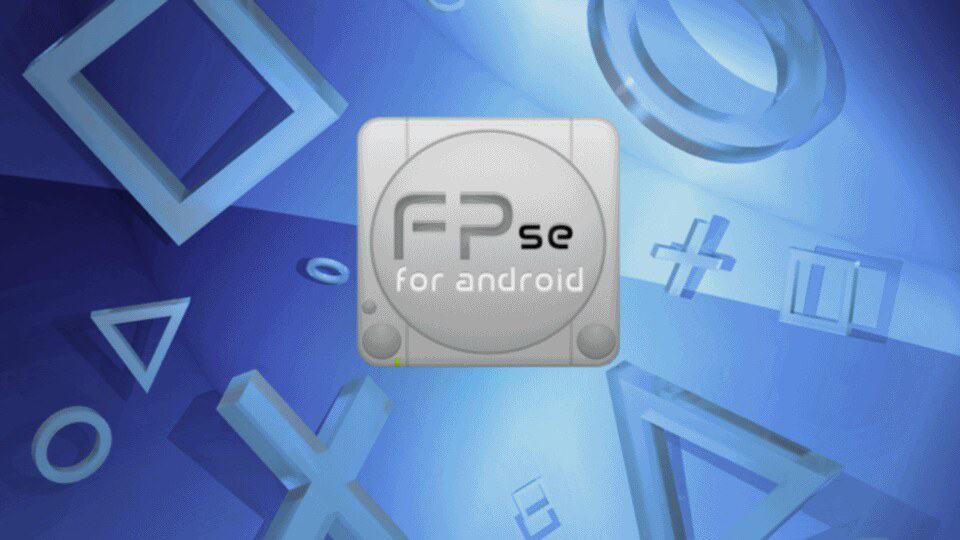 FPse is the second PS1 emulator on this list. It's an Android PlayStation emulator with more customizability choices than a Cyberpunk 2077 character, and it runs on the majority of cellphones.
FPse is a great emulator for those seeking for one that just works without any complicated fiddling. It includes all the standard functionality, including controller hook-up and save states, and it plays all of the finest PS1 games with ease.
Having saying that, FPse does include a ton of sophisticated features that let users customize it to become the best possible PS1 emulator. Although they are not necessary, they are a good addition for anyone who wants to delve deeper into the program. Play around with the visual options to make your games even more appealing!
Although BIOS files are required to run the app for the first time, every game can be customized.
3. RetroArch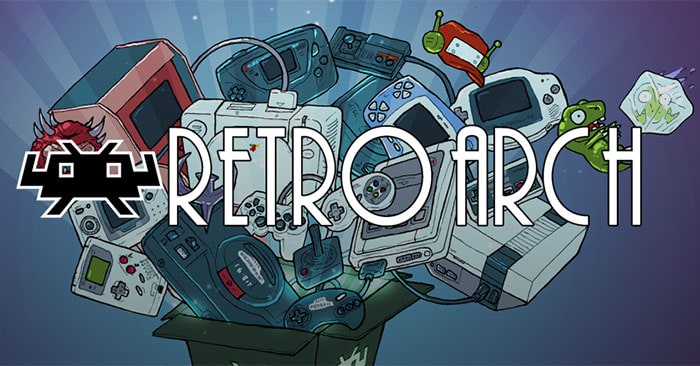 Open Source

Windows, MacOS, Linux, Android, iOS, Raspberry Pi, FreeBSD
RetroArch is a fantastic application that emulates the PS1 as well as all the other popular consoles and handhelds!
Additionally, it runs smoothly on almost every platform and gadget imaginable, even the greatest Retro handhelds!
RetroArch has « cores » that provide fast access to tens of thousands of games rather than focused on a single device. The PS1 Core is a serious piece of equipment known as Beetle PSX.
All of the old PS1 games, like Final Fantasy, Metal Gear Solid, Crash Bandicoot, and many others, can be played with ease on BeetlePSX.
4. XEBRA
Closed Source

Android and Windows
The majority of gamers feel that XEBRA is the most compatible PS1 emulator available online. It only works on Windows and Android devices and focuses on accurately recreating your favorite games without adding a ton of extra complexity.
Contrary to FPSE, it won't freshen up the images or make everything appear to have been meticulously polished. It still holds the record for having the best compatibility list and will, nevertheless, play PS1 games flawlessly.
XEBRA is the only emulator in our list of the best PS1 emulators that can load PocketStation ROMs, so here's one for the collectors!
5. PCSX-Reloaded
Open Source

Windows, MacOS,
The second best PS1 emulator on this list is PCSX-Reloaded. It is a clear and reliable emulator that can handle all the common games, like Crash Team Racing and Spyro.
Initially released in 2000, PCSX The greatest PS2 emulator, PCSX2, was later produced by the creators. Retro gaming fans picked up the « reloaded » PS1 application, which was released in 2009 and runs flawlessly.
It's simple to use this emulator. Additionally, it may be connected to DualShock controllers to recreate the authentic PS1 experience. We consider an emulator to be successful if it functions with one of the best PS1 accessories ever created.
6. Mednafen

Free OpenGL Software

Linux, Windows, and OpenBSD
One of the top PS1 emulators with the finest name is Mednafen, which takes home the award. Instead of coming up with an edgy or futuristic title, the developer chose « Mednafen. »
RetroArch and Mednafen are similar in many respects. It offers customers anything from Atari games to PS1 titles rather than claiming to be a single PS1 emulator.
The Apple II Plus, Sega Saturn, and PS1 emulators all run on original cores, providing users with a faultless experience that is true to the original systems. When choosing emulators, many PC gamers look for these features, making Mednafen a top contender for many people's wish lists.
It should be noted that in order to function, Mednafen requires BIOS data files, thus first-time users might wish to try something a bit easier before moving on to this. However, Mednafen is the best if you're tired with RetroArch.
7. PlayStation Now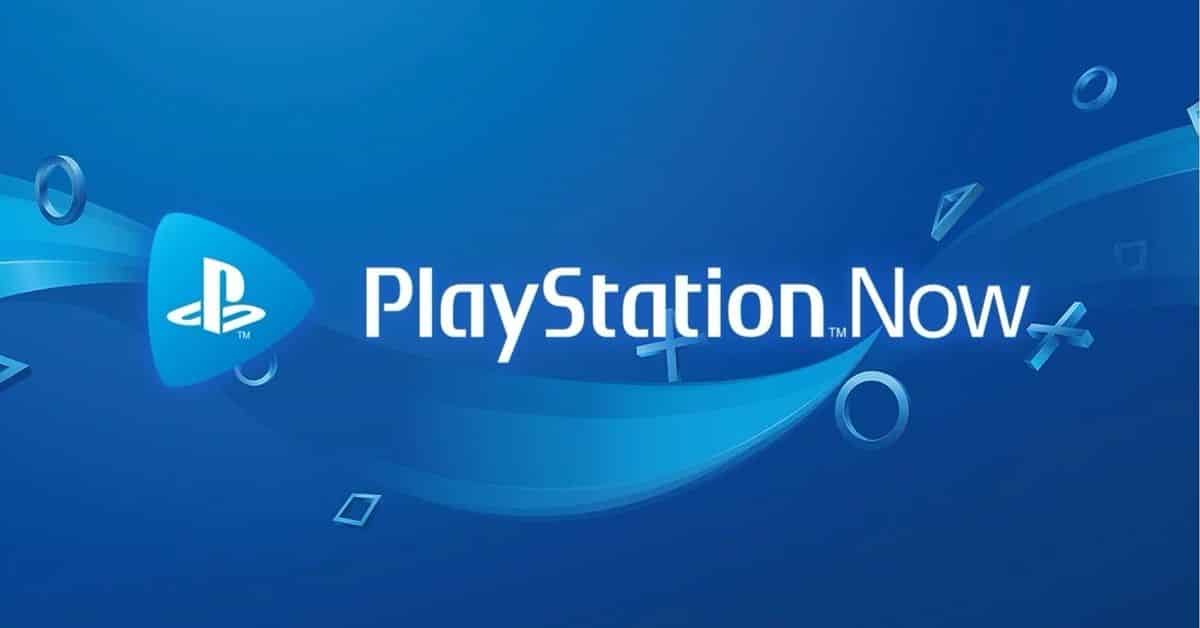 PlayStation consoles

Subscription service
The best and official way to play PlayStation games from PS1 through PS5 without any frame rate drops, advertisements, or problems is, ok, so it's not a free emulator that gamers can download off the internet.
And it's entirely legal!
This subscription service is highly recommended if you don't want to tamper with BIOS files and want secure save states that won't self-destruct. For all of Sony's home consoles, it has hundreds of excellent games, and depending on how long your subscription is, it offers varying package costs.
PlayStation Now is your best option if you want a simple solution. Nevertheless, it is only compatible with PlayStation consoles and is incompatible with all other gadgets.
How Do Emulators Work?
Have you ever questioned whether it's even possible to play all of your old favorites on your phone or laptop? This is what an emulator accomplishes, and many people are creating digital files of their old, playable games to play on the move.
In a nutshell, emulators practically replicate the inner workings of a gaming console within your laptop, phone, or handheld. It's how many of our top vintage handheld devices operate.
To function, emulators need ROMs. The digital files I was referring to earlier that were taken from original games are those. Keep in mind that downloading ROMs from the internet and sharing them are against the law.
What Advantages Do The Best PS1 Emulators Offer?
Users of the top PS1 emulators can play games whenever and wherever they choose. Take those files and play Parappa the Rapper or Tekken where you want.
Playing PS1 games beats reading the same old news stories on your phone.
Does Emulating Video Games Have Any Drawbacks?
Some ROMs and emulators can be really glitchy.
The fact is that competent teams and intelligent coders are required for good emulators. The finest programs are those that get regular updates, while some of the top ones from the beginning are still the best.
It's crucial to keep in mind that emulators are simply programs that require ROMs to function; they are not inherently unlawful.
The finest emulators are frequently those that integrate with Bluetooth controls and already-existing accessories. Additionally, because they can handle the additional processing power needed to recreate larger games, newer computers or « specced-up » devices frequently produce the finest results.  The Best GBA emulators and many of the top Nintendo Switch Emulators have shown us some fantastic stuff.