Top 10 Best PlayStation Plus Premium Games 2023, With the arrival of PlayStation Plus Premium on the popular console, players have flocked to subscribe.
Especially since there are more than 700 games that have been introduced when you buy the subscription. These games range from popular PS5 titles that were recently released to classic PS1 games that many remember from their childhood.
However, with so many games to enjoy and experience, searching through so many different titles can be a real challenge. Fortunately, among this plethora of games, there are a few that stand out as an experience you should never ignore. Although it never hurts to play a few more that get your attention.
Top 10 Best PlayStation Plus Premium Games 2023
10. Death Stranding Director's Cut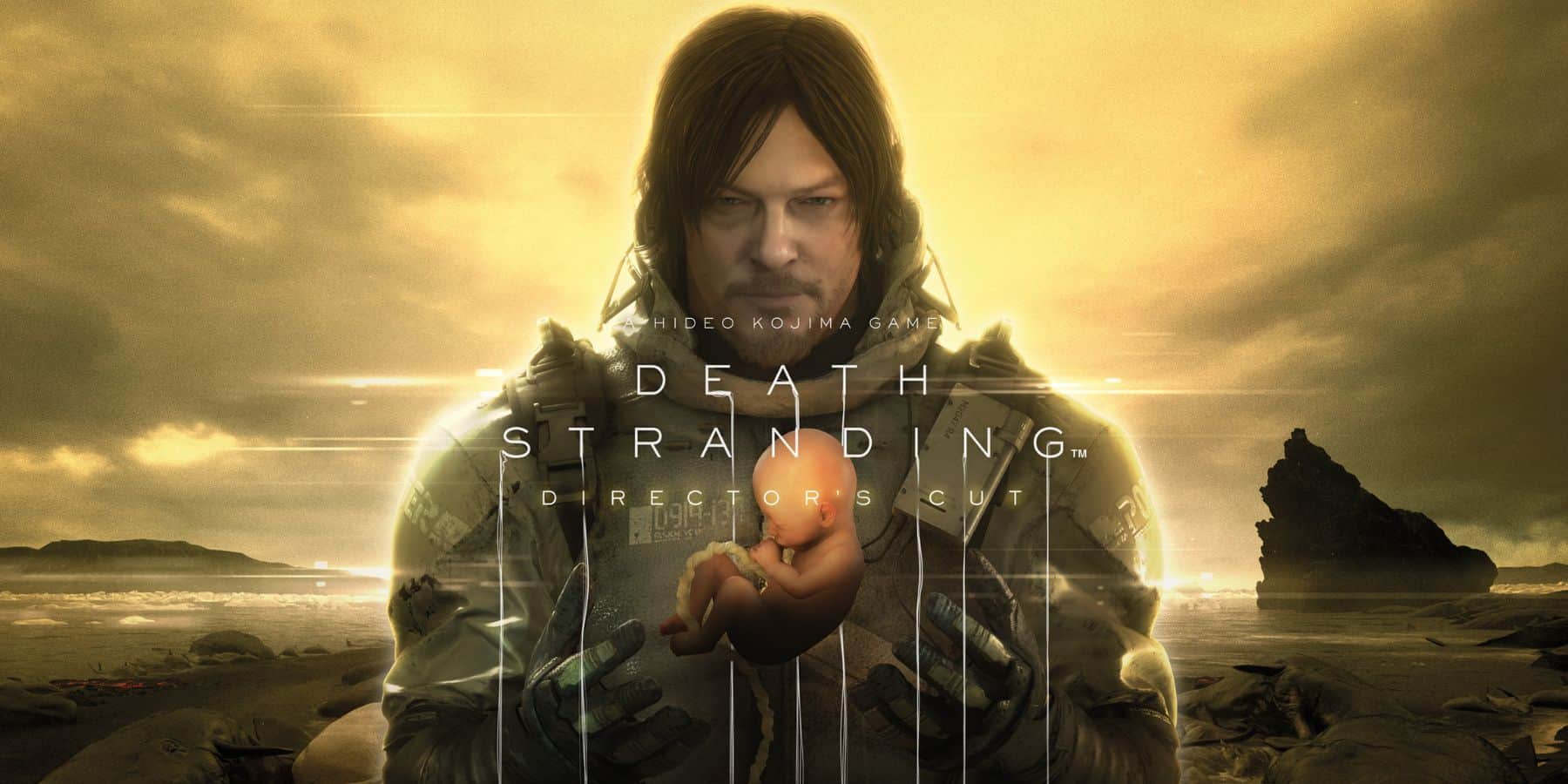 While it may not be the most recent game released on PlayStation, Death Stranding is a game that has captivated fans from the start. There are three reasons for this: the first-rate casting of Norman Reedus, the adorable but slightly disturbing little baby, or the undeniably stunning graphics.
Regardless, this game brings a fresh take on action and exploration, bringing small elements of horror, sorrow, and hope to each mission and to the overall story. The Director's Cut features some never-before-seen elements that make this new installation a wise choice.
9. Marvel's Spider-Man Miles Morales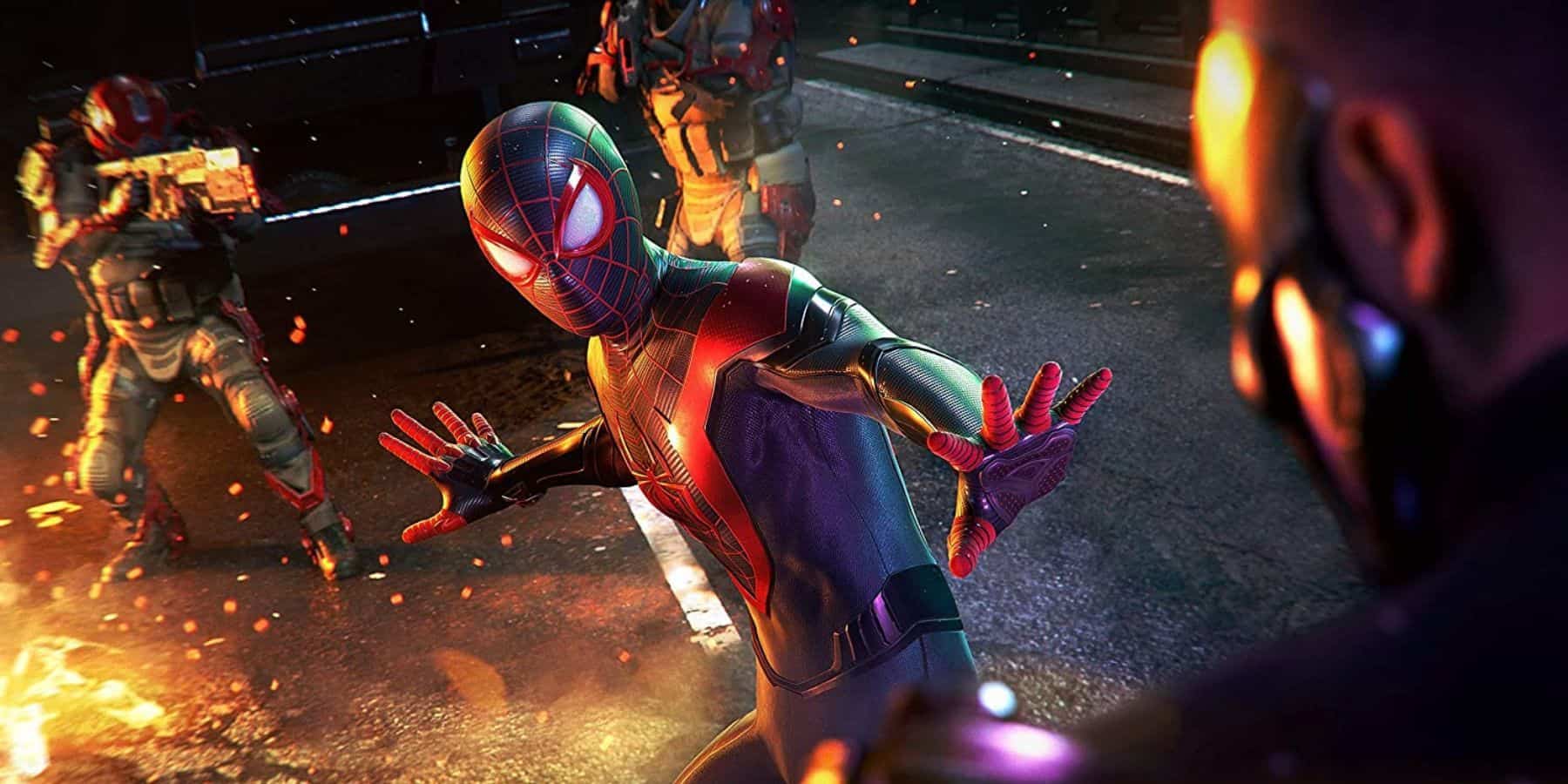 After the success of the first Spider-Man game, which is also available on PlayStation Plus Premium, and the success of the Miles Morales movie, it was only logical to launch Marvel's Spider-Man: Miles Morales. This one attracted thousands of fans and many of them still enjoy swinging through the city and defeating the bad guys.
It's essentially an action-adventure experience in a relatively open world where you play as the legendary Miles Morales. Sometimes you feel like you're watching and acting out elements of the beloved animated film and other times you feel like you're creating your own story. Either way, it's a game you'll never forget.
8. Aragami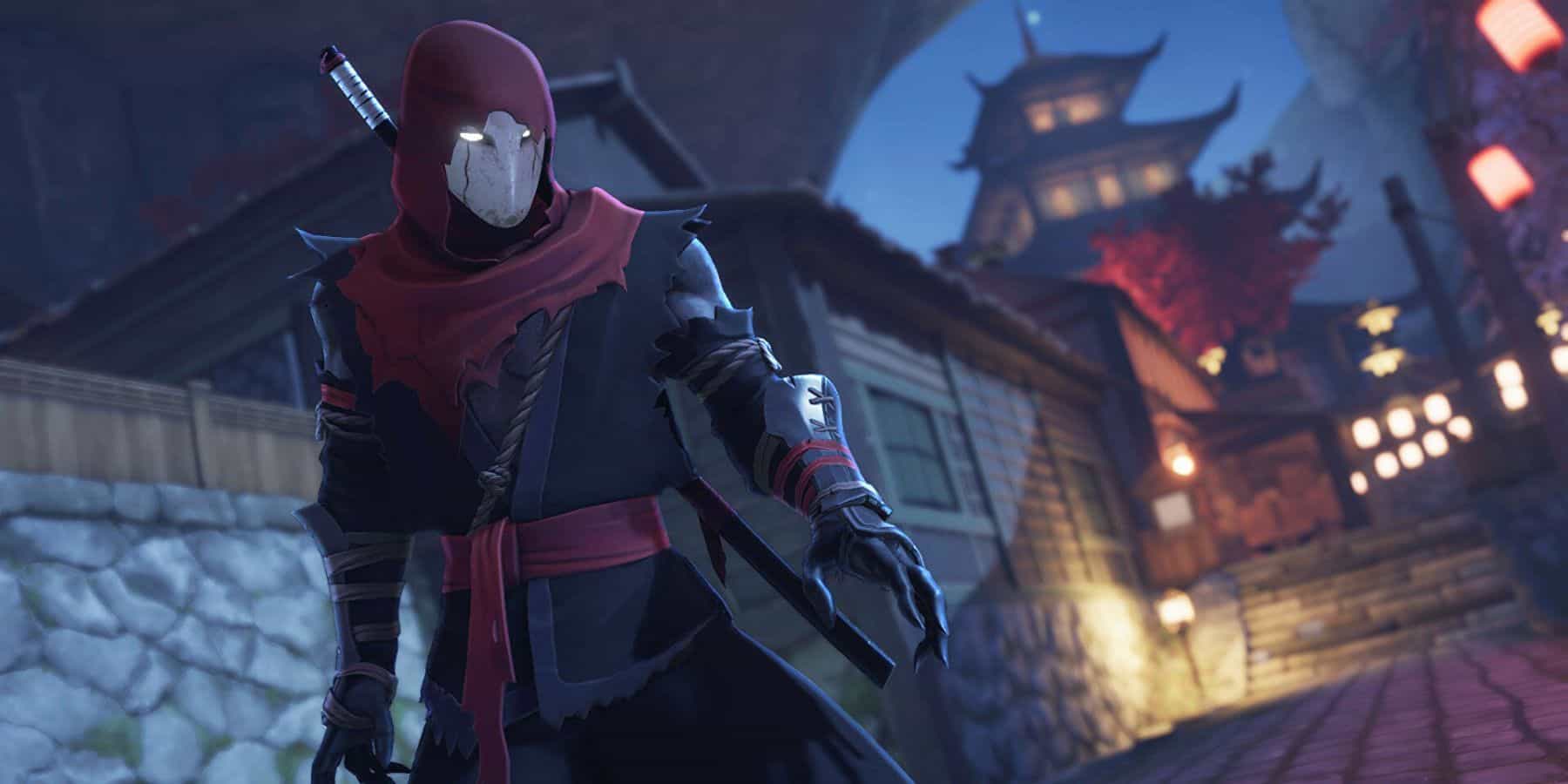 If swinging or walking with a baby in your arms is not your kind of game, then try Aragami. It is a stealth adventure experience in which the player explores Aragami the Assassin. However, this is not a typical assassin game, as Aragami has a supernatural touch that makes it a thrilling experience.
It combines magic with stealth and an amazing Japanese touch that often feels like a perfect match. It's not a particularly fast game, but this one is perfect for those who prefer a bit of stealth and magic when taking down an enemy.
7. Batman Arkham Knight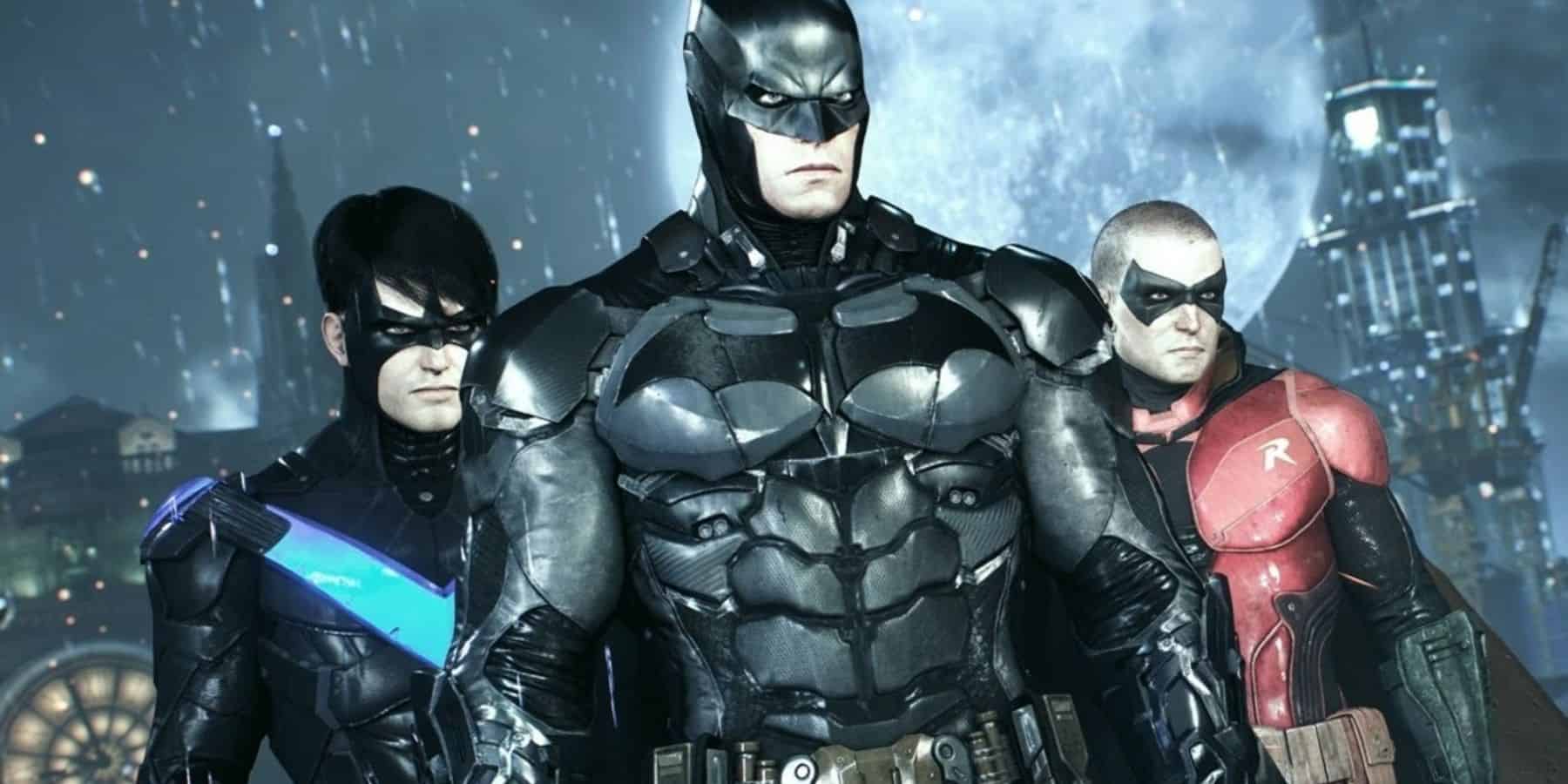 Batman: Arkham Knight is the latest installment in the Batman: Arkham series and arguably one of the best. You may want to explore the first three titles, but if not, you may want to read up on what happened before jumping into this exciting action game.
It's not just an action game, which is what makes this title so enjoyable to play. Detailed, beautiful and lengthy scenes will immerse you in the story and prepare you for the Batman-like action. Speaking of which, the action itself is as well designed and enjoyable as the scenes, so you'll never have to worry about getting bored.
6. BioShock Remastered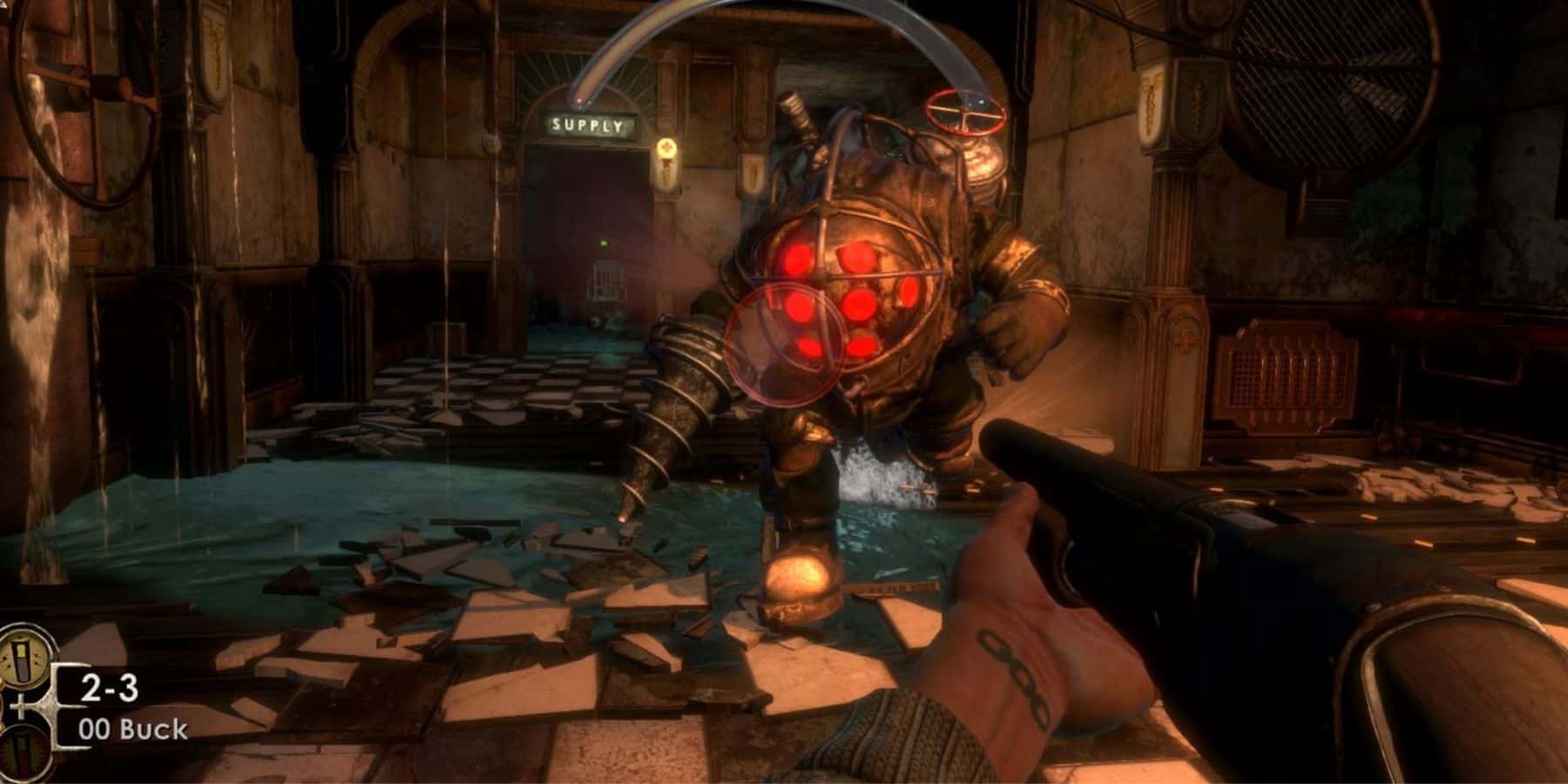 Originally launched in 2007, BioShock is far from being a new series that fans have never heard of or played. However, for those who have never experienced this shooter, this should be one of the first games you download. Even if you played it back in the day, this game could give you the perfect dose of nostalgia.
Essentially, BioShock is the first in the series and tells the story of a genetically engineered protagonist who shoots everything in sight in a mysterious underwater city. It's a great first person shooter for anyone who just wants to run and gun while having a relatively interesting story.
5. Borderlands: The Handsome Collection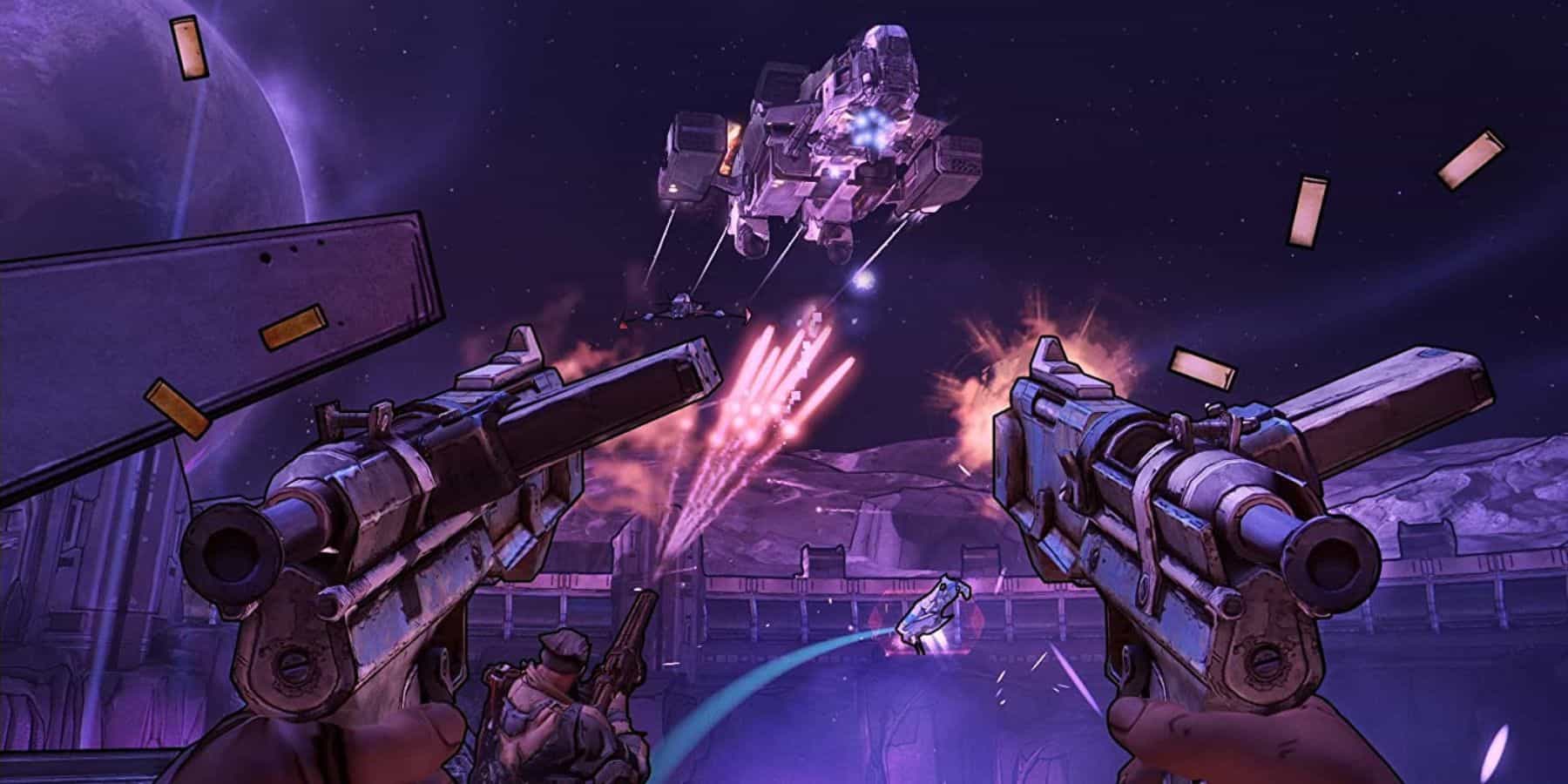 Even though it doesn't include the recent Borderlands 3 game, PlayStation Plus Premium offers you the best: The Handsome Collection. It's great if you liked Borderlands 3 or if you've never played the series – it's a great starting point.
Borderlands is a first-person shooter with a twist. It doesn't take anything seriously and allows you to feel powerful, hilarious and befriend some pretty interesting characters. Drive in this open world game while shooting bandits and blowing up Skags.
4. Brothers: A Tale Of Two Sons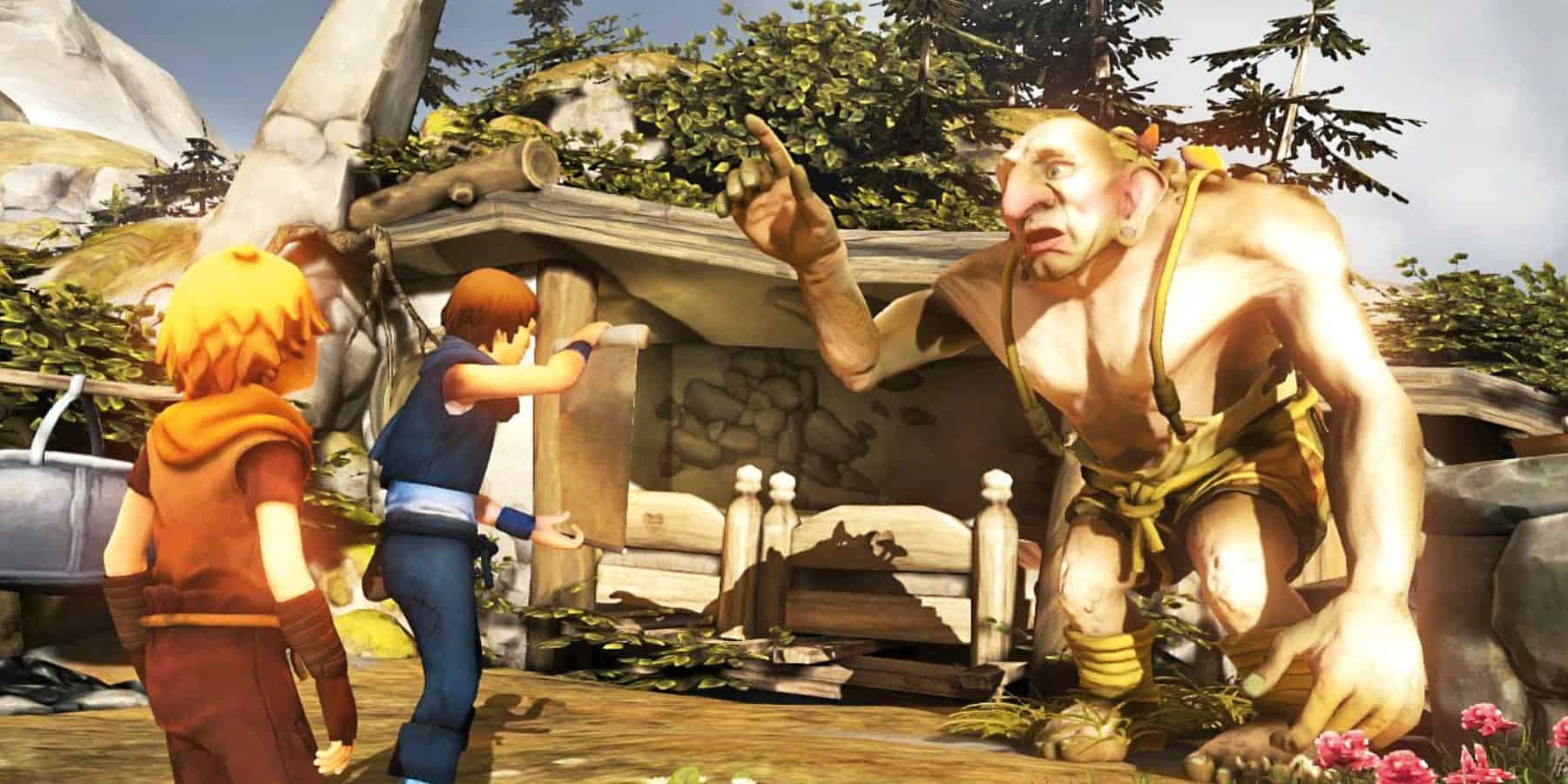 PlayStation Plus Premium is not limited to shooters or action adventures. Among the additions to this subscription are warmer, slower experiences that are sure to leave a lasting impression on you as you read their stories.
Brothers: A Tale of Two Sons is one of those experiences. It is not a long game and it is recommended to go through it in one go to feel all the emotion. Either way, this title is a must for solving puzzles, telling a fantastic story and discovering characters you'll fall in love with.
3. Fallout 4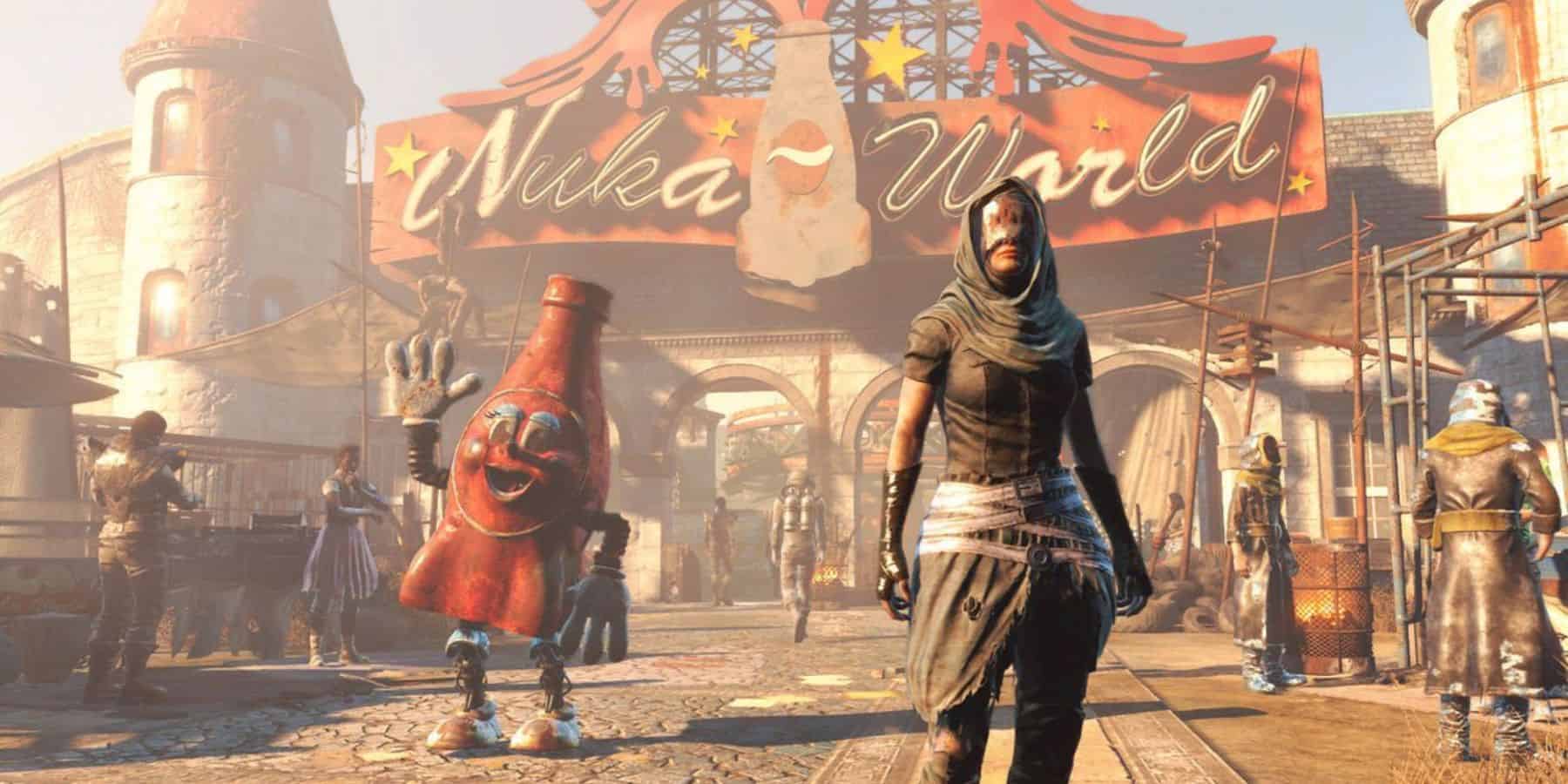 Fallout 4 is a classic. It's a fan favorite for many, and the suspicious introduction of a London-style mod into the game has brought fans, new and old, back to its post-apocalyptic landscape. This landscape is one of the main reasons for its success and one of the aspects you might fall in love with.
It's a game you either love or hate, but more people seem to prefer it than ignore it. If you've never played Fallout, you should try this one or New Vegas, both available on PlayStation Plus Premium.
2. Ghost Of Tsushima: Director's Cut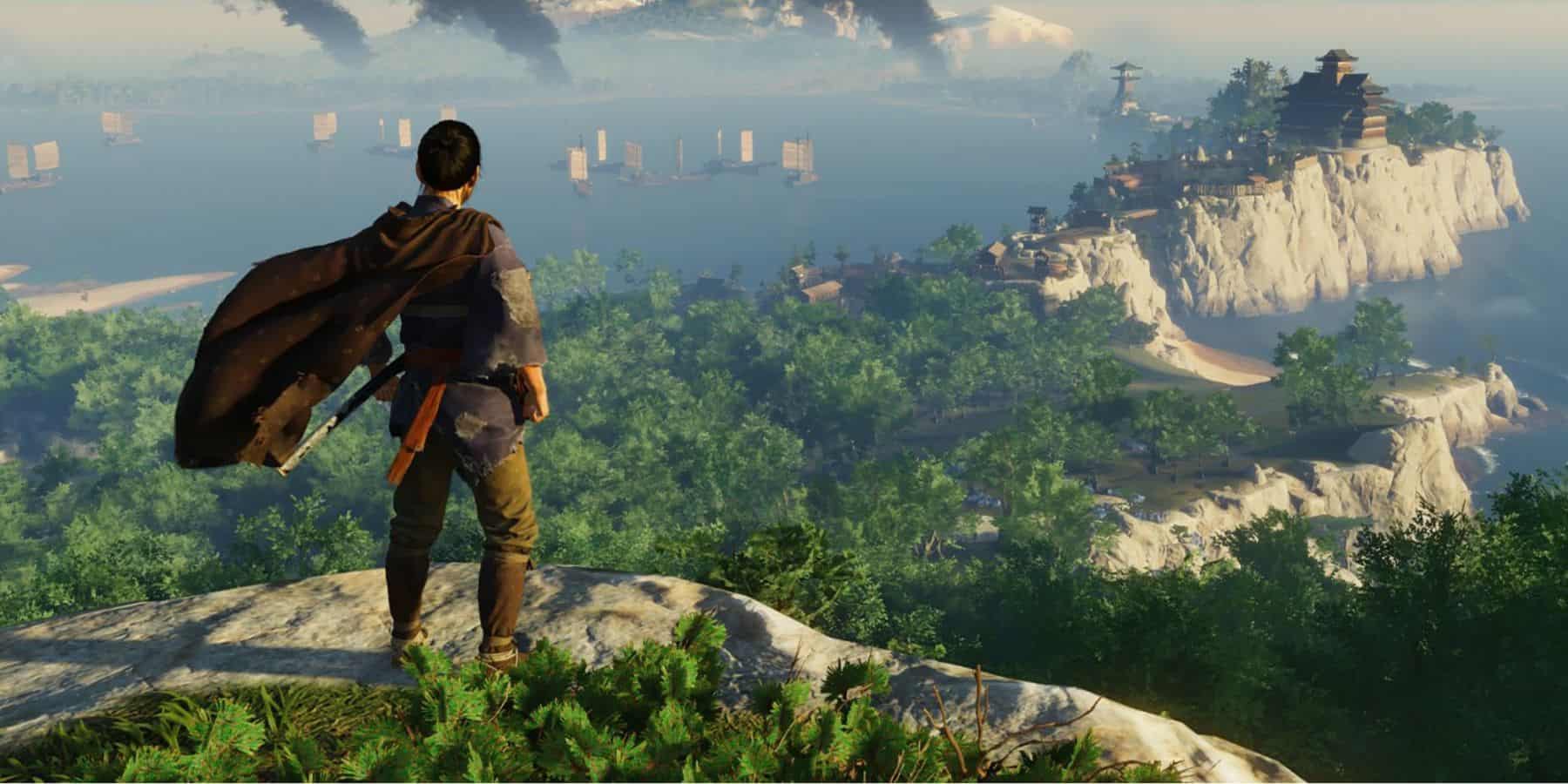 One thing the PS4 and PS5 are proud of is the technical aspect of their games. Some of the recently released titles that can be played on it are stunning. Every blade of grass sparkles in the sun, and every ray hits the water perfectly, giving the impression of a dream of reality. Ghost of Tsushima is perhaps one of the best representations of what modern graphic artists and game designers can do.
The whole game is beautiful and often feels like a turning point in what video games could be.
1. God Of War
When God of War was released, it took the video game world by storm. Fans loved it, gamers made many memes about the poor boy, and critics loved it. It's understandable when you play a God who kills titans and other unreasonably gigantic beings.
This is a thrilling hack and slash that requires tactics, patience and good coordination. In addition to that, there is also the fantastic bond between the two characters, which makes the game entertaining, captivating and a bit emotional at times. In any case, this game is worth playing.