The Nintendo Switch is one of the most popular gaming consoles on the market. It is a powerful and portable console that can be played at home on the TV or on the go in tablet mode.
With a number of top-notch games and a low price tag, it's easy to see why this console has been so successful.
With the release of the Nintendo Switch OLED, it can be hard to decide which games to buy first.
This list will help you determine the Top 10 Best Nintendo Switch Games of 2023, the ones that are worth playing on this great console for everyone to enjoy!
1. Super Mario Odyssey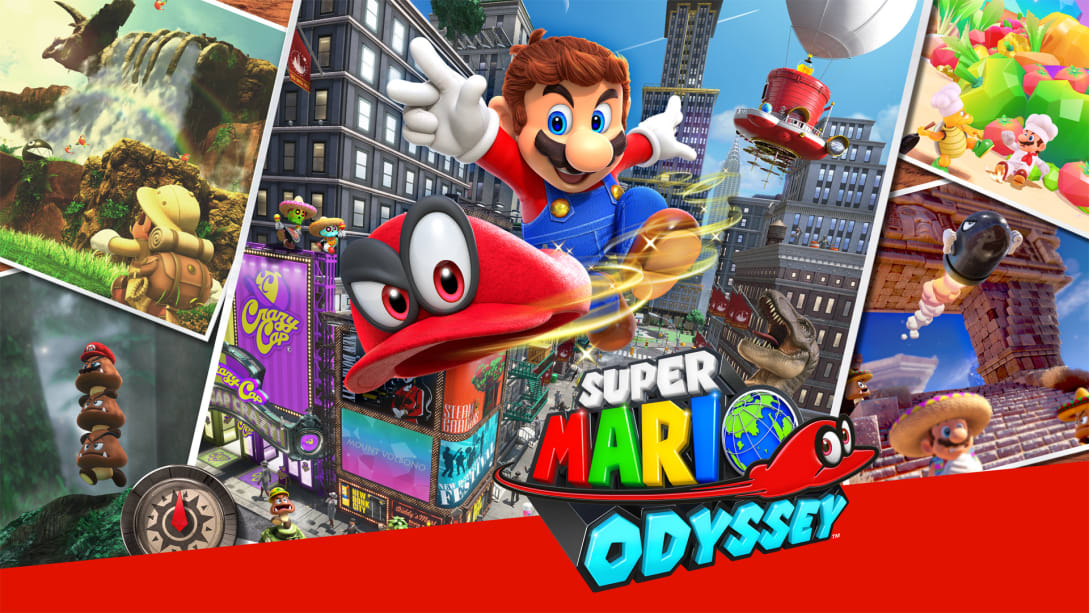 Super Mario Odyssey brings Mario to the world of « Odyssey », where he can explore different realms during his adventure.
Super Mario Odyssey is a 3D platform game that incorporates elements from all previous games in the series. To complete the game's various quests, players will need to explore each realm and locate lost items or creatures that they will need to collect to complete their task.
To collect these items, players have access to a variety of unique abilities, including throwing their hat as a weapon, turning objects into platforms with their « capture » ability, or even donning different outfits with unique abilities, such as swimming underwater for long periods of time.
2. The Legend of Zelda: Breath of the Wild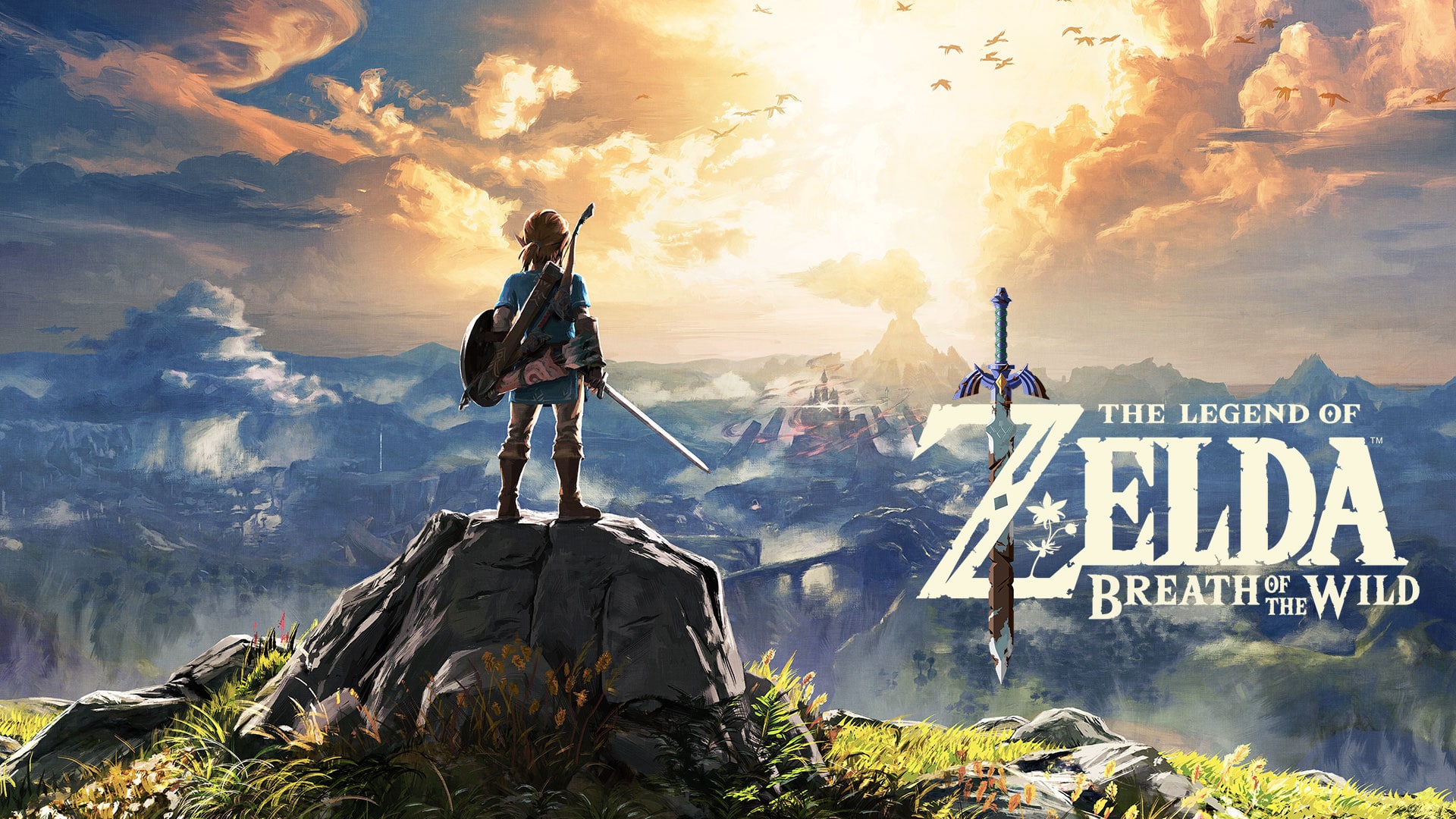 The Legend of Zelda: Breath of the Wild is an action-adventure video game developed and published by Nintendo. The game was released on March 3, 2017 for the Nintendo Switch and Wii U systems.
It is an open world exploration game with RPG elements that allows players to freely explore Hyrule and fight enemies.
Zelda Breath of the Wild has been critically acclaimed; many have called it one of the best video games ever created.
Nowadays, it is rare for a video game to match the quality of a masterpiece such as Zelda. Nintendo has a long history of developing some of the most beloved games of all time, and Breath of the Wild is no exception.
The Legend of Zelda: Breath of the Wild is a masterful combination that brings together everything that makes Zelda great and refines it into one cohesive package.
The combat system takes some getting used to, but once you do, you'll find that it's one of the best combat systems of any open-world 3D RPG ever created.
3. Animal Crossing New Horizons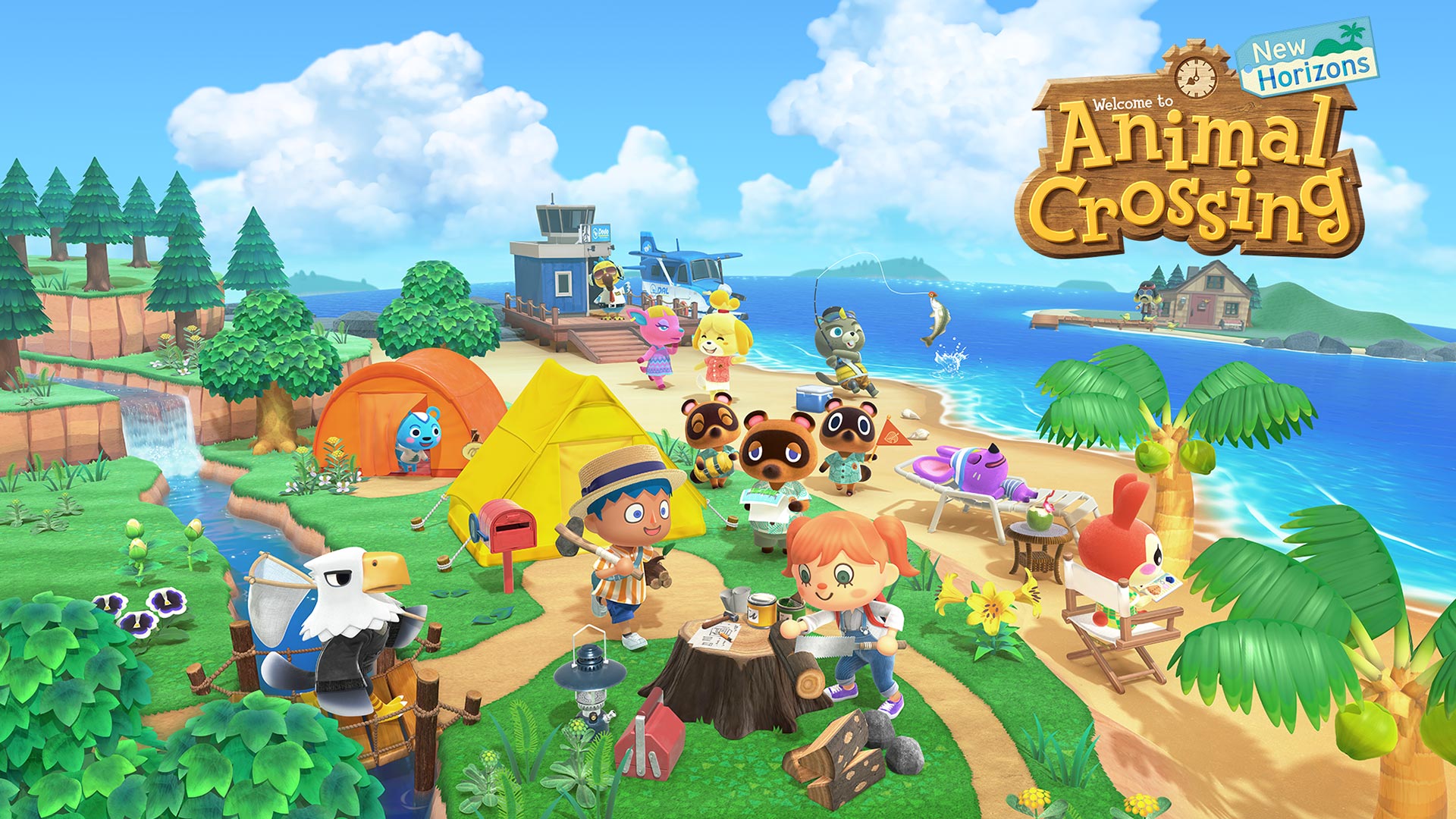 Animal Crossing New Horizons is the latest installment in Nintendo's Animal Crossing series.
The Animal Crossing series is a life simulation game that allows the player to live the year in a village populated by anthropomorphic animals. Players can explore their town, meet new villagers, catch bugs, fish, make friends and build relationships.
As the game progresses, players will unlock new furniture and clothing in The Roost store to customize their homes. With the addition of a brand new multiplayer feature called Campground where players can hang out with friends both locally and online.
The game was released on March 20, 2020 exclusively for Nintendo Switch.
4. Hades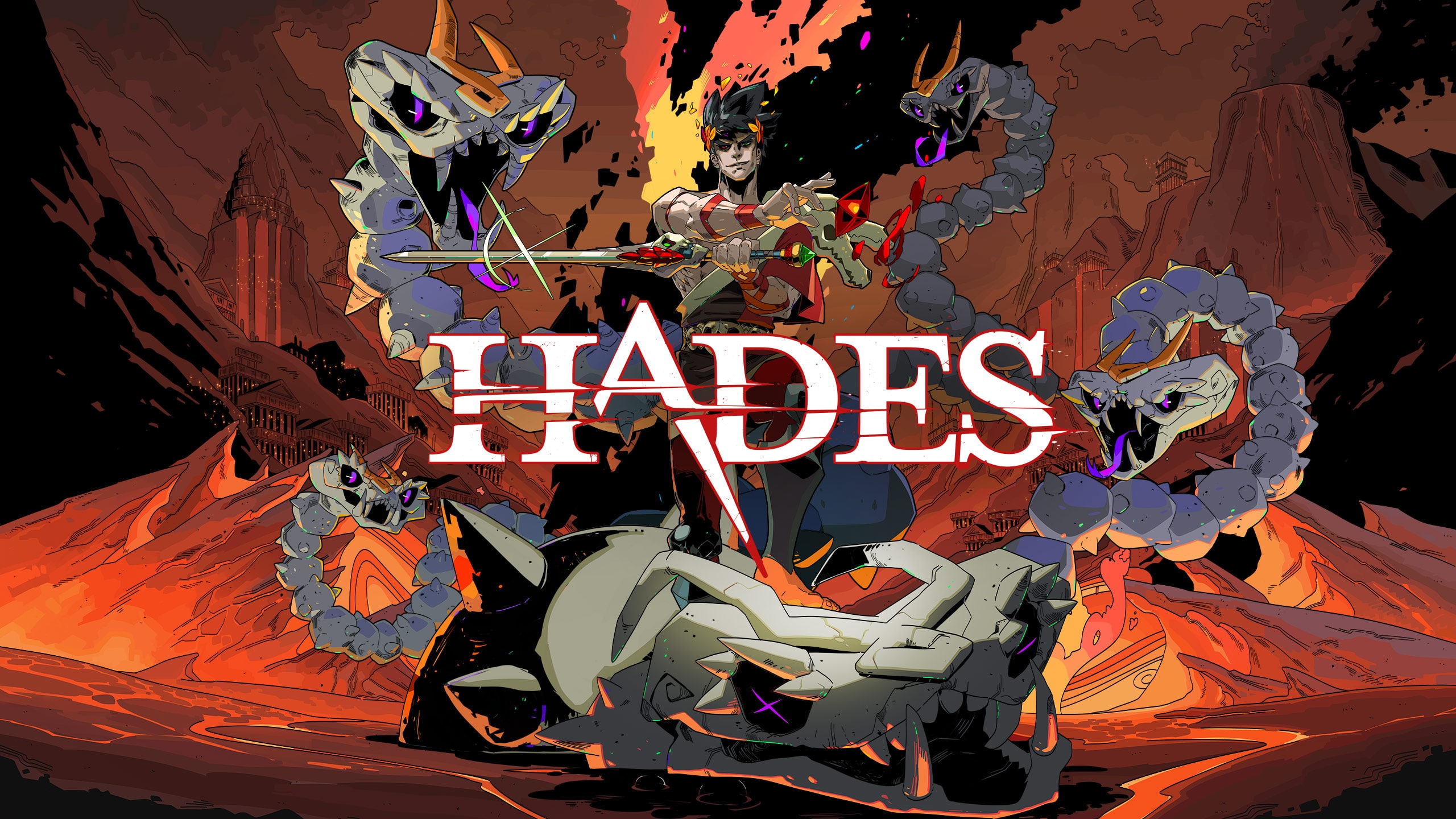 Supergiant Games, the team behind the popular games Bastion and Pyre, has released its new game Hades. This high-tech action RPG is a great addition to the Supergiant library and allows players to explore a world of ancient Greek mythology with powerful new weapons and abilities.
This game is a 2D action-RPG with great graphics. The gameplay is reminiscent of classic RPGs with navigation through procedurally generated dungeons and lively action combat.
5. Luigi's Mansion 3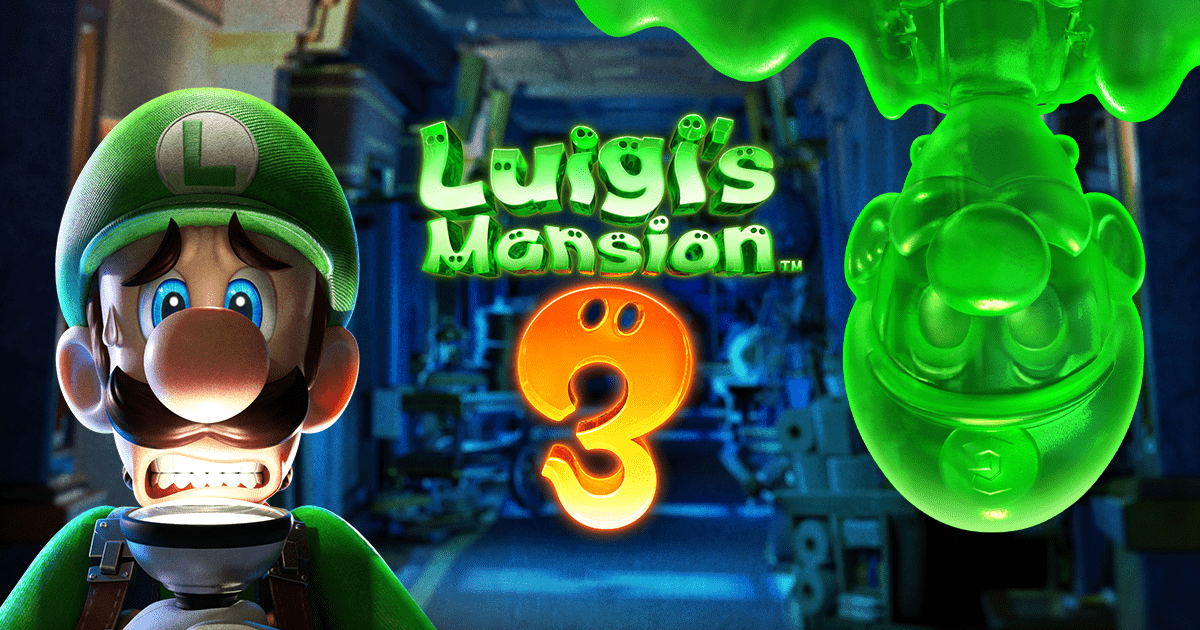 Luigi's Mansion 3 is a platform game developed by Nintendo and released on July 12, 2019. The game is the third installment in the Luigi's Mansion series and has been positively received by critics, with praise for its visuals and audio.
The player takes control of Mario's brother, Luigi, who is equipped with a vacuum cleaner that can capture ghosts and other enemies.
Players can use the control stick to move Luigi freely and press the A button to activate the vacuum cleaner nozzle.
When an enemy is caught by Mario, players can use the B button to suck up objects around it or shake any ghost or enemy captured with the A button to extract secrets.
Players receive « mystery points » after completing each level, which are used to purchase new equipment in the game store.
6. Super Smash Bros Ultimate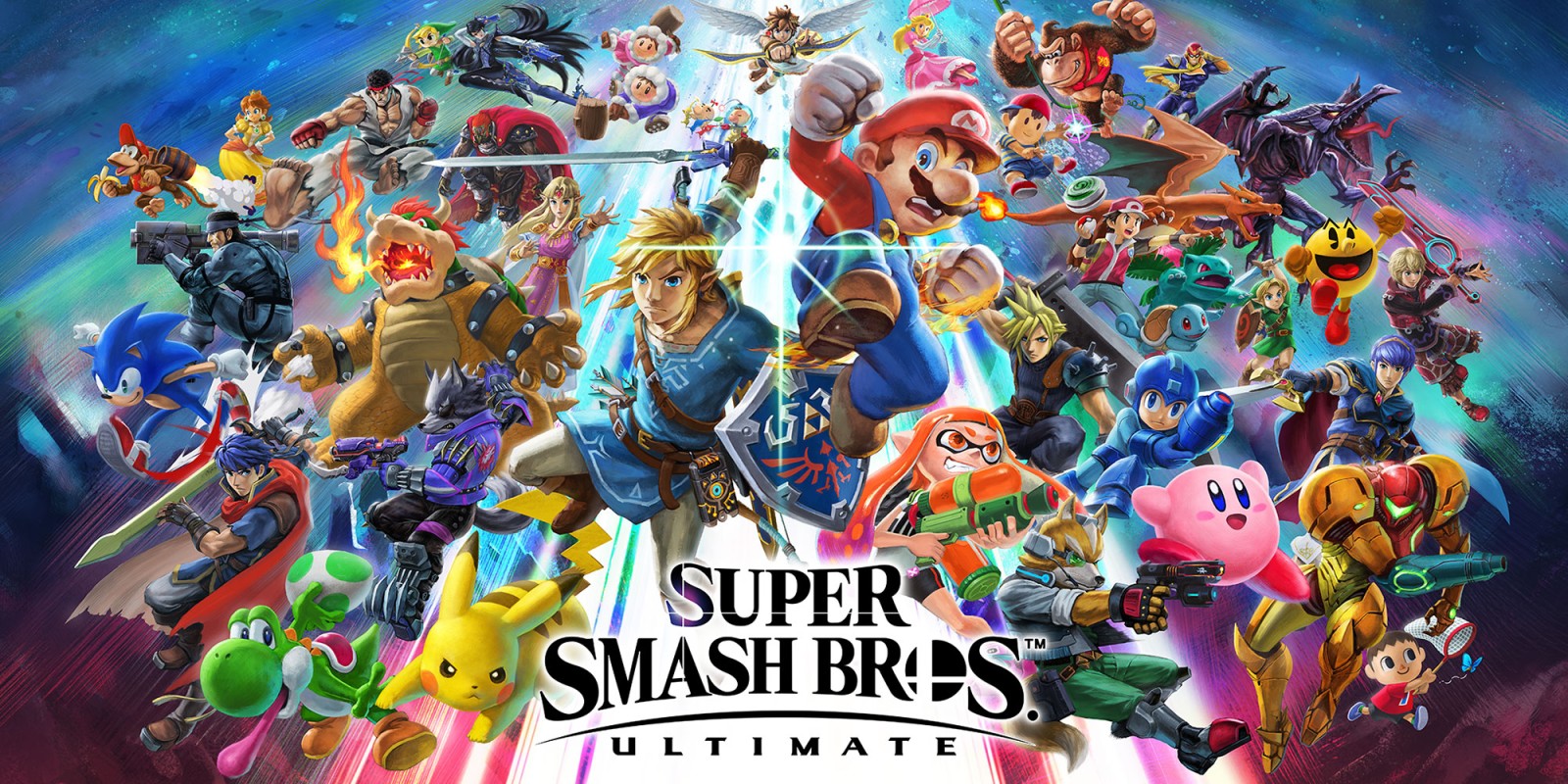 For years, Nintendo has been one of the most popular game consoles and handheld computers in the world. With the release of Super Smash Bros Ultimate, their latest installment in the Smash Bros series, Nintendo is looking to conquer even more markets.
The Ultimate version of Smash Bros includes all 63 playable fighters from previous games as well as 11 new ones. One of these new fighters is Ridley from Metroid. This addition was initially met with negative reactions, as it is considered too big for competitive play. However, that didn't stop people from buying it, and it has actually prompted others who wouldn't have bought it to buy it now that Ridley is a playable character.
If you are looking for a game that offers great action and hours of fun with friends, this is the game for you!
7. Metroid Dread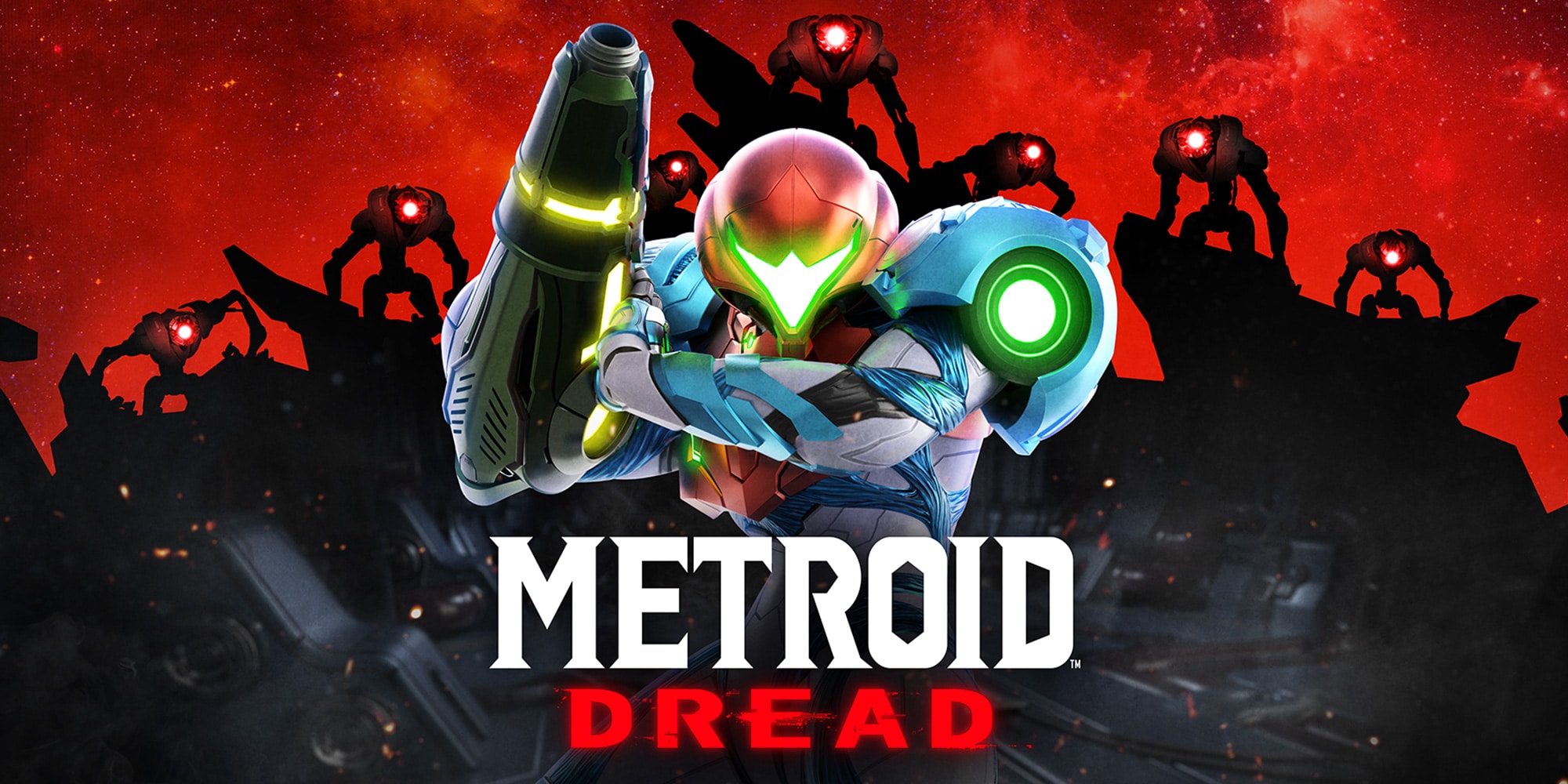 Metroid Dread is Nintendo's latest title in the Metroid franchise. It is a remake of the game Metroid 2: Return of Samus for Game Boy released in 1991.
Metroid Dread is a 3D adventure game with exploration, combat and puzzles. Players take on the role of Samus Aran, who must kill all the Metroids on SR388 to prevent them from spreading further. The gameplay includes elements such as scanning, shooting guns and solving puzzles that rely on careful examination of your surroundings for clues to solve them.
8. Mario Kart 8 Deluxe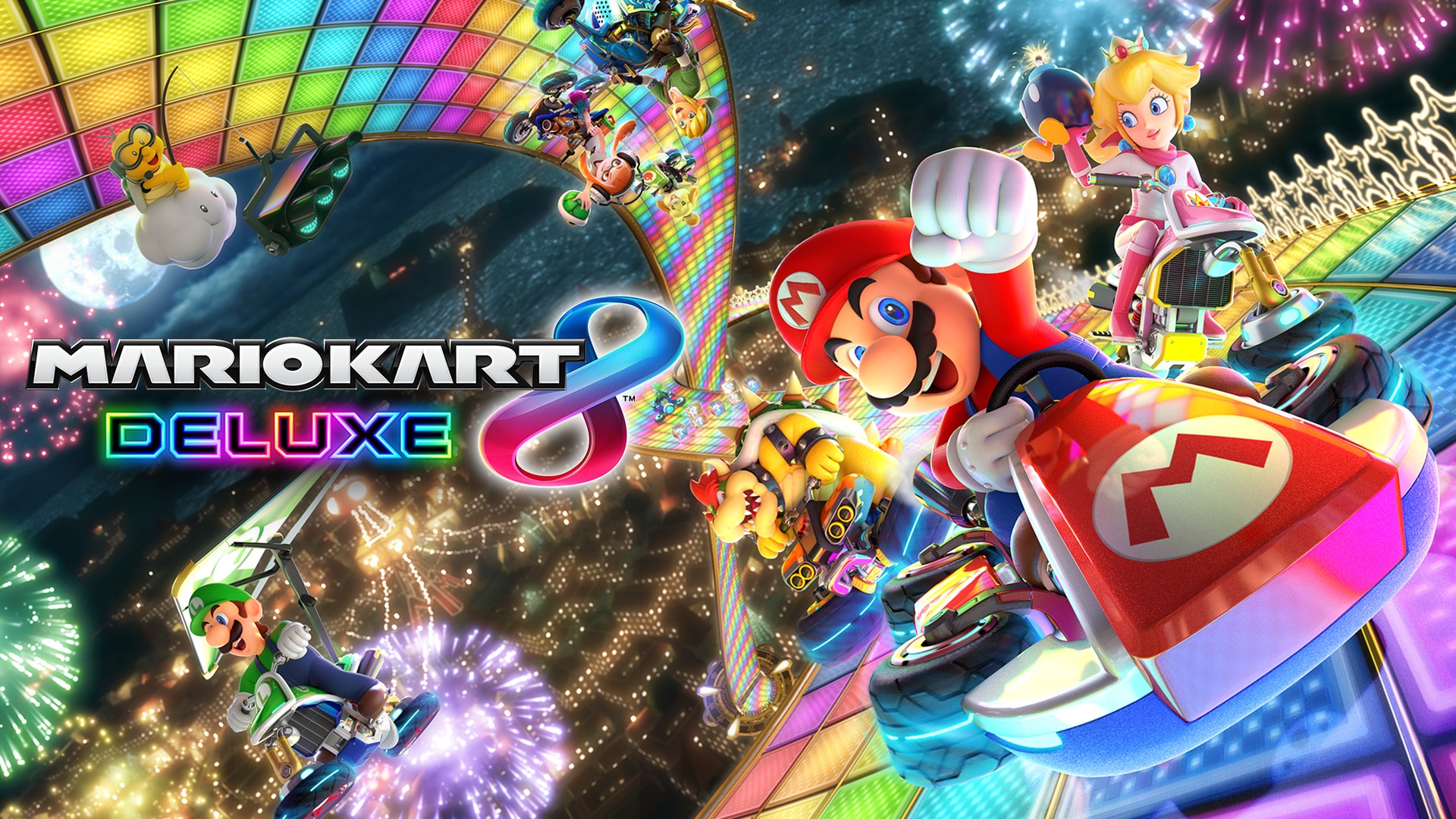 Mario Kart 8 Deluxe is a racing game for Nintendo Switch and is the enhanced version of Mario Kart 8 released in 2014.
Enhanced features include new characters, new battle paths and new items. This game is an exciting experience for both players who already know the series and newcomers.
In Mario Kart 8 Deluxe, players can race up to four players in local multiplayer in 1080p. The game features a revamped Battle mode and includes a new Inkling Girl and Inkling Boy from Splatoon, two new vehicles, 32 new courses, dynamic tracks that change every time you play!
9. Monster Hunter: Rise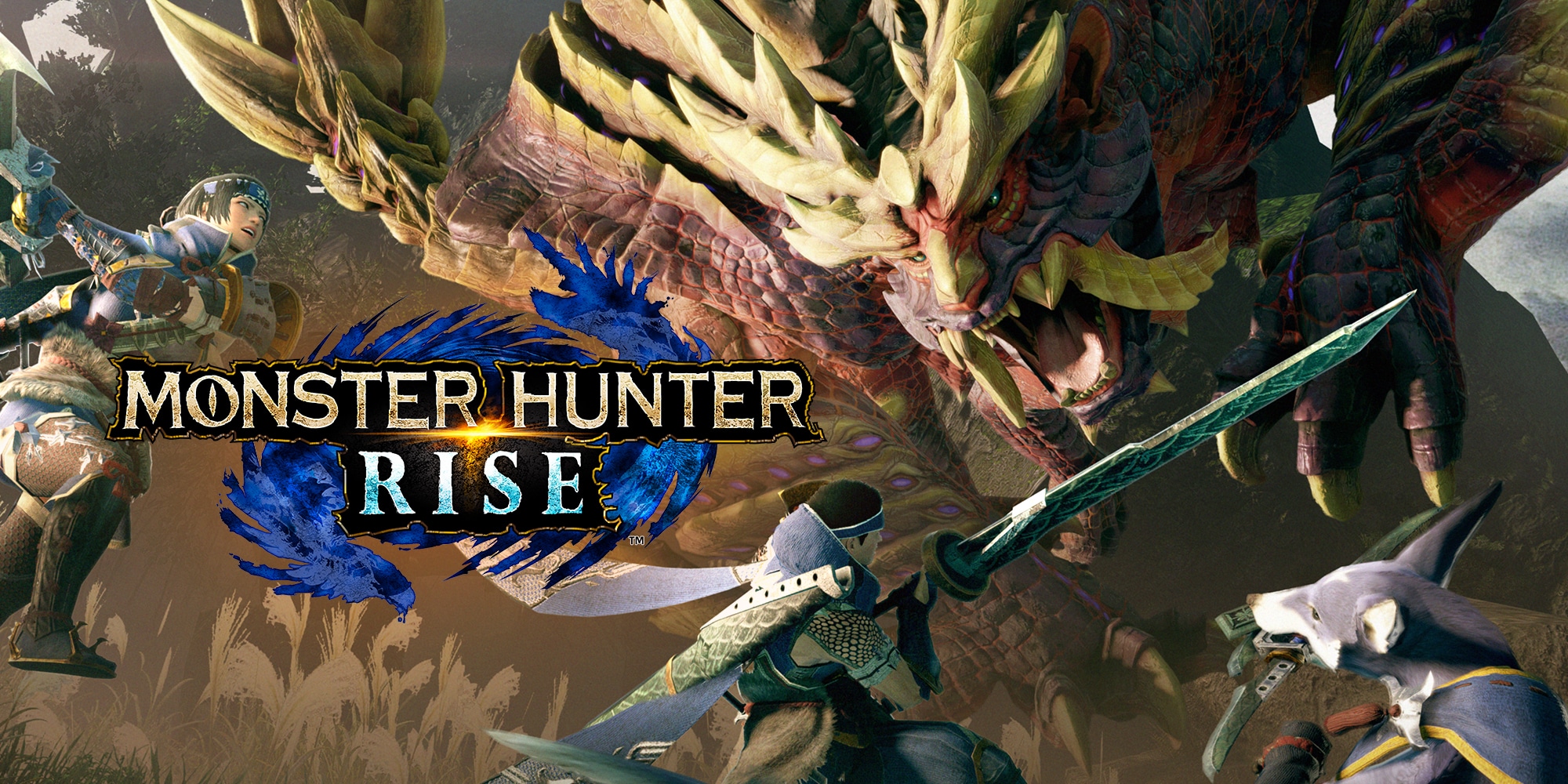 If you like to play games with high levels of action, the Monster Hunter series is a great option for you. The latest Monster Hunter: Rise game, part of the Monster Hunter Stories spin-off series, is available on Nintendo Switch.
The latest installment of the popular franchise has increased gameplay depth, more monsters, weapons and armor to collect, and a compelling story mode. It also features redesigned hunting techniques that require strategy-based gameplay to capture monsters.
This game in the series, Monster Hunter World, offers players the option of playing solo or joining friends via online play. This is the first mainstream Monster Hunter game available on a Nintendo platform in 10 years.
10. The Legend of Zelda: Link's Awakening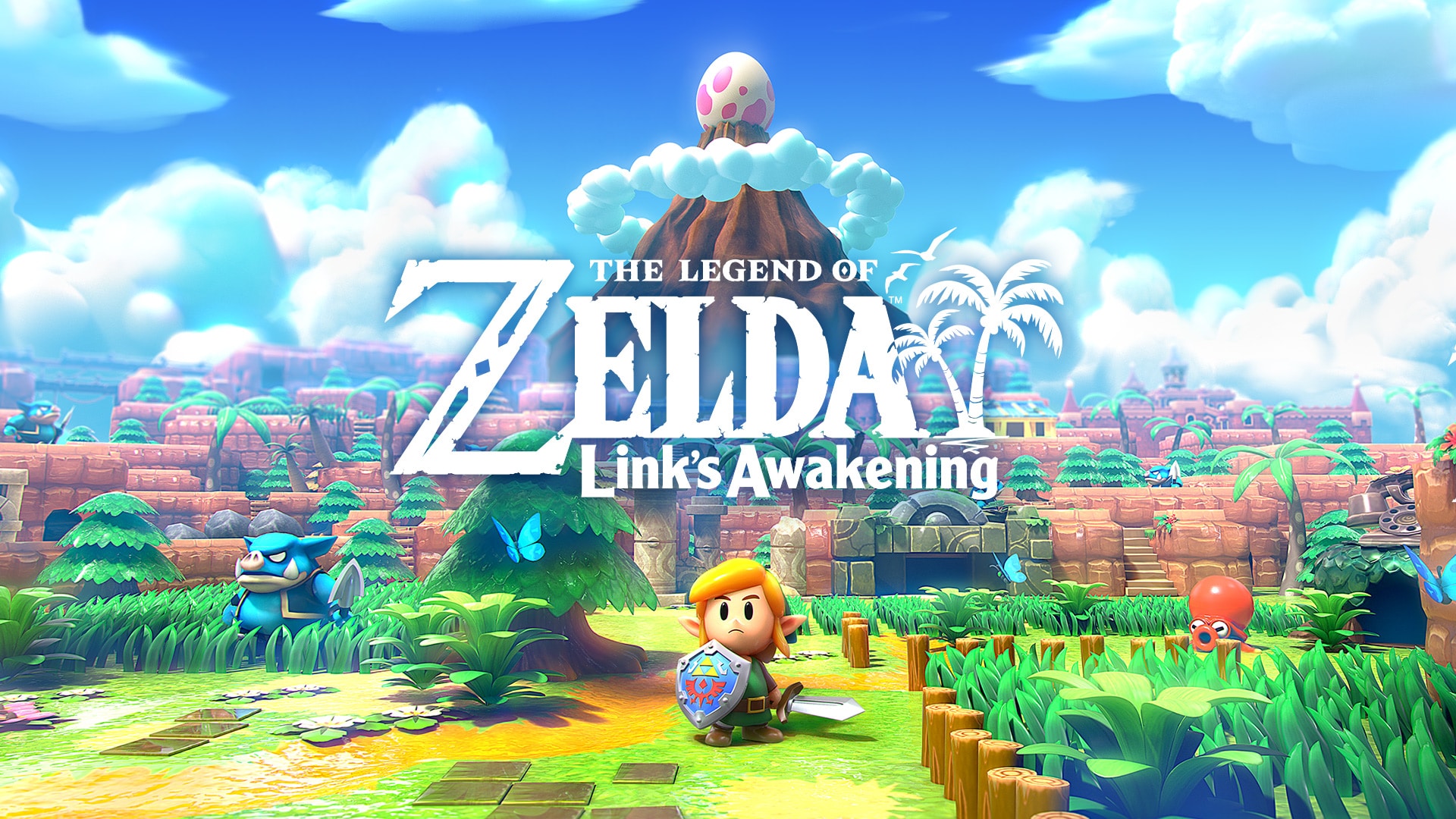 The Legend of Zelda: Link's Awakening was released on Nintendo Switch on September 27, 2019. It is a remake of the classic Game Boy, which was one of the best-selling games of the series. The game features enhanced visuals and new content to give the impression of a brand new adventure.
The game follows Link on an adventure to find his lost ocarina and bring peace to the island of Koholint. Along the way, Link will explore new areas and interact with new characters. The developers have made some changes to some familiar locations to create a more immersive experience for players.