Top 10 Best Idle Games for Iphone and Android 2023, If you are looking for a low effort game to play on your mobile, here are the best Idle Games to try.
Mobile games tend to get a bad rap from even the most hardcore gamers, who sometimes have a hard time imagining what an immersive gaming experience is like on a phone screen.
The beauty of an Idle Game is that it rewards you both for playing it and for walking away. The best Idle Games will have you so hooked that you'll have a hard time putting your phone down.
Top 10 Best Idle Games for iPhone and Android 2023
10. Neko Atsume Kitty Collector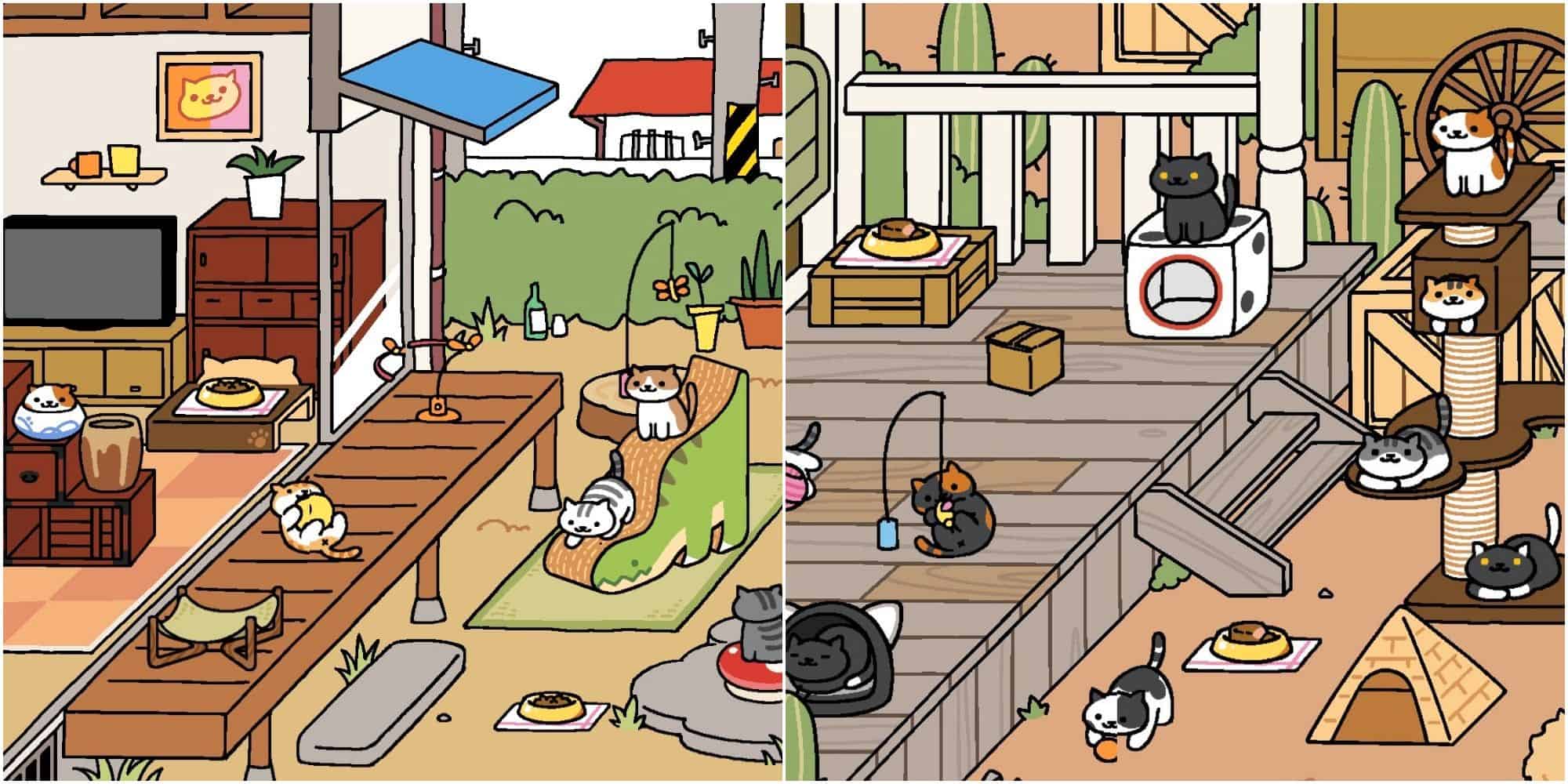 Neko Atsume is perhaps the ultimate Idle Games on mobile. Unlike many other Idle Games, which build much of their mechanics around getting you to watch ads, Neko Atsume doesn't require much more than your time. You use the change from the fish to buy food and leave it for the « strays » in the neighborhood. In exchange for their full bellies, they offer you more fish.
This never-ending cycle more than rewards you for slowly expanding your yard and buying more toys. Every time you open the application, the joy of discovering new kittens with new personalities awaits you.
9. Egg Inc.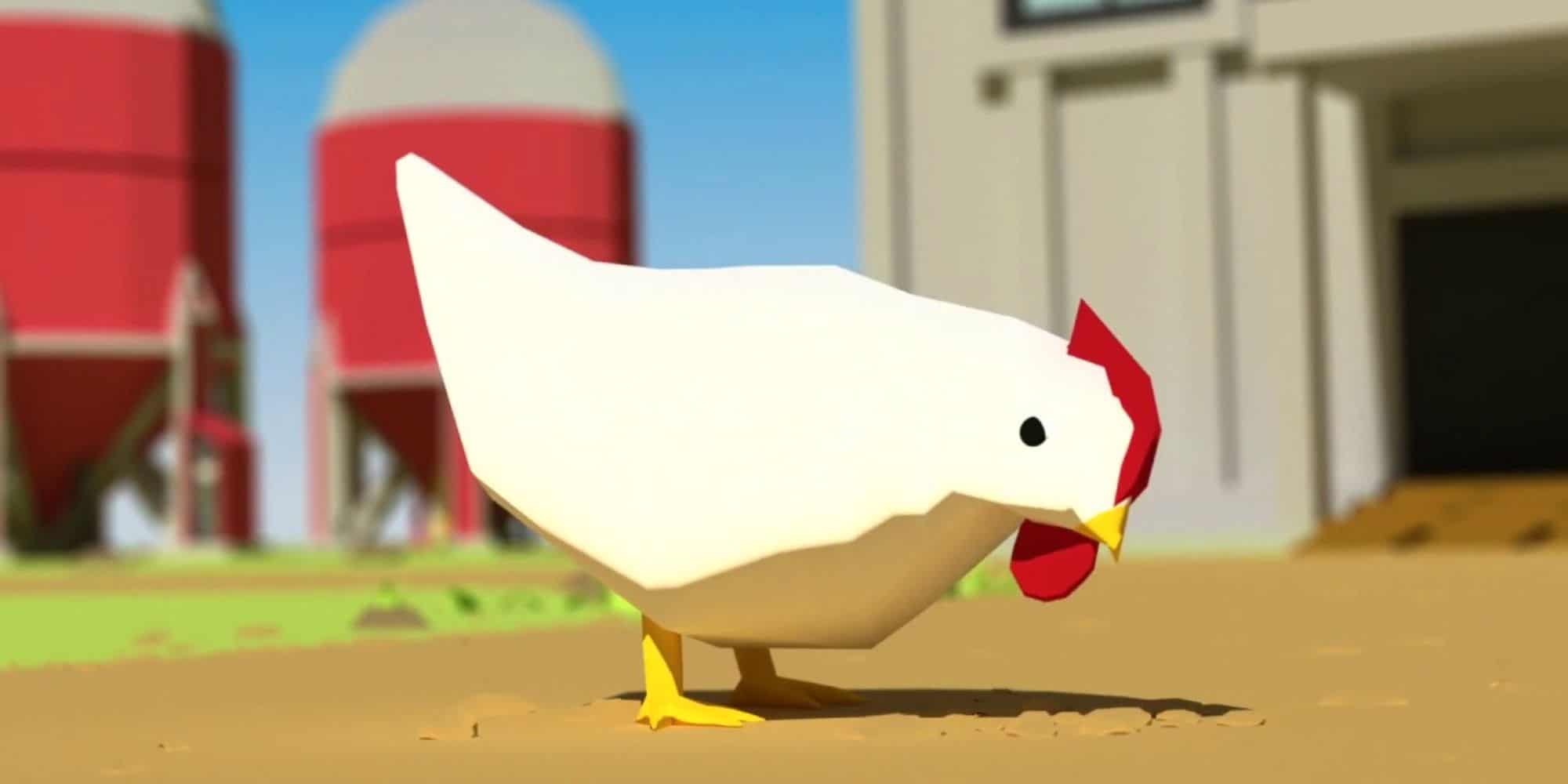 While on the surface Egg Inc seems to be a clicker game about having the best chicken farm, in reality it's about unlocking the secrets of the universe. Yes, you read that right. The more profitable your egg farm is, the more « revolutionary » types of eggs you discover.
From eggs that can cure a simple cold to eggs that can power rockets, each discovery helps you expand your egg empire.
The game is also extremely generous with the random gifts it grants you, making it incredibly easy (and addictive) to continue on your path to the egg kingdom.
8. AFK Arena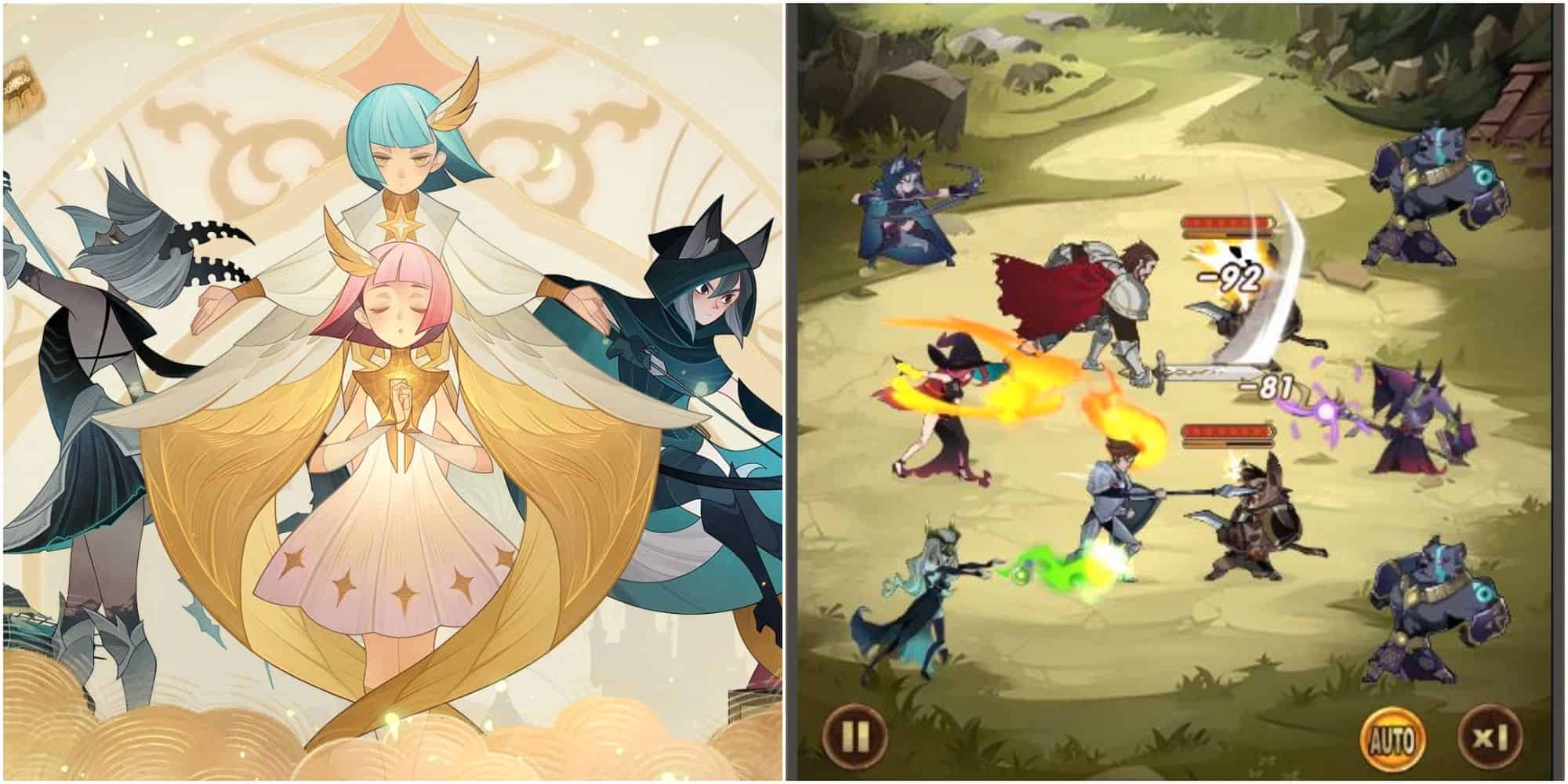 If MMORPGs, Gacha or automatic chess games are your cup of tea, then AFK Arena is the perfect mobile game to pick up. This beautiful art nouveau style action game goes so deep into its strategies and mechanics that it can be difficult to get into as a beginner, but if learning new metas is your thing, AFK Arena is right for you.
Build your team of heroes, send them into battle and collect the spoils of their victories while you are AFK! The more you progress, the more heroes you unlock.
7. Cats & Soup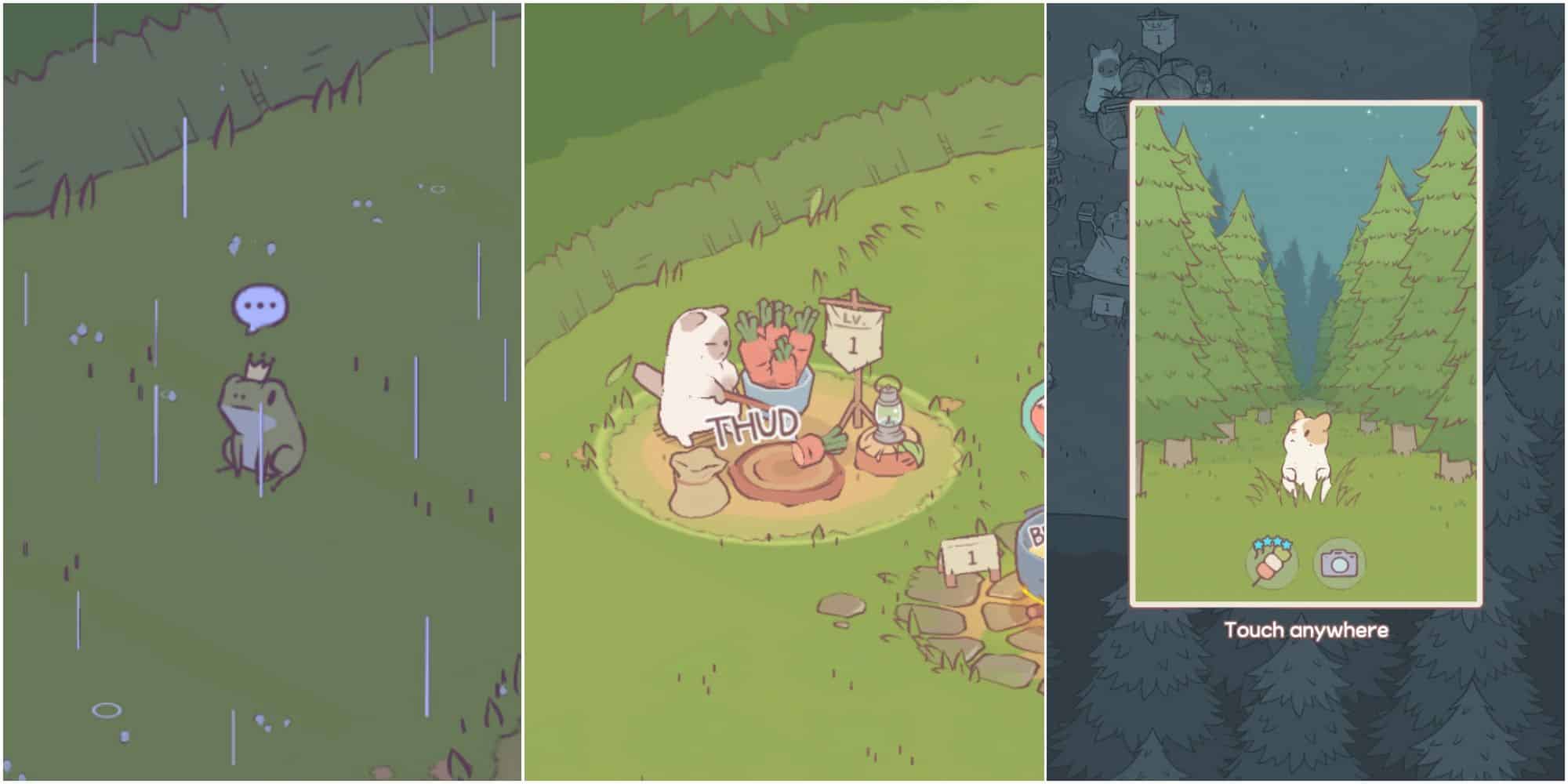 There is something very Ghibli-esque about this lazy game, in which a bunch of cats work together to make soup in the woods. Whether you're there to sell their soup, or you're away from your phone for a bit, Cats & Soup lets you reap the rewards of your cat's hard work, earning billions of coins.
The more riches you accumulate, the more recipes and ingredients you can unlock, which means finding new cats to work in your woodland soup kitchen. You can even get your kitties' outfits to boost their cooking stats and feed them fish to increase their happiness.
6. RAID: Shadow Legends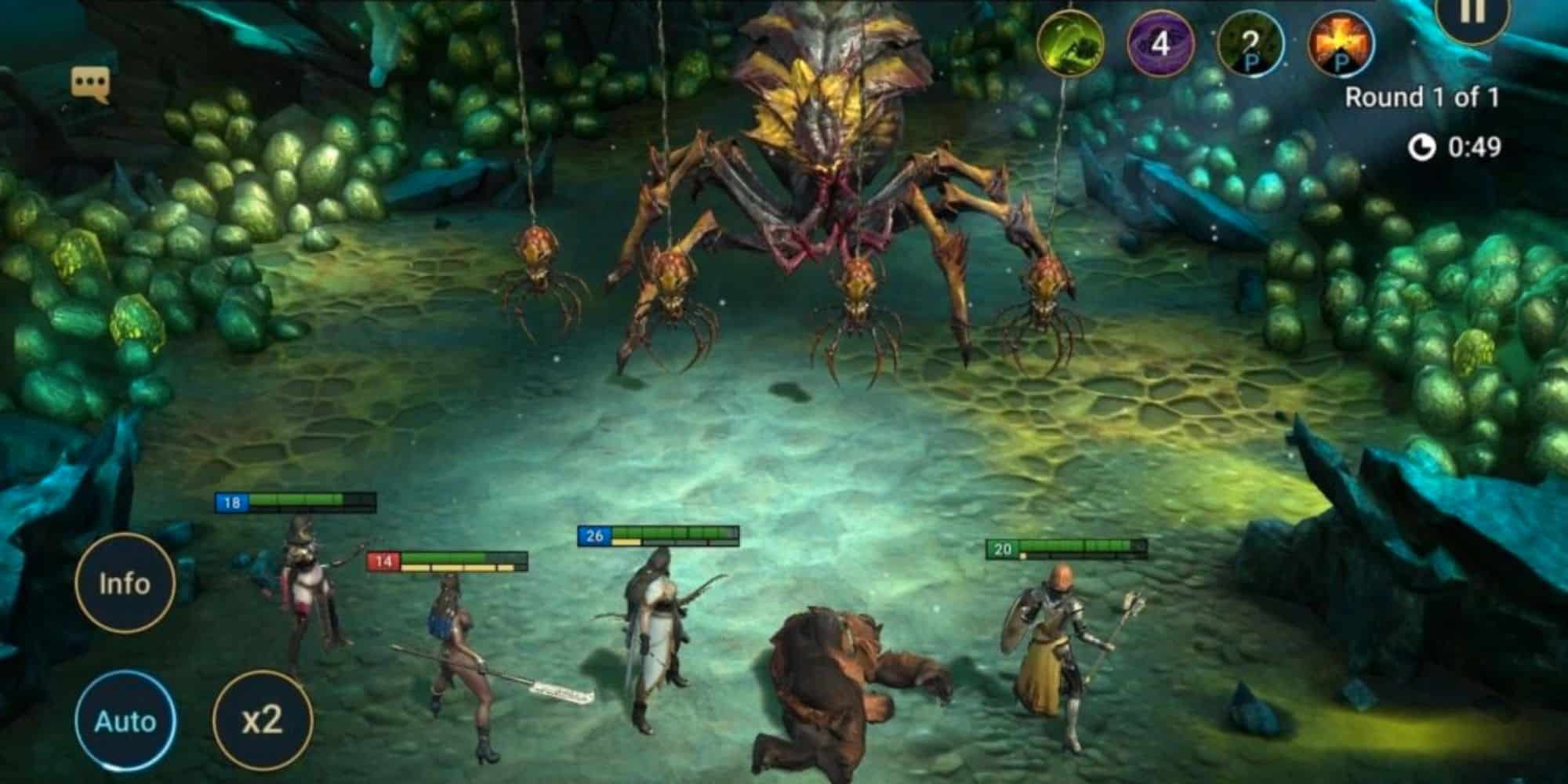 It would be hard to find a gamer who hasn't heard of RAID: Shadow Legends. This is another natural solution for MMORPG fans looking for a more casual mobile gaming experience. Send your team of champions on raids and dungeons, or challenge other players in PVP arenas. Or let your heroes travel alone while you do something else.
A word of warning, however. RAID is well known as a « freemium » mobile game, which means that it can be difficult to get the same value from the game as others who might pay for the subscription.
5. Realm Grinder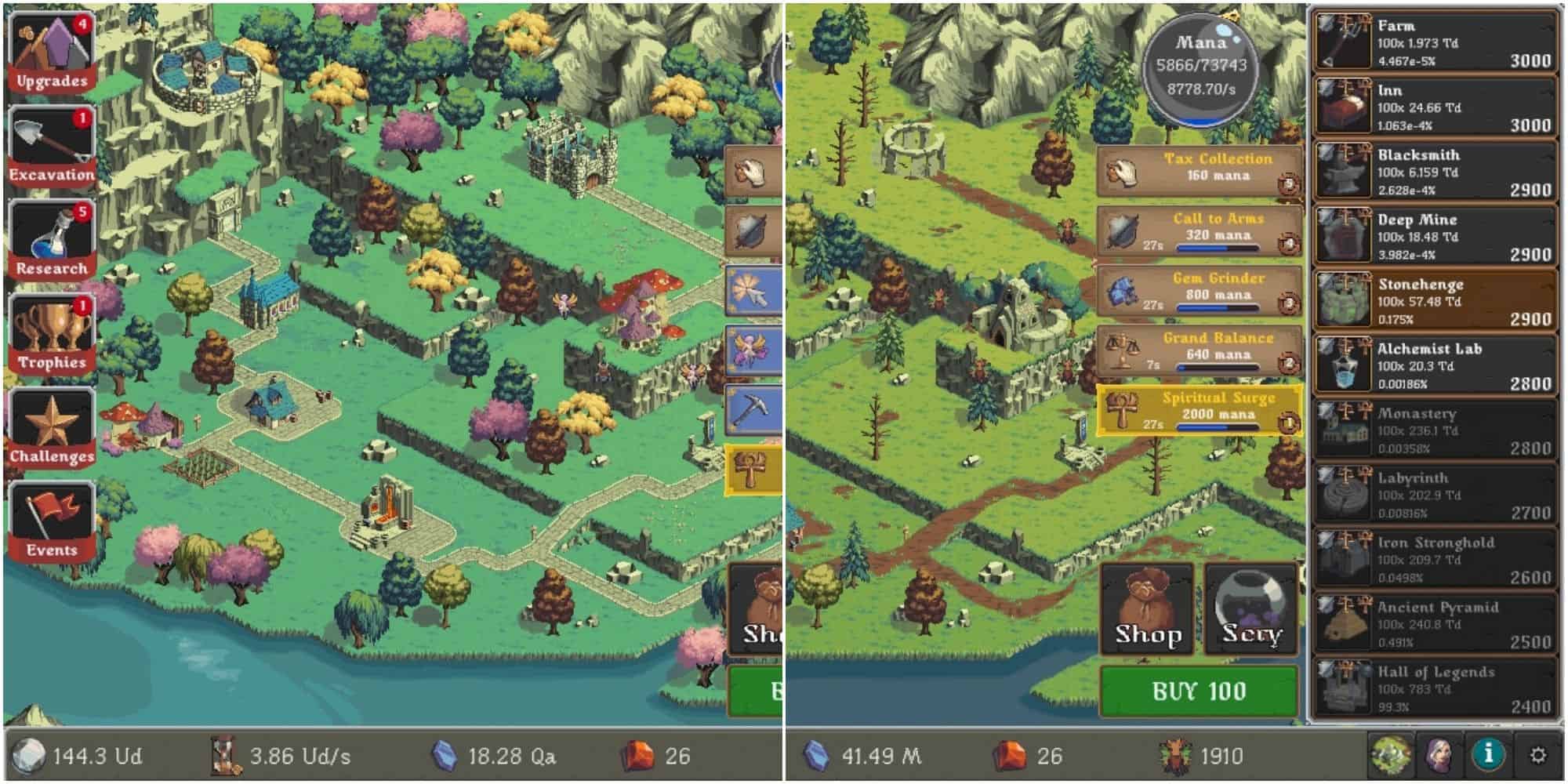 Do you like strategy games? Realm Grinder is a free kingdom building action game for Android and iOS that challenges you to grow your humble farm into a massive kingdom. The alliances you choose to forge with the different races and factions will have an impact on the bonuses you receive.
While Realm Grinder can get quite complicated as your kingdom grows, its pixel-art style and rewards for inactivity make it an enjoyable game experience, perfect for travel.
4. Fallout Shelter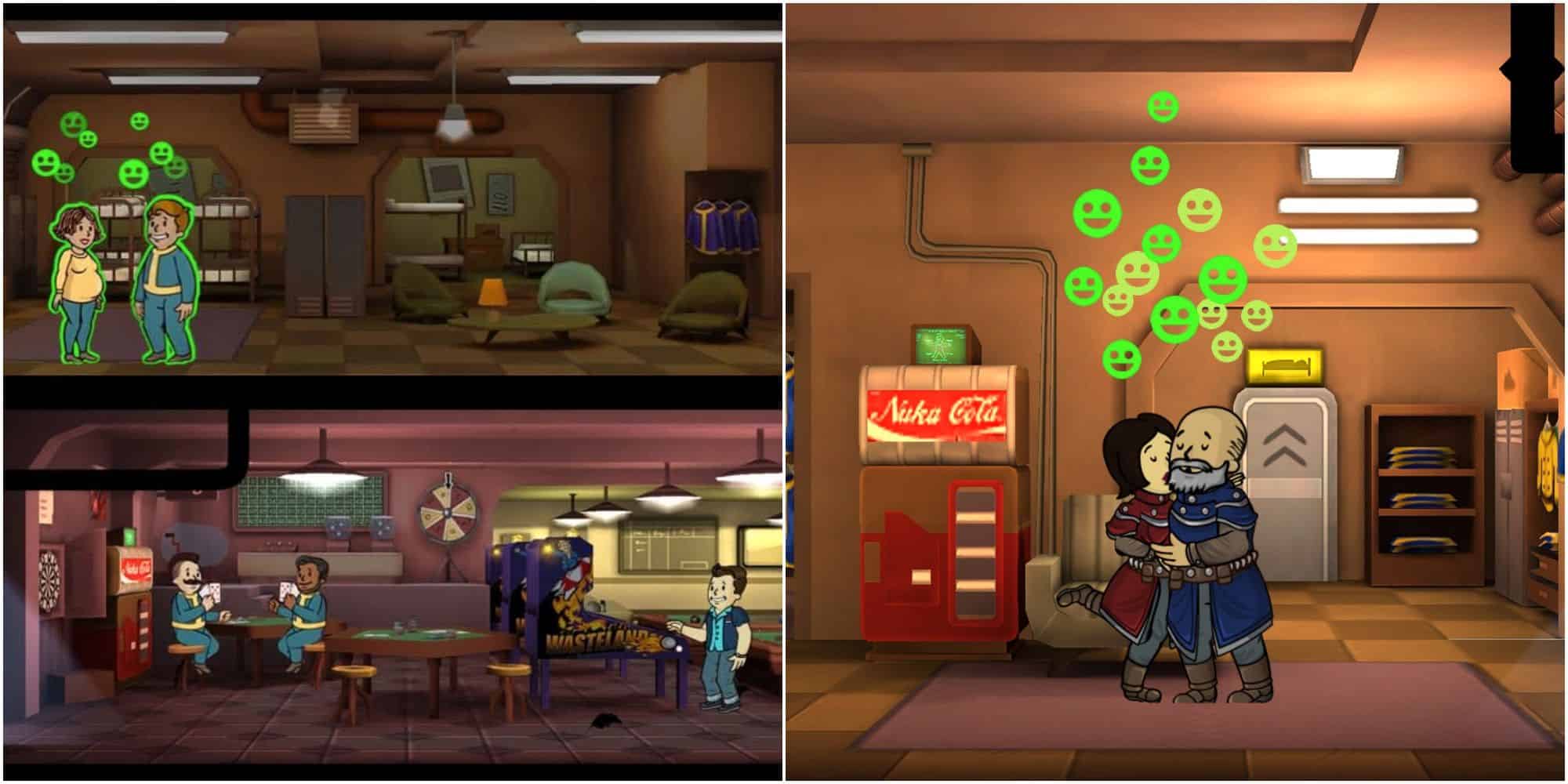 Fallout Shelter may not be the game fans were expecting, but it's actually a pretty good Idle Game. It is reminiscent in many ways of survival simulation games like Oxygen Not Included.
Manage your own little chest full of Dwellers, send them on missions to the wastelands for resources, build your bunker into the ultimate survival base and help your Dwellers to, uh, repopulate the Earth.
3. Idle Theme Park Tycoon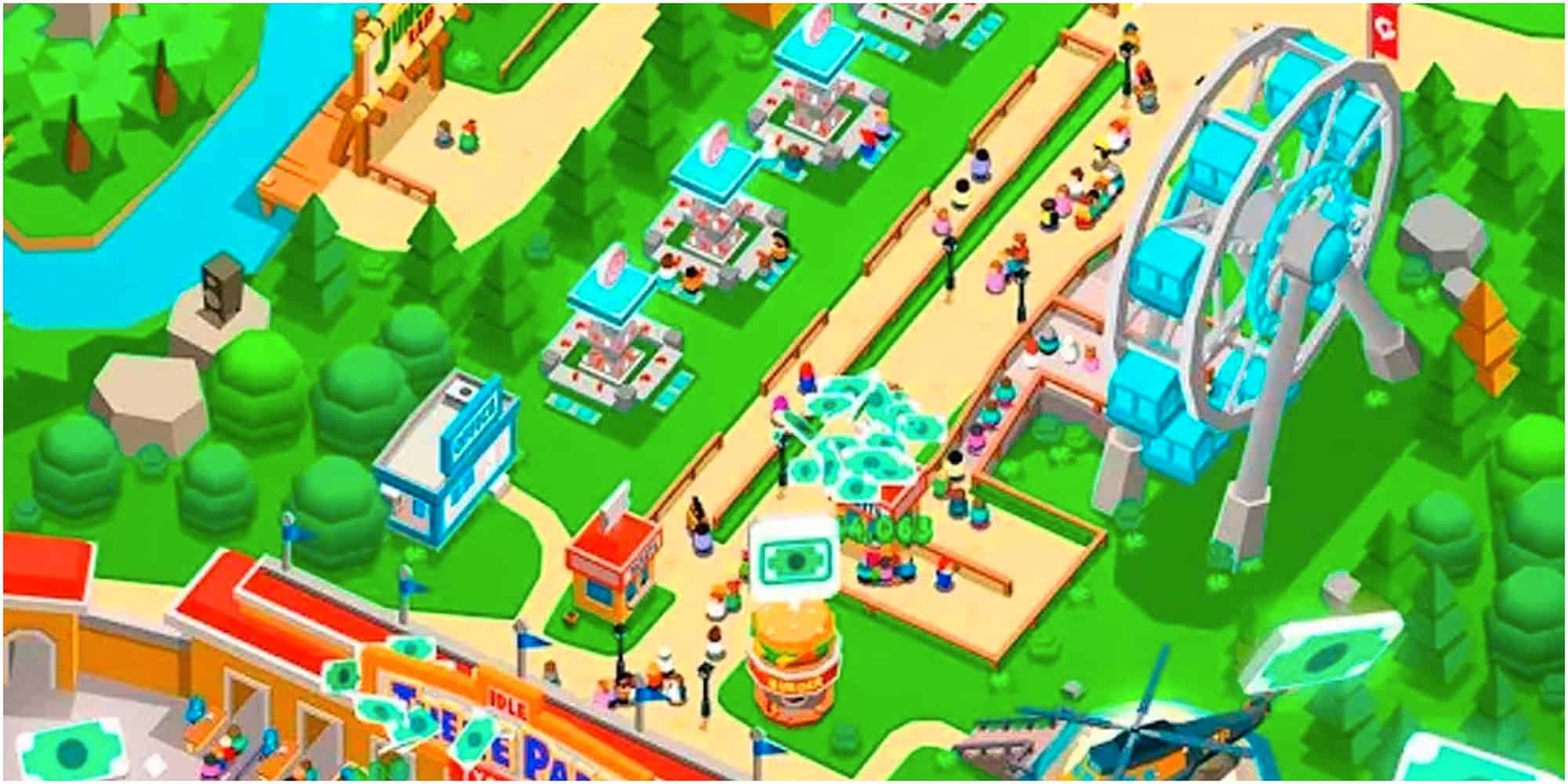 Roller Coaster Tycoon fans rejoice! Now you can take all the fun of entrepreneurship with you to the theme parks. Idle Theme Park Tycoon very naturally takes the classic tycoon game formula and makes it inactive. Build your own theme park, then wait for the profits to flow in so you can continue to grow.
Like many Idle Games, there are ads and microtransactions that multiply your winnings, but with a little patience, you can still grow your theme park into the biggest in the world.
2. Forager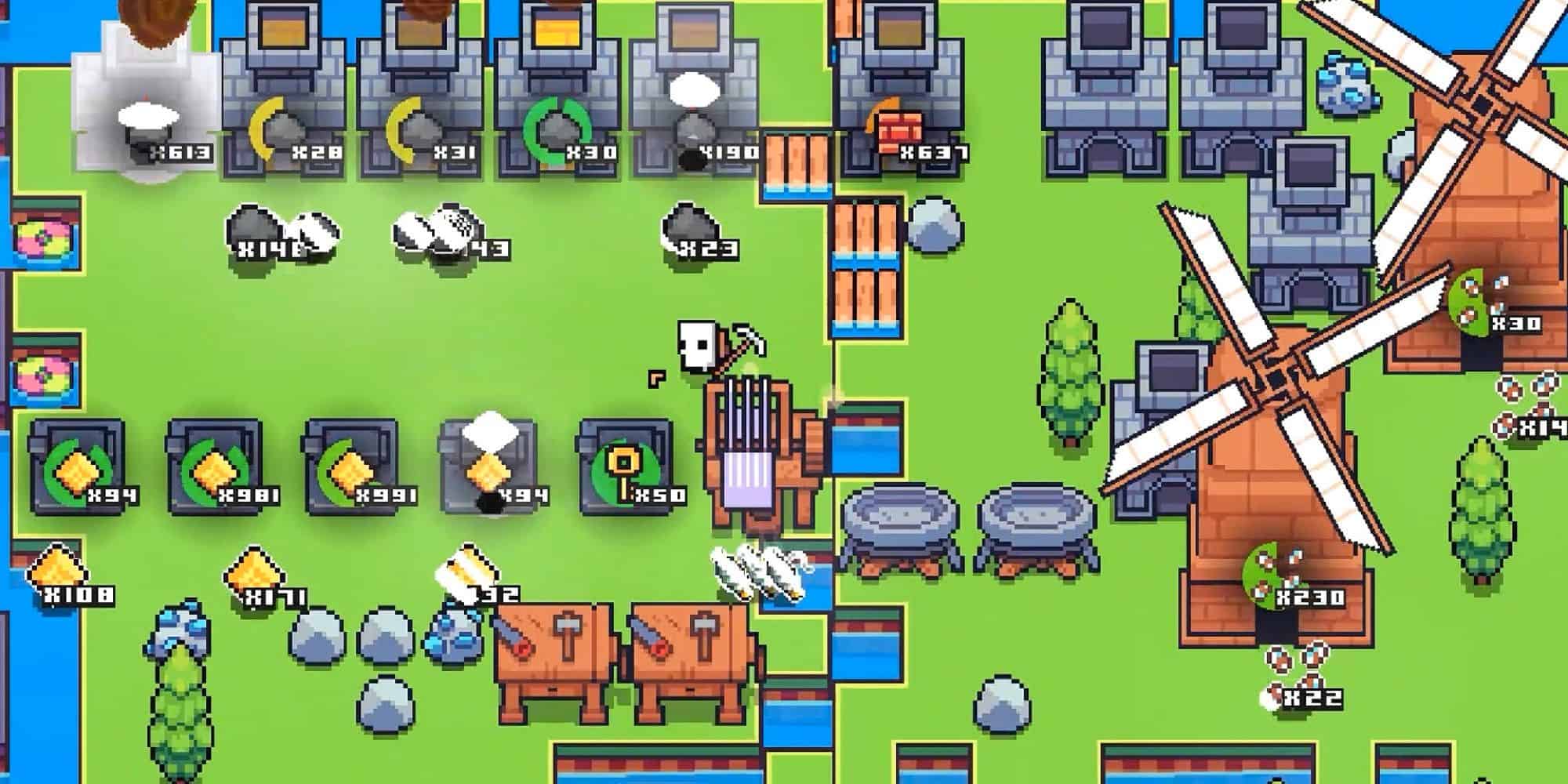 Unlike other games, the « idle » part of Forager is setting up your base to automatically produce resources and goods. If you want to continue collecting raw materials and venturing out into the world, you will have to actively participate in this game.
That's why the game is presented as an Idle Game that you want to keep playing actively. While other idle games on mobile reward you more when you walk away, Forager draws you back in with promises of expansion and exploration.
1. Animal Restaurant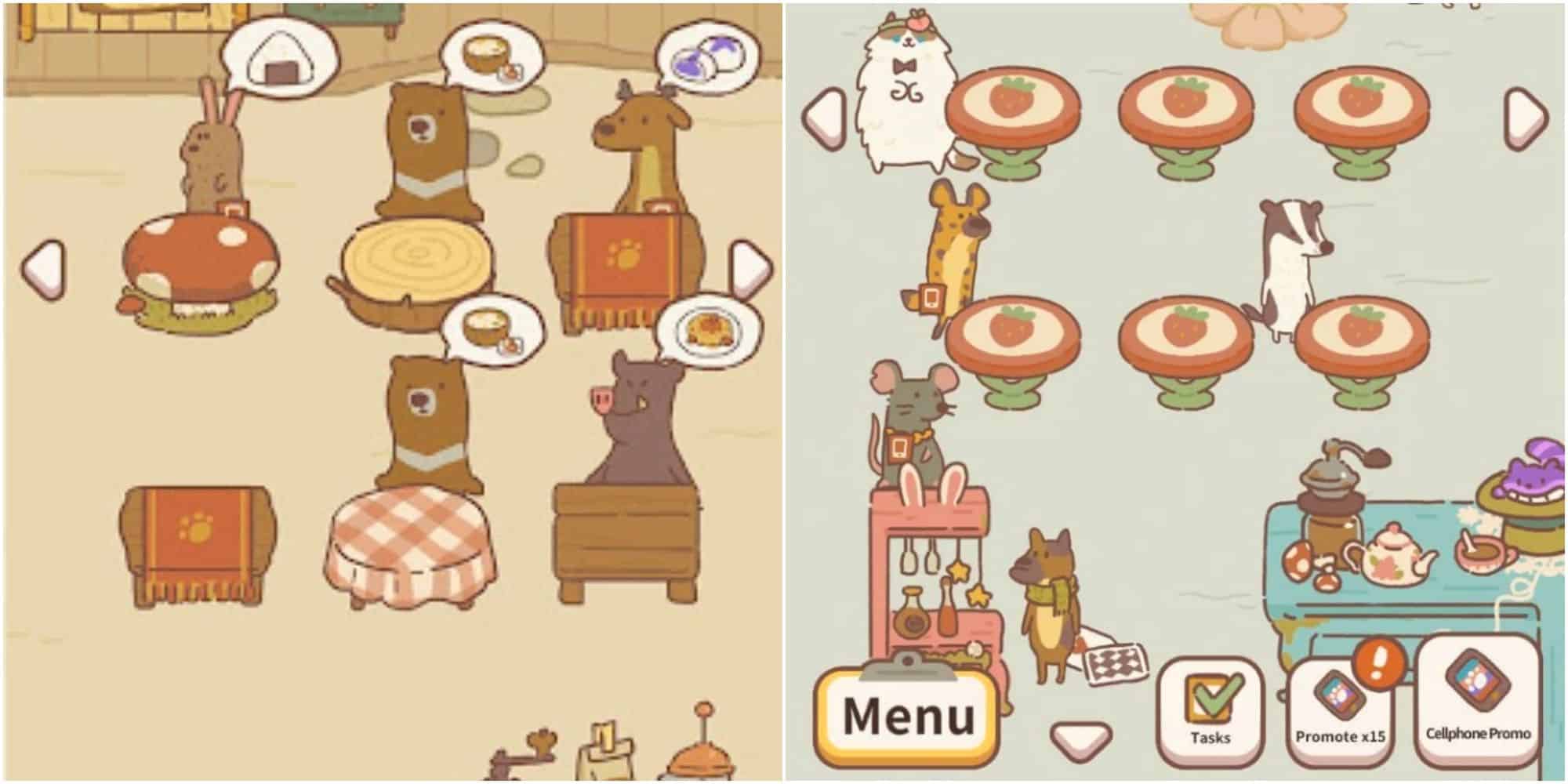 Expand your restaurant by advertising to new creatures and make new friends along the way! Each new animal you meet has its own story and the benefits it will bring to your restaurant business.
When you close the game, the restaurant continues to operate independently, but the number of tips you can earn while inactive is limited. If you really want to provide the best dining experience an animal can afford, you'll need to be active in managing your restaurant.