Final Fantasy is a video game series much loved by fans of the franchise. But what are the best Final Fantasy games of all time? It's a question that required a lot of thought, reorganization and deliberation before reaching a consensus on the top 10.
So here's a list of the 10 games you must have in your collection, the 10 greatest adventures of all time and the 10 titles that helped shape the world of video games.
10. Final Fantasy III (1990)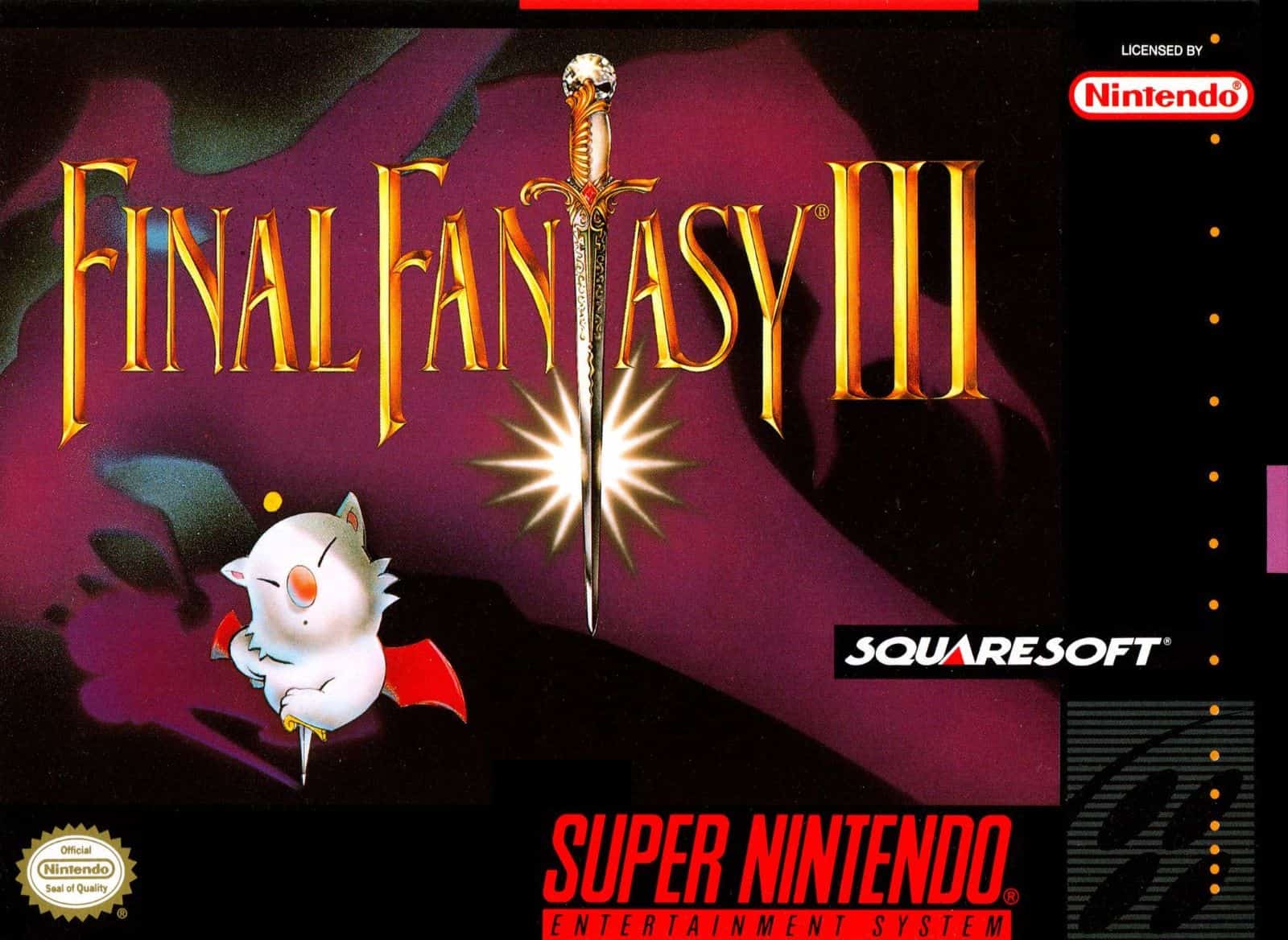 This game is the first on our list of the best Final Fantasy games. It is also one of the best games ever made for the Super Nintendo Entertainment System (SNES). It sold 1.4 million copies in Japan, making it a real success for the SNES.
9. Final Fantasy IV (2008)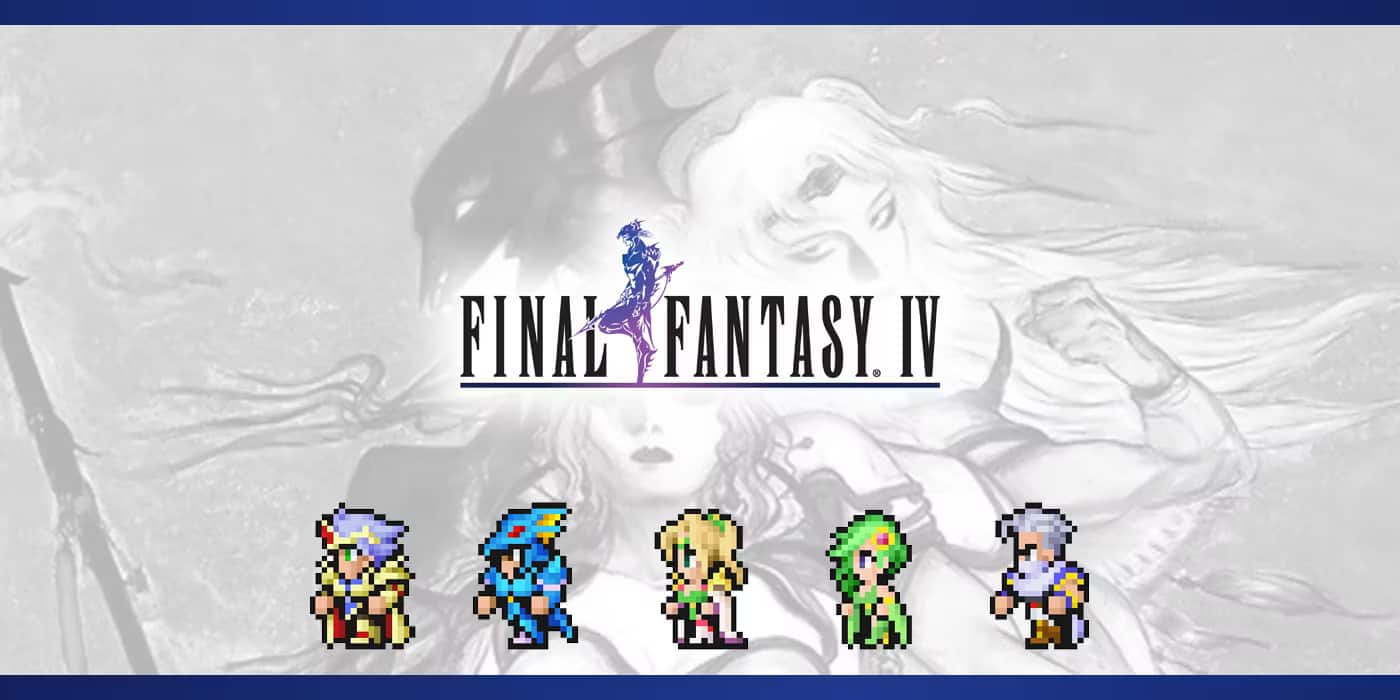 This game introduced real-time combat for the first time in a Final Fantasy game, which was a real revolution at the time.
8. Final Fantasy VIII (1999)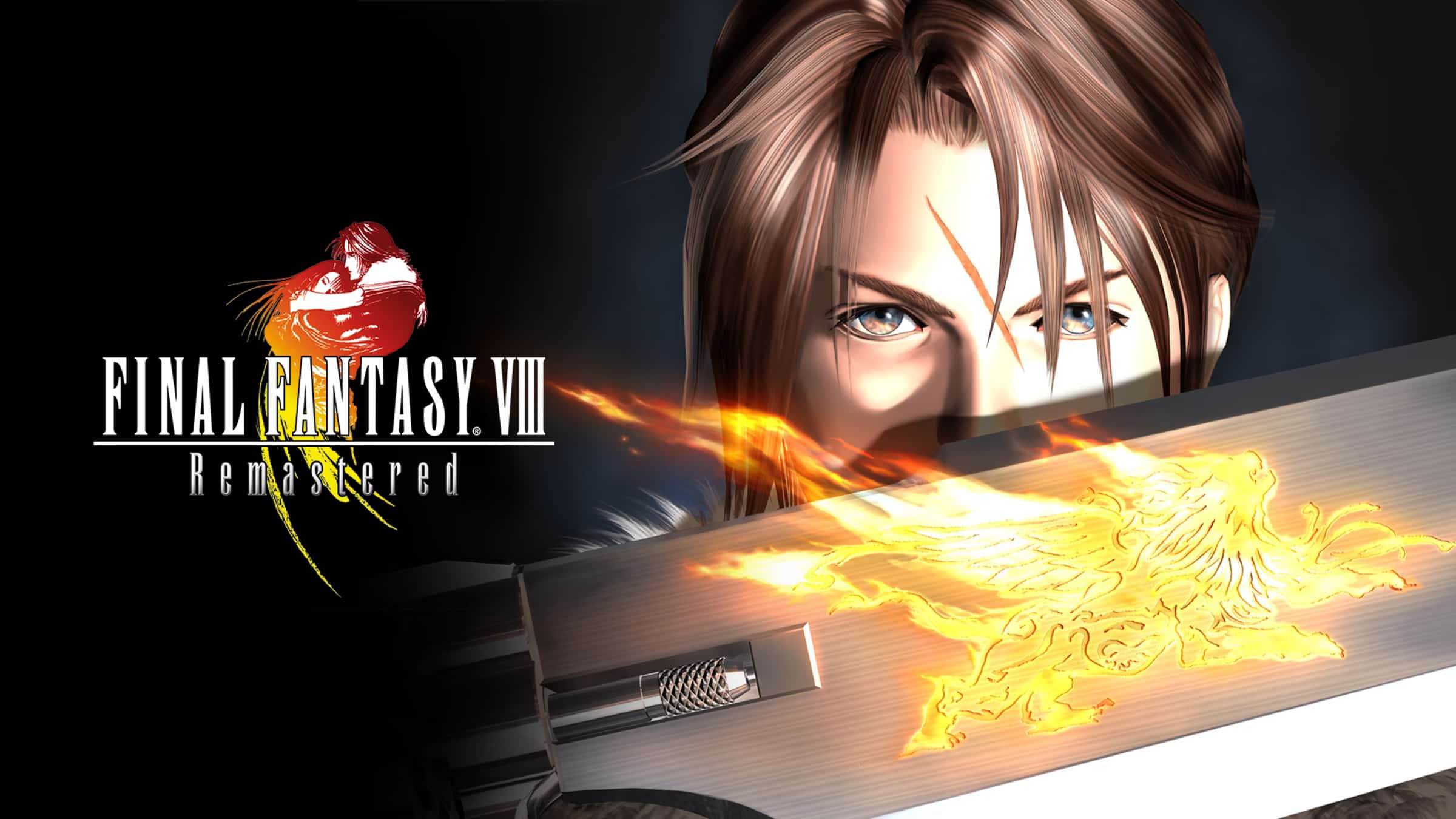 This game is another absolute classic, and one of the many Square titles that feature in our list of the best PlayStation 1 games of all time.
7. Final Fantasy Tactics (1997)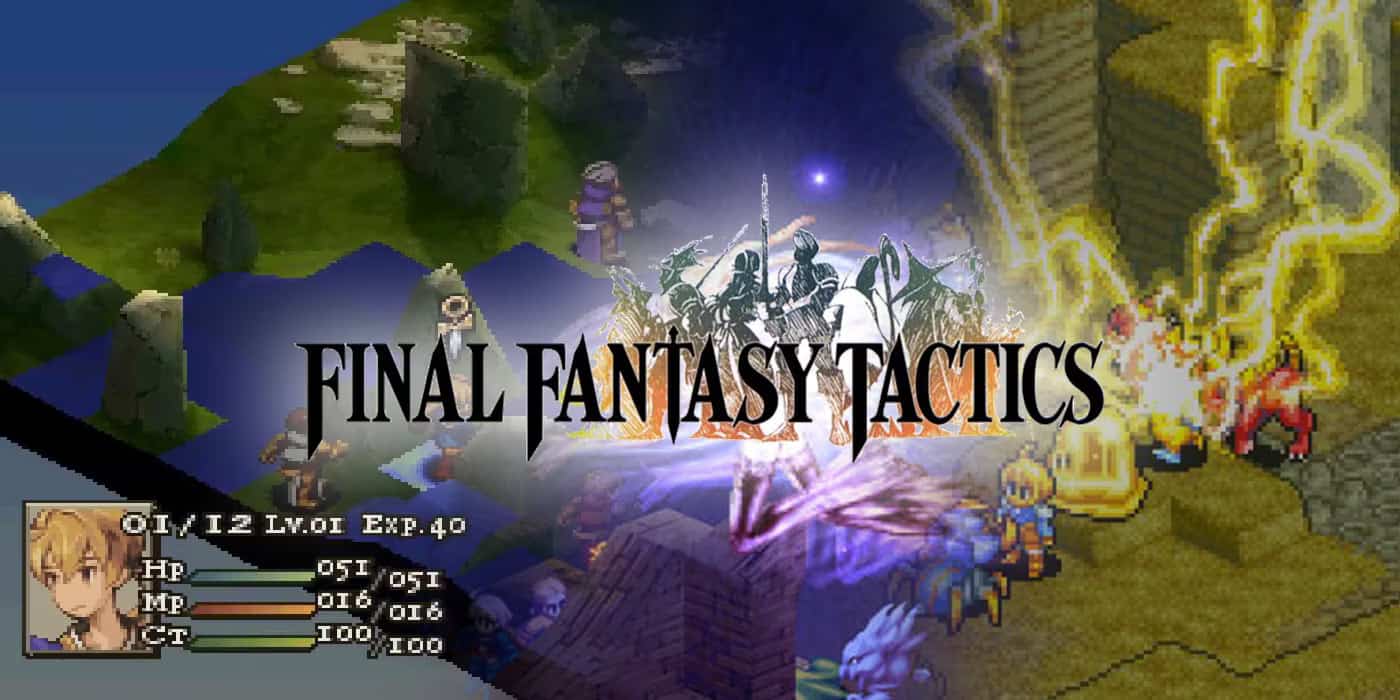 This game is one of the best RPGs on the PlayStation 1 and occupies 7th place on our list. It features a unique combat system that has impressed fans old and new.
6. Final Fantasy (1987)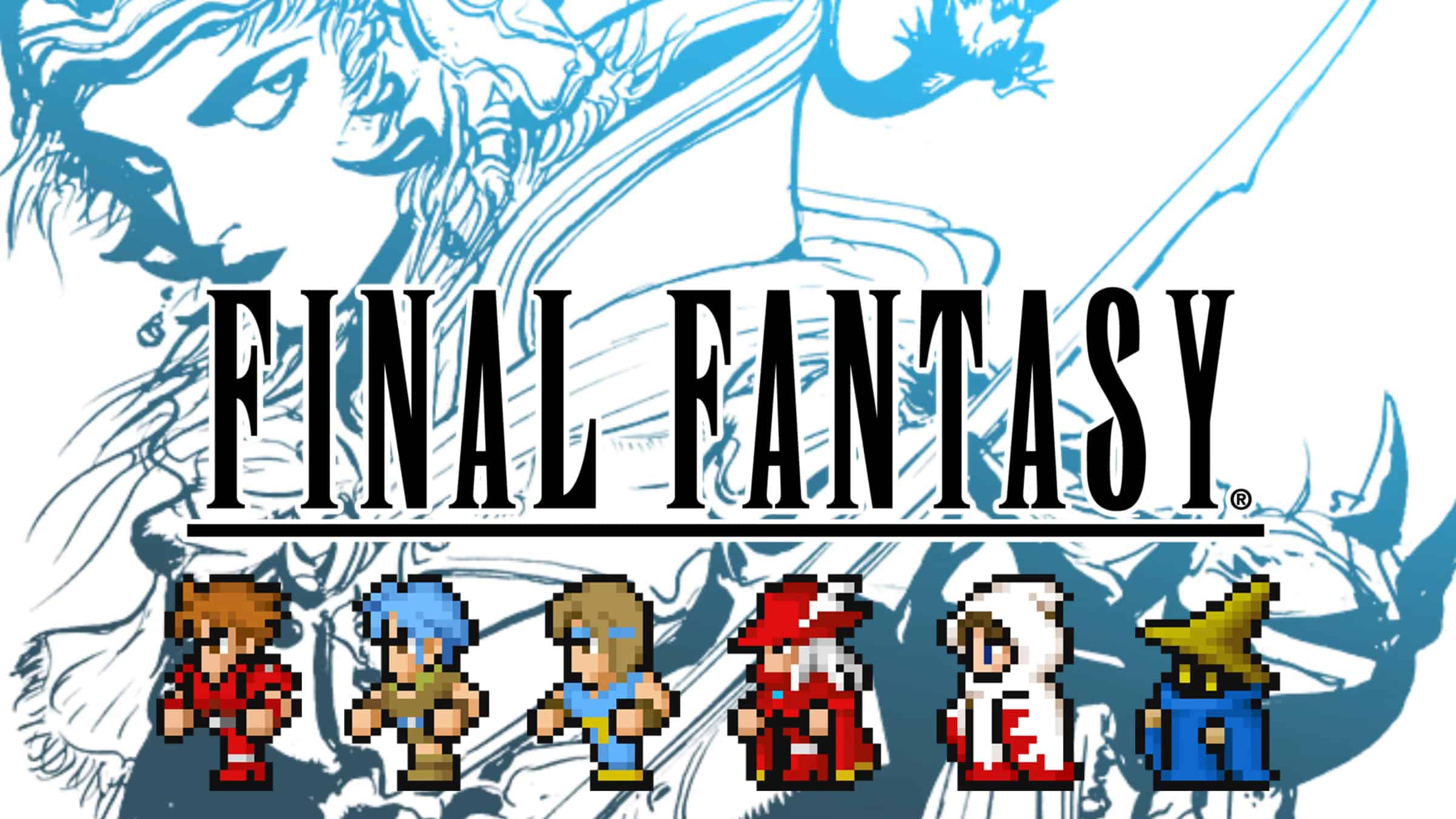 The very first Final Fantasy game takes 6th place on our list. Despite its age, the story that unfolds throughout this first game still captivates us today.
5. Final Fantasy 7: Crisis Core (2007)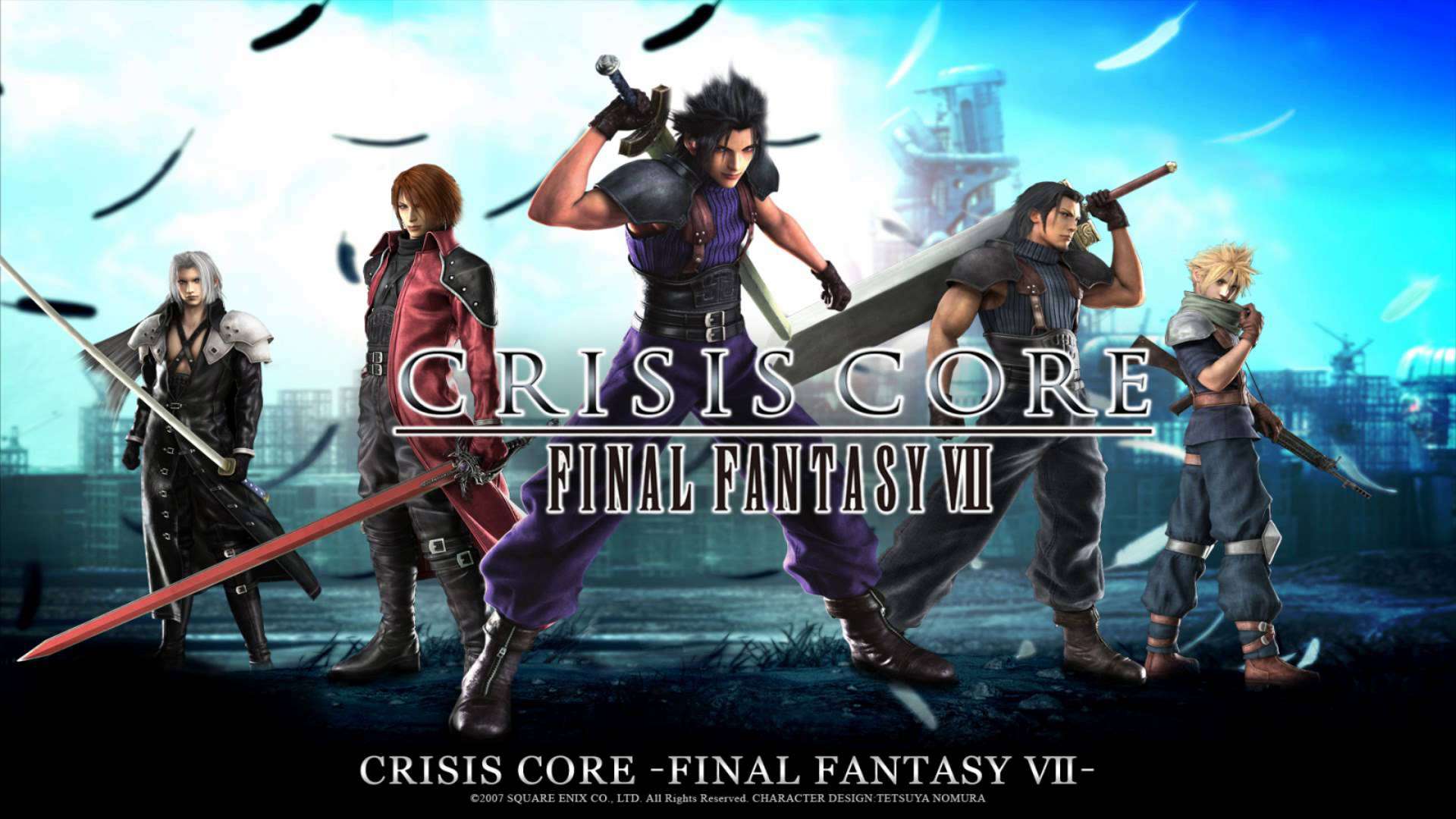 This game is one of my favorite titles when I want to relax and play something familiar. It brought many RPG-licious features to the table that almost seemed too good to be true.
4. Final Fantasy IX (2000)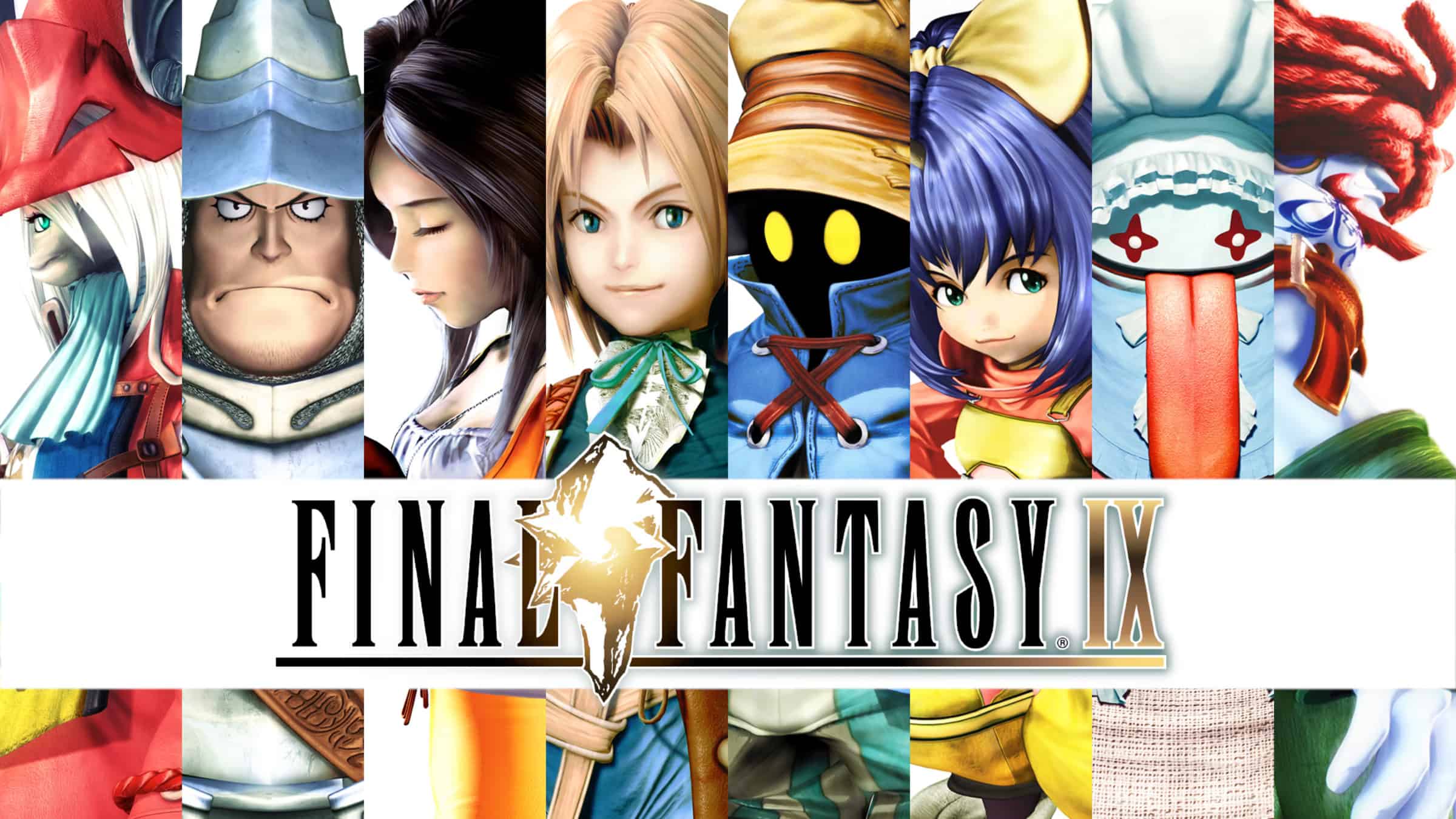 This game took 4th place in our list of the best Final Fantasy games. It took players back to the days of turn-based gameplay, highlighting the mechanics that made this series so great.
3. Final Fantasy XII (2006)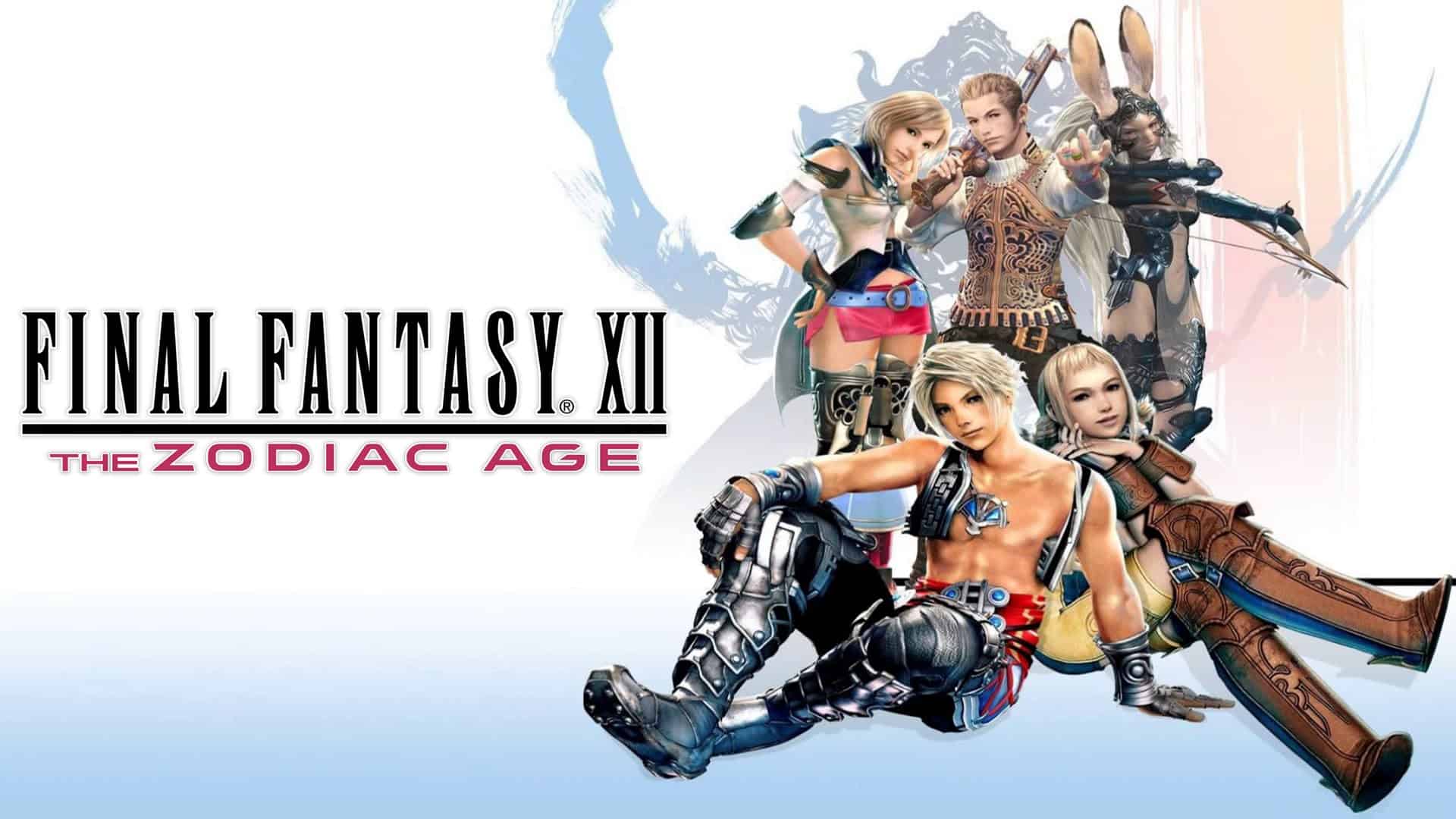 This game has introduced many new tricks. The gambit system, which allowed players to perform predefined actions for characters when a certain criterion was met, was quite revolutionary.
2. Final Fantasy X (2002)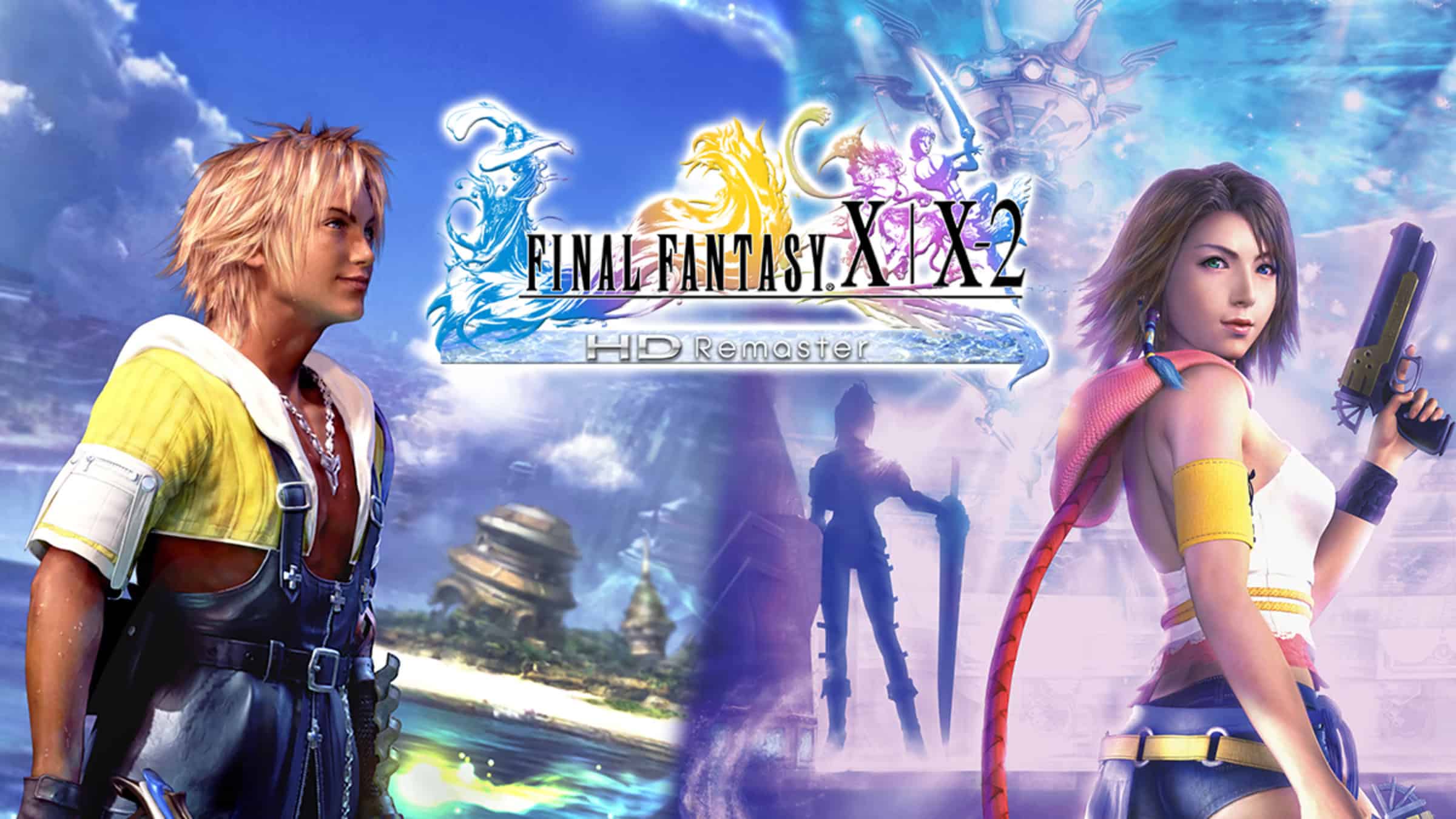 The story of Tidus and his adventures to defeat the evil entity that destroyed his homeland has captured the hearts and minds of millions.
1. Final Fantasy VII Remake (2020)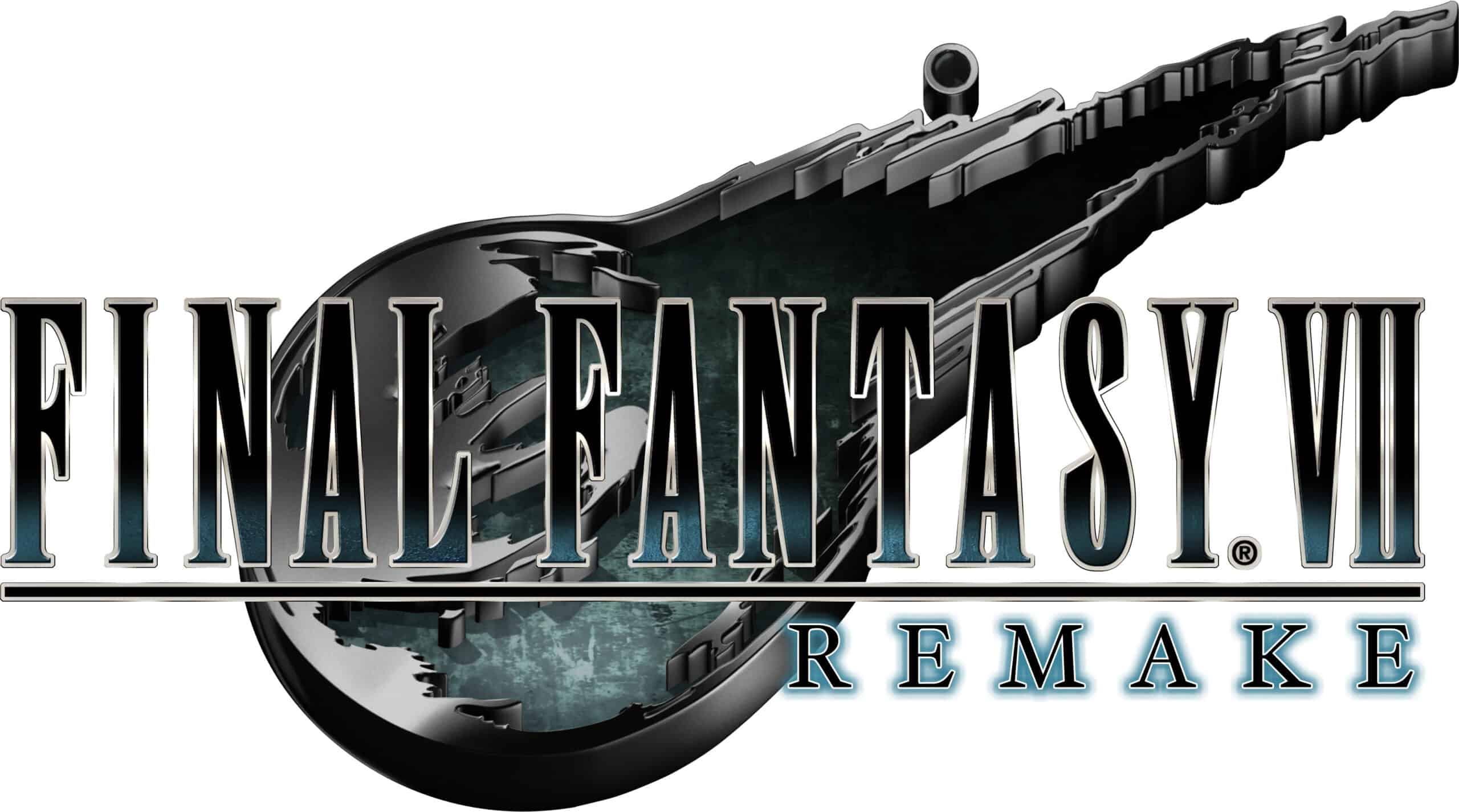 The best Final Fantasy game of all time is the remake of Final Fantasy VII! The old 3D characters in a 2D world have been replaced by 4K graphics and a world that looks so incredible you'd be forgiven for wanting to climb into your TV to experience it fully. This is undoubtedly the crown jewel of the FF series.