The « free » games for November with Amazon Prime Gaming are now accessible.
Seven free games are included in November's Prime Gaming lineup, including Indiana Jones and the Last Crusade, WRC 9: FIA World Rally Championship, and Fallout New Vegas: Ultimate Edition.
Last Day of June, Etherborn, Whispering Willows, and Facility 47 are additionally available.
Each month, subscribers of Prime Gaming, which is a perk of an Amazon Prime membership, can download new PC games to keep as well as exclusive in-game content.
Fallout 76, Middle-earth: Shadow of War, Total War: Warhammer II, Glass Masquerade, Loom, Hero's Hour, and Horace were among the free games offered in October.
In November, games including Grand Theft Auto Online, Destiny 2, Minecraft Dungeons, and World of Tanks will all receive free in-game content updates.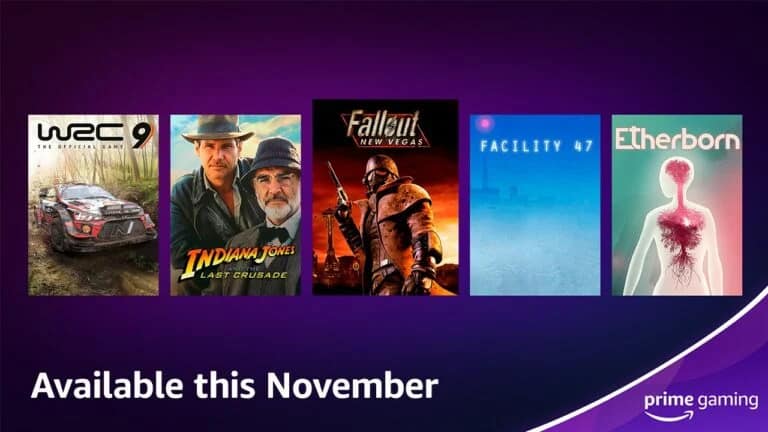 In 2021, Prime Gaming offered subscribers more than 100 free games and more than 675 deals for in-game stuff, according to Amazon.
According to Josh Dodson, Prime Gaming's head of business development and operations, each Prime member received nearly $21,600 worth of value from this material.
According to Amazon, Prime members last year claimed more than 420 million deals and over 80 million free games.