Finding the best Nintendo DS emulator for PC and Android can be tricky. That's because there are many of them and they have multiple versions. Don't worry, because we have prepared for you the list of the best DS emulators you can get for your PC or Android.
Is Pokémon one of your favorite video games? Or maybe you're an old-school gamer who still remembers when the Nintendo DS was the device to have? Playing some of your favorite DS games on PC and Android can bring back fond memories. But how do you go about it? It is difficult to determine which of the many DS emulators is the best.
The 5 Best Nintendo DS Emulators for PC 2023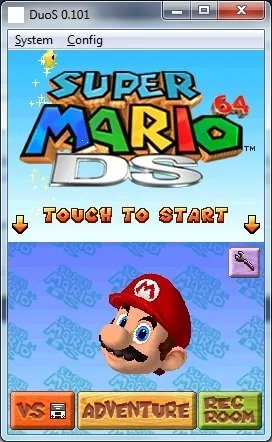 The DuoS emulator is an excellent example of a flat and generic emulator. The good thing is that you can get what you want and need from an emulator and you can get a DuoS emulator with ease.
Highlights: Perhaps the best thing about this emulator is that it is simple and easy to obtain. You don't have to worry about bugs and emulation problems.
Weaknesses: The weak point of this emulator is that it is only a simple emulator. It does not have a save and fast loading function. It does not support cheats or the turbo button.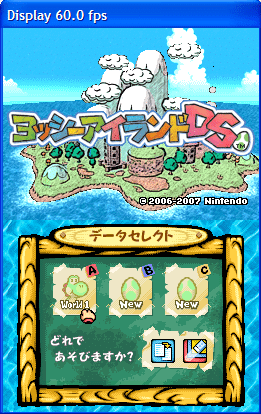 The NeonDS can be better than the DuoS. The NeonDS can meet the basic needs of a DS emulator. Using this emulator can be a bit tricky, but if you find the right settings, everything will be fine. So make sure you get a reliable NeonDS emulator.
Highlights: The NeonDS is easy to get, and it has no problems when it comes to emulating games. It also has save states and supports cheaters.
Weaknesses: The configuration of the parameters of this emulator can be tricky. If you don't know the other setting terms like memory space, sound players, and others, then it will be very difficult to use.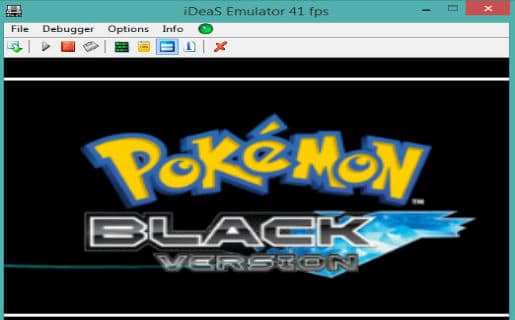 This emulator is easy to use and very efficient. It doesn't need to be set up but you can adjust it if you want.
For now, this emulator is the only DS emulator where you can separate the lower screen from the upper screen. This does not affect the game and the bottom part, which is the touch screen area, is functional.
Highlights: Splitting the screen can be a good idea in some cases and you can change the resolution. You can also adjust the turbo speed on this one to make it fast.
Weaknesses:
The emulator does not support cheats, which could be a weakness, but it must be its only weakness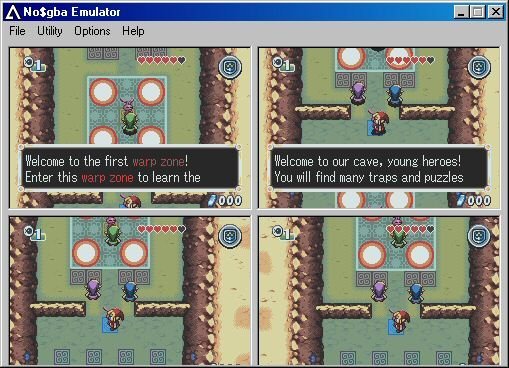 In its first versions, No$GBA was bad. The audio was distorted and the frame rate was very slow. The good thing is that over the years, No$GBA has improved and is one of the best DS emulators usable for PC and other systems depending on the version used.
Highlights: No$GBA is a good basic emulator for the DS. As we mentioned, the latest version has fixed all its problems. The emulation works smoothly and the sound is clear. The emulator also has some interesting in-game features that you can use like save states.
Weaknesses: One downside is that, depending on the download, you may need to configure the emulator settings. You need to configure things like frame rate, sound, etc.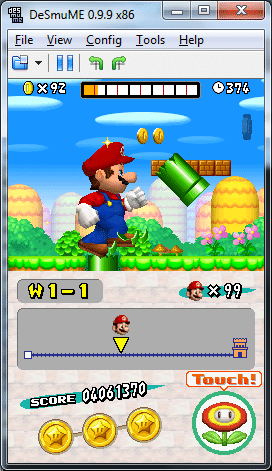 DeSmuME is by far the best DS emulator usable on PC that we highly recommend. There are several versions of this emulator, so the older ones may be buggy. So be sure to follow and use the latest one to ensure fast and efficient emulation.
Highlights: The strengths of this emulator are numerous. First of all, you can use the quick save and load features. You can save in states, which can be a good form of functionality where you don't have to worry about save locations in the actual game.
You can also press the turbo button to speed up the game, which can be very useful. It also supports cheat codes and a USB controller.
Weaknesses: There is no real weakness for this emulator. If you find defects, we can simply say that you are using an obsolete version of the emulator.
The 5 Best Nintendo DS Emulators for Android 2023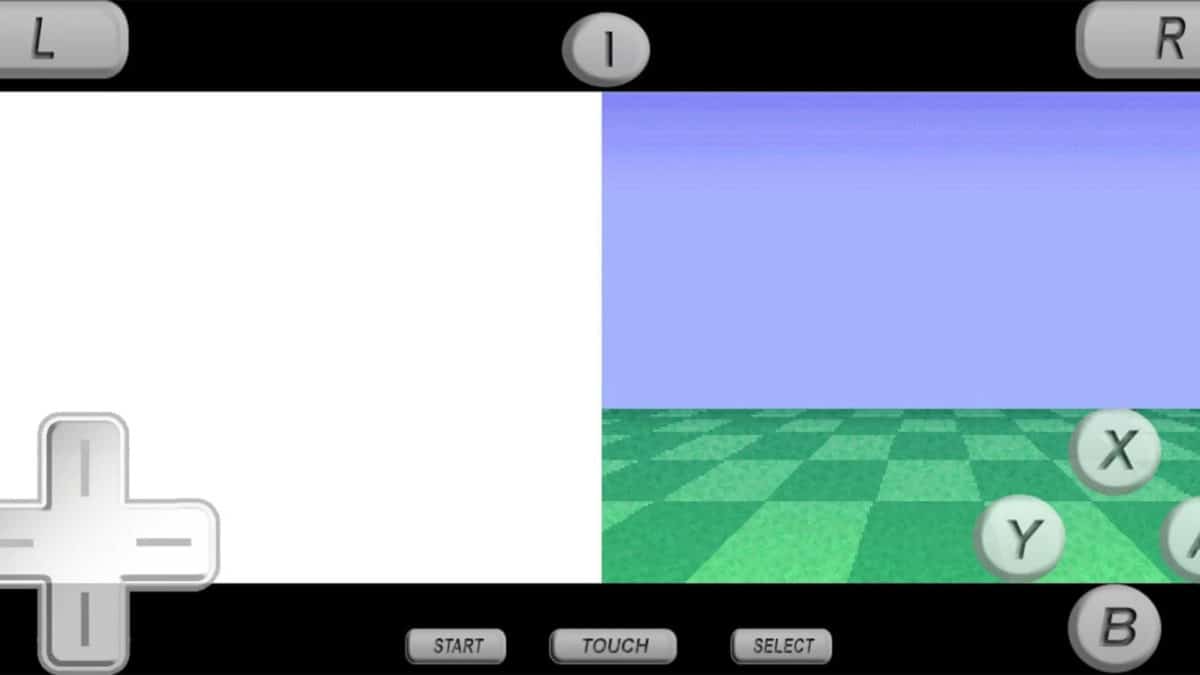 SuperNDS is the newest Nintendo DS emulator on the list. It seems to work pretty well according to its reviews and it seems to work well in our tests. It supports NDS, ZIP, 7z and RAR file types and includes most of what you would expect from an emulator, such as backup states and the like. It's a pretty basic emulator without a ton of features and it may take some digging into the settings to get it to work properly. It crashes more often than we'd like, but it's newer than most, so hopefully future updates will fix that.
RetroArch is an all-in-one emulator. It supports a wide variety of gaming systems. This includes the Nintendo DS, Game Boy, SNES, Game Boy Advance and many other non-Nintendo systems. You must download and install each system individually in the application. This means that you will have to download this application, get the Nintendo DS core, and then you can finally play games. It supports all basic functions.
It is not the easiest to use. However, it is completely free, with no in-app purchases or ads. There is an older version of RetroArch, but we think the RetroArch Plus version (which is also free) is the best option, so that's the one we've suggested.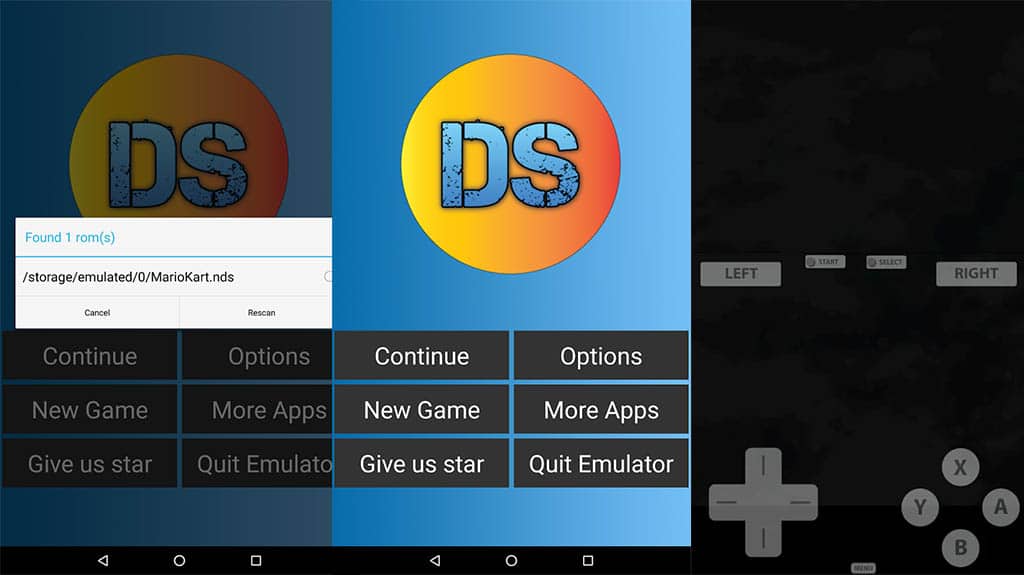 NDS Emulator is one of the most recent Nintendo DS emulators. It has all the basic features such as external controller support, save states, load states and customizable on-screen joysticks. It emulated most of the games we tried during the test. It is far from perfect and there are bugs. However, it is one of the best free Nintendo DS emulators available. There are commercials and they are pretty boring. We wish we had a way to pay to remove them. It's not the one we would recommend first, but it's definitely in the top 5.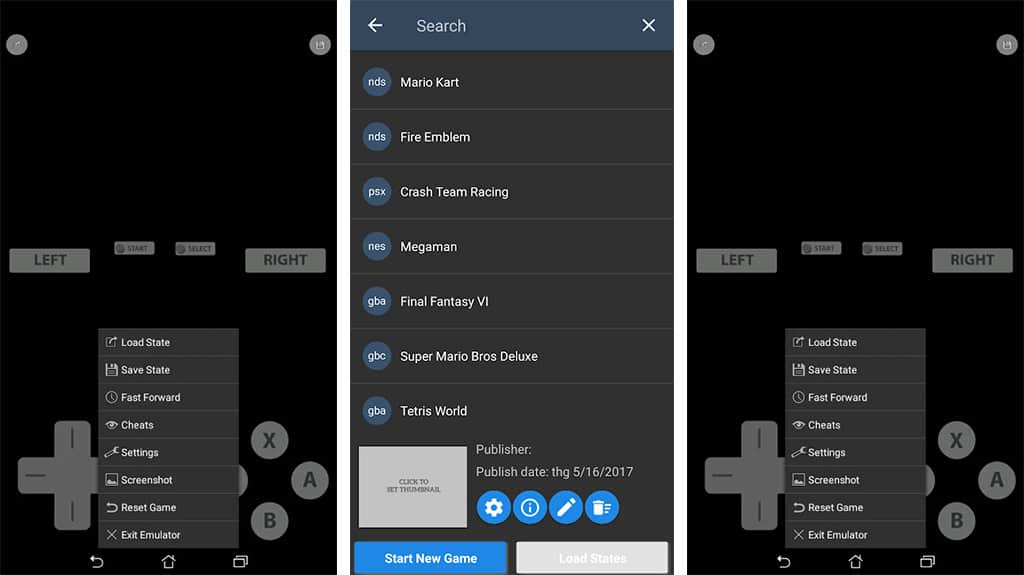 EmuBox is a more recent emulator with a lot of compatible systems. This includes PlayStation, SNES, and yes, Nintendo DS. It is one of the few emulators with Material Design. This gives it a beautiful appearance. Fortunately, it works well too. We had no serious problems playing the games we tested. Some have complained about some bugs with the emulator when using too many cheat codes, but otherwise, the reviews on Google Play are also mostly positive. It is a free emulator with advertising. We hope that a pro version without ads will come one day.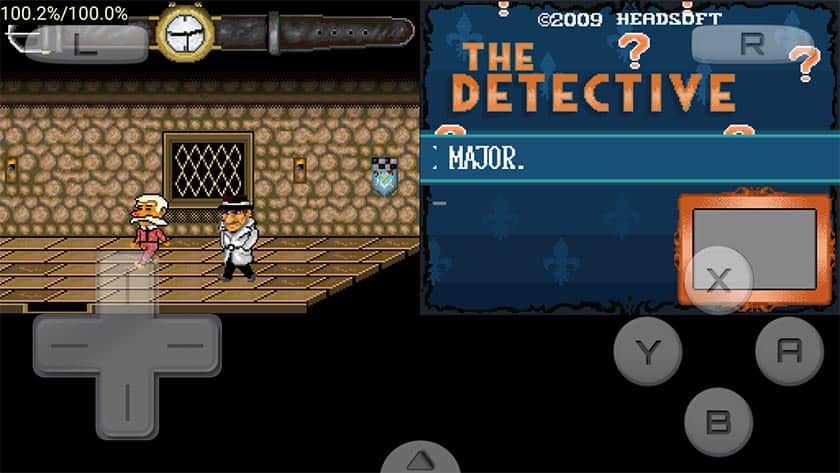 DraStic DS Emulator is probably the best Nintendo DS emulator today. During our tests, it emulated almost all the games we offered it. There are probably only a handful of games that don't work properly. The emulator comes with a host of features, including screen layout customization, controller customization, hardware controller support, fast forward, Google Drive support, and high-end devices can enjoy enhanced graphics rendering if they wish.
The price is $4.99. It's a good deal. This is the one we recommend first, by far. The other emulators in this list are only there in case this one doesn't work for some reason.
Conclusion:
You may think that DS emulators are hard to find, especially for beginners. But there is a good amount of them and you can always get them for free. This list just showed you the best DS emulators for PC and Android that you can get. For beginners and those looking for the best Nintendo DS emulator for PC, choose DeSmuME and for Android, choose DraStic DS Emulator.